Fall Flavor: 14 Pumpkin Spice-Inspired Catering Ideas
How to use the ubiquitous flavor in desserts, savory dishes, cocktails, and more for fall events.
September 25, 2017
In recent years, pumpkin spice-flavored food and beverages have been labeled as "basic." But one can't deny that the sudden invasion of pumpkin in restaurants and grocery stores is a modern signifier of the changing of the seasons. With fall in full swing, pumpkin is a simple and tasty (depending on who you ask) option for planners in search of fall catering inspiration. From cocktails and ice cream to pizza and cream cheese, here's a look at some pumpkin spice-inspired catering ideas. 
Pumpkin Desserts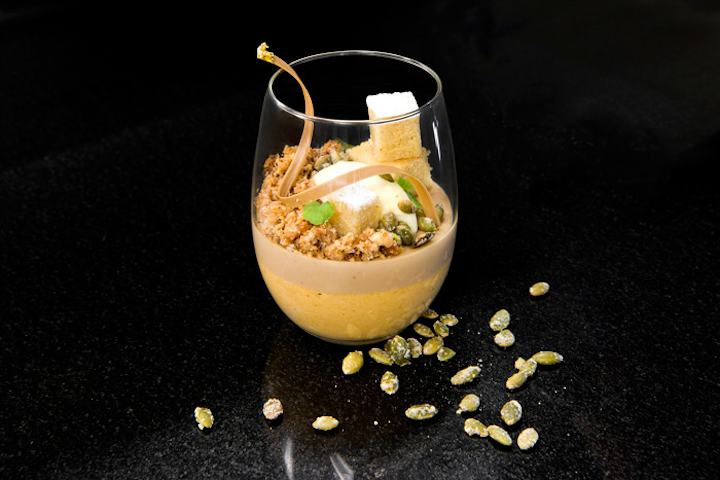 Photo: Ray Sepesy
Pumpkin Cocktails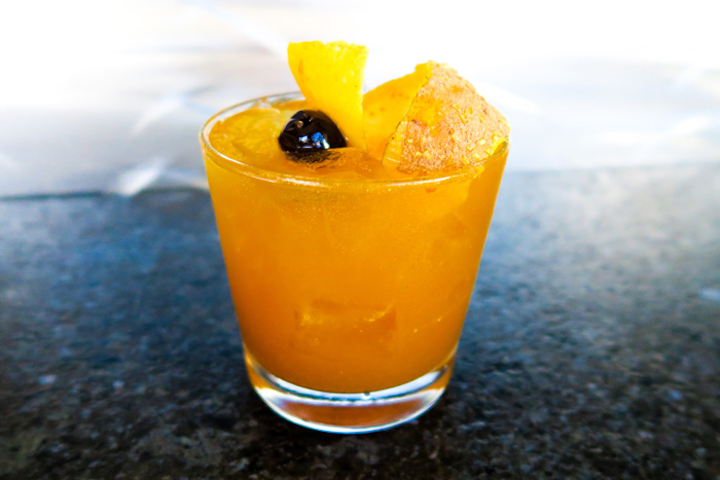 Photo: Courtesy of Therapy
Pumpkin Cocktails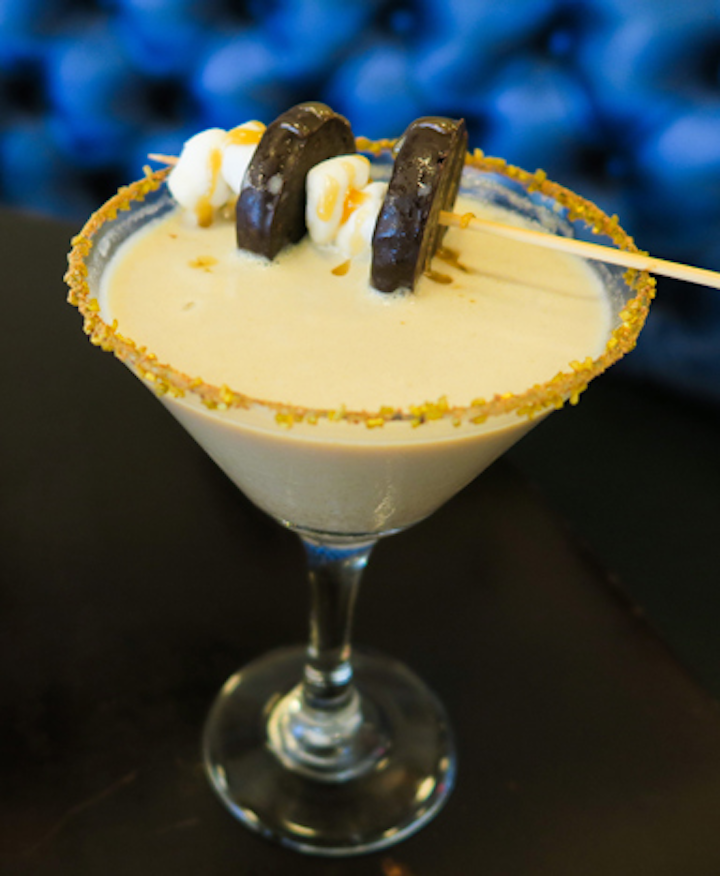 Photo: Courtesy of Therapy
Pumpkin Cocktails
Photo: Courtesy of E's Bar
Pumpkin Cocktails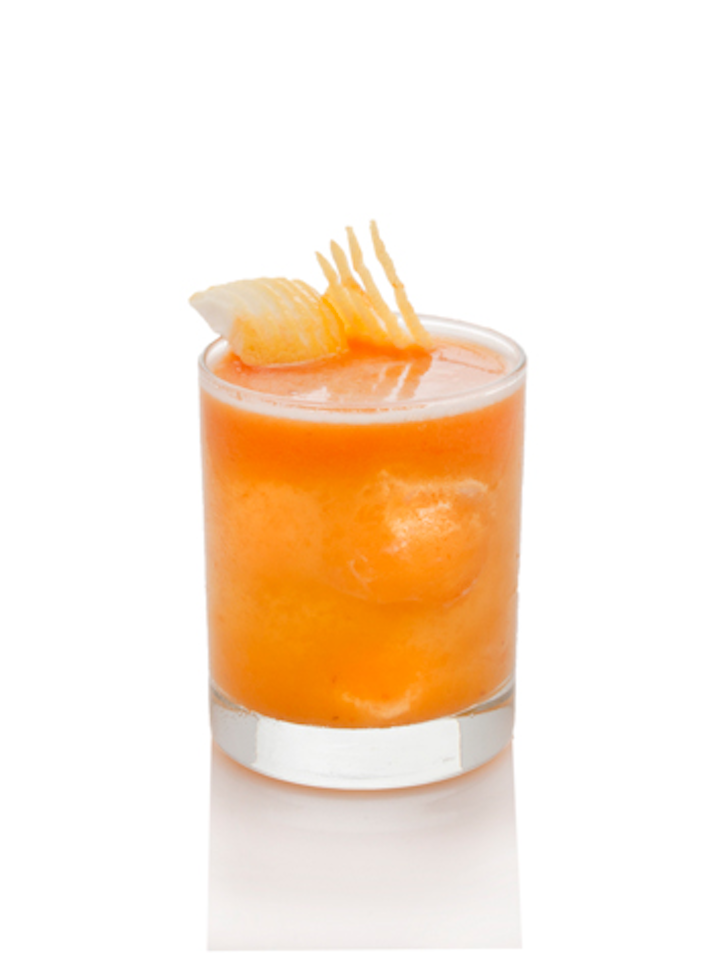 Photo: Courtesy of Liquid Lab
Pumpkin Cocktails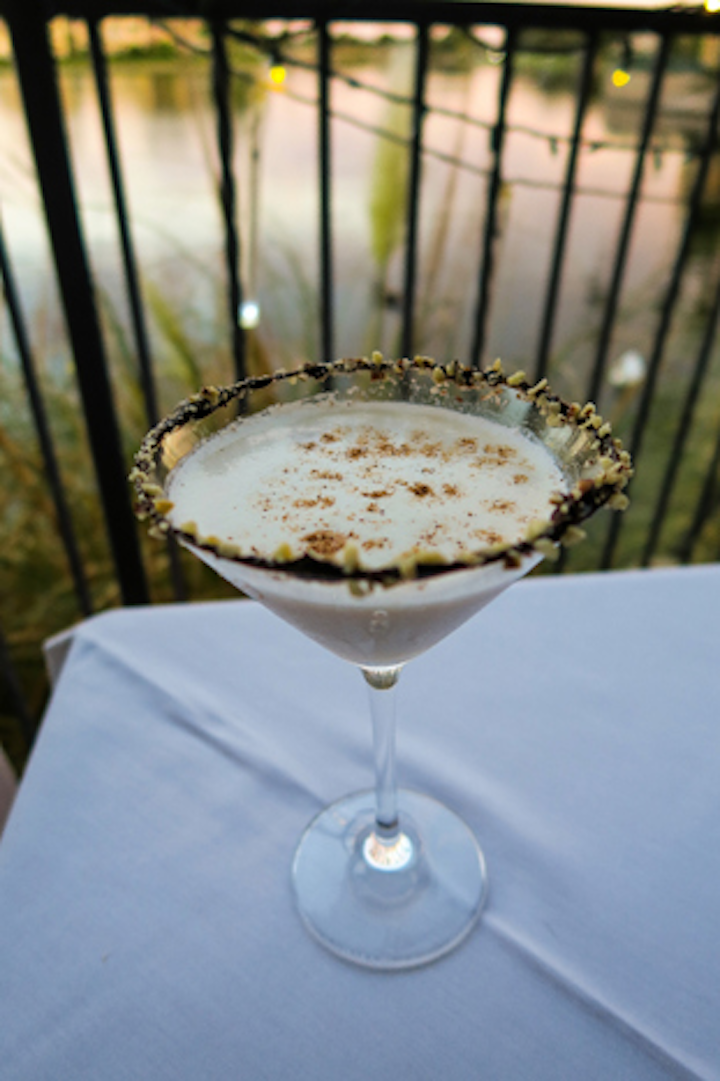 Photo: Courtesy of Americana
Pumpkin Desserts
Photo: Courtesy of Sprinkles
Pumpkin Desserts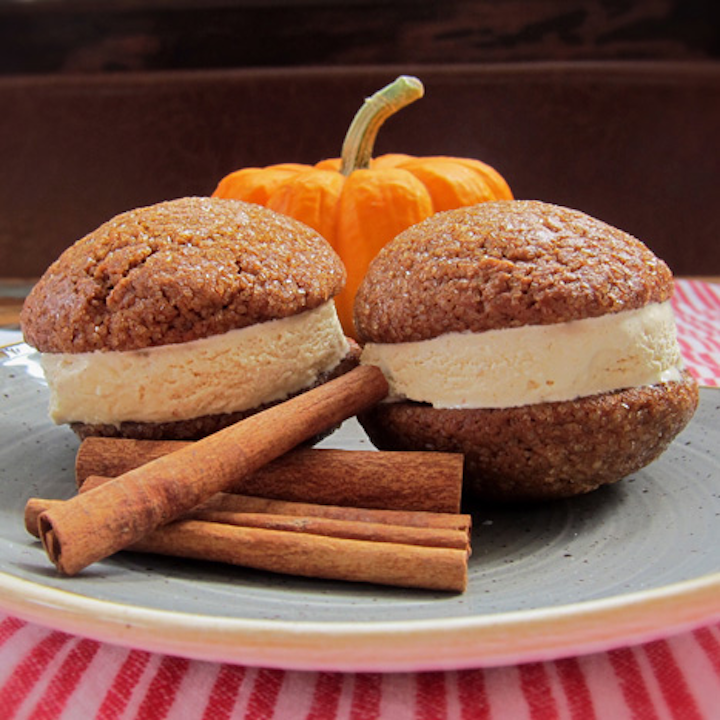 Photo: Courtesy of Lower Mills Tavern
Pumpkin Desserts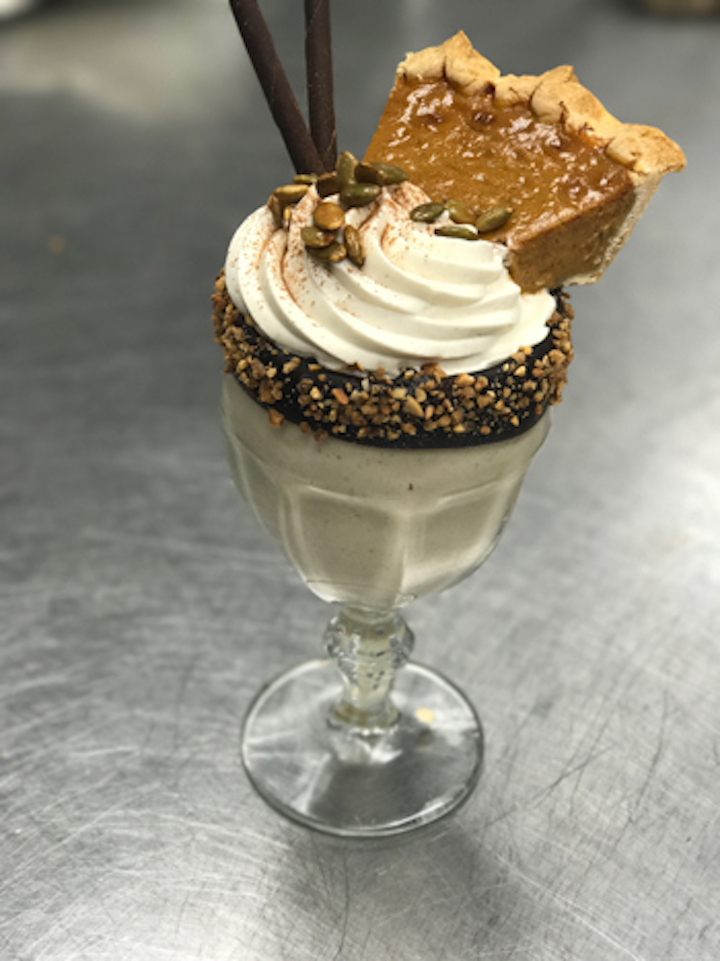 Photo: Courtesy of MB Steak
Pumpkin Spice Pizza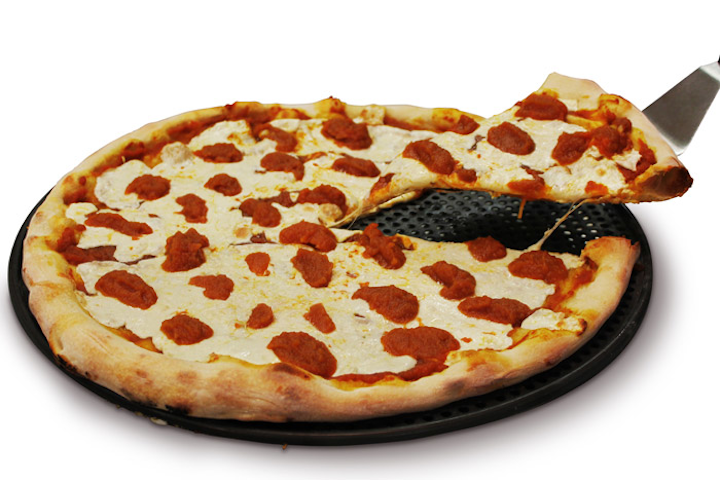 Photo: Courtesy of Villa Italian Kitchen
Pumpkin Cream Cheese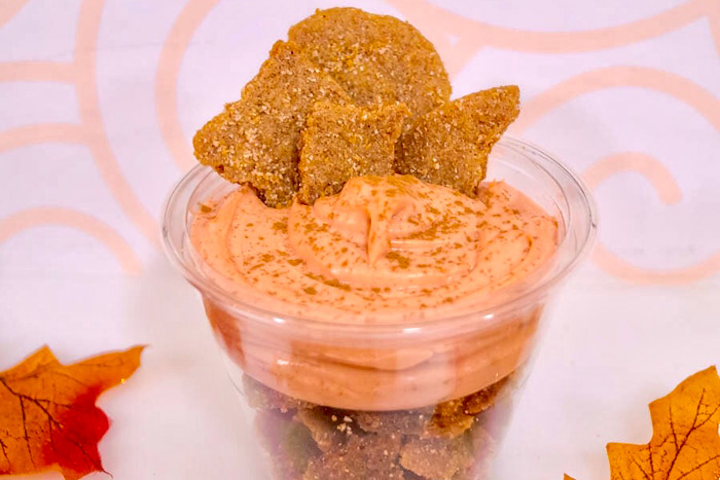 Photo: Courtesy of Becky's Bites
Pumpkin Cream Cheese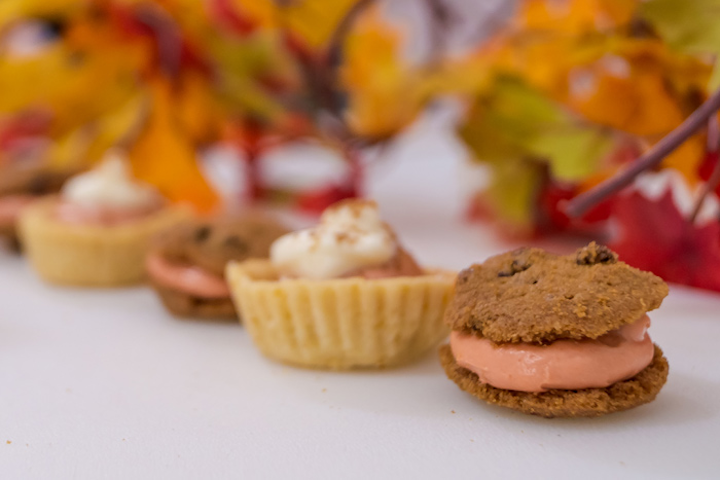 Photo: Courtesy of Becky's Bites
Pumpkin Soup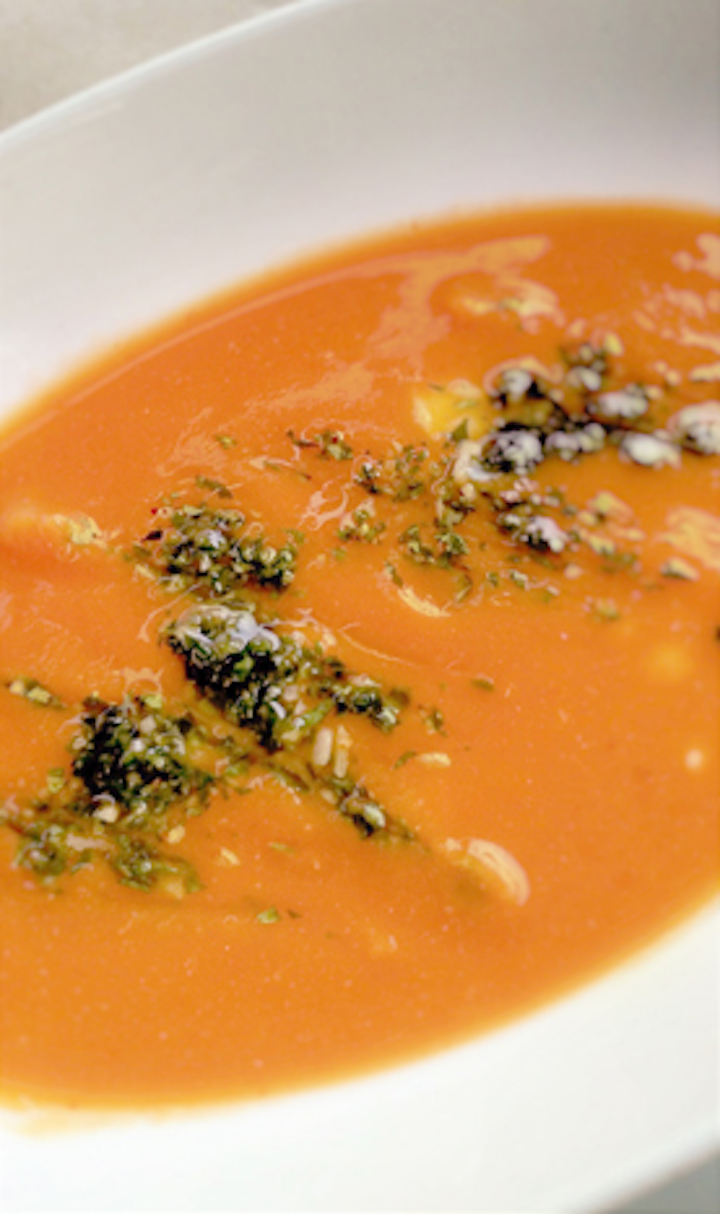 Photo: Courtesy of Bleu Boheme
Pumpkin Latte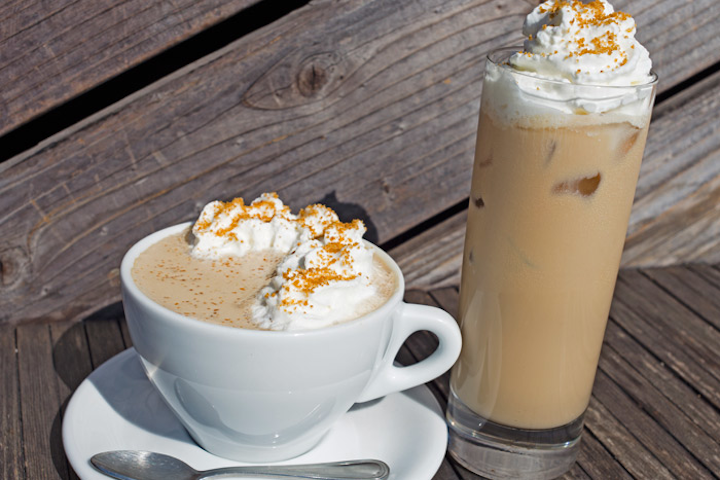 Photo: Courtesy of Half Moon Bay
Featured Venues/Suppliers: