Event Design Rebels 2018: Bob Spiegel
Spiegel's approach to catering truly embodies the saying, "you eat with your eyes first."
June 12, 2018
Known for his innovative approach to plating, Bob Spiegel caters high-end New York events for the Whitney Museum, the New York Philharmonic, and the Cooper Union. In 2011, Spiegel founded Pinch Food Design (@pinchfooddesign) with his business partner TJ Girard, a former set designer, with the intention of elevating party food to fine dining with stimulating presentations.
On his catering style: "Each piece of food is created with its tray, interaction, or pop-up design vehicle in mind. We cannot separate the two."
Back to the Event Design Rebels list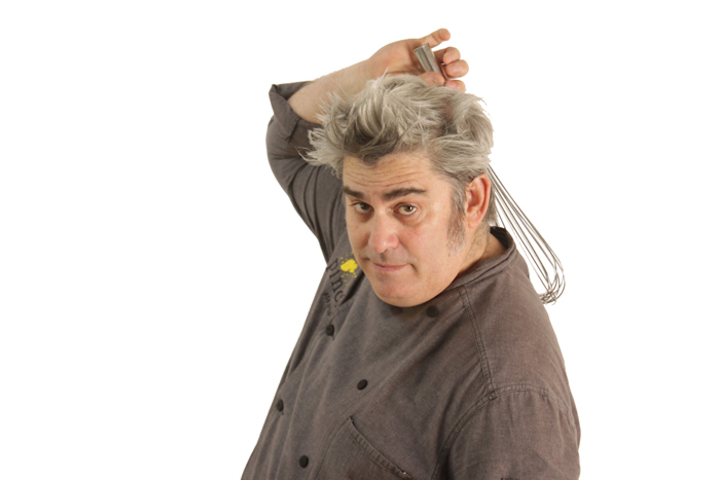 Photo: Courtesy of Pinch Food Design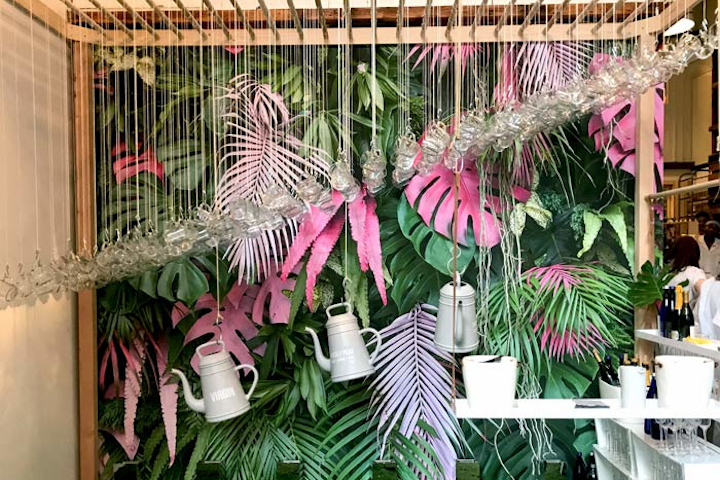 Photo: Courtesy of Pinch Food Design
Featured Venues/Suppliers: