Take the 'Work' Out of Worksgiving with These Creative Catering Ideas
From pumpkin pie to roasted potatoes, here's how to easily celebrate an in-office Thanksgiving with co-workers.
November 14, 2018
You're probably familiar with the concept of Friendsgiving (celebrating Thanksgiving with a group of friends either before or on the holiday). "Worksgiving," on the other hand, is still catching on. Maybe because it has "work" in the name. But the idea is the same—a Thanksgiving meal with your co-workers.
This could be a potluck party hosted in the office or, in order to eliminate some work, a catered gathering. Here, we've rounded up some catering menu ideas—from turkey to Turkish—that will please even the pickiest co-workers.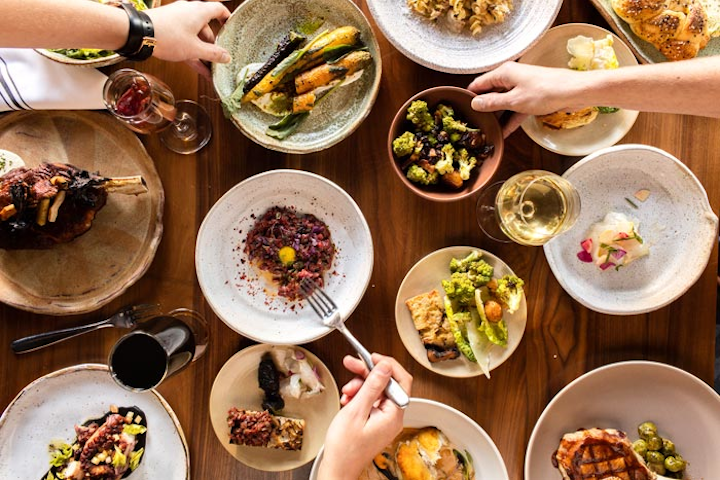 Photo: Scott Gardner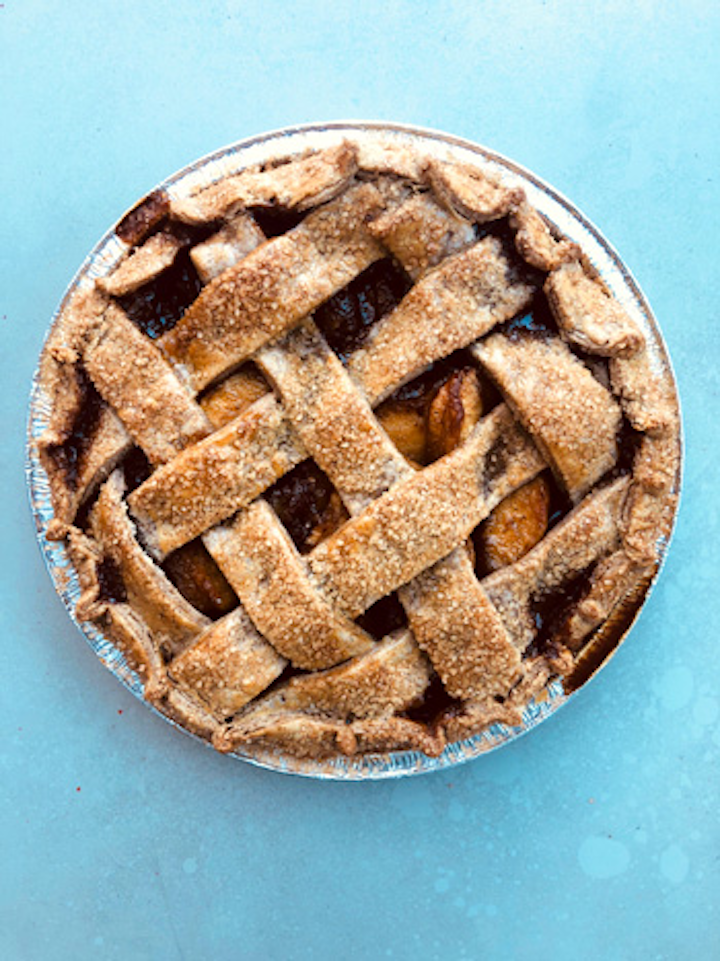 Photo: Courtesy of Safta's Counter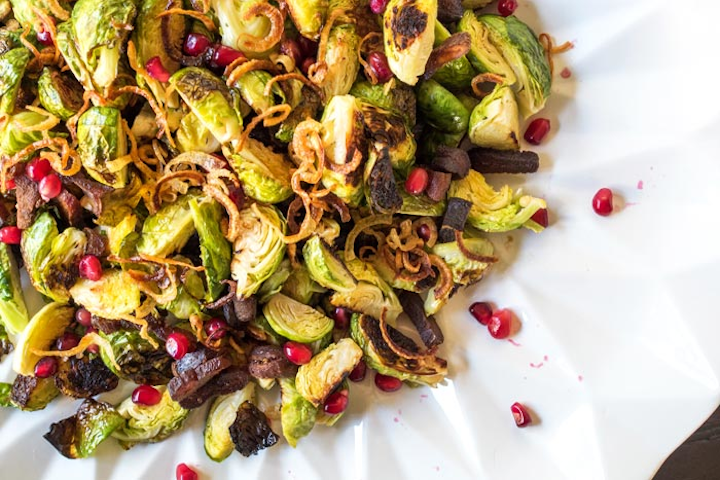 Photo: Courtesy of Juniper Green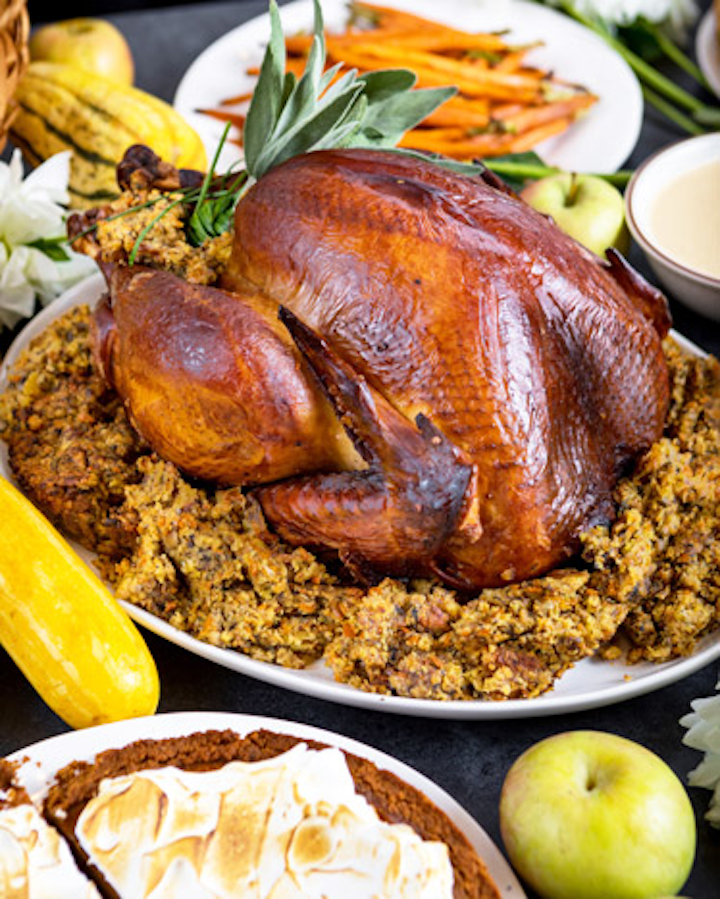 Photo: Jakob N. Layman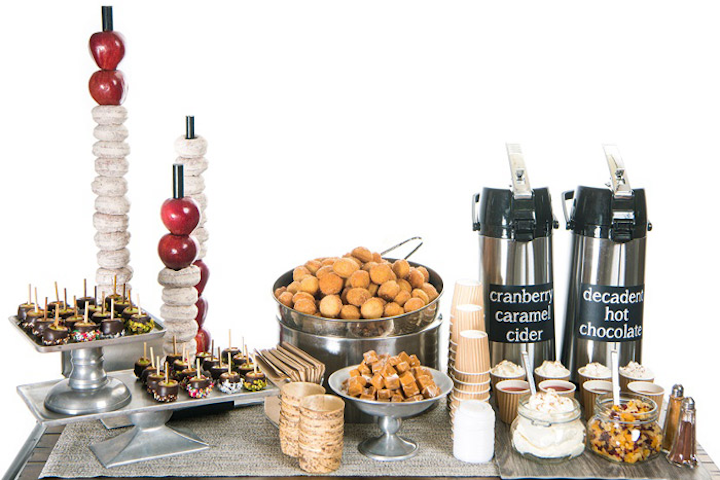 Photo: Courtesy of Abigail Kirsch Catering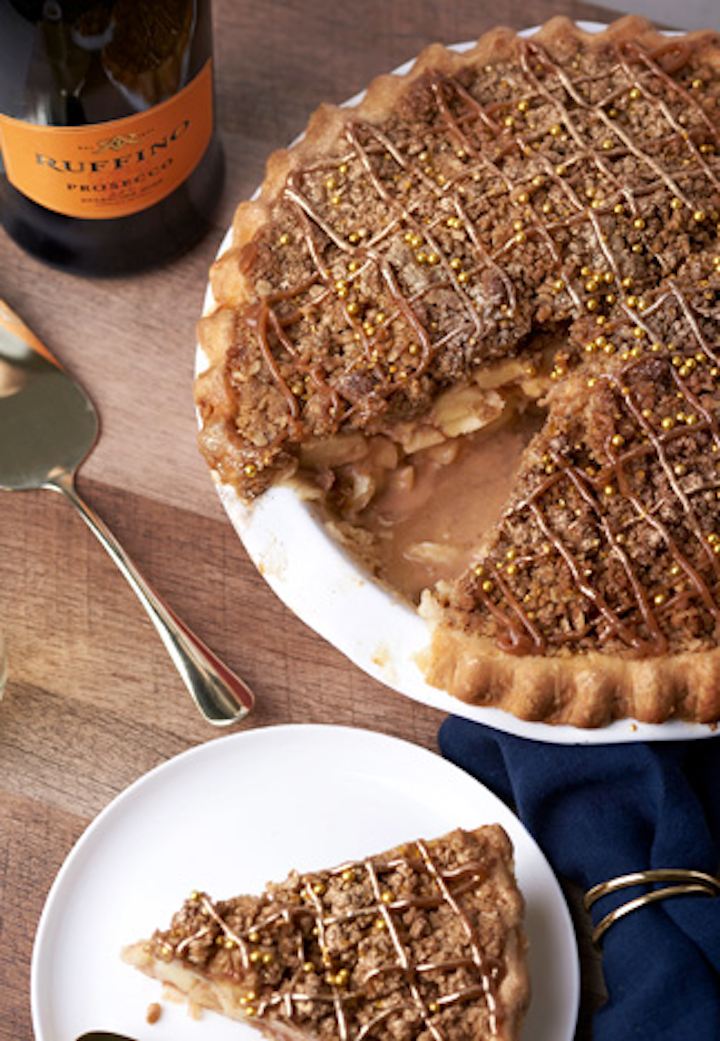 Photo: Courtesy of Little Pie Company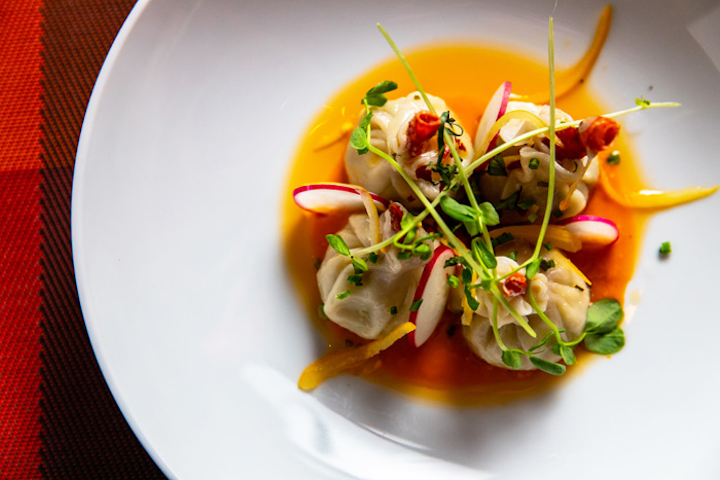 Photo: Courtesy of David Burke Tavern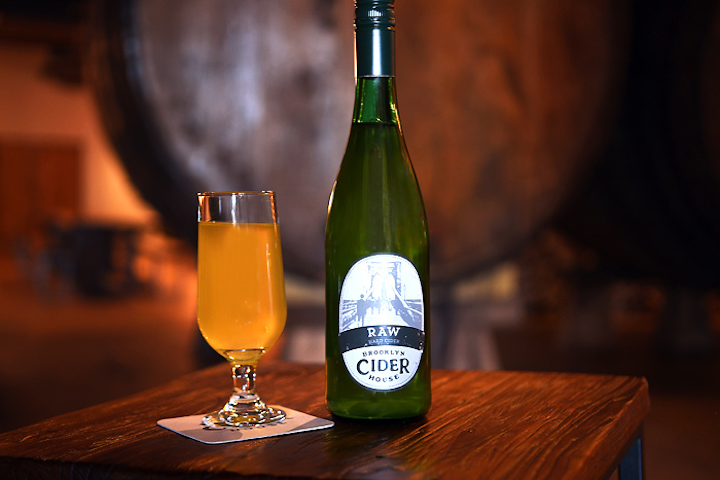 Photo: Michael Tulipan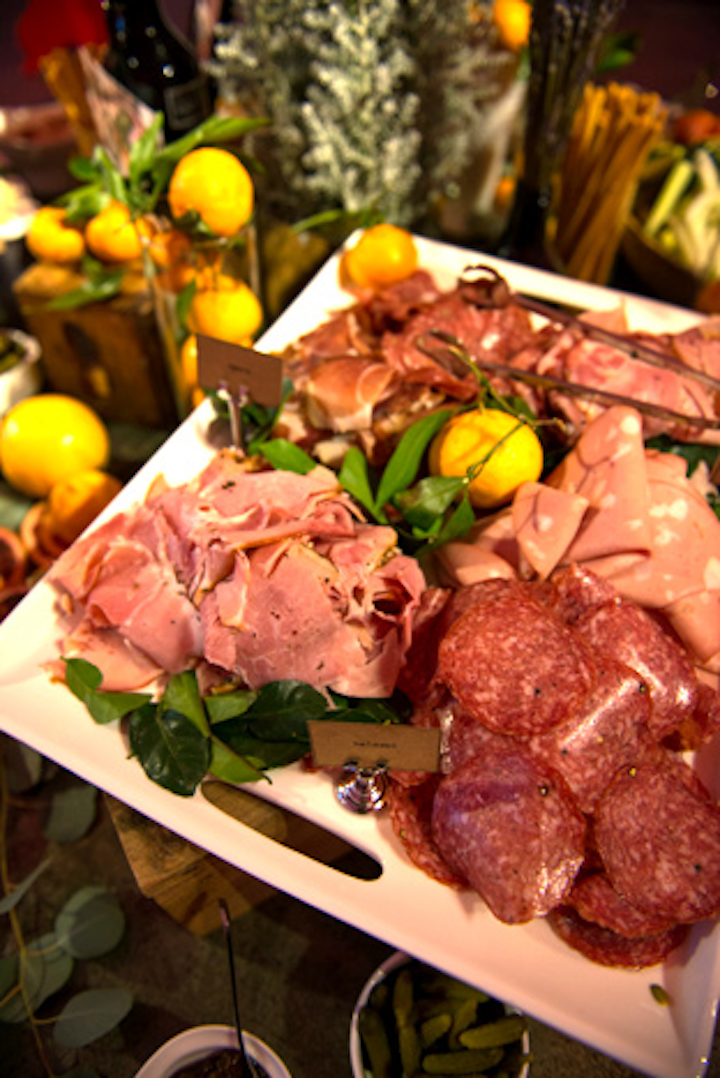 Photo: Courtesy of Saltbox Kitchen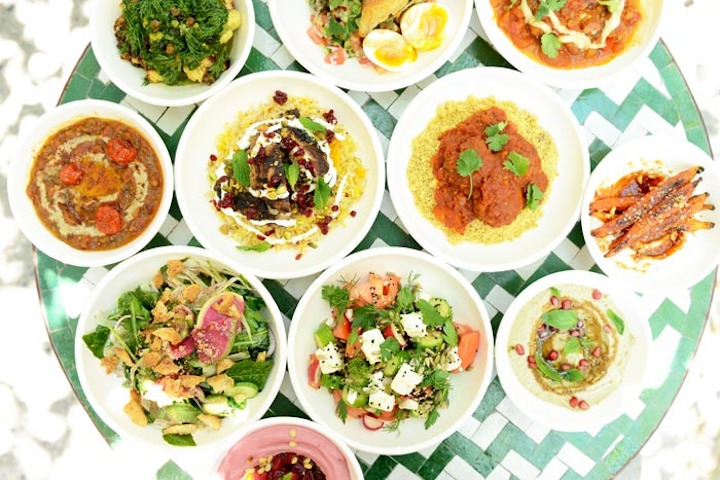 Photo: Courtesy of Dez
Featured Venues/Suppliers: