Destination: The World
Porthole magazine went above and abroad to host a globally inspired soiree for travel industry leaders.


March 20, 2008
After the trade show floor at the Seatrade Cruise Shipping Convention closed on March 11, industry professionals-including members of the cruise, travel, and duty-free industries-stepped out at
Mansion
for
Porthole
magazine's third annual bash. Mitchell Pizik, senior vice president of sales and marketing for the P.P.I. Group, a Fort Lauderdale-based promotions company-which owns the magazine-assumed the role of event coordinator.
"We wanted to find a venue that could accommodate all of our visually stimulating elements, and Mansion did just that," said Pizik, who enlisted
Designs by Sean
to make his vision come to life.As the more than 1,500 guests arrived, models painted-on stewardess outfits and airport-style signage led them through different departure gates into the continent-themed rooms and vignettes.
Designs by Sean used natural materials, including bamboo and grass, paired with vibrant animal prints to transform half of the nightclub into an African savanna. The company's elaborately costumed performers-dancing to the beats of
DJ Tracy Young
-acted as decor on the other half of the space. Singer Inaya Day was also on hand to perform her songs "The Glamorous Life" and "Give Me Love."
The Chef's Table
, the
Four Rivers
, and Cocoon, a soon-to-be-opened restaurant, offered guests an array of international hors d'oeuvres; Bacardi, Dos Equis, and Fiji water kept thirst quenched.
Pizik also decided to incorporate a charity at this year's function by opening the event up to the public mid-evening and donating each individual's cover charge to the Save the Children Fund.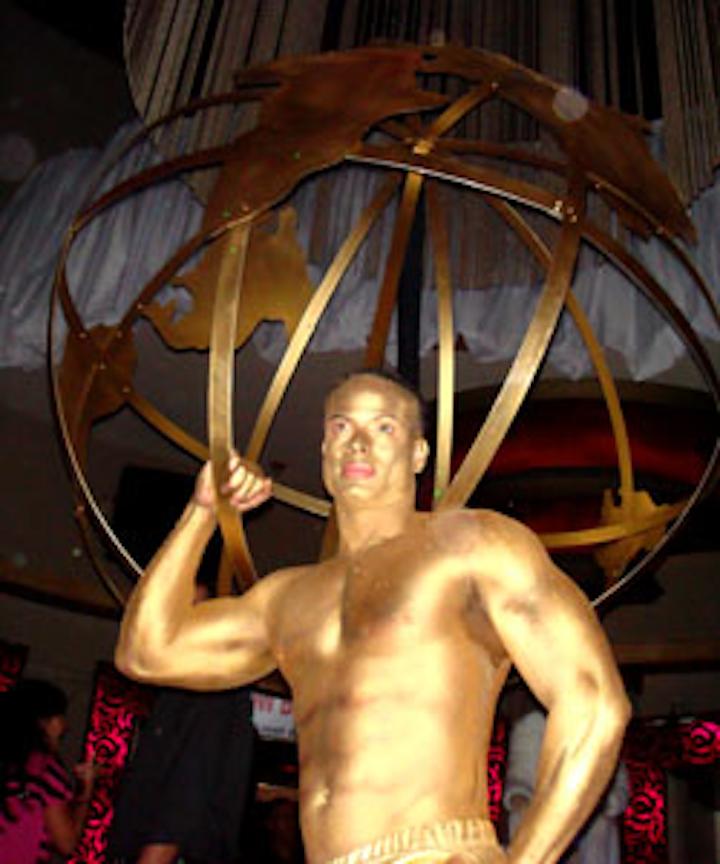 BizBash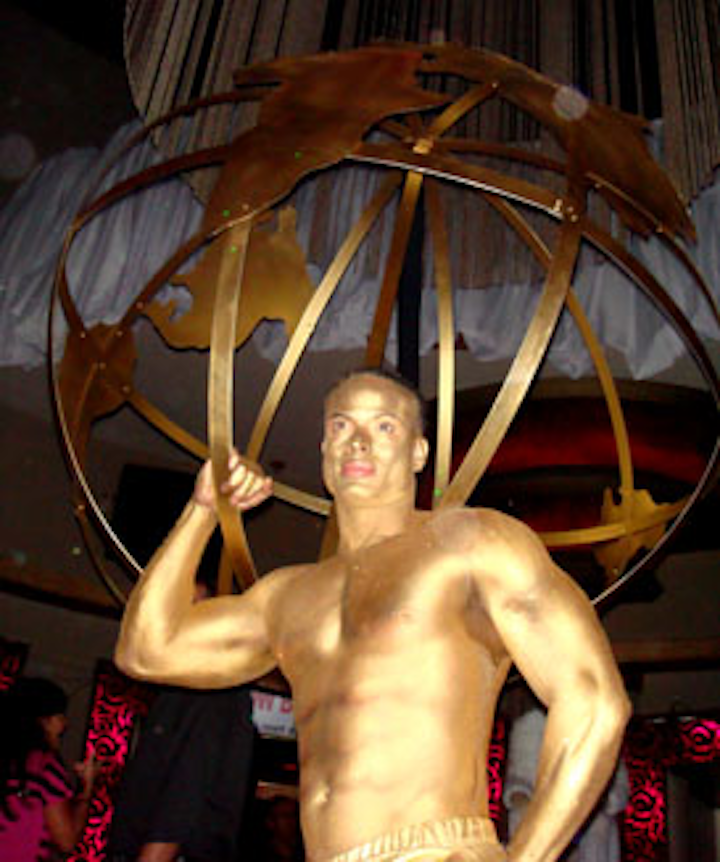 BizBash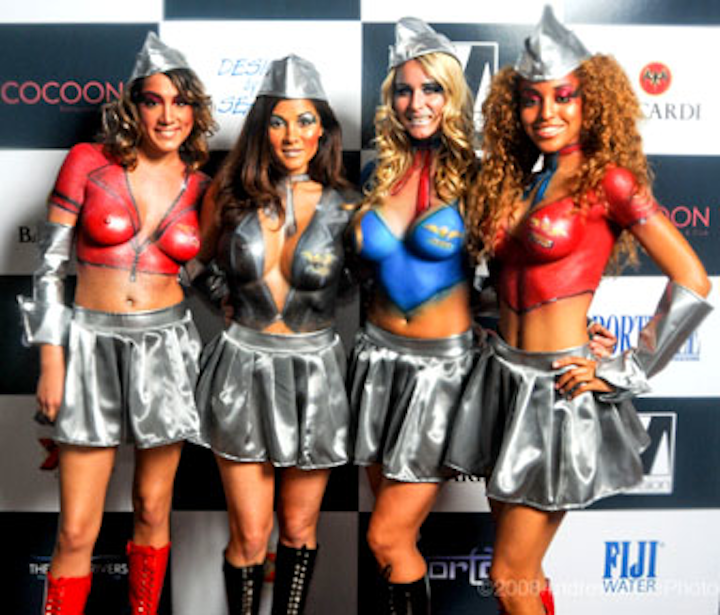 Andrew Milne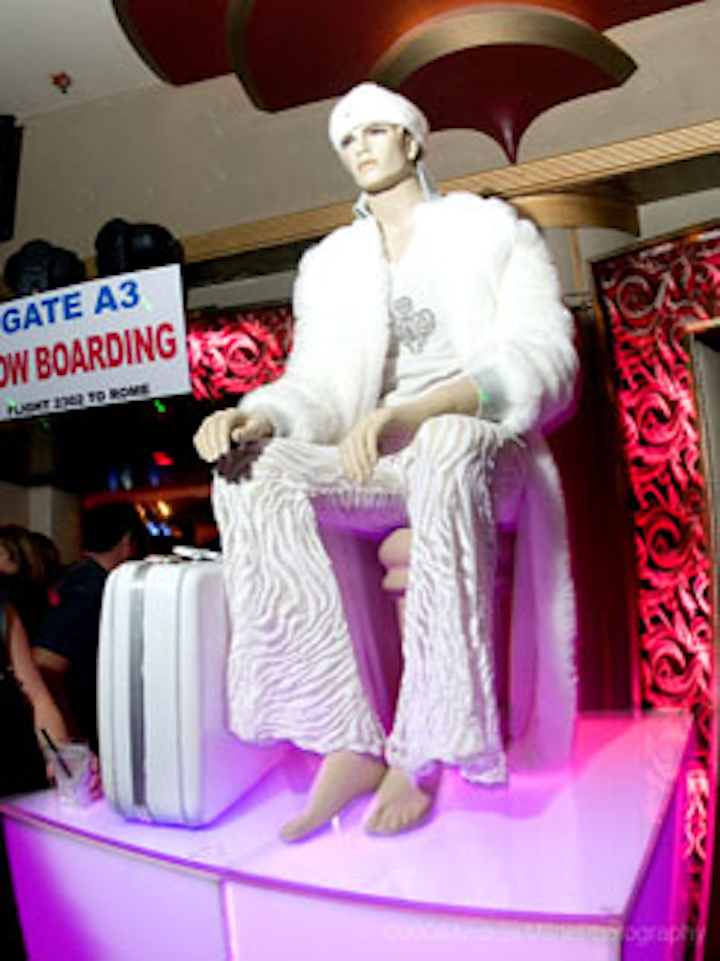 Andrew Milne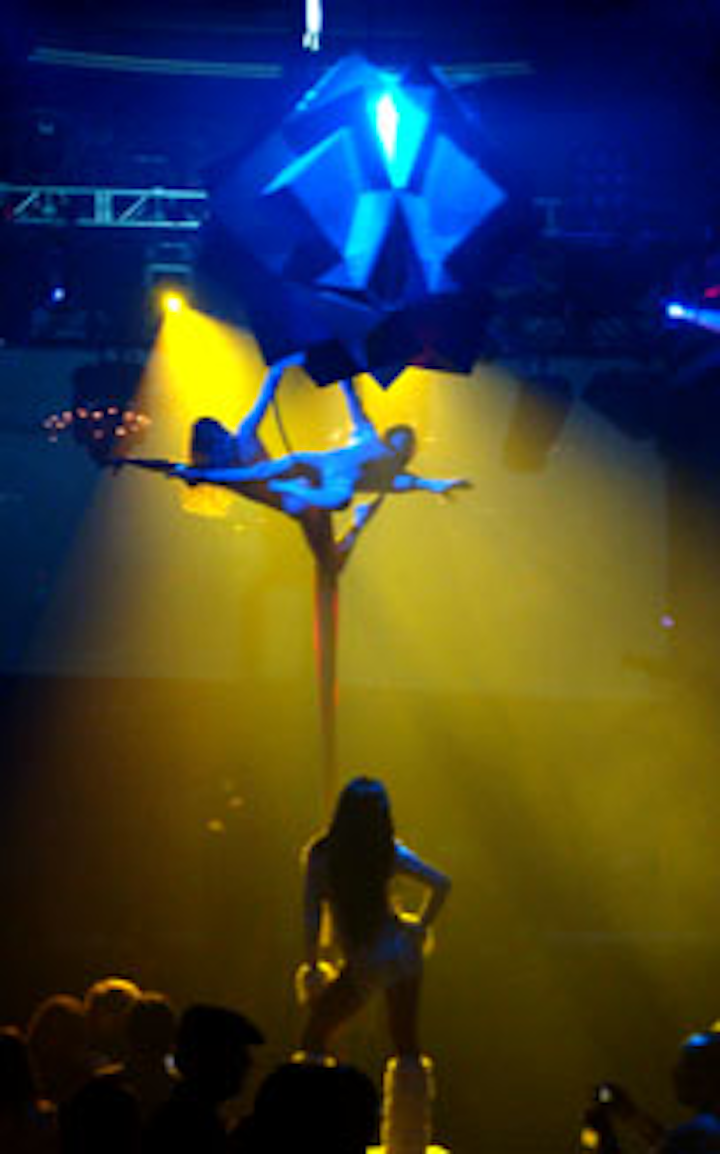 BizBash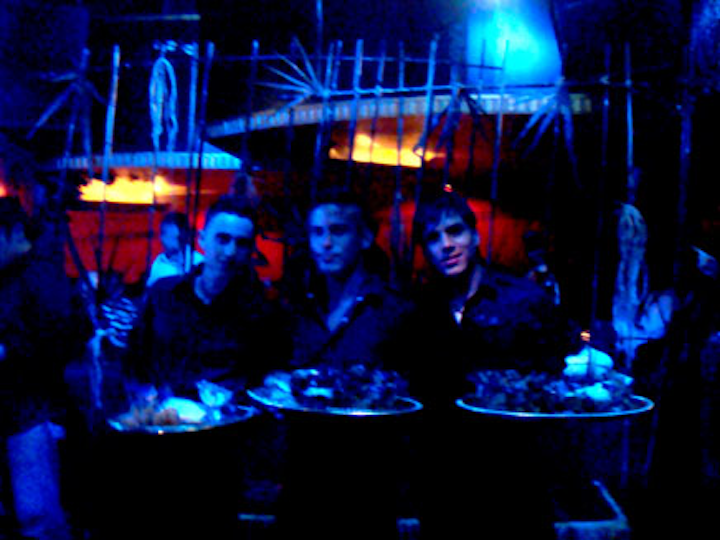 BizBash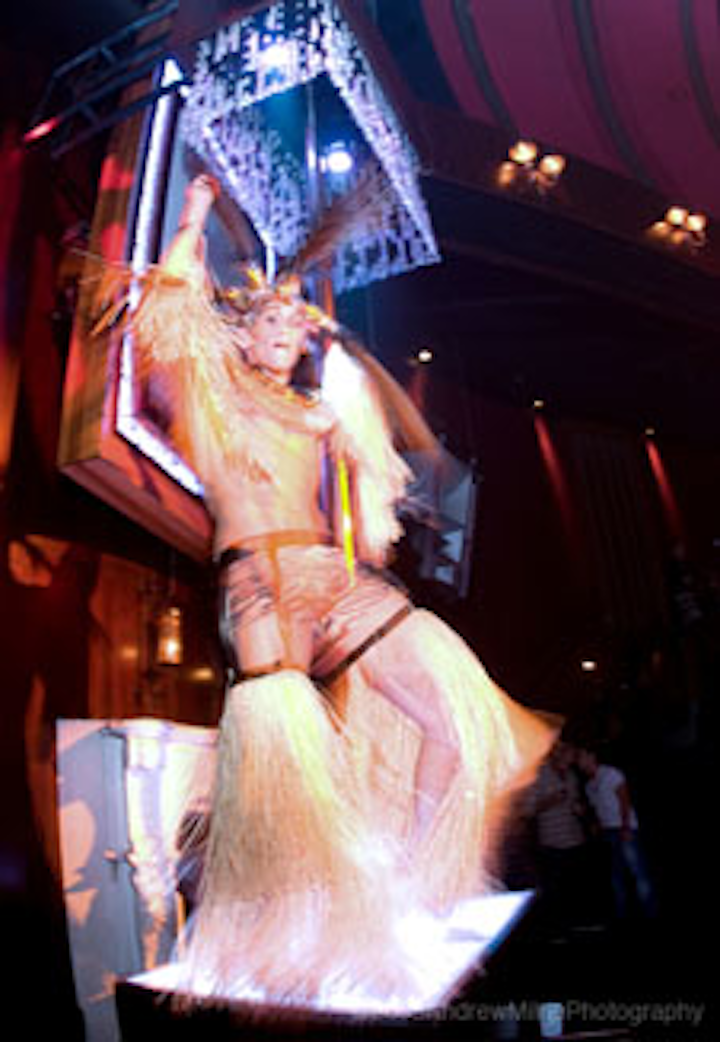 Andrew Milne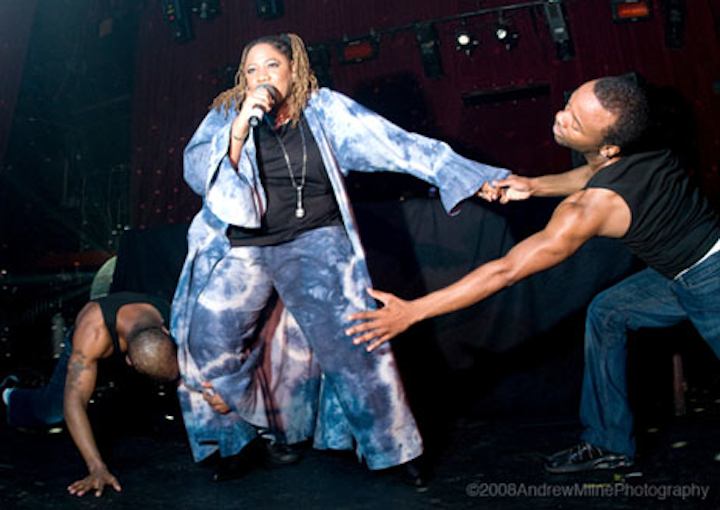 Andrew Milne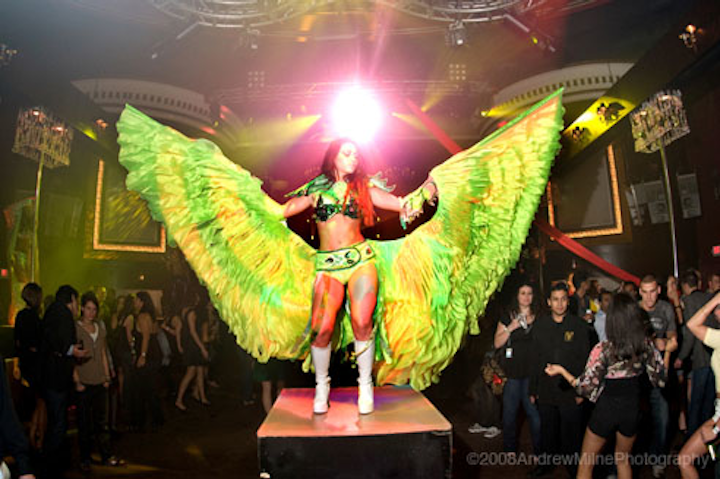 Andrew Milne
Featured Venues/Suppliers: