Bermuda Means Business When it Comes to Meetings, Incentives, and Events
July 12, 2019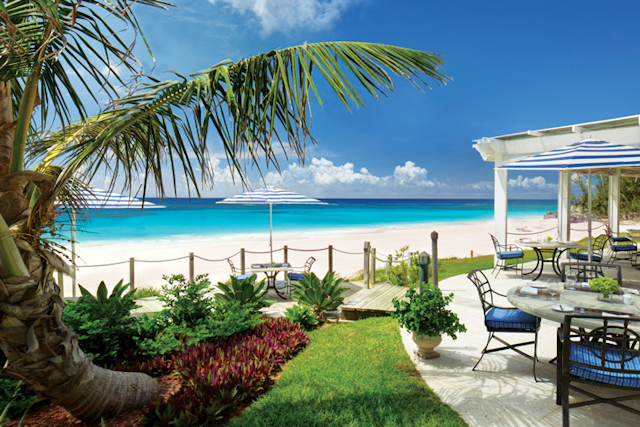 The Castle Harbour Pool at Rosewood Tucker's Point Hotel & Spa Photo Courtesy of Meredith AndrewsThe diminutive isle of Bermuda, only 1 mile wide and 21 miles long, is making a huge effort to bring more MICE business to its one-of-a-kind shores. "Our team is here to work with [groups], and to be customer-driven—that's a real distinction for an island destination," said Victoria Isley, chief sales and marketing officer of the Bermuda Tourism Authority. "Bermuda's proximity to the U.S., accessible airlift, and top-notch resorts make it a particular draw for meeting and incentive groups. It's an authentic place; it's not manufactured," she said. "People feel that sense of genuine hospitality when they're here, and we have hospitality partners—from destination management companies to transportation and hotels and more—who know how to take care of groups."
Those same reasons convinced Warren Vickers, president of Phoenix-based The Pinnacle Experience, to bring a group of 40 couples to Bermuda for a four-night incentive program for an automaker earlier this year.
"We liked the idea that it was relatively simple transportation-wise," Vickers said. "The fact we could get them here very quickly, and have U.S. customs there during departure, was a nice benefit. The rich history in Bermuda also played a big role in choosing it as a site; it's not just beaches and cocktails. Our client wanted a destination that offered broad appeal—luxury resorts, beautiful surroundings, great beaches and water, and great history."
Vickers' group stayed at Rosewood Tucker's Point, and he said some of the group's most memorable activities included an off-site visit to Nonsuch Island, a nearby wildlife sanctuary, as well as a very special dinner hosted at the governor's mansion.
"The attendees gave up their pillow gift one night in lieu of giving to the community," he said. "That was very well received by the Bermudan people, and it opened doors for us in terms of venues and special experiences."
Isley notes the wide range of experiences available on Bermuda. "There's deep-sea fishing and even a perfumery on the island. There, Isabelle Ramsay, the master perfumer, does workshops for small groups, and they can create their own scents that they can take home with them. It's just one of many really special experiences that can distinguish events in Bermuda from any other destination."
In addition to one-of-a-kind backdrops and activities, Bermuda's established hotel and meeting venues are getting major renovations. The Fairmont Hamilton Princess is in the final phase of a major $90 million renovation.
This spring, the 98-room Elbow Beach Resort (formerly a Mandarin Oriental property) reopened as an independent property helmed by veteran hotelier Edmund Burns' Burns Group, and it is also undergoing a multiphase renovation. Part of that process involved the reintroduction of three new meeting rooms in September, which encompass 2,900 square feet of space. In total, the property offers more than 7,400 square feet of meeting space.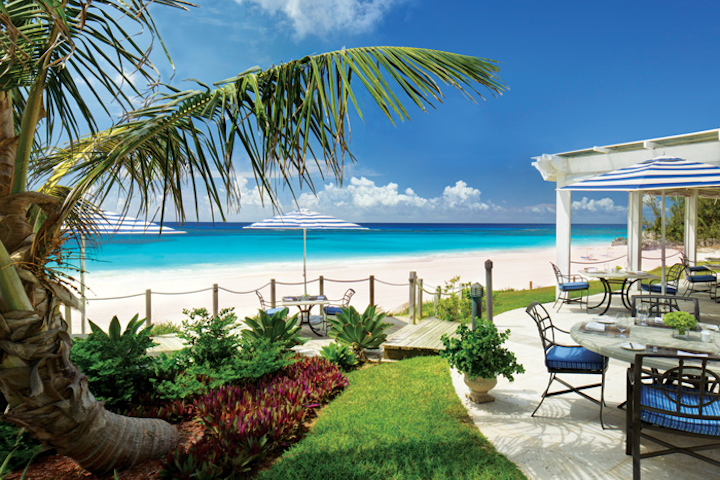 Photo Courtesy of Meredith Andrews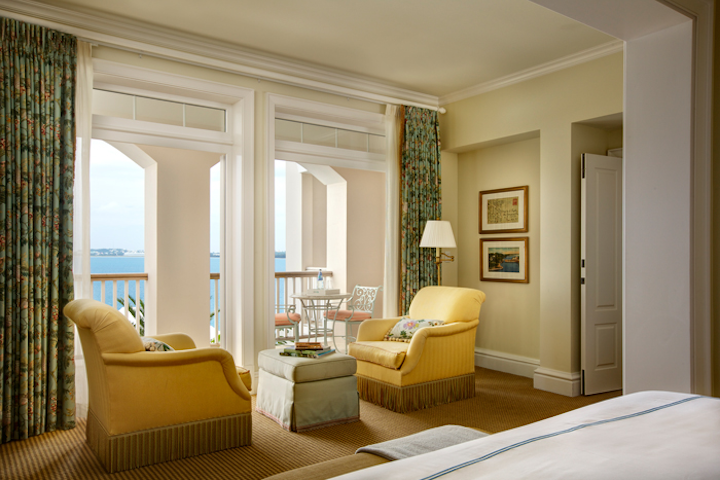 Photo Courtesy of Meredith Andrews
Photo Courtesy of Meredith Andrews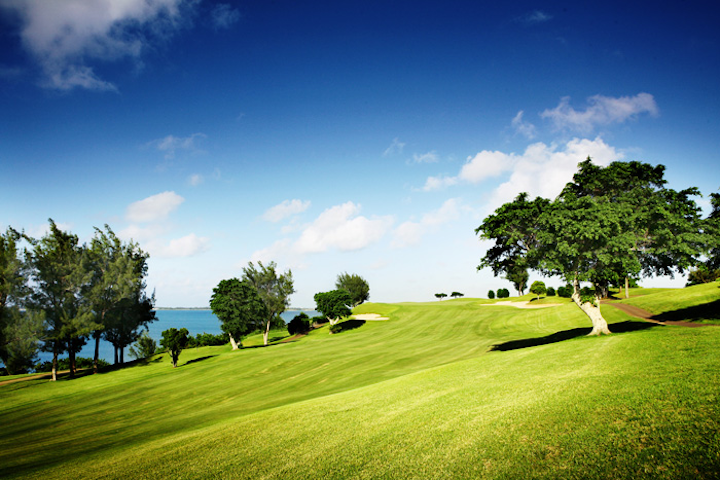 Photo Courtesy of Meredith Andrews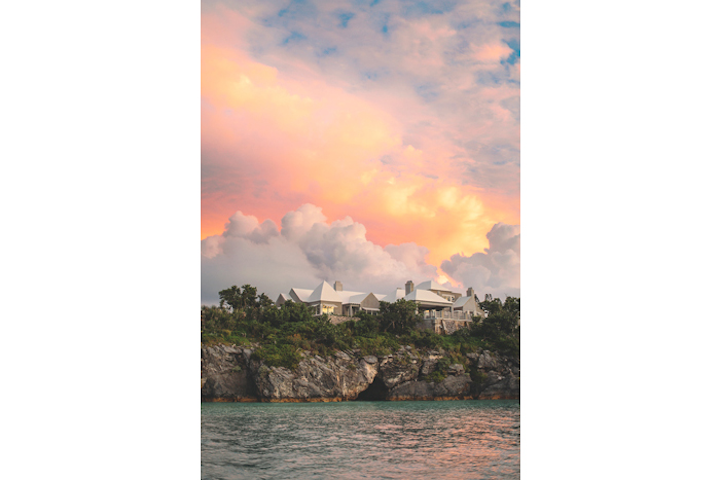 Photo Courtesy of Meredith Andrews