#ThrowbackThursday: The Best of San Diego Comic-Con From Years Past
While this year's Comic-Con International has gone virtual, we're reminiscing on some of the pop-culture convention's most memorable stunts and brand activations.
July 16, 2020
SAN DIEGO—From a matrix-like "light labyrinth" to a life-size "Crypt of the NecroDancer" computer game, Comic-Con International never has a shortage of wacky, eye-catching stunts, activations, and parties. The country's most high-profile comic book convention—which typically draws more than 135,000 fans to San Diego each July—annually gives guests a sneak peek at the newest comics and movie trailers; highlights also include celebrity panels and carefully crafted brand activations.
This year's virtual event, Comic-Con@Home, runs from July 22-26 and promises more than 350 panels—plus free parking, no lines, and a comfortable front-row seat. Until fans can gather again in person, we're taking a look back at the event's most memorable moments. 
Comic-Con 2019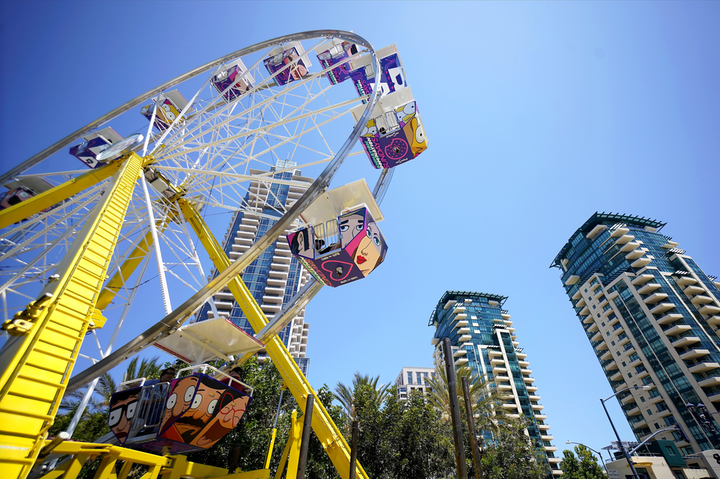 Photo: Brandon Means/Fox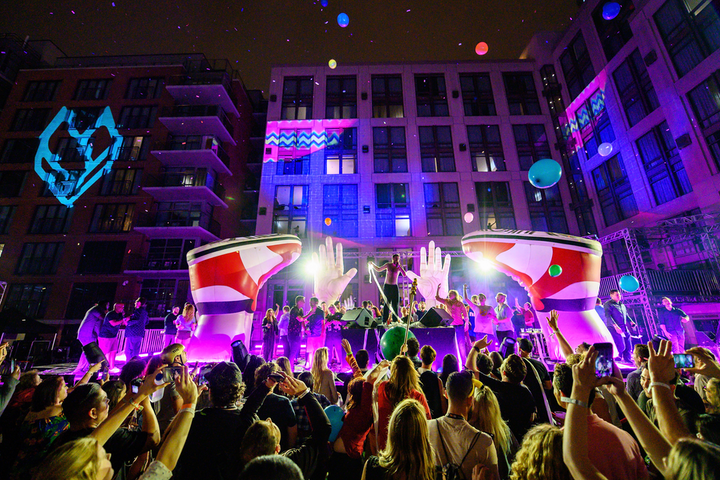 Photo: Daniel Boczarski/Getty Images for Fandom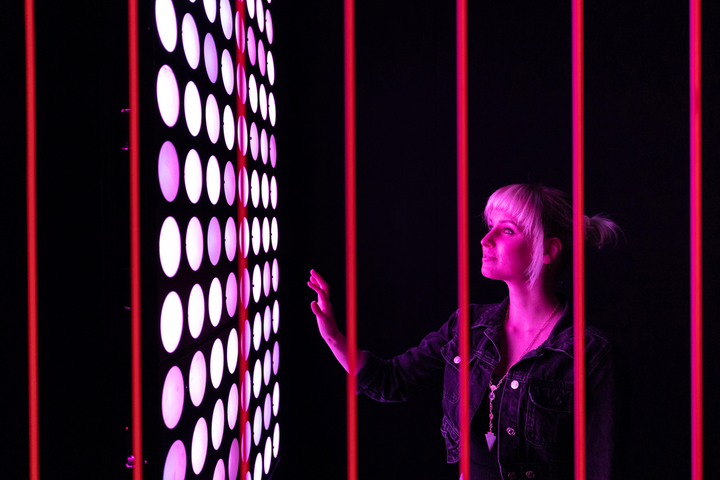 Photo: Courtesy of Audible
Comic-Con 2018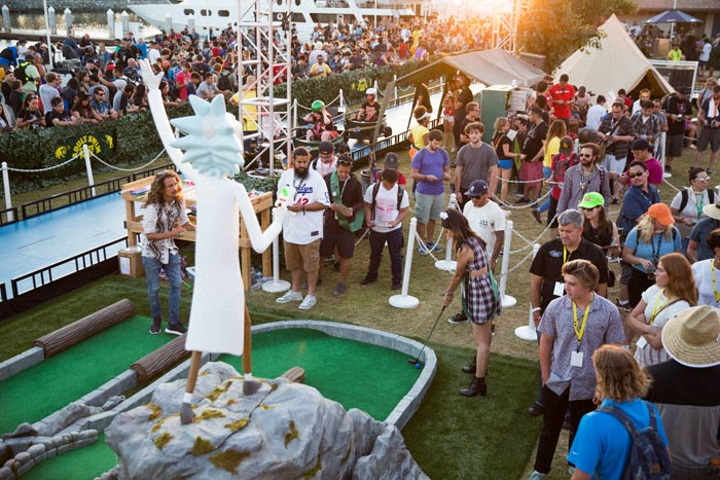 Photo: Eric Rippin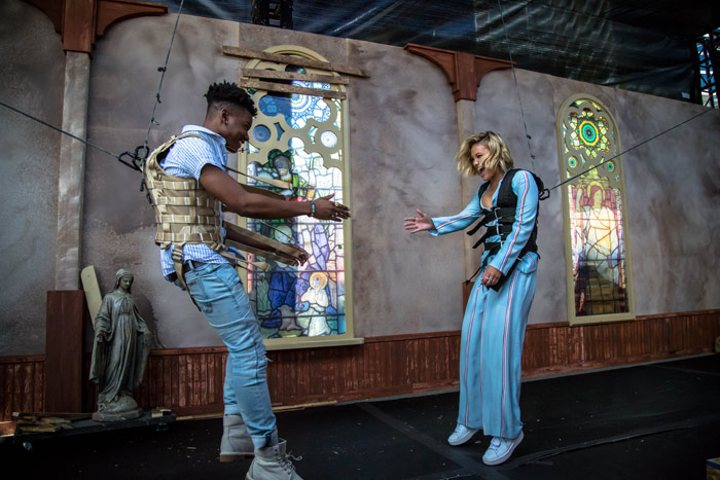 Photo: Jorge Vargas/Grandesign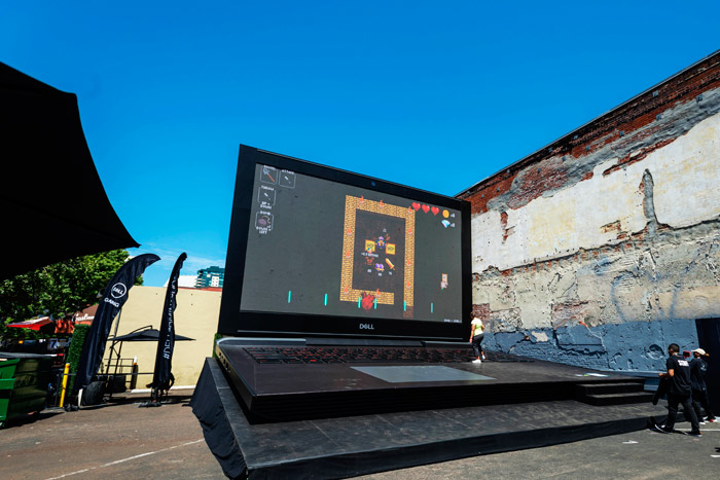 Photo: David J. Crewe
Comic-Con 2017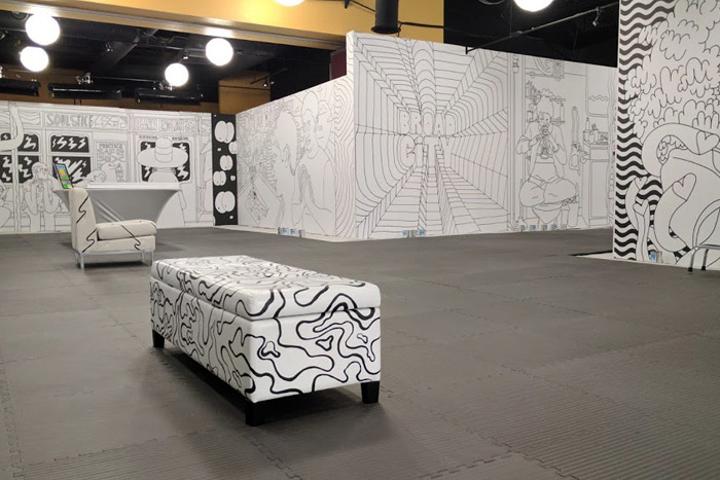 Photo: Courtesy of Comedy Central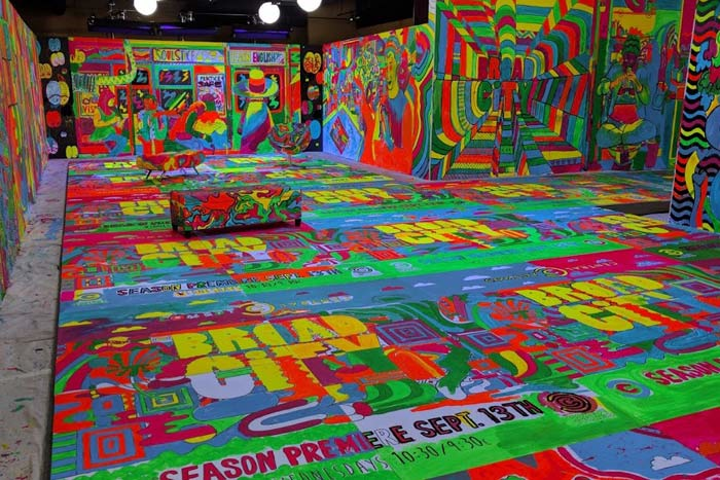 Photo: Courtesy of Comedy Central
Comic-Con 2016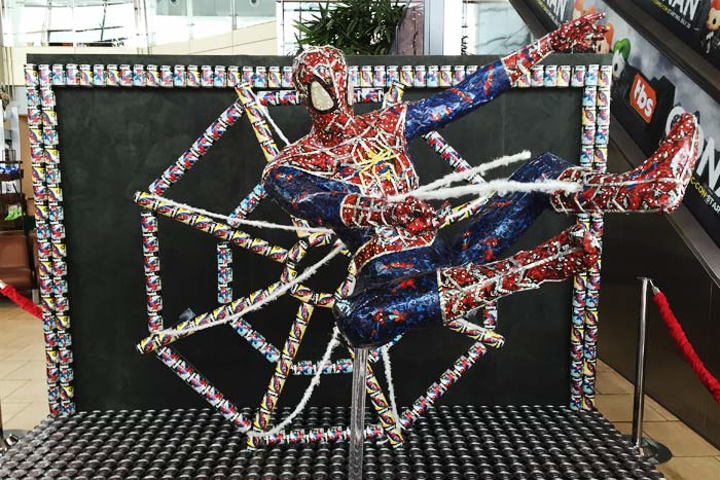 Photo: Courtesy of Abel McCallister Designs
Comic-Con 2014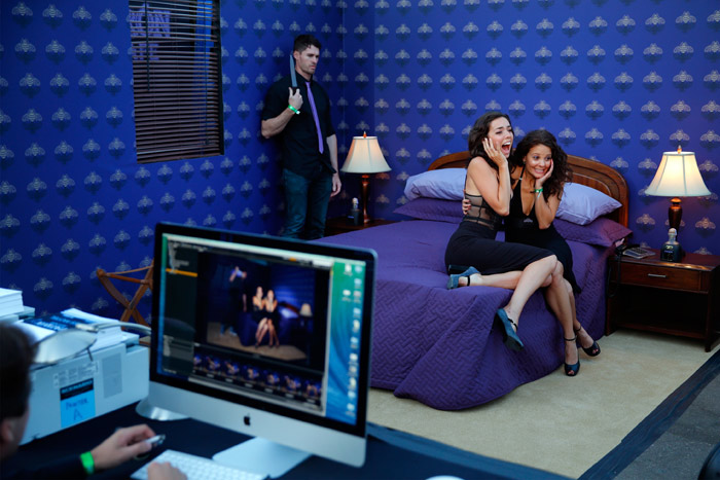 Photo: Joe Scarnici/Getty Images for Playboy
Comic-Con 2013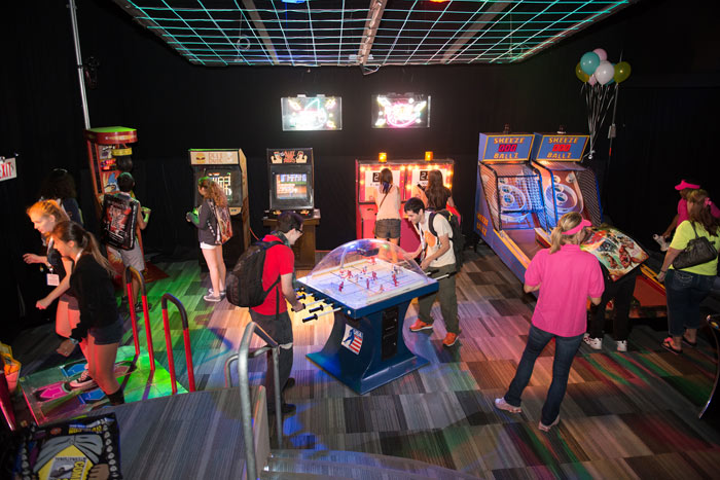 Photo: Courtesy of TBS
Comic-Con 2012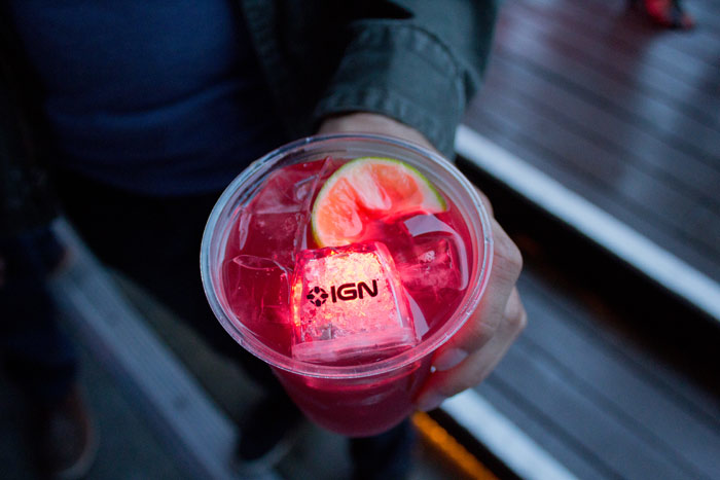 Photo: Nadia Chaudhury for BizBash