10 New Austin Venues for Spring Meetings and Events
The conference spaces, eateries, drinking spots, and more slated to open in Austin for events and entertaining this spring.
February 24, 2016
Here's a look at new Austin hotels, conference centers, restaurants, private rooms, and other spaces to open for events this spring. The new and renovated Austin venues are available for conferences, meetings, corporate parties, weddings, fund-raisers, outdoor functions, business dinners, teambuilding activities, and more.
1. Geraldine's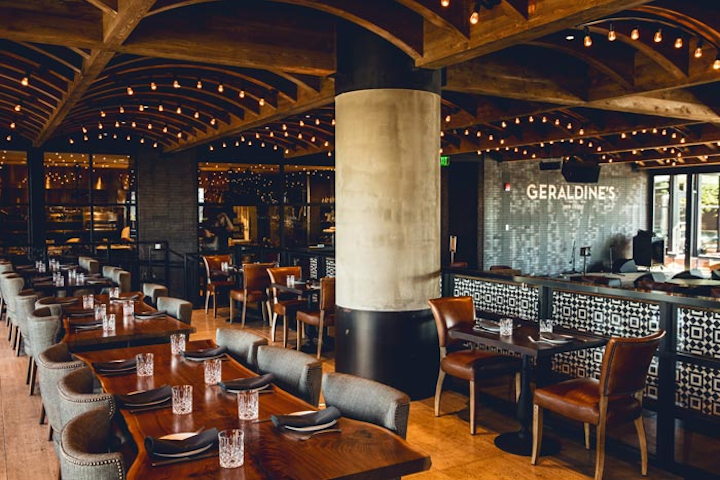 Photo: Aubrie Pick
2. Dogwood Rock Rose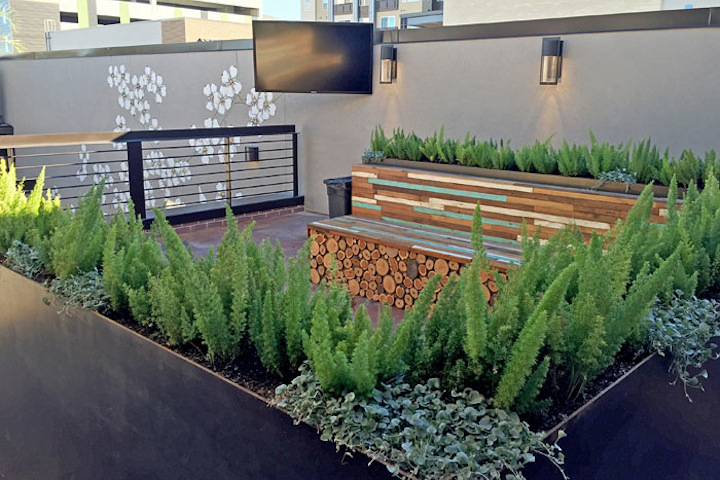 Photo: Giant Nose
3. Shake Shack Domain
Photo: Courtesy of Shake Shack
4. Backbeat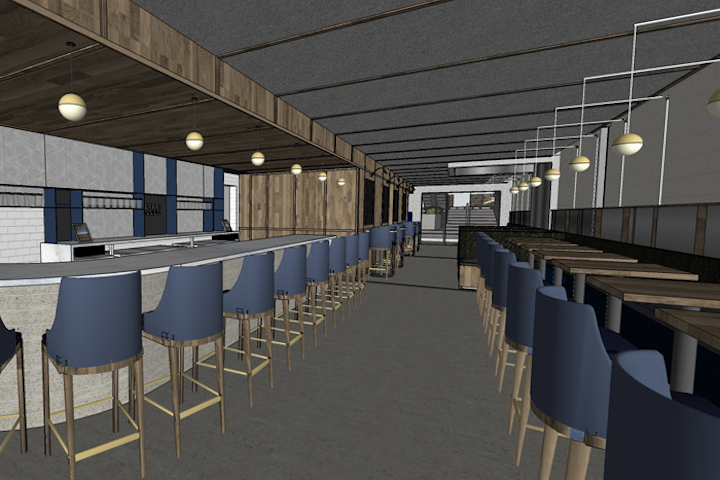 Rendering: Courtesy of Backbeat
5. Hotel Indigo Austin Downtown-University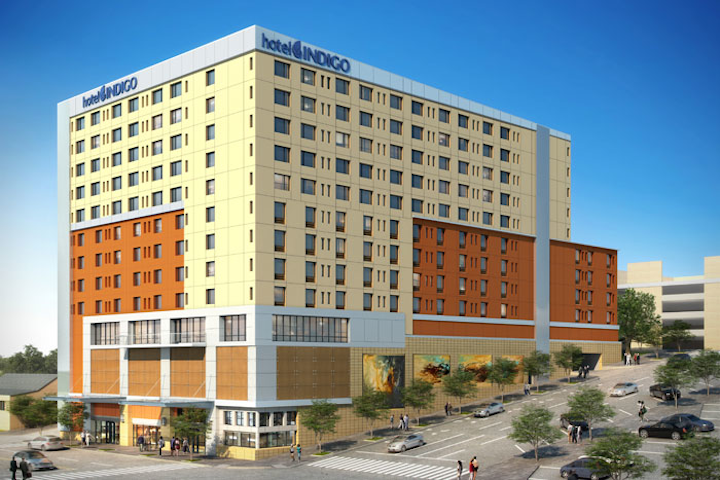 Rendering: Courtesy of Interstate Hotels & Resorts
6. Holiday Inn Express & Suites Austin Downtown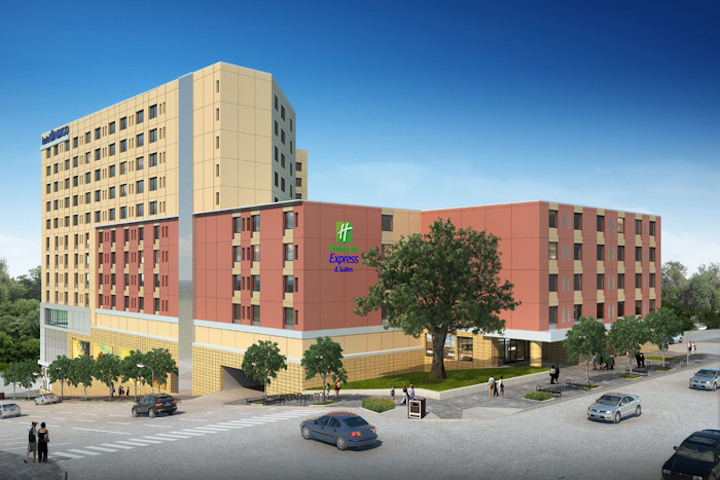 Rendering: Courtesy of Interstate Hotels & Resorts
7. Vinaigrette
Rendering: Courtesy of Vinaigrette
8. Boiler Nine Bar & Grill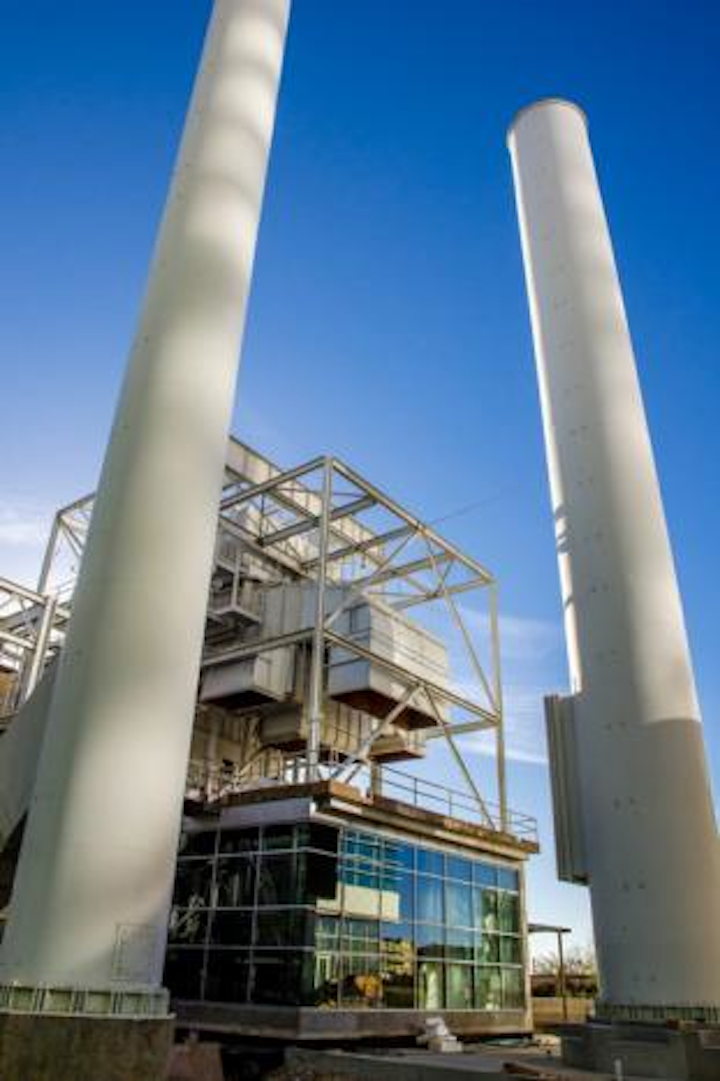 Photo: Michael Knox
9. Nightcap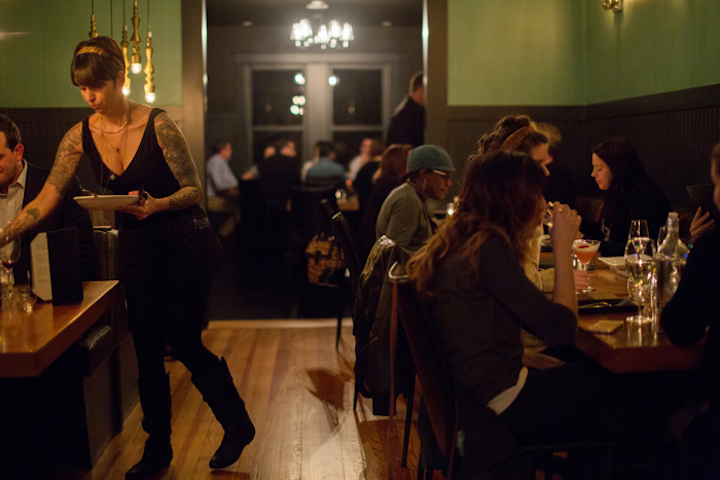 Photo: Kristyn Miller Photography
10. Austin Burrito Company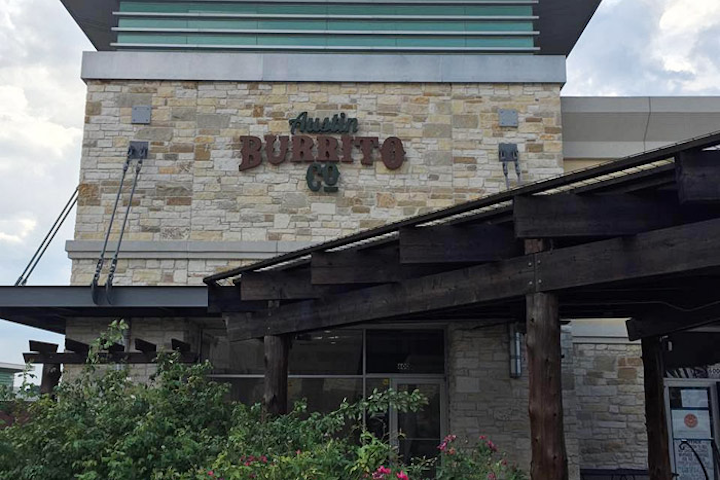 Photo: Courtesy of Austin Burrito Company
Featured Venues/Suppliers: