10 New Tech-Forward Venues in Boston
New hotels, eateries, and event spaces that have above-average tech offerings.
November 4, 2016
Technological advances are often crucial for event planners to have a marketing edge. Here are new and recently renovated Boston venues that have stayed on top of upgrades and improved offerings for tech-savvy guests. The hotels, conference centers, restaurants, private rooms, and other spaces can accommodate groups large or small for private and corporate events, conferences, meetings, weddings, business dinners, teambuilding activities, cocktail parties, and more.
9. Boston Public Library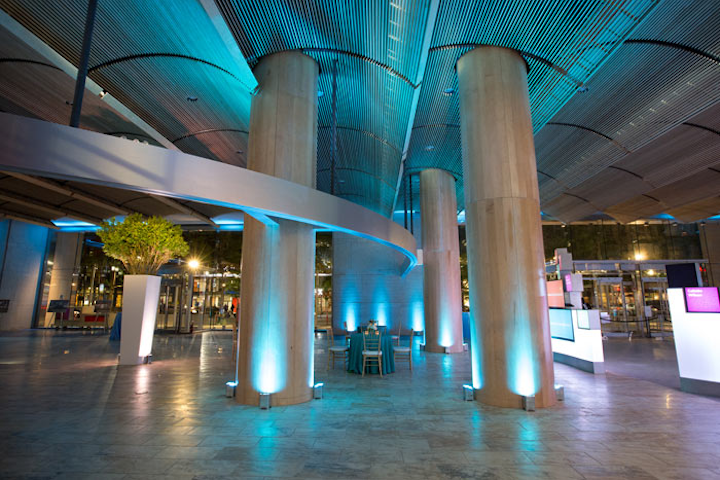 Photo: Michael Blanchard Photography
1. Boston Harbor Hotel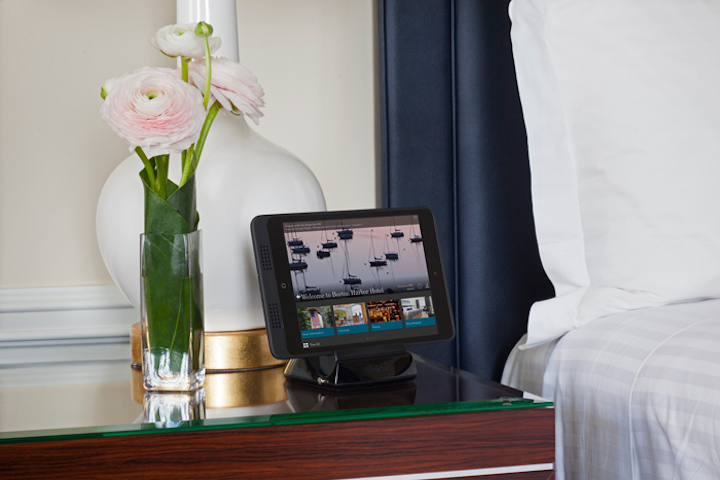 Photo: Courtesy of Boston Harbor Hotel
2. W Boston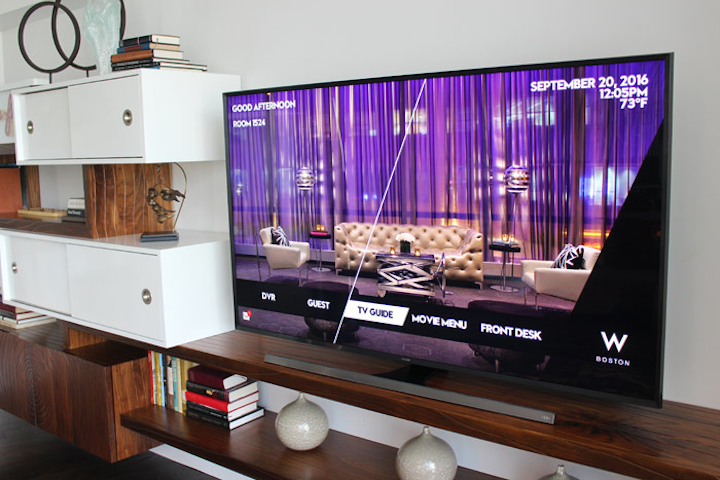 Photo: Courtesy of W Hotels
3. Residence Inn by Marriott Boston Watertown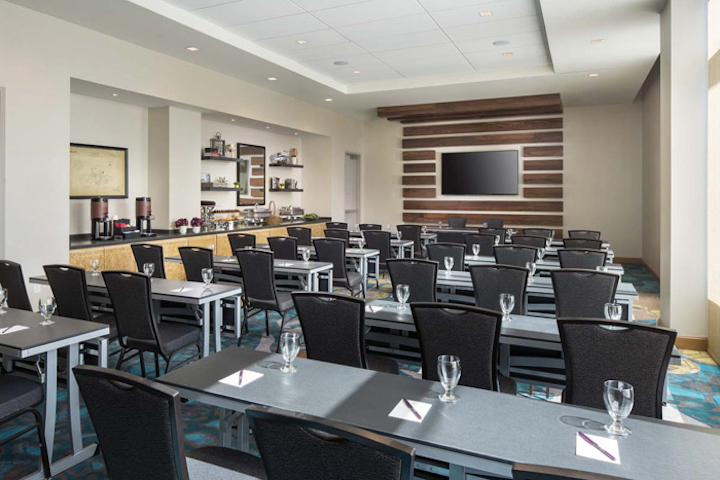 Photo: Courtesy of Residence Inn by Marriott Boston Watertown
4. Island Creek Oyster Bar Burlington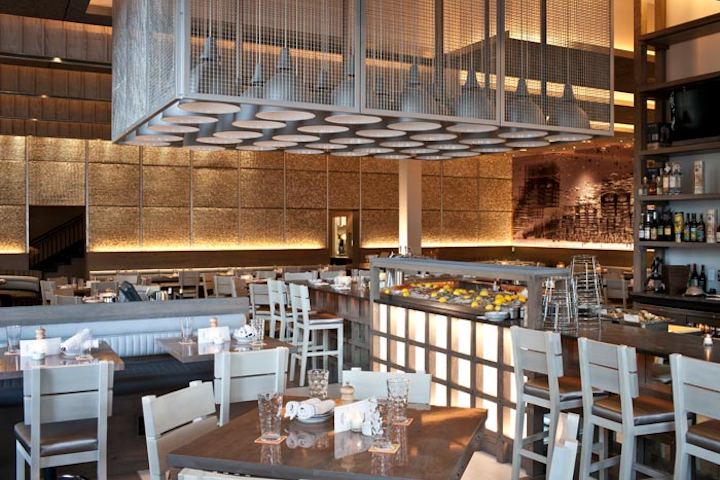 Photo: Michael Piazza
5. Loco Taco & Oysteria Bar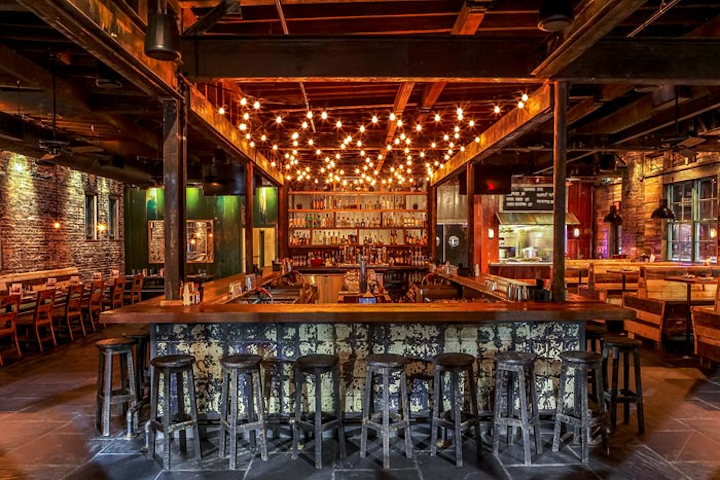 Photo: Courtesy of Loco Taco & Oysteria Bar
6. AC Hotel Boston Cambridge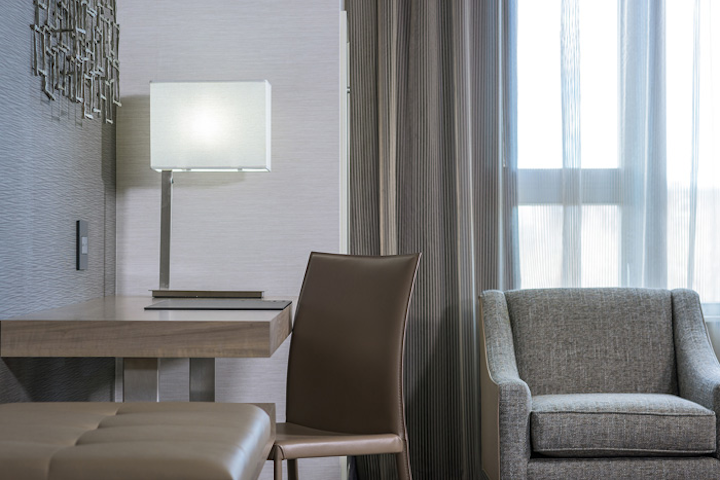 Photo: Joseph St.Pierre/JS Airimage
7. Homewood Suites by Hilton Boston/Brookline
Photo: Courtesy of Homewood Suites by Hilton Boston/Brookline
8. Scorpion Bar Patriot Place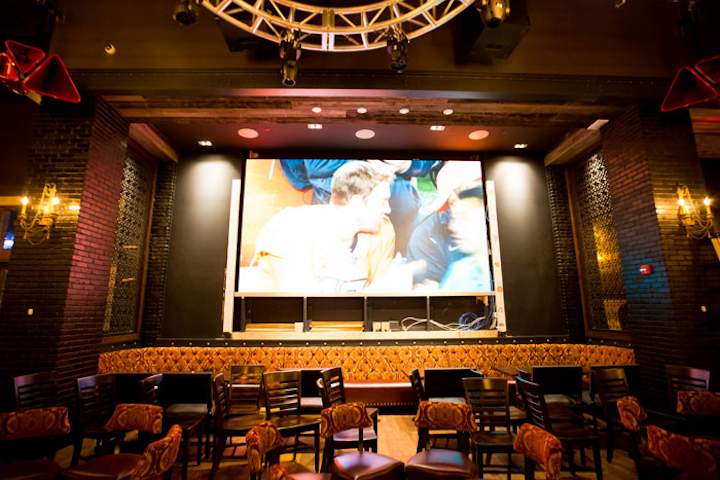 Photo: Courtesy of Big Night Entertainment Group
10. Aloft Boston Seaport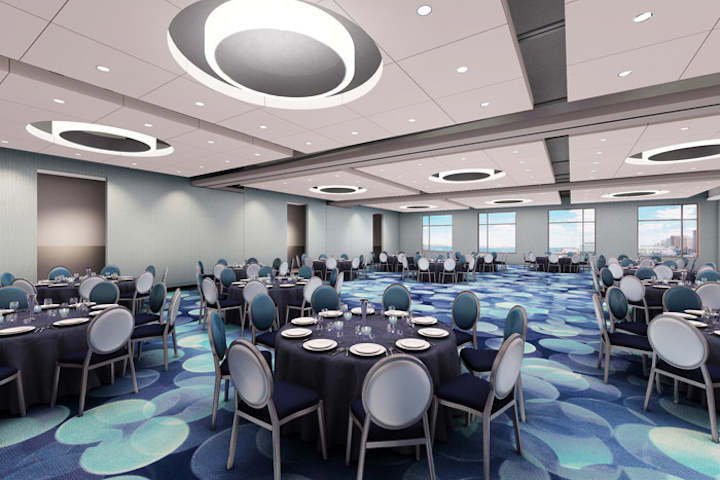 Rendering: Courtesy of Aloft Boston Seaport
Featured Venues/Suppliers: