10 New Venues in Chicago for Spring Meetings and Events
The restaurants, hotels, conference centers, and more slated to open in Chicago for meetings and events this spring.
February 14, 2017
Here's a look at new Chicago eateries, drinking spots, hotels, conference areas, private rooms, and other spaces to open for events this spring. The new and renovated Chicago venues are available for corporate parties, weddings, fund-raisers, outdoor functions, business dinners, teambuilding activities, conferences, meetings, and more.
1. Bad Hunter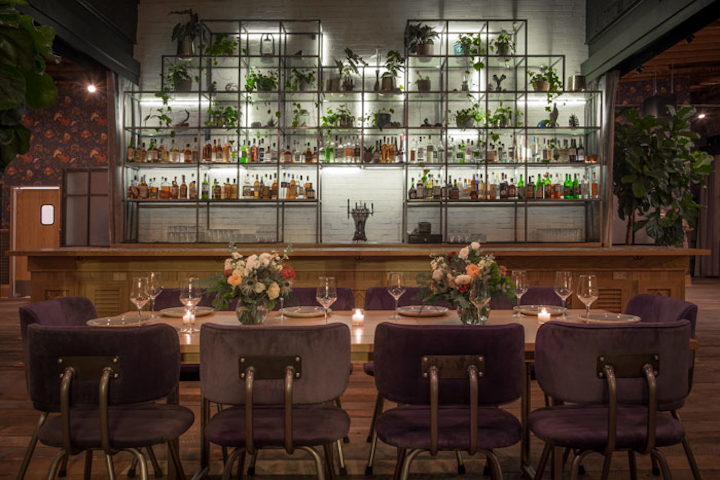 Photo: Galdones Photography
2. The Robey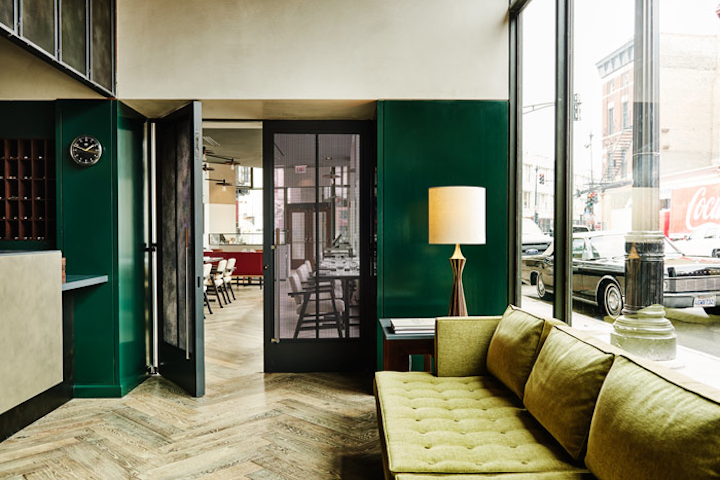 Photo: Courtesy of Grupo Habita
3. Eden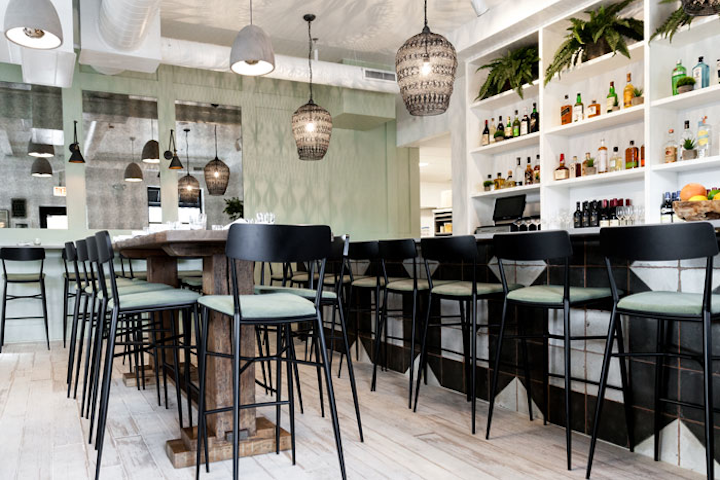 Photo: Hallie Duesenberg
4. The Flamingo Rum Club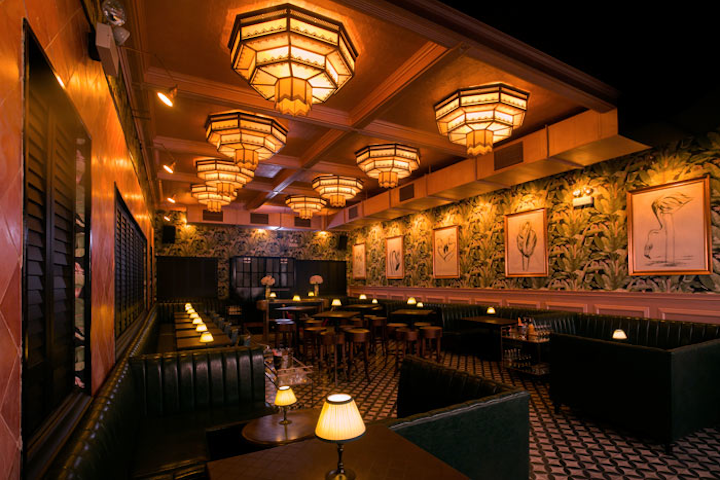 Photo: Ramzi Dreessen
5. The Davis Theater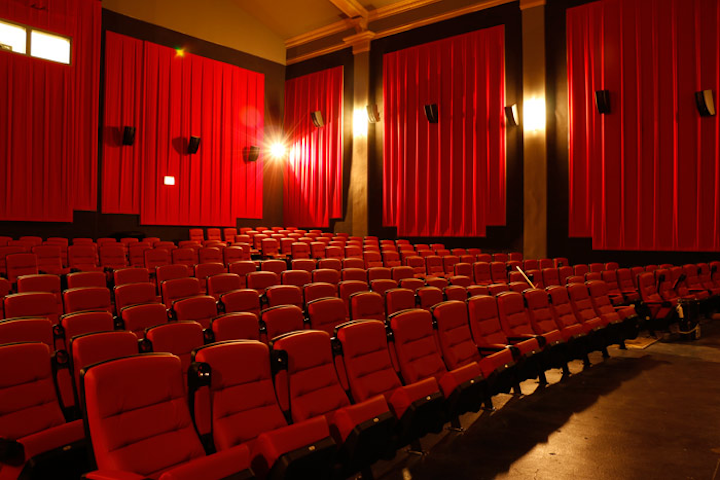 Photo: Courtesy of the Davis Theater
6. True Food Kitchen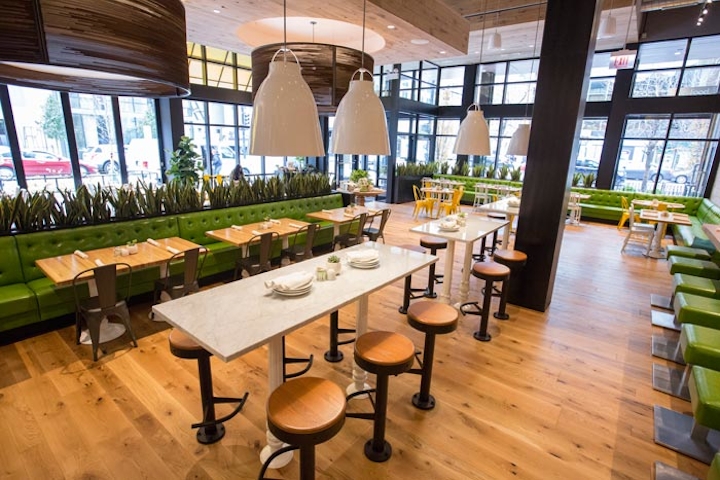 Photo: Courtesy of True Food Kitchen
7. The Tasting Room at Moody Tongue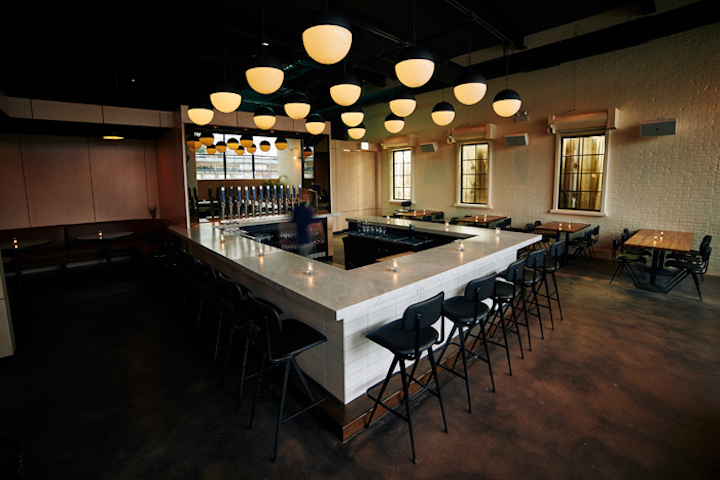 Photo: Courtesy of Mood Tongue
8. The Barn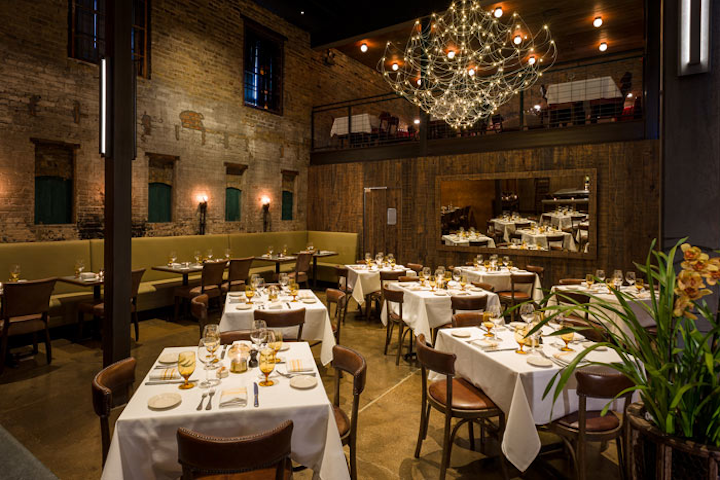 Photo: Alan Shortall
9. Terra & Vine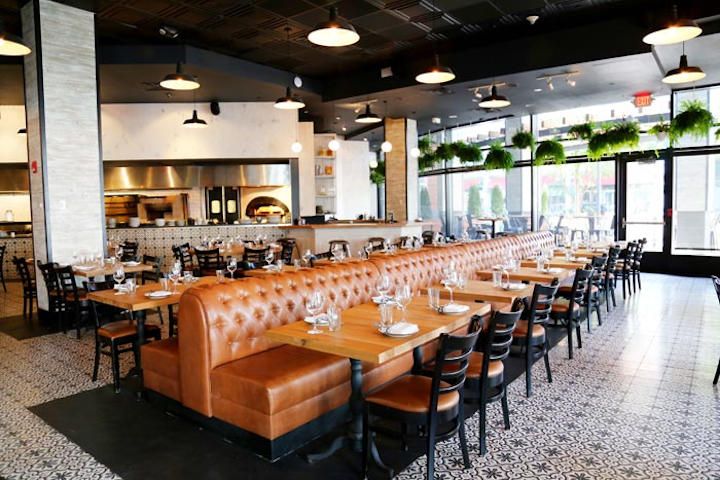 Photo: Alpana Singh
10. The Gwen, a Luxury Collection Hotel, Chicago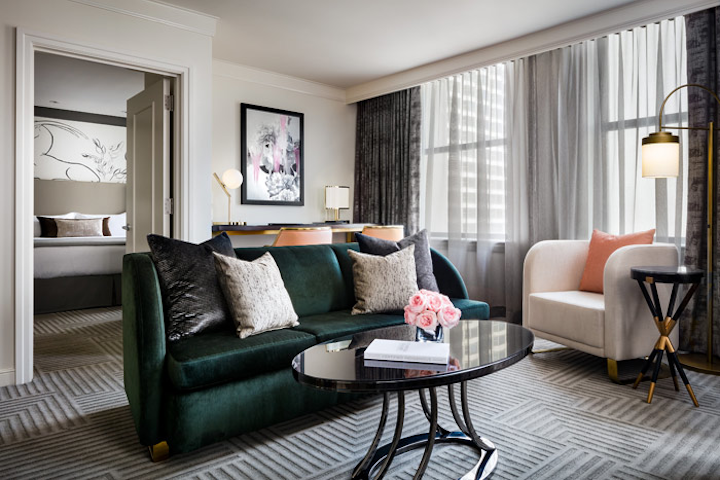 Photo: Brandon Barré
Featured Venues/Suppliers: