10 New Venues in Boston for Summer Entertaining and Events
The restaurants, hotels, conference centers, and more slated to open in Boston for meetings and events this summer.
June 2, 2017
Here's a look at new Boston eateries, drinking spots, hotels, conference areas, private rooms, and other spaces to open for events this summer. The new and renovated Boston venues are available for corporate parties, weddings, fund-raisers, outdoor functions, business dinners, teambuilding activities, conferences, meetings, and more.
4. Rooftop Revere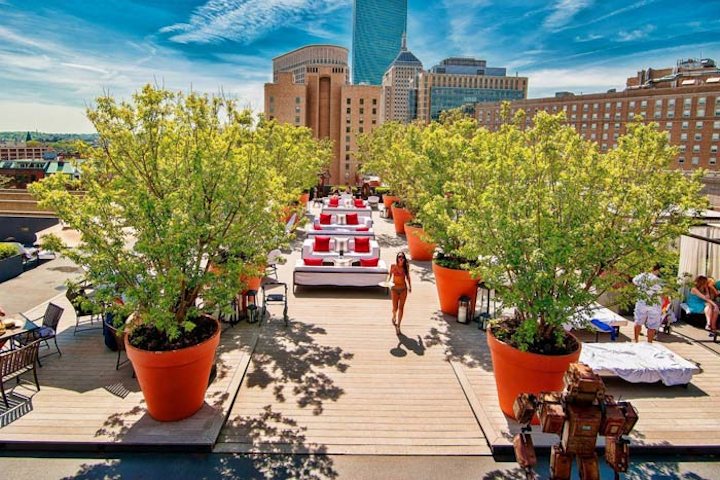 Photo: Courtesy of Rooftop at Revere
1. Wylie Inn & Conference Center at Endicott College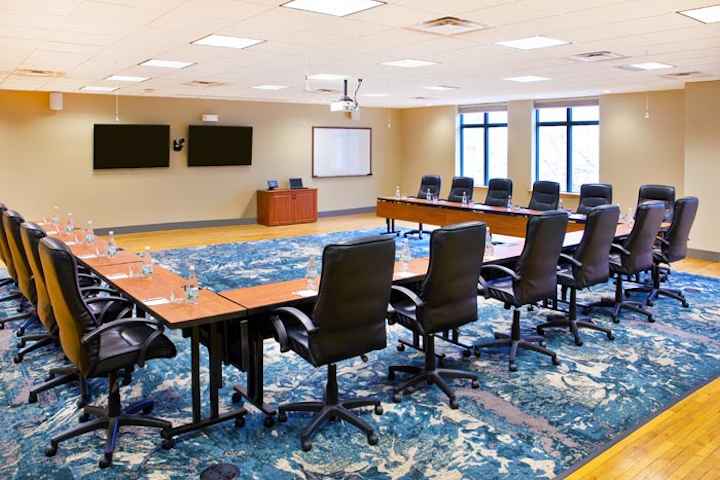 Photo: Courtesy of Wylie Inn
2. Freepoint Hotel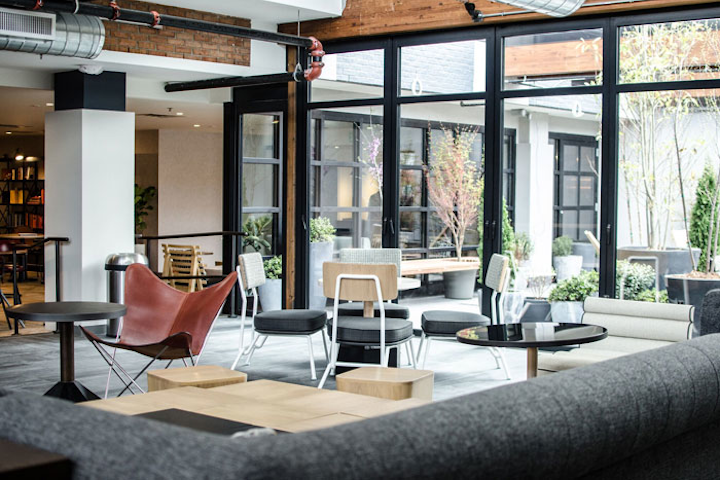 Photo: Rachel Leah Blumenthal
3. Les Sablons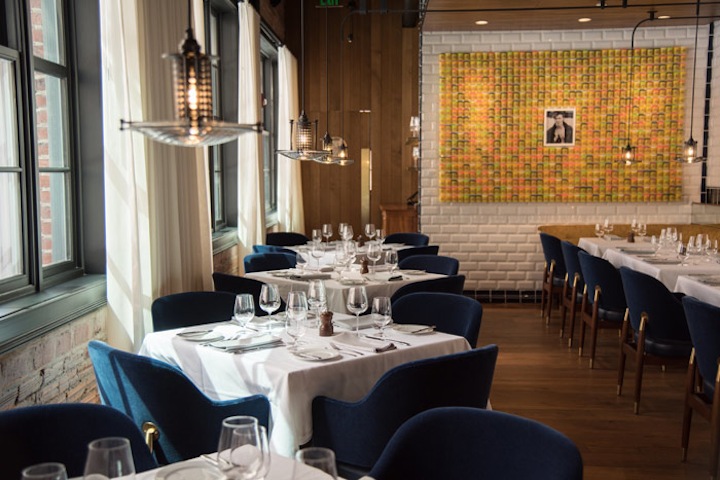 Photo: Emily Hagen
5. Brandy Bar at Kimpton Marlowe Hotel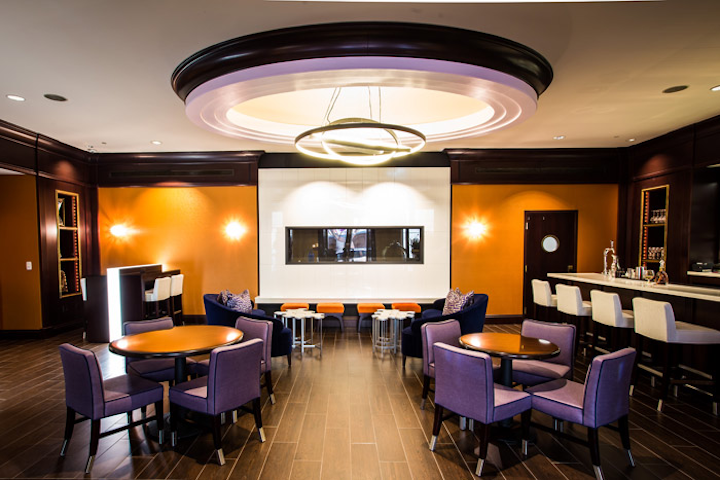 Photo: Courtesy of Brandy Bar
6. Back Bay Beats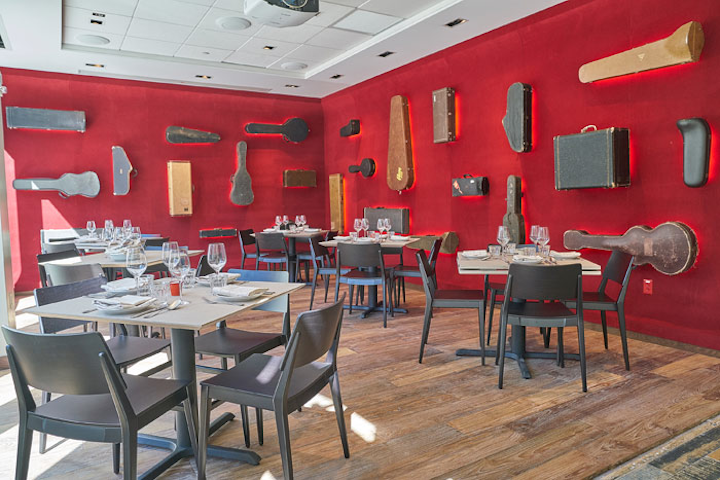 Photo: Moses Mitchell
7. Temazcal Tequila Cantina Burlington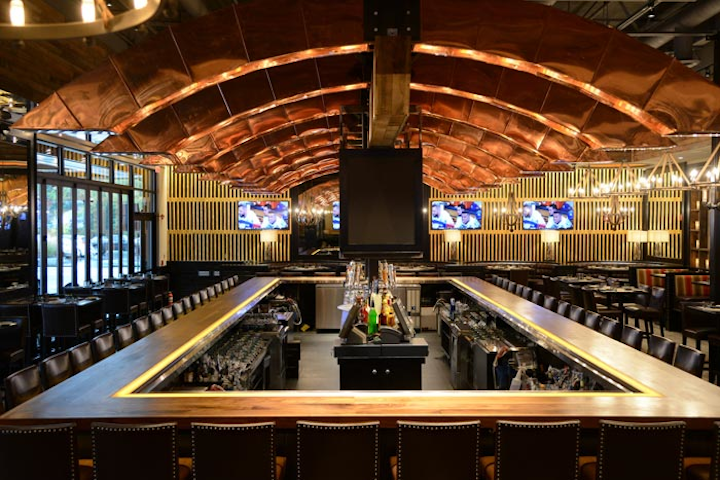 Photo: Courtesy of Temazcal Tequila Cantina Burlington
8. North Square Oyster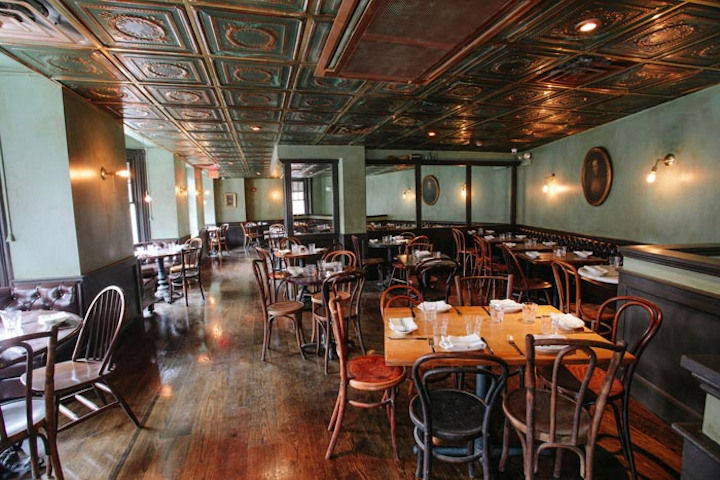 Photo: Courtesy of North Square Oyster
9. Gurney's Newport Resort & Marina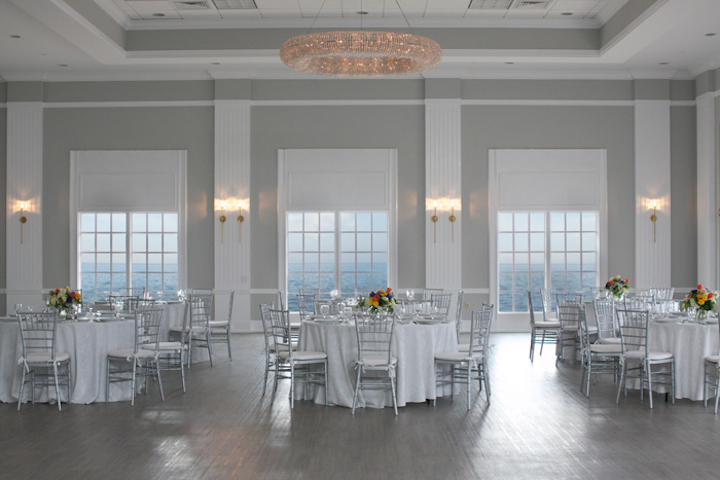 Courtesy of Gurney's
10. Garde East
Photo: Courtesy of Garde East
Featured Venues/Suppliers: