10 New Miami/South Florida Venues for Fall 2018 Meetings and Events
The restaurants, hotels, meeting spaces, and more open to host events in Miami/South Florida.
October 11, 2018
Here's a look at new Miami/South Florida eateries, drinking spots, hotels, conference areas, private rooms, and other spaces available for events this fall. The new and renovated Miami/South Florida venues are available for corporate parties, weddings, fund-raisers, outdoor functions, business dinners, teambuilding activities, conferences, meetings, and more.
1. Biltmore Hotel Miami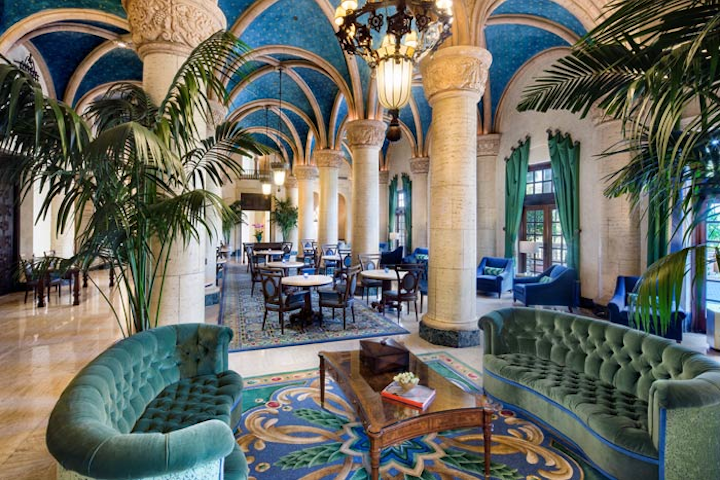 Photo: Courtesy of Biltmore Hotel Miami
2. Four Seasons Hotel Miami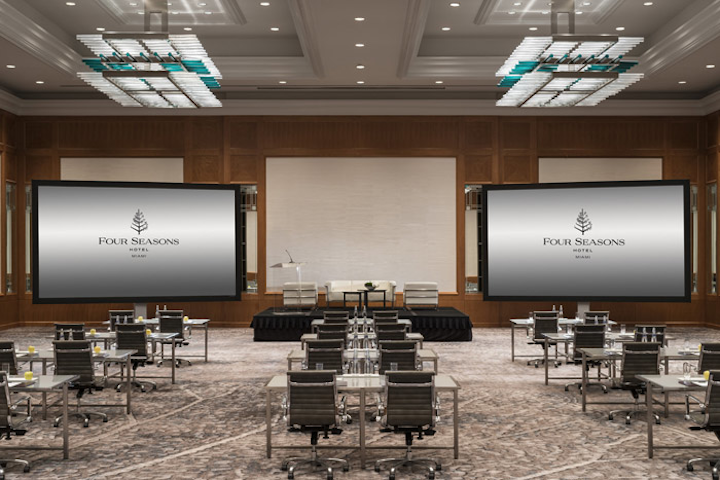 Photo: Courtesy of Four Seasons Hotel Miami
3. Generator Miami
Photo: Mike Butler
4. Hawks Cay Resort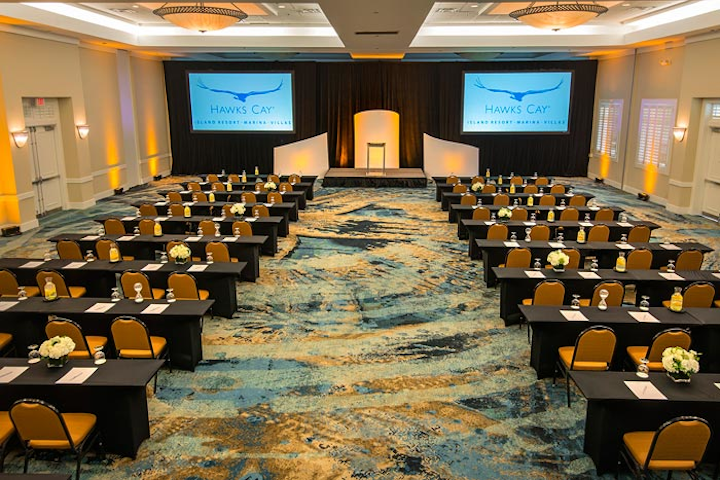 Photo: Jason Stemple
5. Kimpton Angler's Hotel South Beach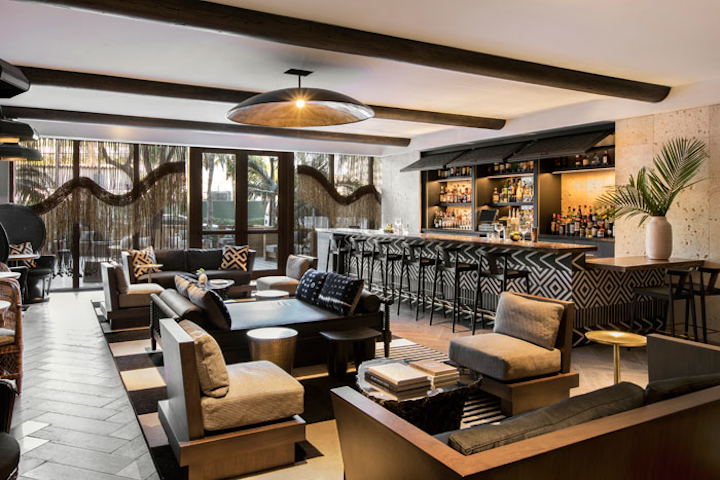 Photo: Laure Joliet
6. Shooters Waterfront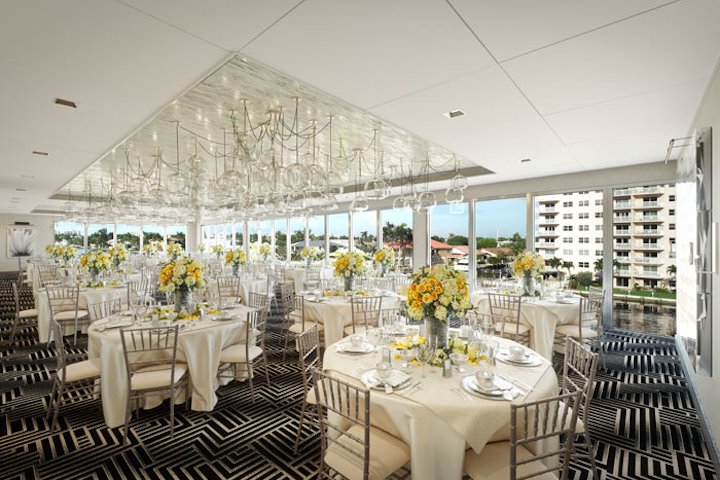 Photo: Courtesy of Shooters Waterfront
7. Kaido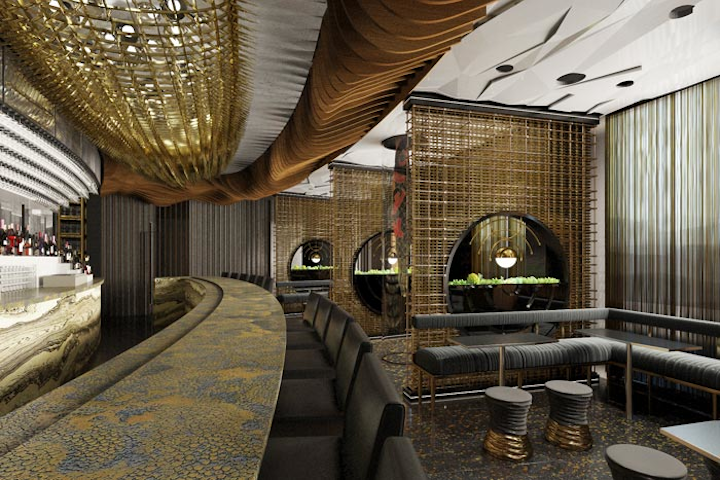 Rendering: Courtesy of Kaido
8. Topgolf Miami Doral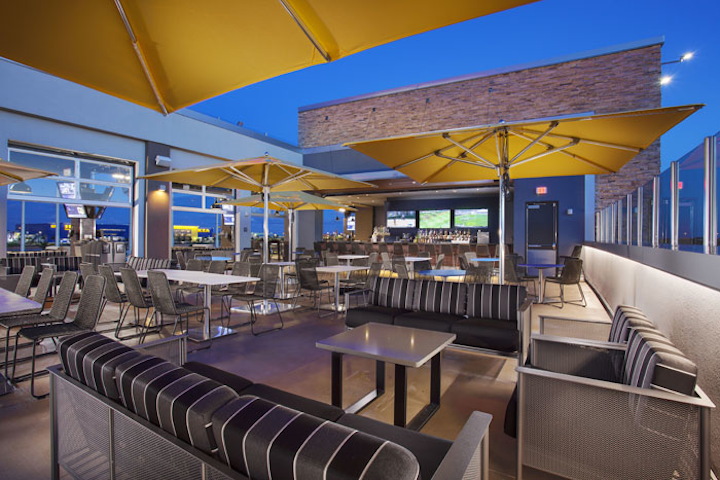 Photo: Michael Baxter
9. Havana Cabana at Key West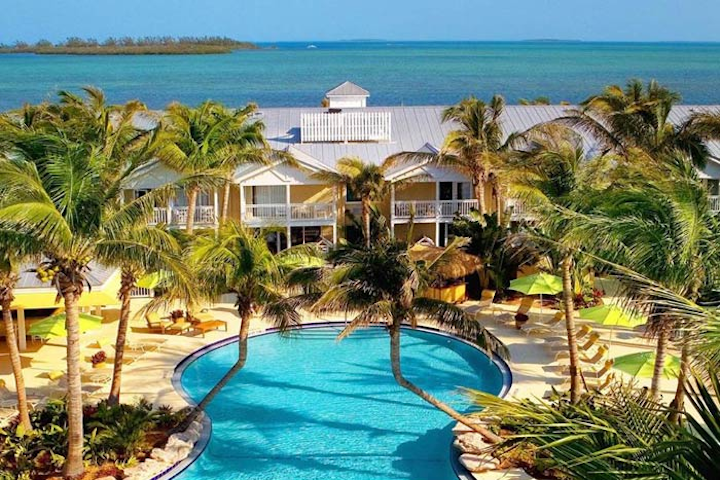 Photo: Courtesy of Havana Cabana
10. Upper Buena Vista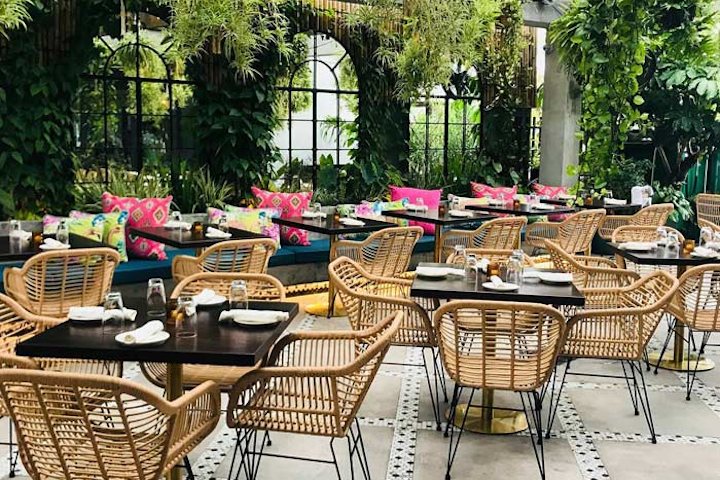 Photo: Courtesy of Vista
Featured Venues/Suppliers: