6 Events Using R.F.I.D. Technology to Improve the Guest Experience
From access control to attendee tracking, find out how planners are incorporating wireless technology into events.
September 4, 2014
Radio frequency identification, or R.F.I.D., refers to a variety of wireless technologies that create communication between a tag and a reader. R.F.I.D. can be used for long-range communication through ultra-high frequency, or U.H.F., tags or for very close communication using near field communication, or N.F.C., tags. These tags can be embedded in wristbands, badges, plastic cards, and other products that guests carry at an event. Here are examples from six recent events that have used wireless technology.
Taste of Toronto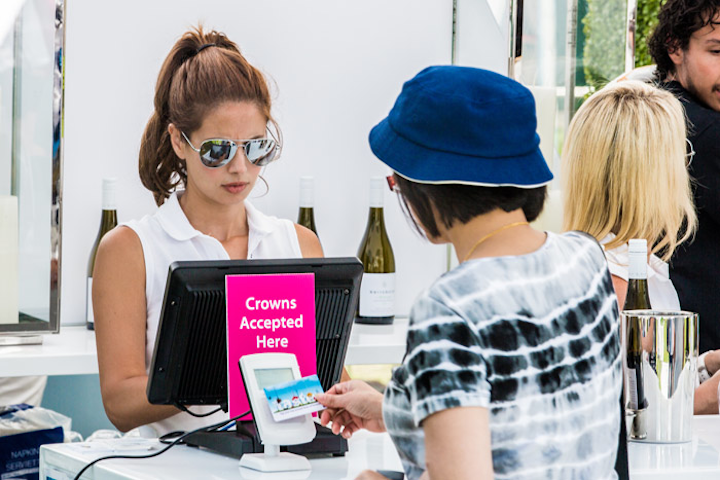 Photo: Courtesy of Intellitix
Tomorrowland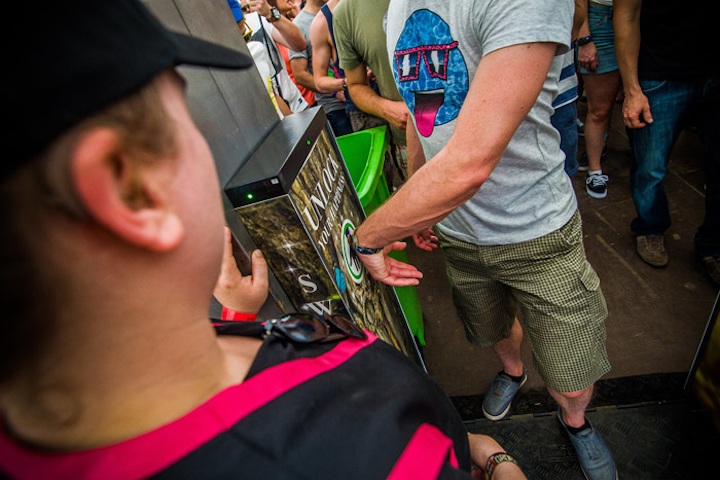 Photo: Stijn De Grauwe
C2MTL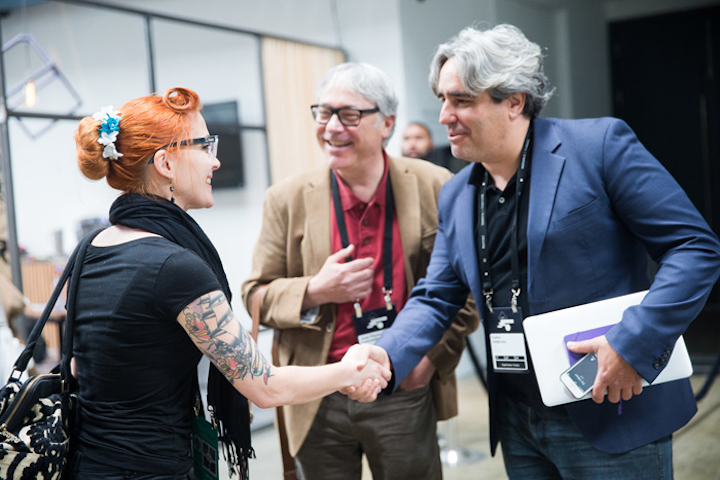 Photo: Jimmy Hamelin
EMC World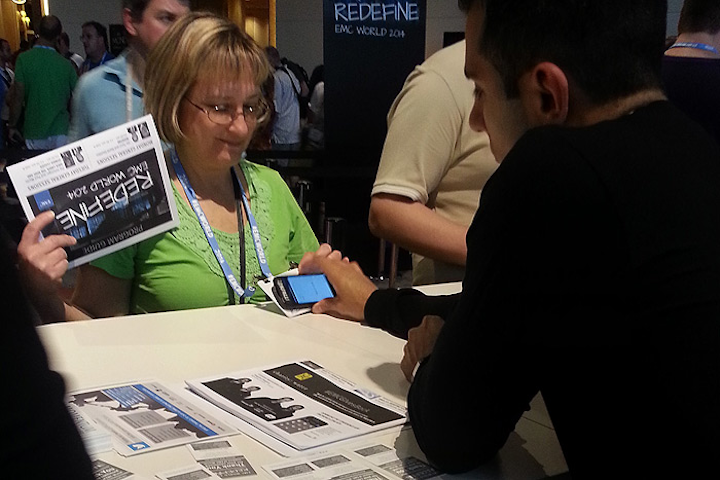 Photo: Courtesy of ITN International
Ryder Cup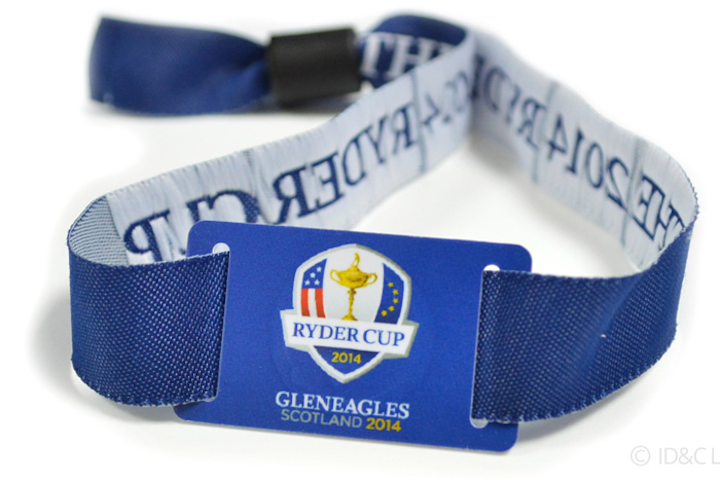 Photo: Courtesy of Ryder Cup
Bonnaroo Music & Arts Festival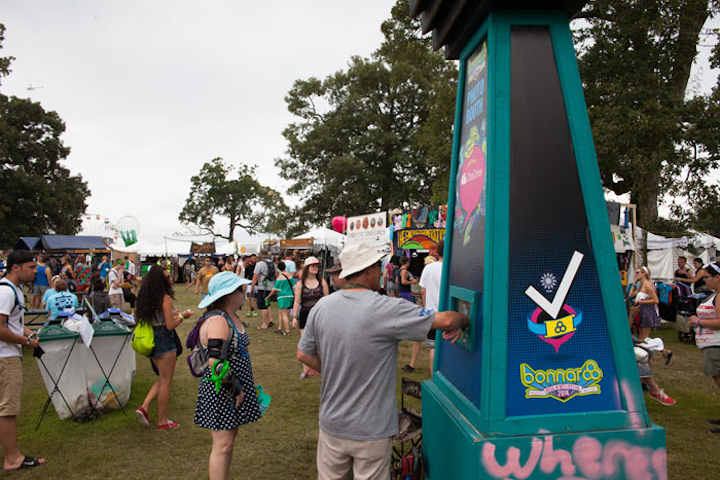 Photo: Courtesy of Bonnaroo Arts and Music Festival
Featured Venues/Suppliers: