Hermès Creates a Lavish Man's World for Store Opening Party
February 11, 2010
After a peek at the world's first dedicated Hermès men's store on Madison Avenue on Tuesday night, the venerable French luxury goods house treated guests such as Katie Holmes, Martha Stewart, and John Slattery to an after-party at the Park Avenue Armory.
 
Fashion publicity and events production firm KCD Worldwide worked in conjunction with production designer Stefan Beckman, Hermès senior vice president of communications Susan Anthony and special events director Jessica Zaganczyk—along with their respective Paris-based colleagues—to transform 20,000 square feet of raw space into the Hermès man's ultimate leisure spot, with four vignettes: a travel room, a library, a game room, and a jazz club.
"The Hermès man loves to travel and explore new things," Anthony said. "It was a global celebration for us, and we just really wanted to offer our guests this unique lifestyle experience."
 
"It was a complex event to produce because we had to create the four independent environments," said KCD vice president of creative services Keith Baptista. Roughly 25 percent of the furnishings were custom made. "Each room had to have very specific appeal for the audience with different soundtracks that could not interfere with the adjacent room."
 
There were also technical obstacles. The Armory has limited rigging capability during winter due to the roof's snow load, so everything had to be anchored to the floor. KCD built independent truss structures for each room to support the scene, lighting, and audio elements. The six-day construction—more than a year in the planning—needed to be dismantled and removed in just 12 hours to accommodate a show the following afternoon.
 
But on Tuesday, each of the makeshift rooms—at least 3,000 square feet in size—hosted its own distinctive decor, activities, performances, and menu from caterer Olivier Cheng. The wood-paneled library was stocked with 8,000 hand-dyed books, the game room housed vintage pinball machines and pool tables, and the travel room was designed to mimic a shipping pier with various stations of global fare.
 
"We focused on a masculine element of food as it was meant to evoke the feeling of the Hermès man," said Cheng, whose team prepped the food over a week's time. "We were definitely thinking food more masculine in feel…no salady things."
 
As for the jazz club, the focus of the room was a stage, where pianist Barry Harris, French group Venus Gets Even, and local band Locksley entertained with several sets throughout the night—before the remaining guests moved to the venue's atrium, where DJ Coleman lured stragglers onto the dance floor.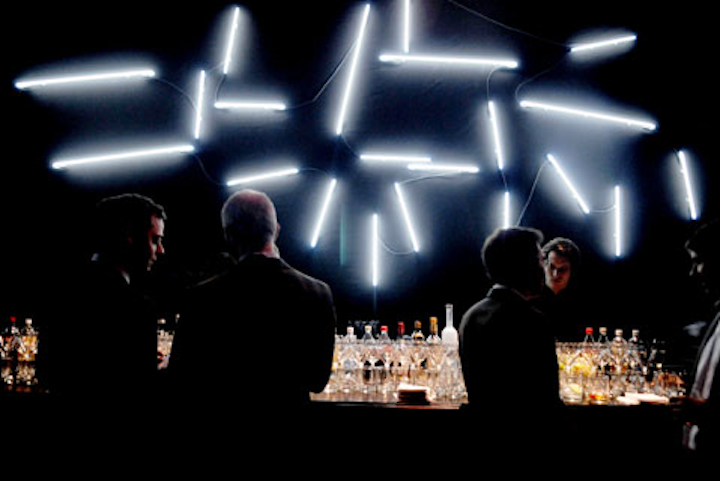 Photo: Clint Spaulding/PatrickMcMullan.com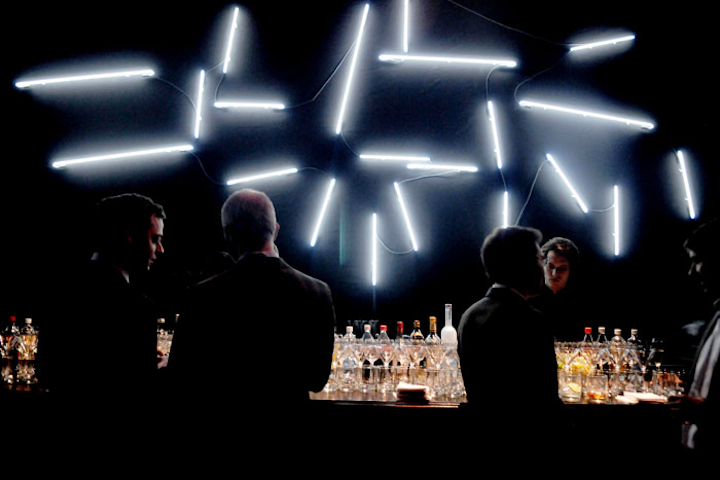 Photo: Clint Spaulding/PatrickMcMullan.com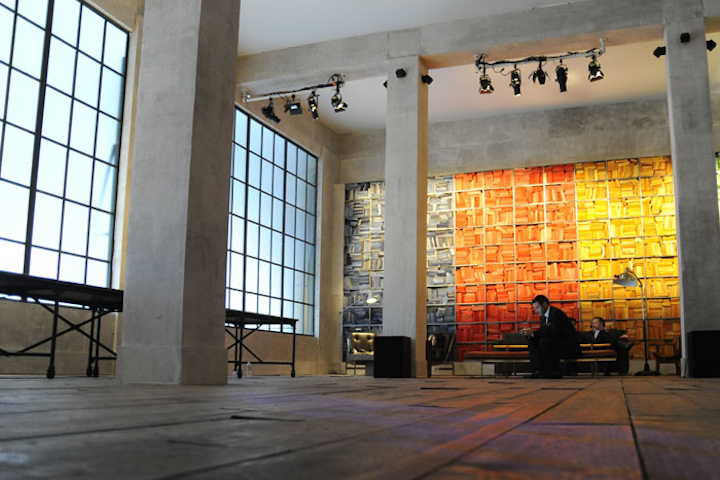 Photo: Joe Schildhorn/PatrickMcMullan.com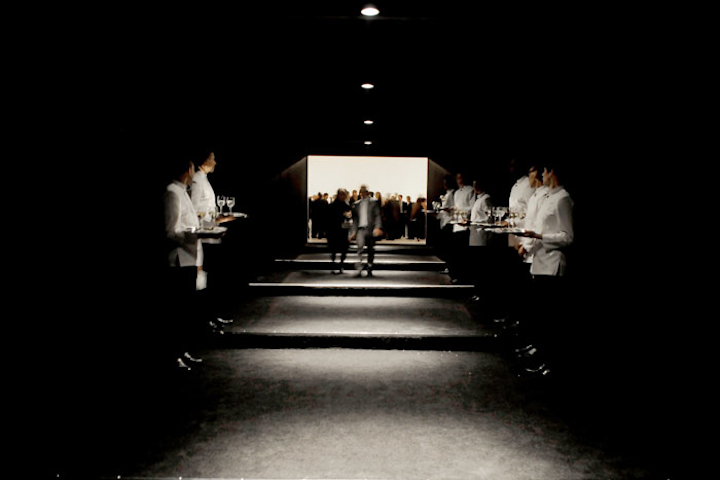 Photo: Clint Spaulding/PatrickMcMullan.com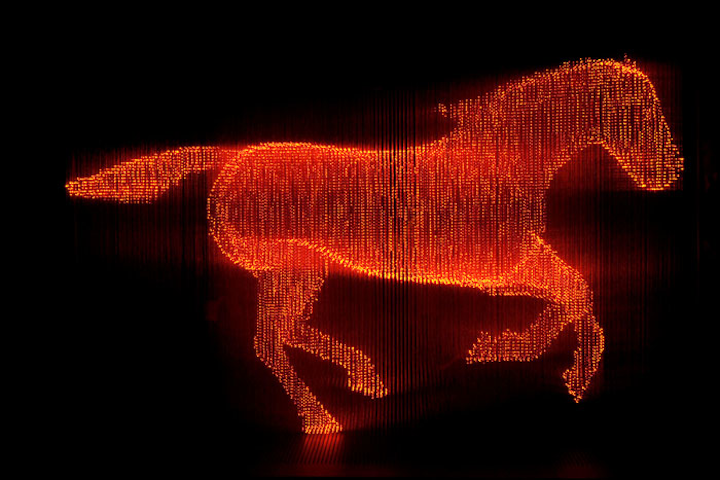 Photo: Clint Spaulding/PatrickMcMullan.com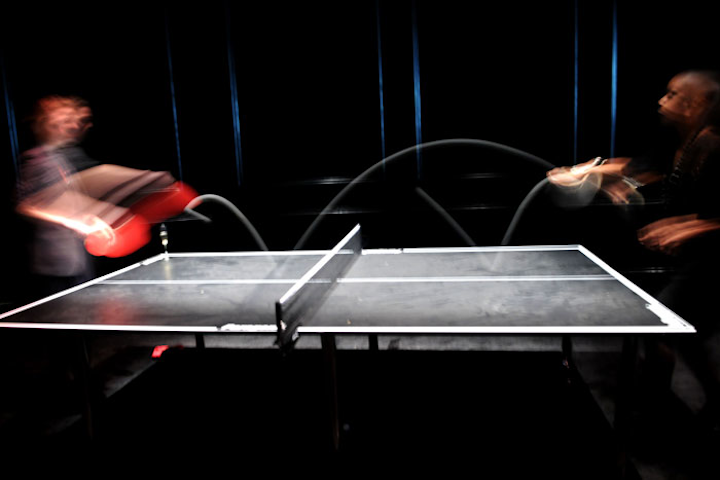 Photo: Clint Spaulding/PatrickMcMullan.com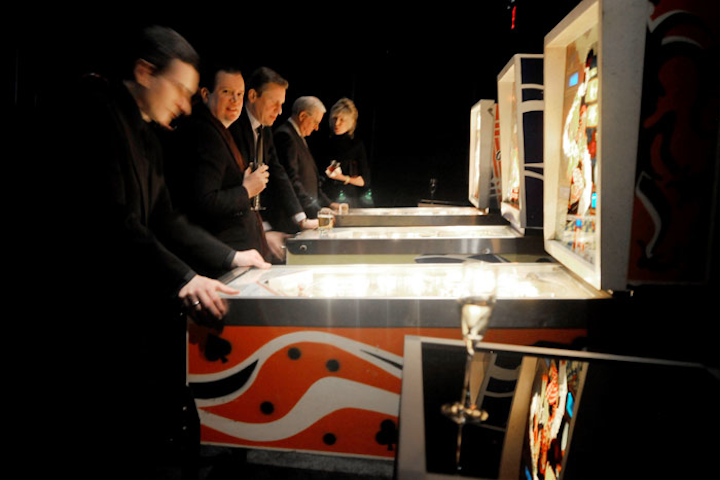 Photo: Clint Spaulding/PatrickMcMullan.com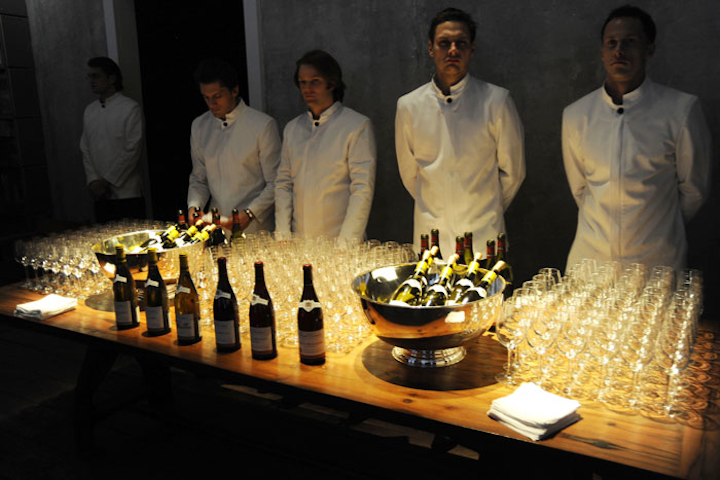 Photo: Joe Schildhorn/PatrickMcMullan.com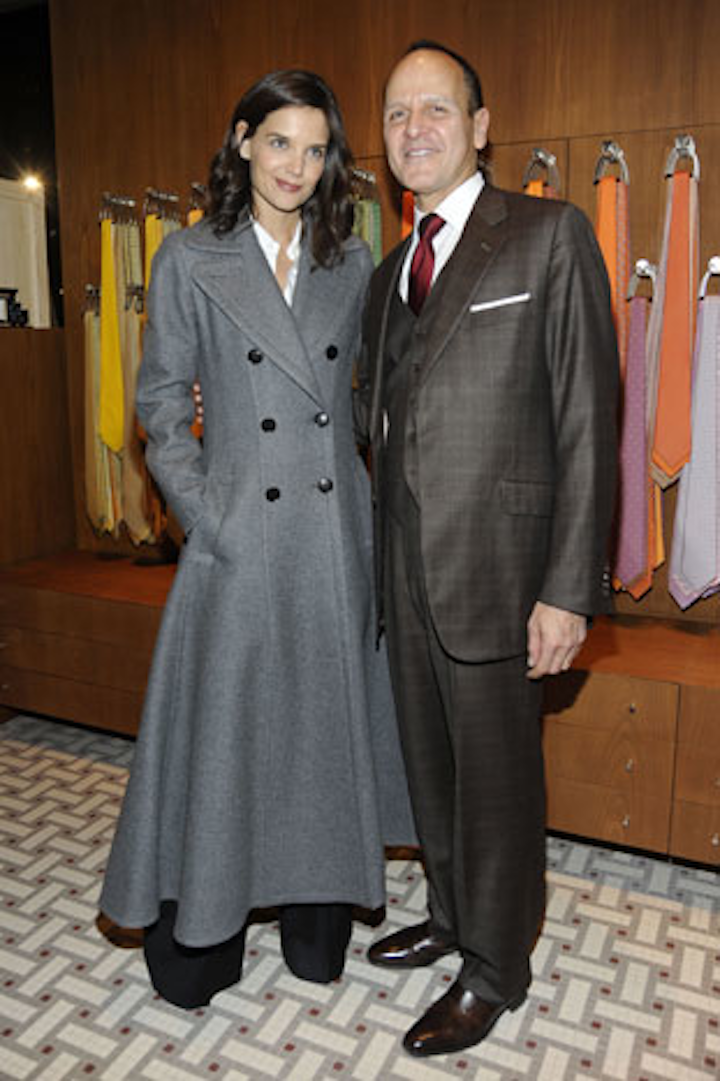 Photo: Joe Schildhorn/PatrickMcMullan.com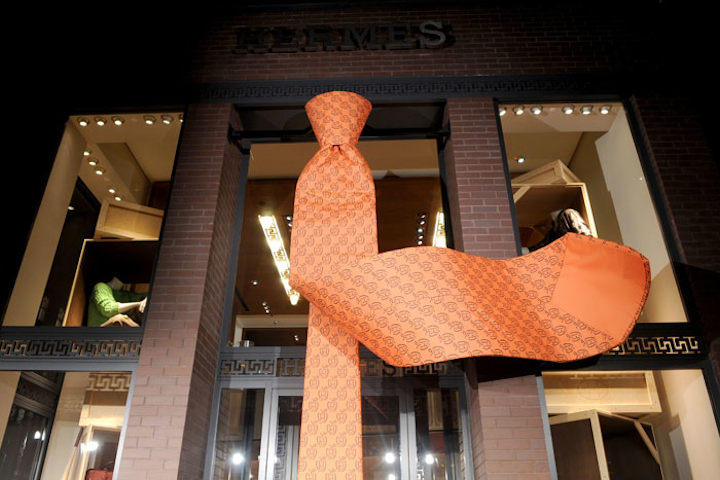 Photo: Clint Spaulding/PatrickMcMullan.com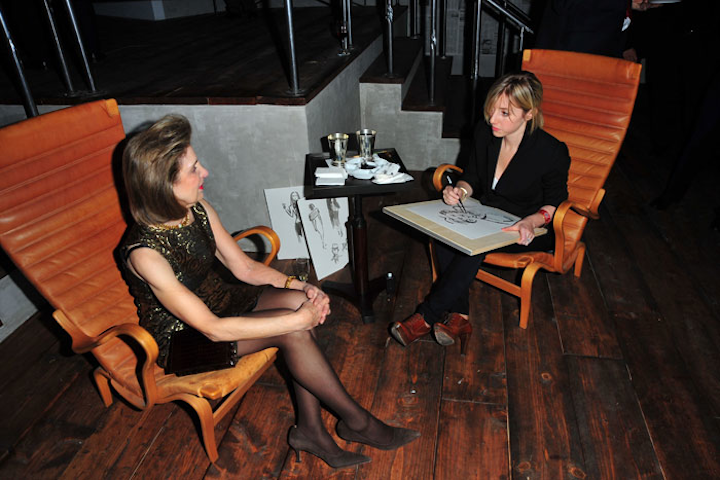 Photo: ChanceYeh/PatrickMcMullan.com
Featured Venues/Suppliers: