Grammy Party Photos: Inside the Biggest Bashes From Music's Big Week in L.A.
February 11, 2013
The 55th annual Grammy awards took to the Staples Center last night with nary a major shocker, save for the standard fare of bleeped F-bombs plus a joint appearance by Chris Brown and Rihanna. It was a welcome return to relative normalcy for a weekend of events that last year scrambled to reshuffle after the death of Whitney Houston just before showtime.
Returning host LL Cool J showed his versatility and earned his keep by changing out of his dress clothes to perform in the evening's finale. This was in addition to his hosting duties, which included conspicuously hyping the awards' relevant social media hashtags and handles.
In a bit of a format change, the Grammy's pre-telecast ceremony took place live for the first time at Nokia Theatre L.A. Live prior to the awards. But the majority of events on the landscape looked otherwise familiar from past years. That included the Recording Academy's official after-party, which was held at Los Angeles Convention Center and had a Bollywood-inspired theme, Saturday night's Pre-Grammy Gala presented by the academy and Clive Davis at the Beverly Hilton, and the Cash Money Records' pre-Grammy party at the Lot.
Here's a closer look inside the big events surrounding the show the Recording Academy bills as "music's biggest night."
Recording Academy "Grammy Celebration" Official After-Party
Recording Academy "Grammy Celebration" Official After-Party
Recording Academy "Grammy Celebration" Official After-Party
Recording Academy "Grammy Celebration" Official After-Party
Recording Academy "Grammy Celebration" Official After-Party
Recording Academy "Grammy Celebration" Official After-Party
Grammys Special Merit Awards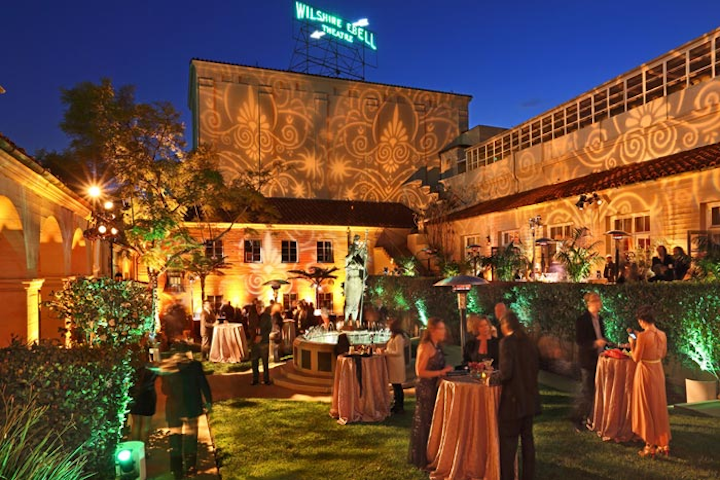 Cash Money Records Pre-Grammy Awards Party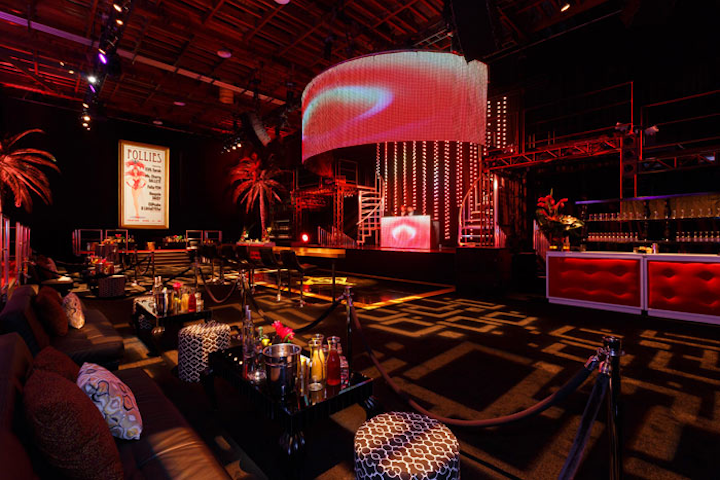 Photo: Colin Miller
Cash Money Records Pre-Grammy Awards Party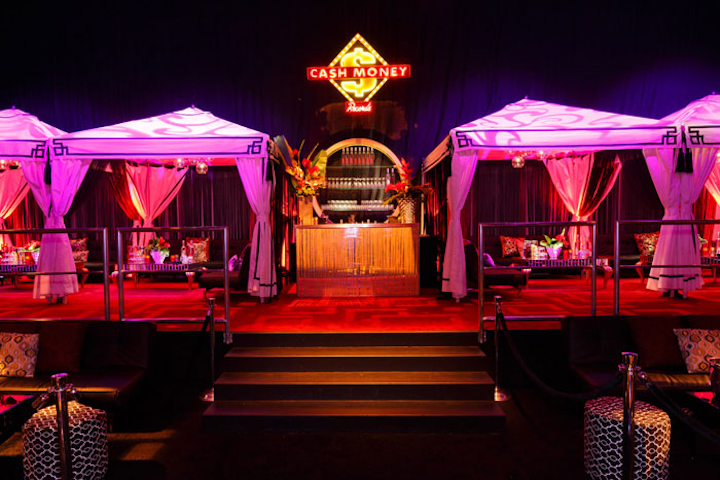 Photo: Colin Miller
mPowering Action Pre Grammy Event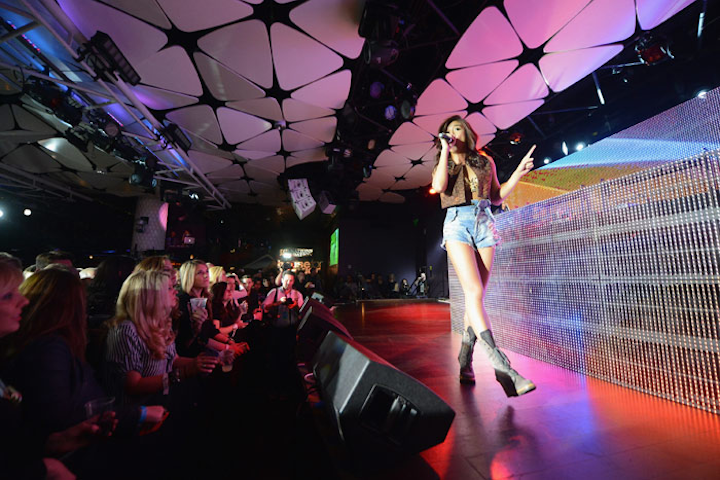 Photo: Jason Merritt/Getty Images for Tribal Brands
mPowering Action Pre-Grammy Event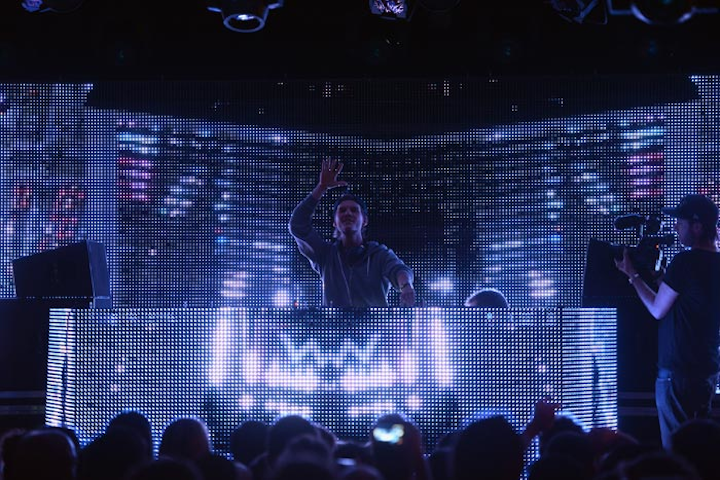 Photo: Chris Weeks/Getty Images for Tribal Brands
Levi's Pre-Grammys Event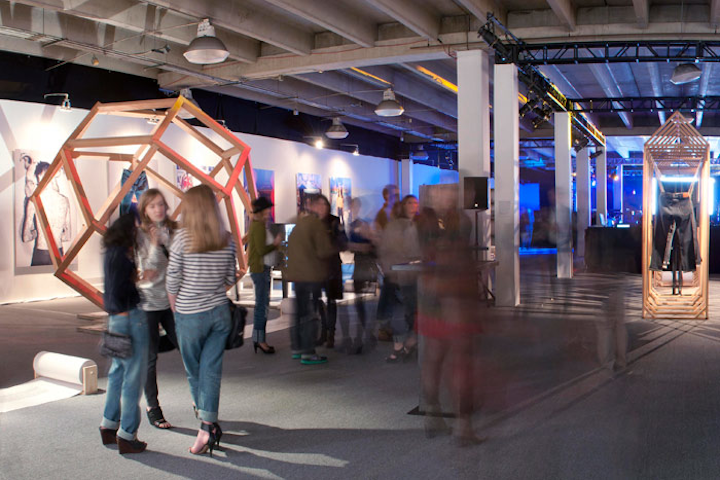 Photo: Ryan Haag/the Visionary Group
Family Equality Council Awards Dinner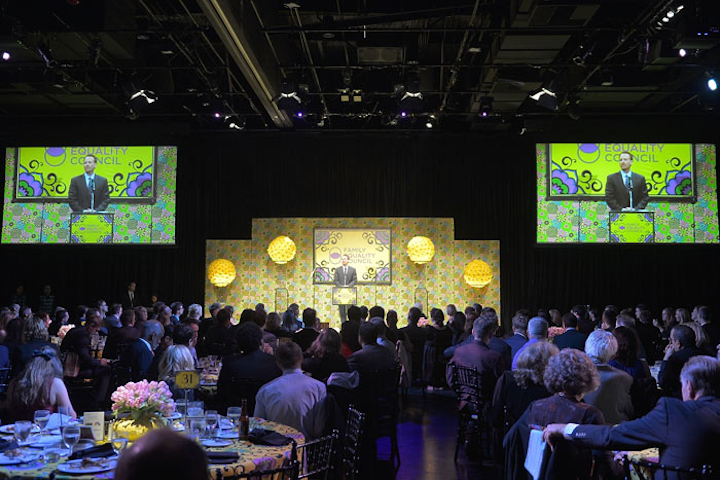 Photo: Charley Gallay/WireImage
"Friends 'N' Family" Pre-Grammy Party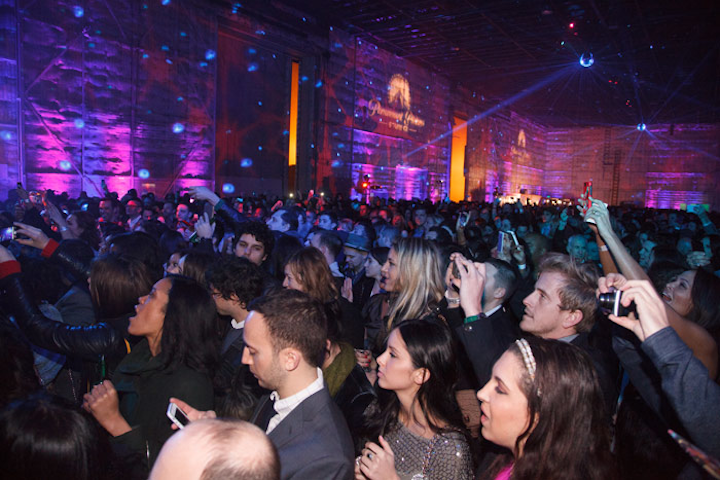 Photo: Alex Plank/Guest of a Guest
Delta "Nonstop NYC Challenge" Grammy Week Kickoff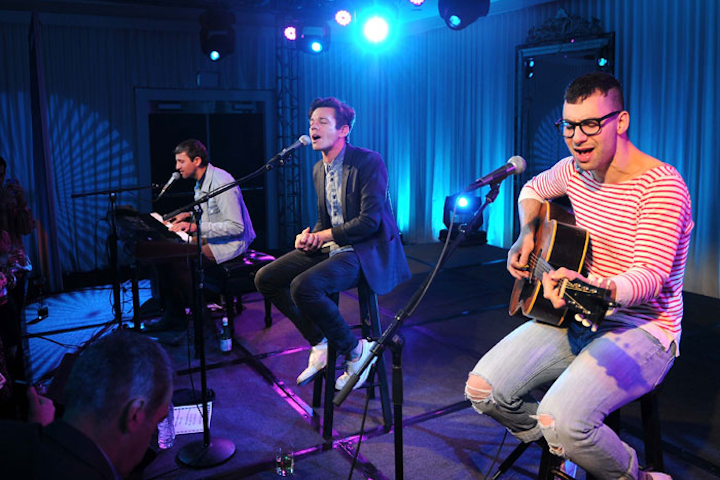 Photo: Getty Images
Delta Pre-Grammys Event at the Getty House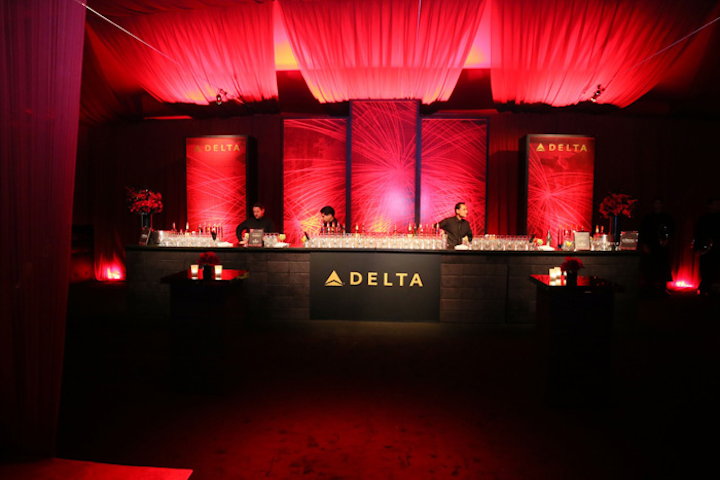 Photo: Getty Images
Sonos Studio Pre-Grammy Event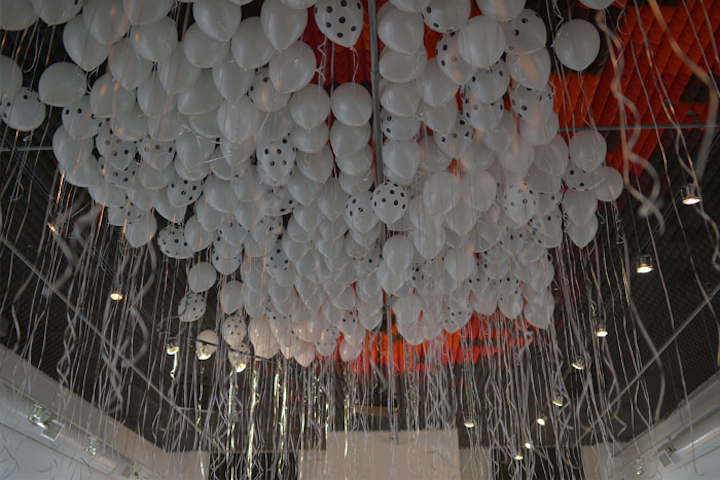 Photo: Charley Gallay/WireImage
Sonos Studio Pre-Grammy Event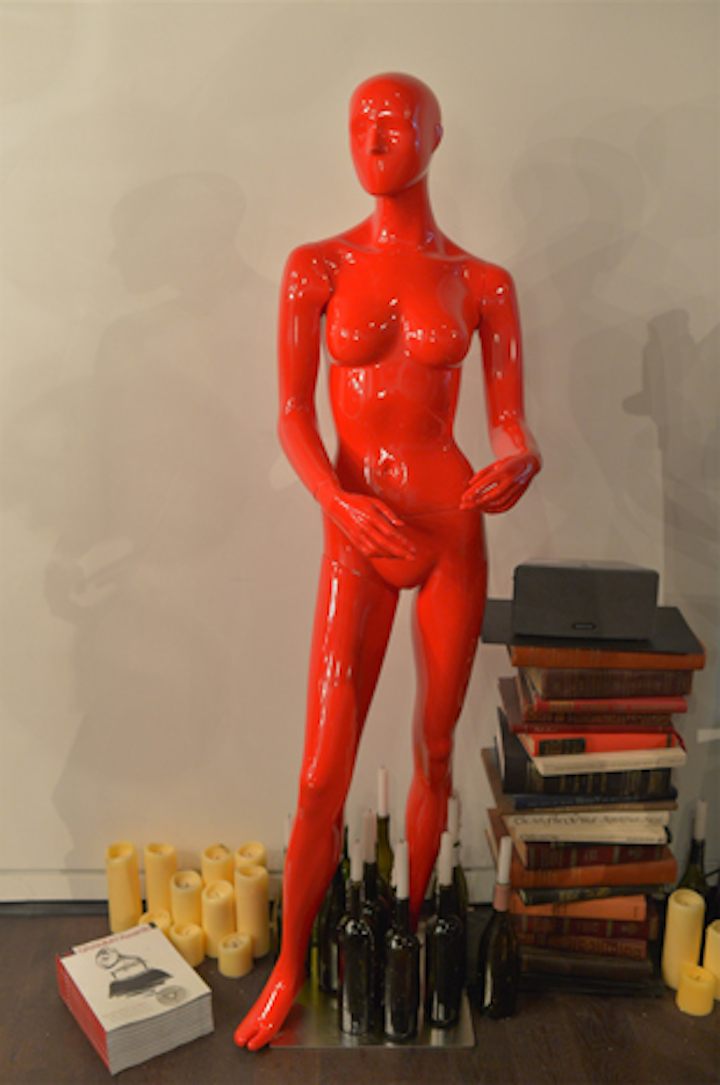 Photo: Charley Gallay/WireImage
'Essence' Black Women in Music Pre-Grammy Event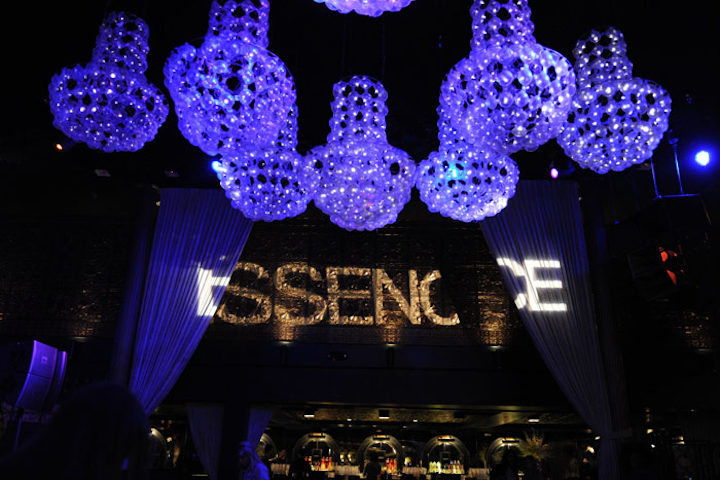 Photo: Frank Micelotta/PictureGroup
Red Light Management's Grammy Awards After-Party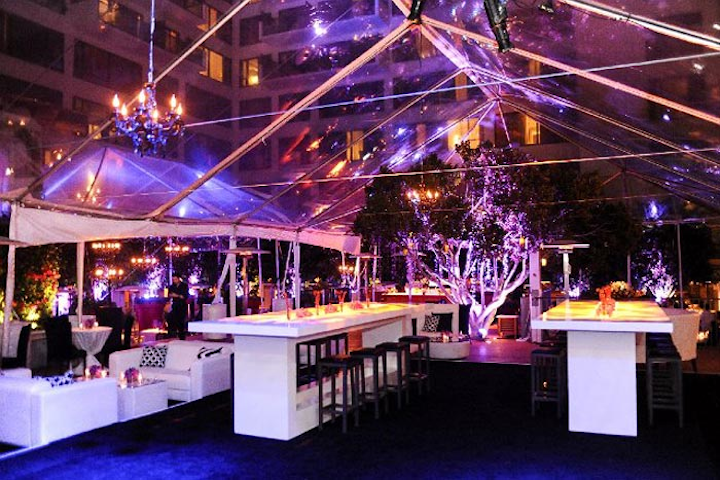 Photo: Stefanie Keenan
Featured Venues/Suppliers: