25 Video Game Launch Ideas From Ubisoft, Nintendo, and More
From entertaining guests with dancers in custom LED suits to giving attendees the opportunity to test out a game on the deck of the world's oldest active sailing ship, here are some inventive ways to score points at gaming events.
July 15, 2014
At video game launches, guests often include industry experts well-versed in the hottest developments in technology—not to mention avid, hard-to-please gamers—which can make planning that type of event a particularly daunting task. Whether the goal is to impress tech-savvy crowds with awe-inspiring special effects or offer something a little quirky to stand out among the dozens of parties surrounding annual events like the Electronic Entertainment Expo or Comic-Con International, here's a peek at some of the industry's most creative launches.
Disney Interactive's 'Disney Infinity' Announcement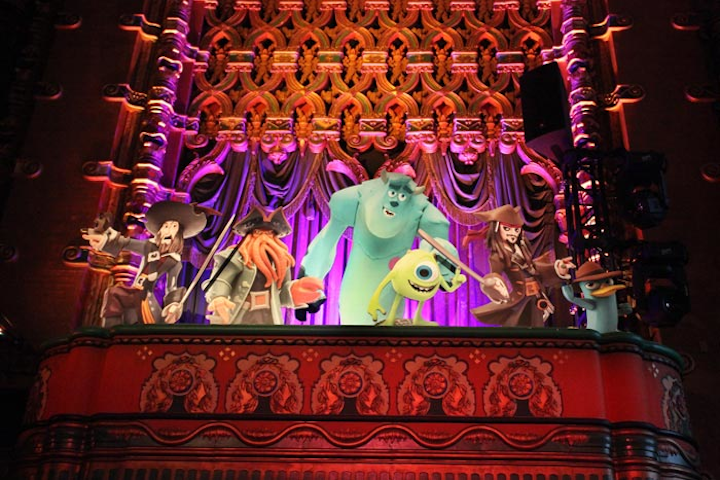 Photo: Courtesy of Disney Interactive
Nintendo's 'Yoshi's New Island' Launch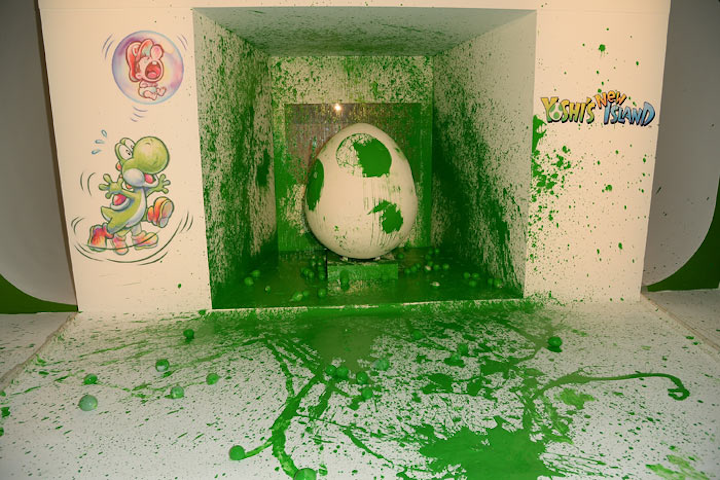 Photo: Jason Merritt/Getty Images for Nintendo
Nintendo's 'Yoshi's New Island' Launch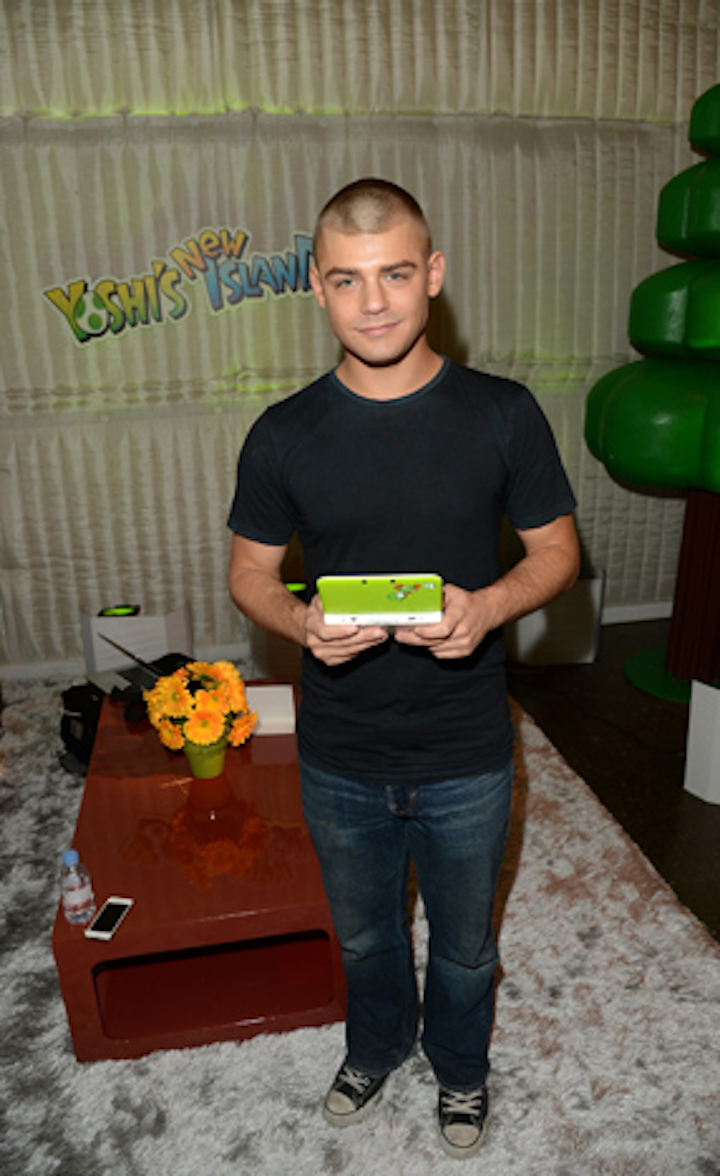 Photo: Jason Merritt/Getty Images for Nintendo
'Farm Heroes Saga' Launch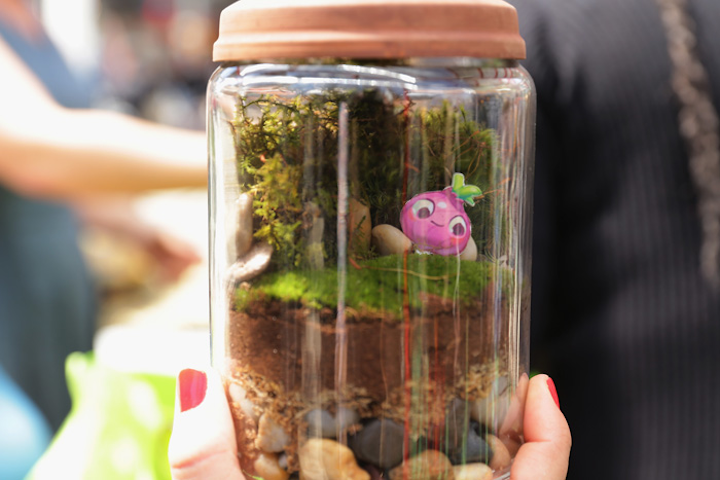 Photo: Neilson Barnard/Getty Images for King
Respawn Entertainment's 'Titanfall' Launch for Xbox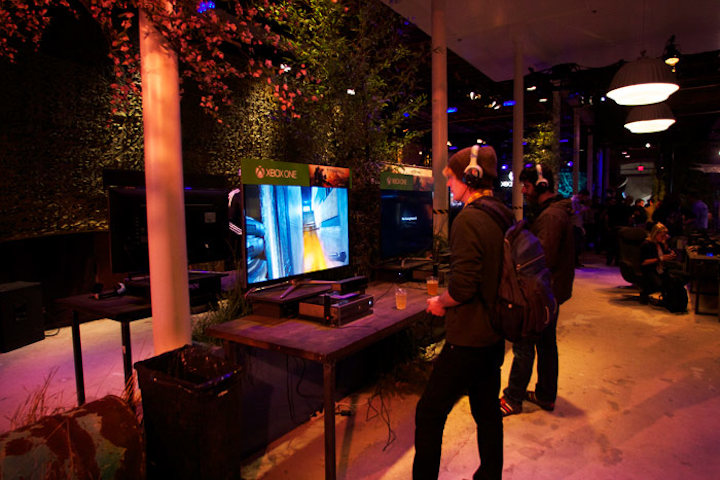 Photo: Courtesy of Zed Ink
Respawn Entertainment's 'Titanfall' Launch for Xbox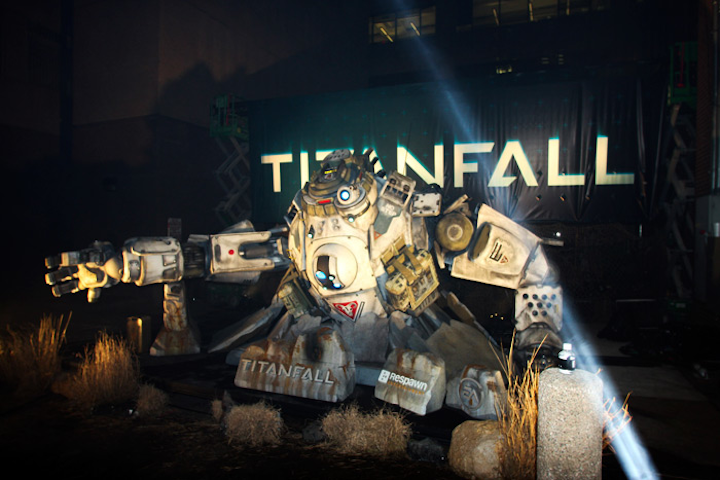 Photo: Courtesy of Zed Ink
Ubisoft's E3 Booth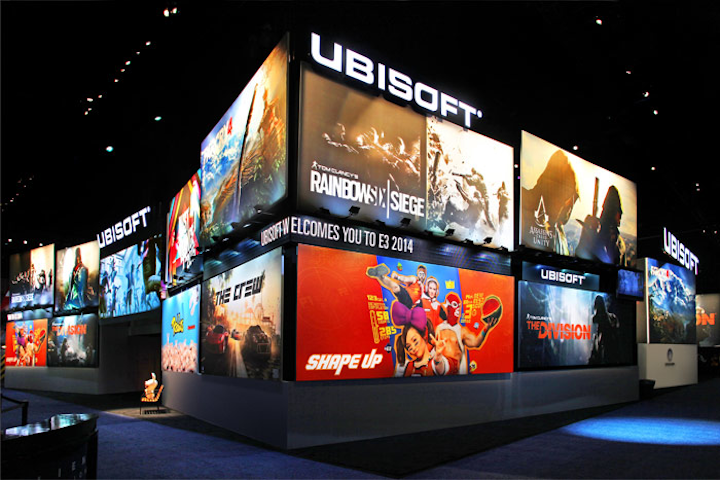 Photo: Nadine Froger Photography
Ubisoft's E3 Booth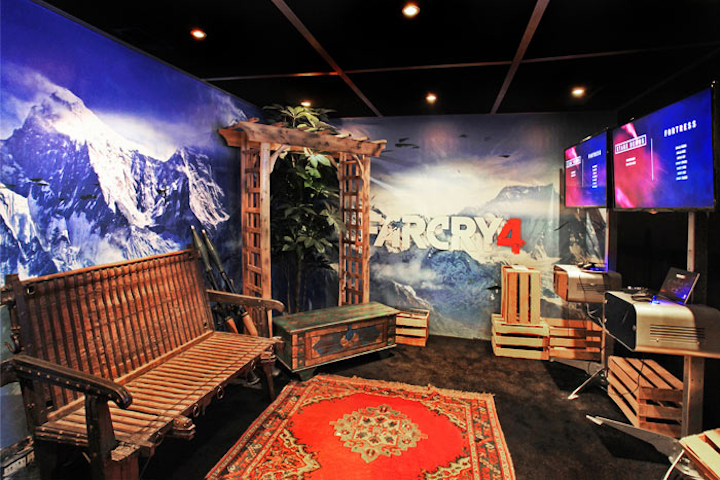 Photo: Nadine Froger Photography
Sega's 'Aliens: Colonial Marines' Launch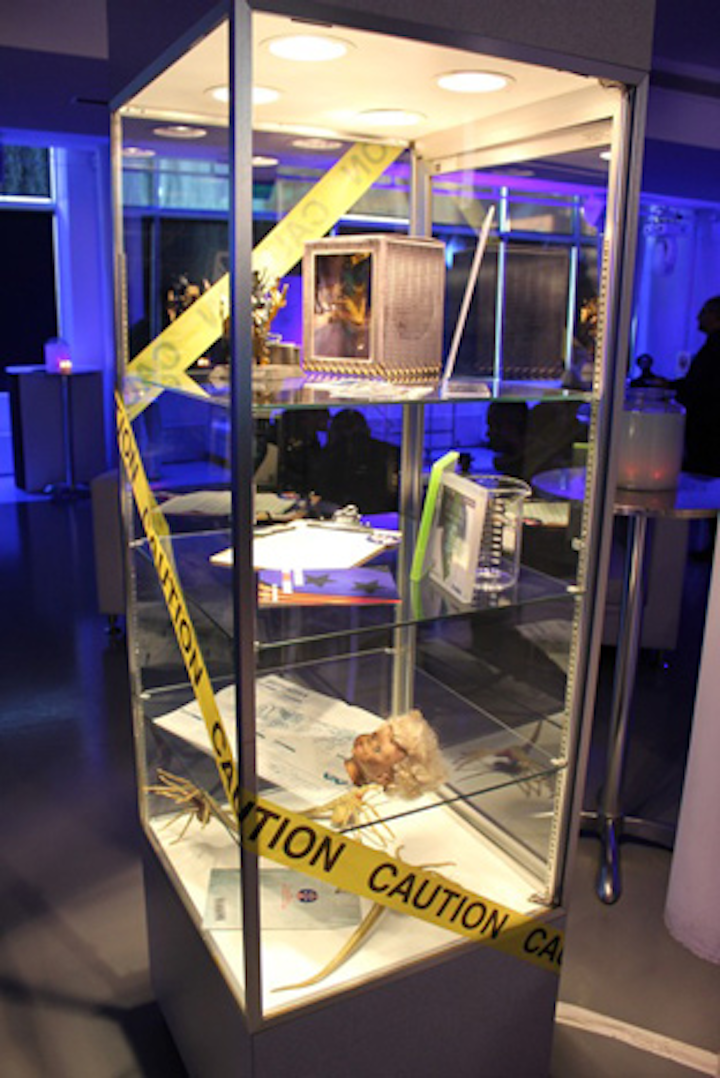 Photo: BizBash
Sega's 'Aliens: Colonial Marines' Launch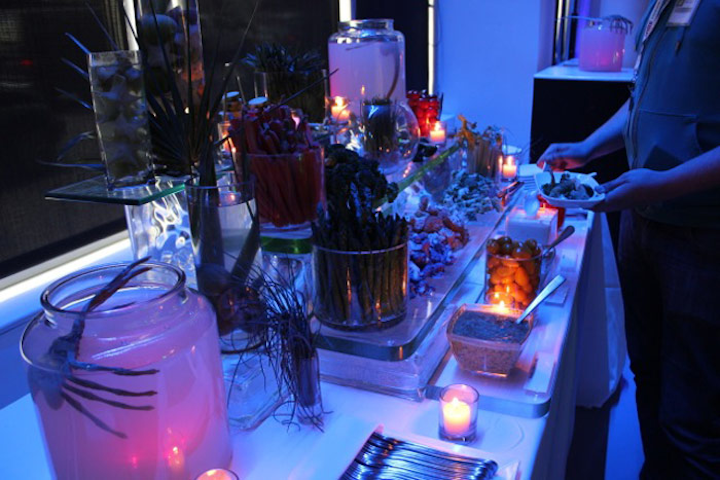 Photo: BizBash
Sega's 'Aliens: Colonial Marines' Launch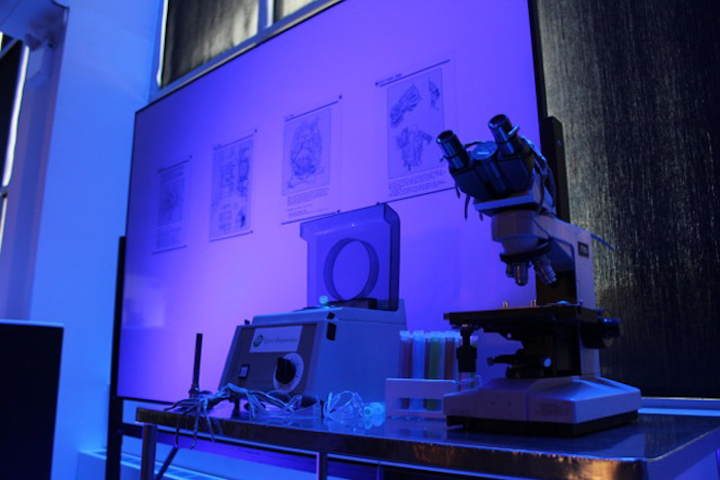 Photo: BizBash
Sega's 'Aliens: Colonial Marines' Launch
Photo: BizBash
Nintendo's 'Pokémon Black Version 2' and 'Pokémon White Version 2' Launch
Photo: Anders Krusberg for Nintendo of America
Nintendo's 'Pokémon Black Version 2' and ' Pokémon White Version 2' Launch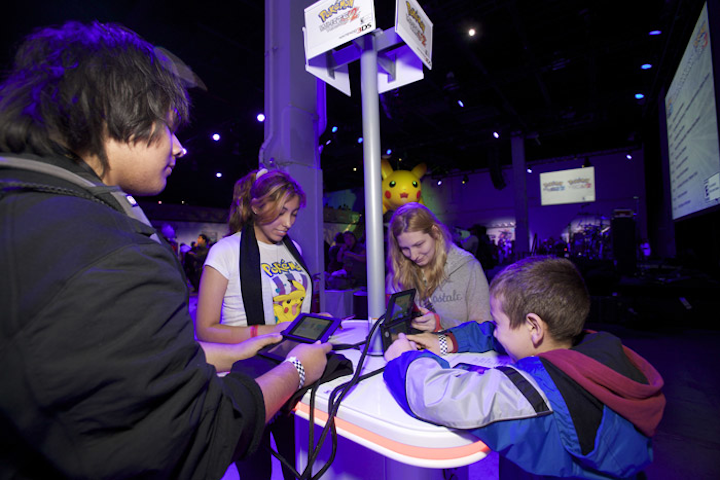 Photo: Anders Krusberg for Nintendo of America
Nintendo' 'Pokémon Black Version 2' and 'Pokémon White Version 2' Launch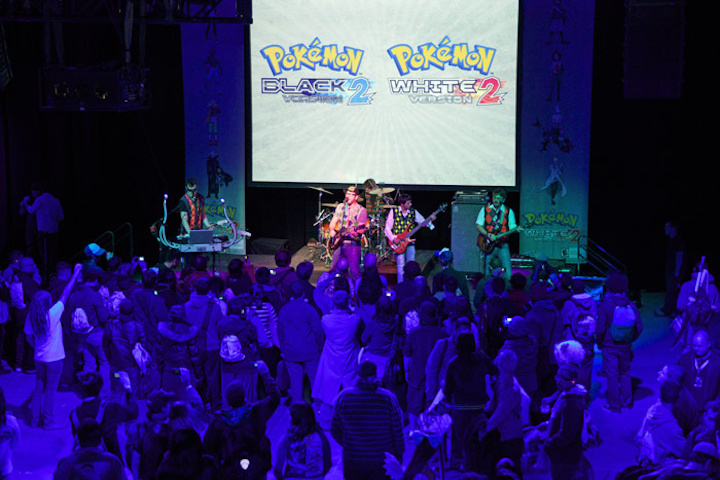 Photo: Anders Krusberg for Nintendo of America
Disney Interactive's 'Split/Second' Announcement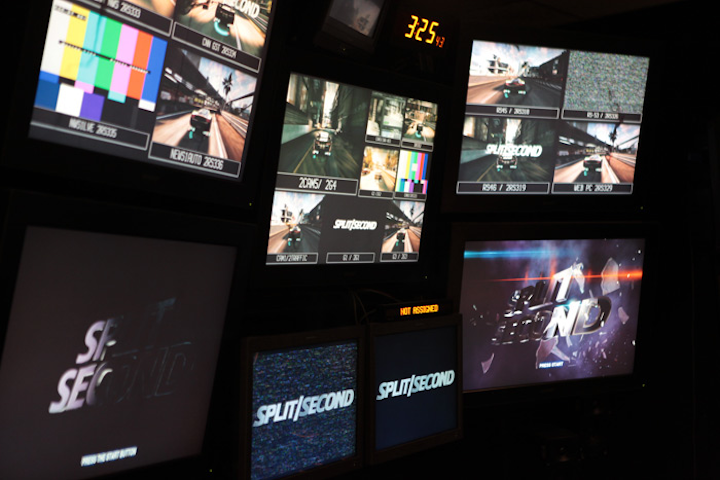 Photo: Courtesy of Disney Interactive
Disney Interactive's 'Split/Second' Announcement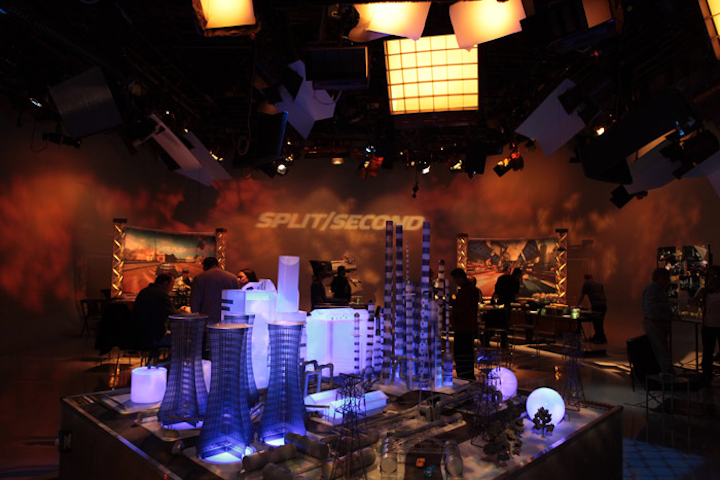 Photo: Courtesy of Disney Interactive
Disney Interactive's 'Disney Infinity' Announcement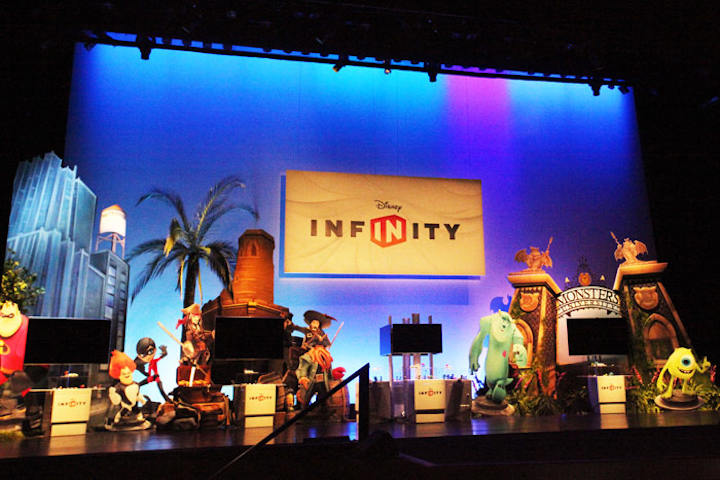 Photo: Courtesy of Disney Interactive
Ubisoft 'Assassin's Creed IV Black Flag' Activation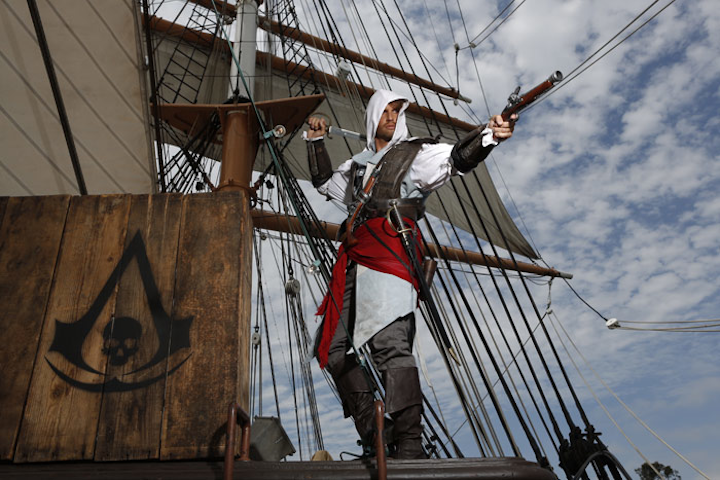 Photo: Courtesy of Ubisoft
Ubisoft 'Assassin's Creed IV Black Flag' Activation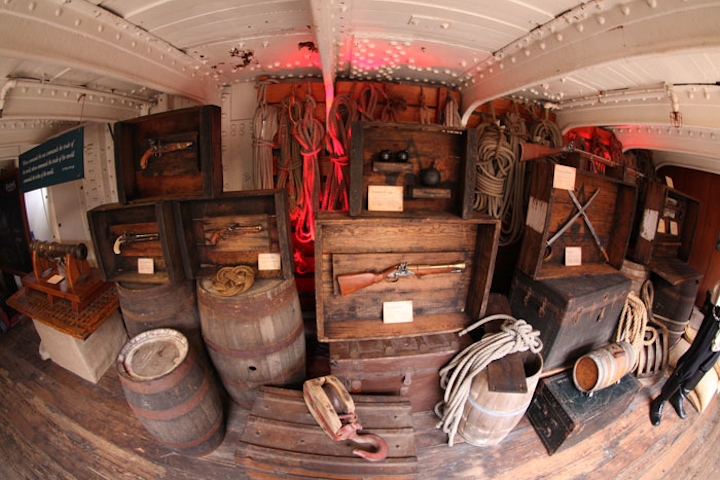 Photo: Courtesy of Ubisoft
Ubisoft 'Assassin's Creed IV Black Flag' Activation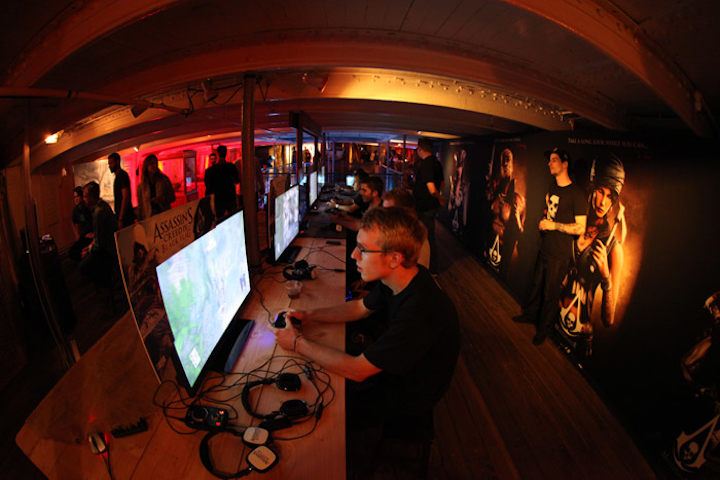 Photo: Courtesy of Ubisoft
Ubisoft 'Assassin's Creed IV Black Flag' Activation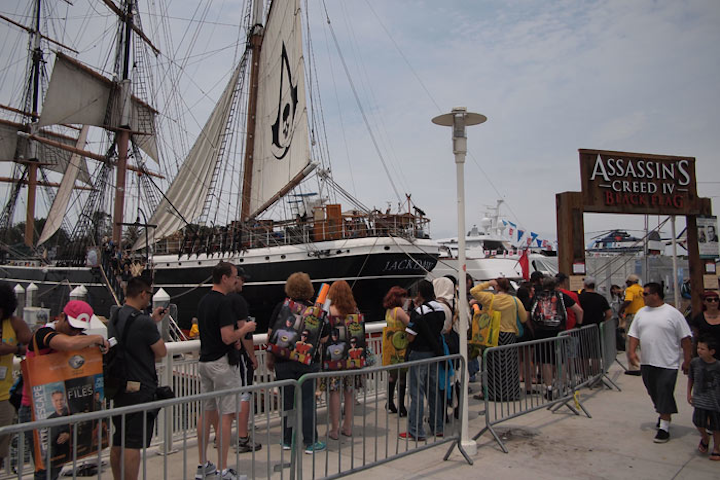 Photo: Courtesy of Ubisoft
Alienware's 'Epic' Laptop Launch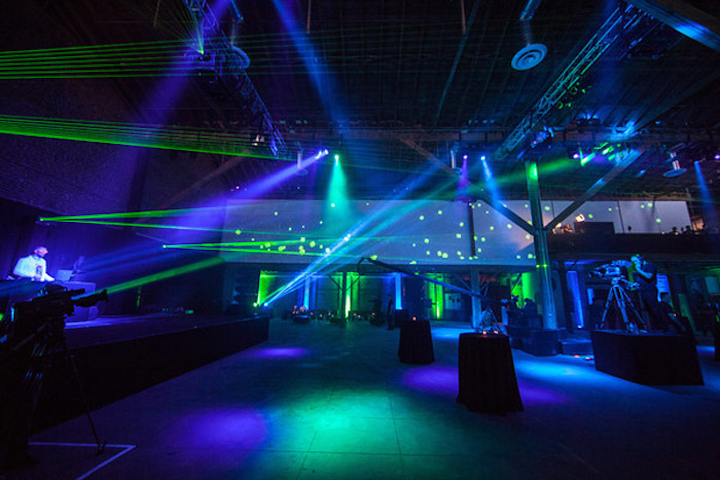 Photo: Tiffany Rose
Alienware's 'Epic' Laptop Launch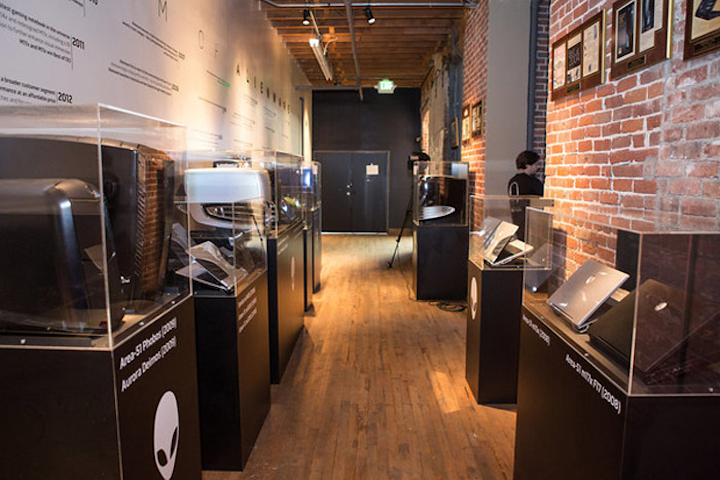 Photo: Tiffany Rose
Alienware's 'Epic' Laptop Launch
Photo: Tiffany Rose
Featured Venues/Suppliers: