9 Bright Ideas From a Summer-Soaked Rosé Launch
Kim Crawford aimed to evoke an aspirational wine-sipping lifestyle at the highly visual event.
June 7, 2017
Kim Crawford Wines launched its new rosé at a sophisticated and colorful event at the Beverly Hills Hotel on May 9, where the goal was to present guests with the event embodiment of the rosé lifestyle—that is, a vibe of relaxation, femininity, effortlessness, and sophistication. Shadow Events was behind the event's concept, with Jessica Fels Event Production & Design providing production and design.
Awash in decor including copious live roses, banana-leaf prints, gold-accented furniture, and trees with dangling lights, the sunset event felt feminine, festive, and seasonal. Details included a 24-foot-tall bar made of live roses, with intricate florals by Eric Buterbaugh—billed as the first creation of its kind. Guests were also invited to pick up custom floral-inspired illustrations from fashion illustrator Jeanette Getrost.
And to fete the new product in a decidedly summery and crowd-pleasing way, a Kim Crawford popsicle cart proffered wine-infused push-pops created by the hotel.
As with all events that successfully incentivize guests to proliferate a brand message through organic and authentic-feeling social media posts, the party was built on impeccable visuals and share-worthy moments.
"We wanted to create a picture-perfect moment to officially kick off the summer season," said Kim Crawford Wines public relations director Meryl Van Meter. "Our brand philosophy is 'Undo Ordinary,' so it was extremely important for us to make sure that shone through. Everything from the live rose bar to the Kim Crawford push-pops was designed with so much attention to detail to ensure every single element of the surroundings was photo ready, and went above and beyond guests' expectations. We wanted to create a real 'wow' moment, and bring the brand's ethos to life, which we were able to achieve with … decor and live entertainment."
Shadow vice president Jamie D'Attoma underscored the importance of the venue selection to the event's success. "We needed to secure an outdoor space that was iconic to Angelenos but also complemented Kim Crawford Wines' lifestyle [messaging]," D'Attoma said. "In order to achieve this at the Beverly Hills Hotel, we produced [the floral bar] anchored by the backdrop of the hotel's signature pink hue and green ivy. We also transformed the Crystal Garden's larger-than-life tree by hanging soft white lights accented with an installation of floating roses and bottles of Kim Crawford Rosé."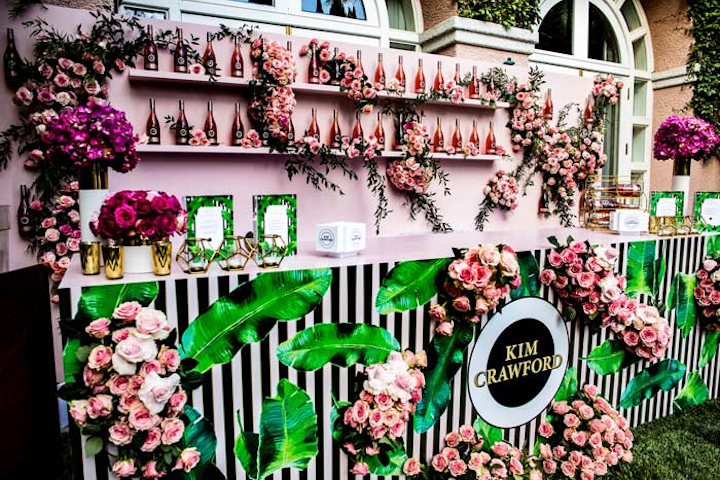 Photo: Chris Costello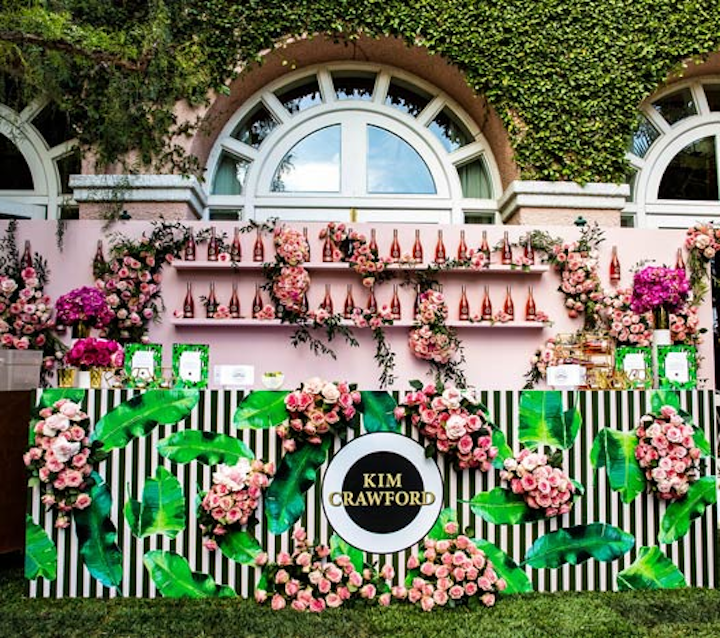 Photo: Chris Costello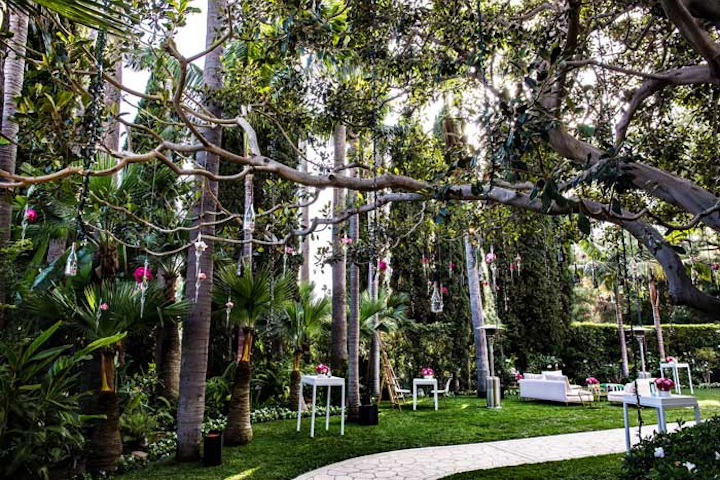 Photo: Chris Costello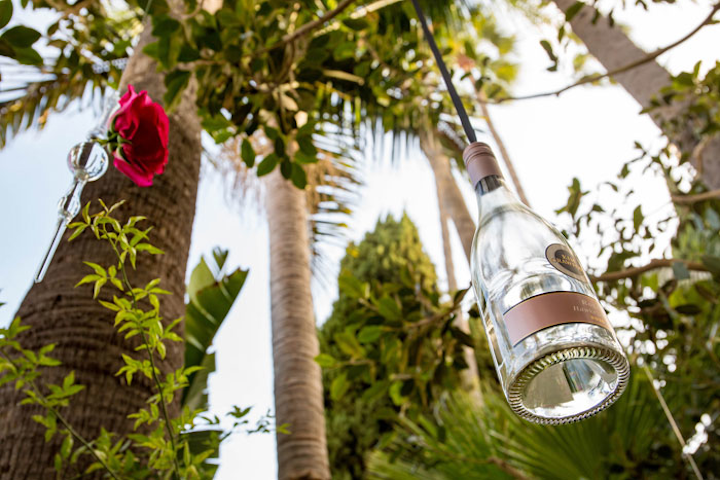 Photo: Chris Costello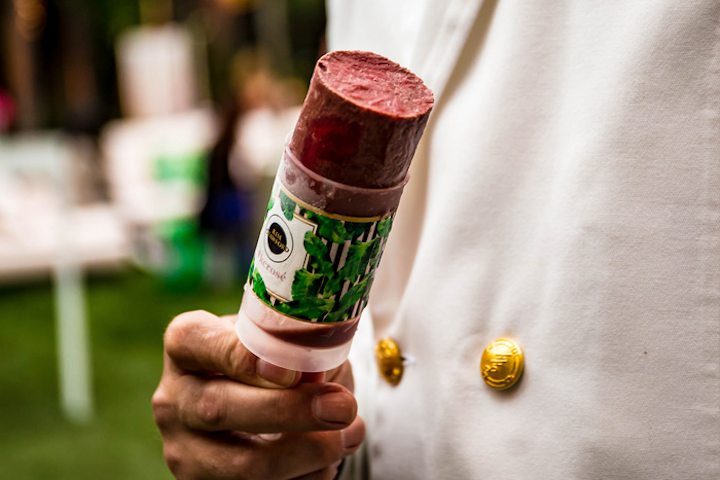 Photo: Chris Costello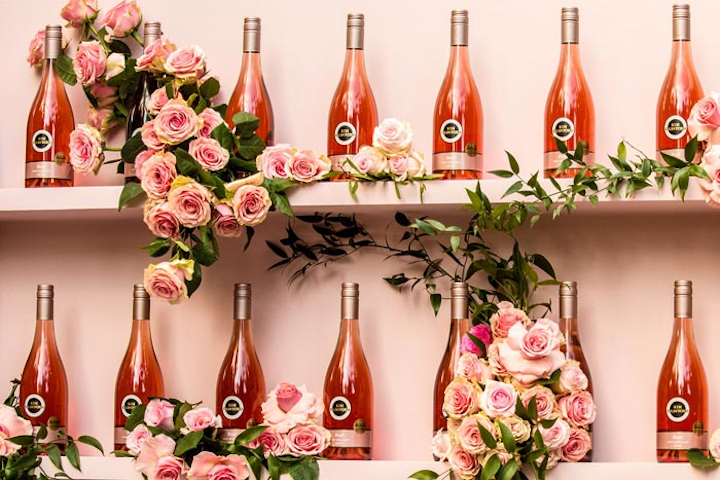 Photo: Chris Costello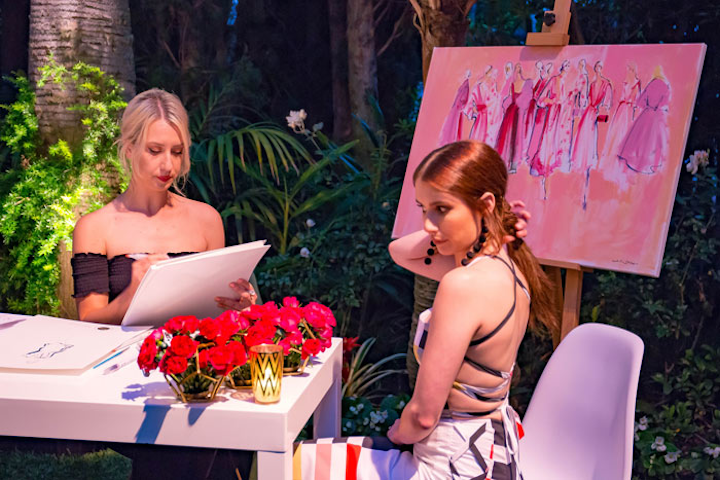 Photo: Chris Costello
Photo: Chris Costello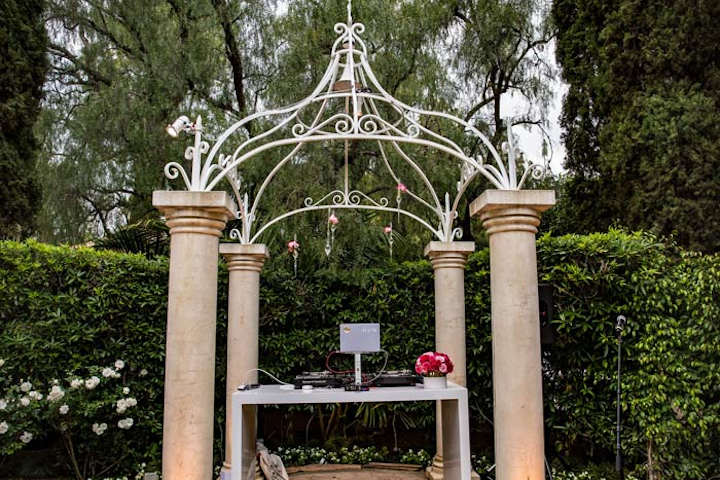 Photo: Chris Costello
Featured Venues/Suppliers: