Staging and Set Design Inspiration: Highlights From Fashion Month
See how fashion brands such as Chanel, Louis Vuitton, Moschino, and others staged runway shows in New York, Paris, and beyond.
May 6, 2019
Fall's runway trends (Volume! Suiting! Camp!) were as diverse as the sets in which they were presented. From Michael Kors (hello, Barry Manilow!) to Chanel (farewell, Karl Lagerfeld), designers let their imaginations run wild as their show sets served as an extension of their ideas and moods. Instagram-worthy moments could be found throughout the New York, London, Milan, and Paris shows... dark and brooding at Dries van Noten, Prada, and Givenchy or modern and optimistic at Rodarte, Louis Vuitton, and Thom Browne. It all made for another memorable season of shows—as well as inspiration for events of all kinds.

Rodarte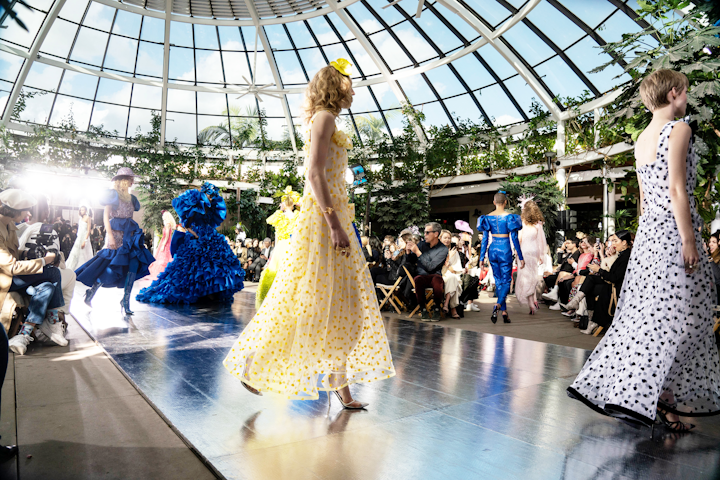 Photo: Courtesy of Rodarte
Michael Kors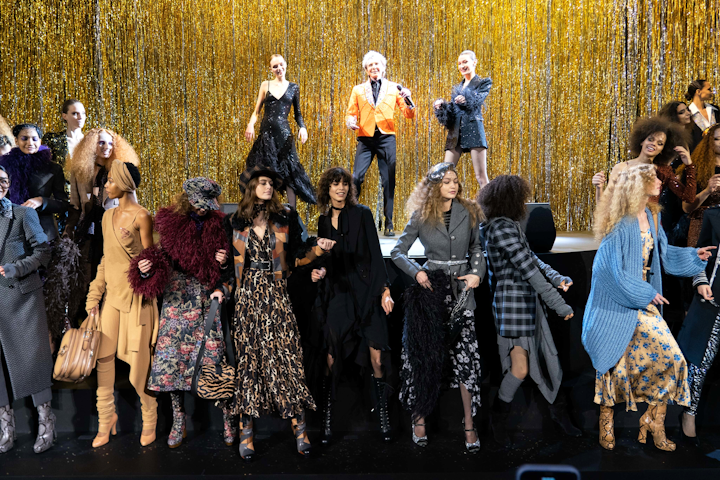 Photo: Courtesy of Michael Kors
Coach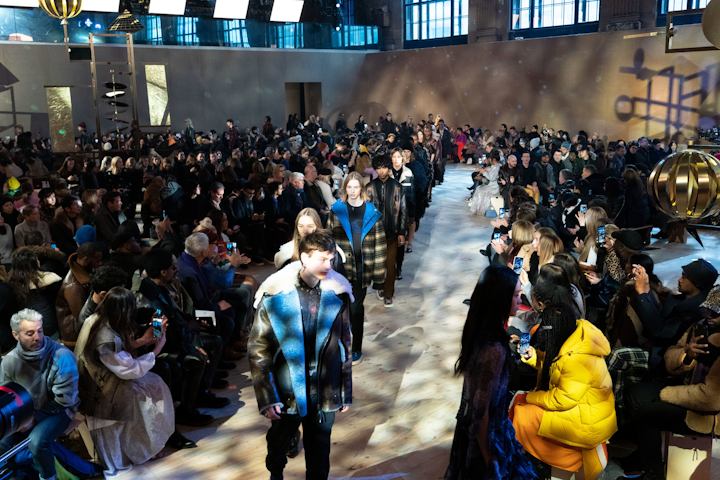 Photo: Courtesy of Coach
Moschino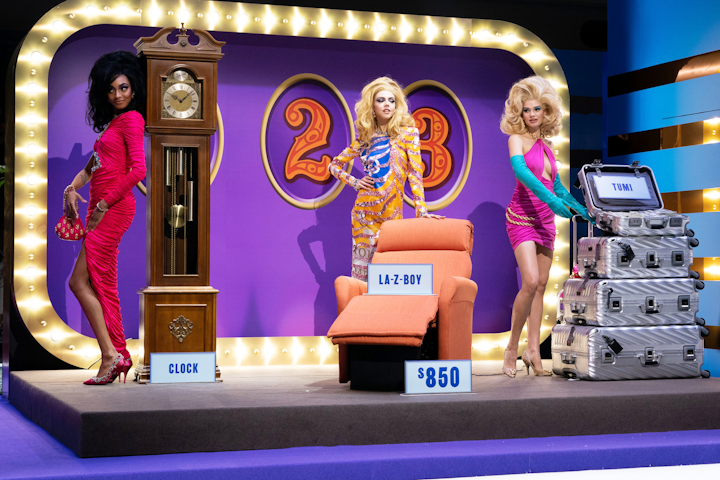 Photo: Courtesy of Moschino
Prada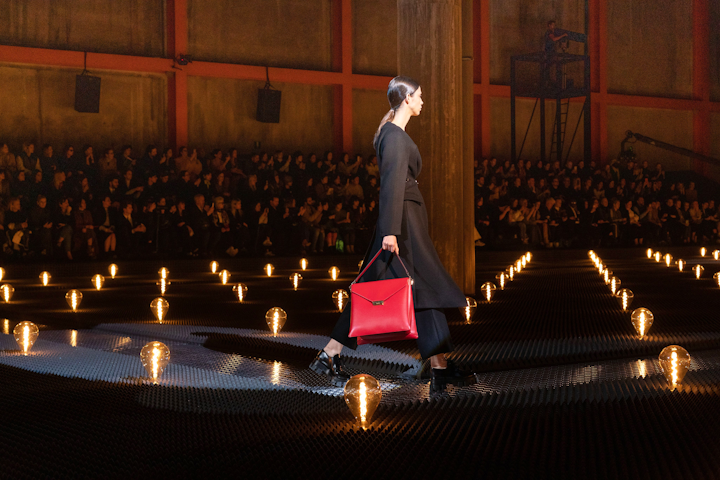 Photo: Courtesy of Prada
Versace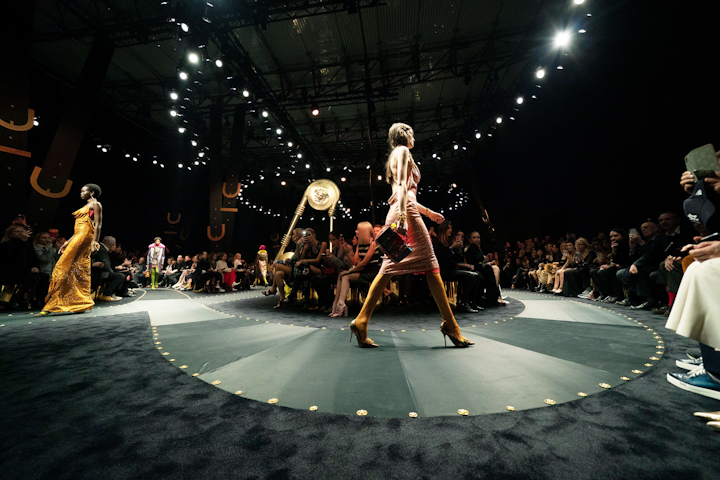 Photo: Courtesy of Versace
Dior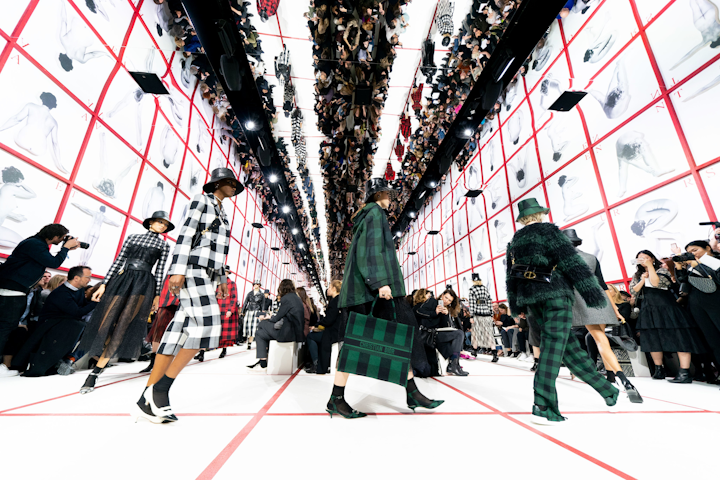 Courtesy of Dior
Yves Saint Laurent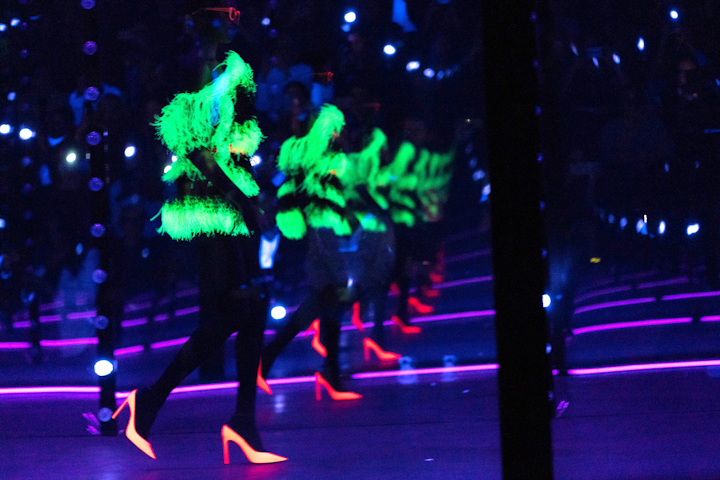 Photo: Courtesy of Yves Saint Laurent
Dries van Noten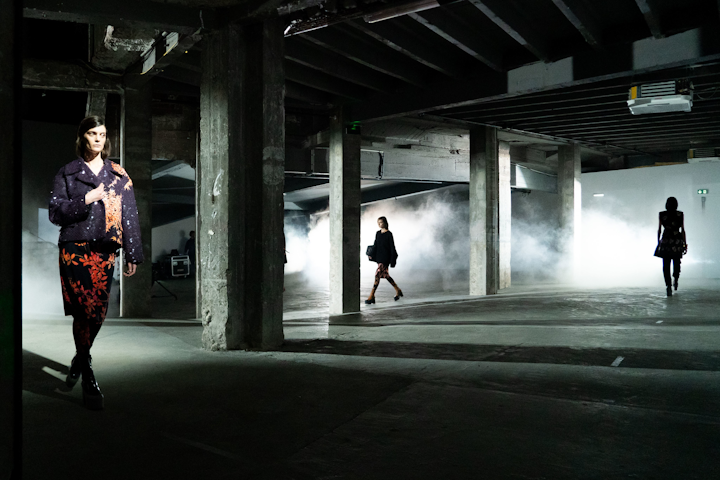 Courtesy of Dries van Noten
Givenchy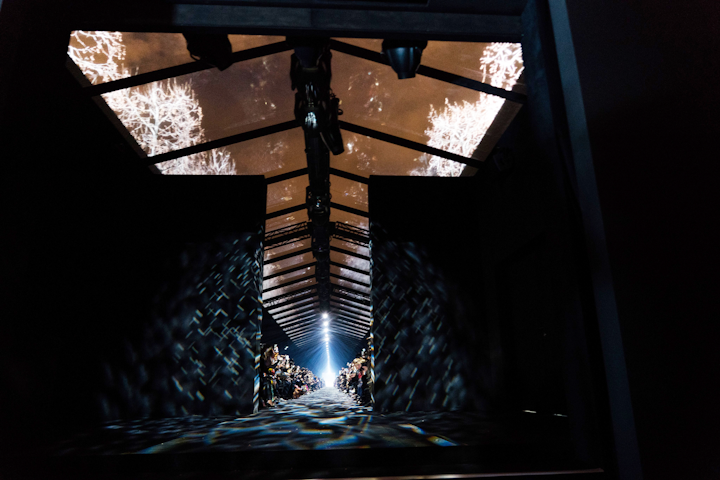 Photo: Courtesy of Givenchy
Thom Browne
Photo: Courtesy of Thom Browne
Chanel
Photo: Courtesy of Chanel
Louis Vuitton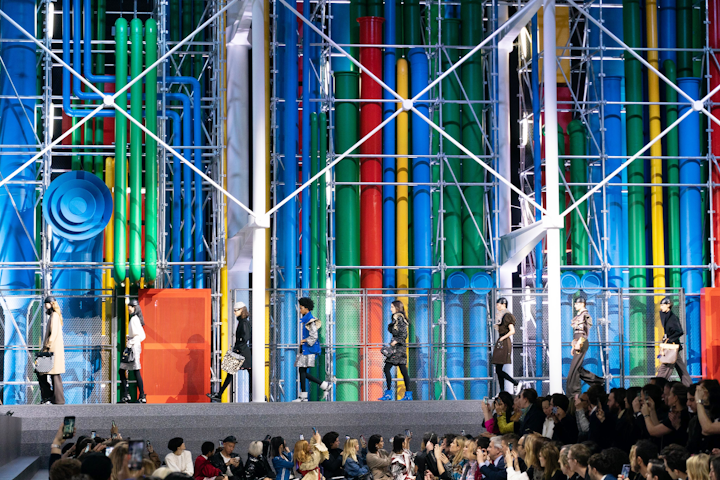 Photo: Courtesy of Louis Vuitton
Miu Miu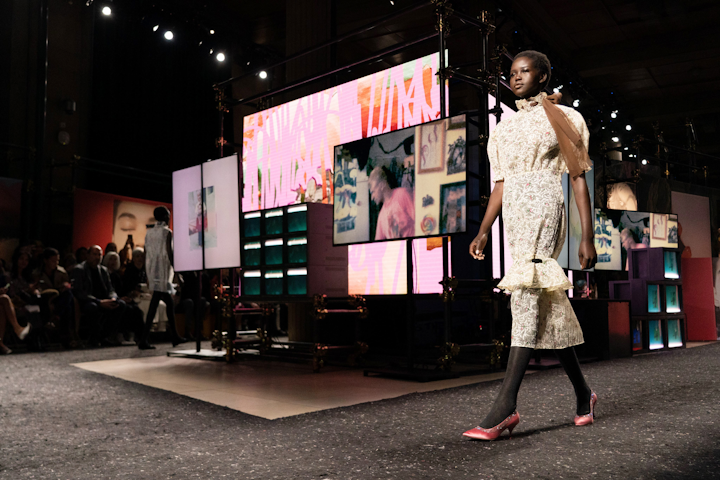 Photo: Courtesy of Miu Miu