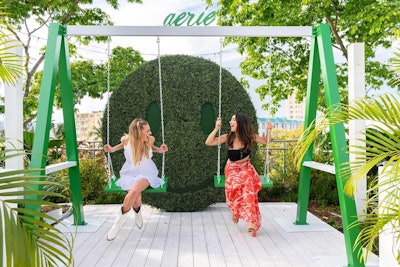 MIAMI/SOUTH FLORIDA—Lifestyle apparel retailer Aerie kicked off spring break in style this year with a playful pool party on March 16. Experiential agency Coffee 'n Clothes partnered with the brand to create the "Happy Spot" at The Goodtime Hotel in Miami.
"This idea came about to help establish Aerie as a swim destination and reinforce Aerie's brand mission for everyone to love themselves," explained Ryan Glick, founder of Coffee 'n Clothes, about the concept. "The Aerie spring campaign is to 'find happy' everywhere, and the goal was to celebrate the brand's mission of sharing positive messages to create a safe and happy place."
It was Aerie's first in-person activation since the pandemic began, with the goal of promoting the evolution of the brand's #AerieREAL campaign. In March, the brand—which is committed to body positivity and does not retouch its models—launched the next phrase of its #AerieREAL initiative with a focus on sharing positive messages across social media feeds to encourage safe content consumption, helping to tamp down the negative impact of social media.
In addition to a series of PSAs (Positive Scrolling Always) and a TikTok hashtag challenge, Aerie hosted the Happy Spot.
The activation featured plenty of photo ops and poolside activities including a custom-built mini golf course, a swing, tote customization, nail art and branded merch. Attendees were also able to meet brand ambassadors Aly Raisman and Hannah Schlenker. The daylong event concluded with country singer Kelsea Ballerini taking the stage to debut her song "Keepin' It Real," which she wrote exclusively for the event and to launch the brand's TikTok challenge.
All ticket proceeds from the event supported Miami-based nonprofit organization Style Saves, which provides students with school uniforms, supplies, clothes and more. To attend, guests needed to provide proof of vaccination, a COVID infection within 90 days or a negative rapid or PCR test within 48 hours of the event.
See more from Aerie's "Happy Spot."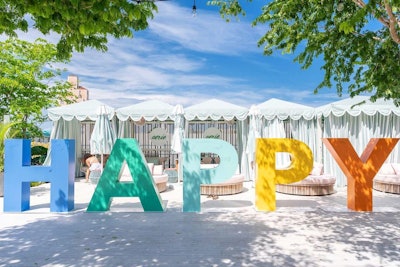 Photo: Courtesy of Coffee 'n Clothes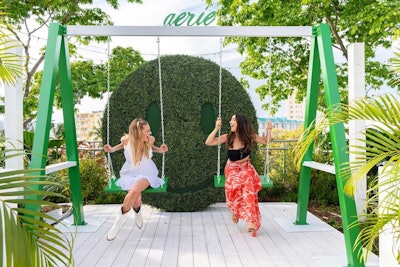 Photo: Courtesy of Coffee 'n Clothes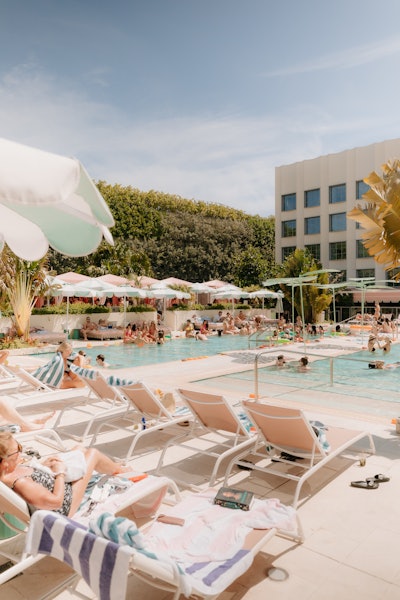 Photo: Courtesy of Coffee 'n Clothes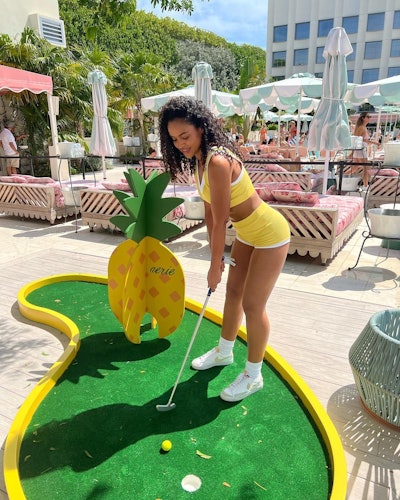 Photo: Courtesy of Coffee 'n Clothes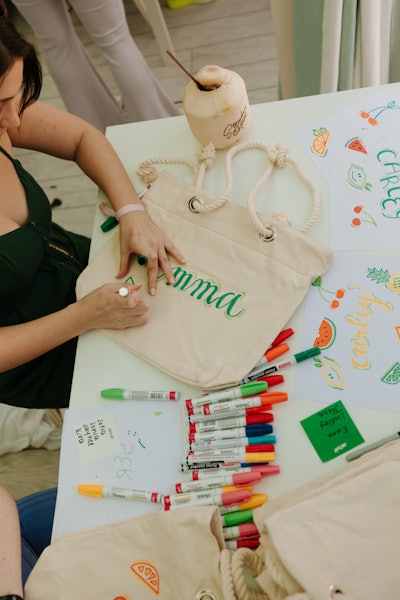 Photo: Courtesy of Coffee 'n Clothes
Photo: Courtesy of Coffee 'n Clothes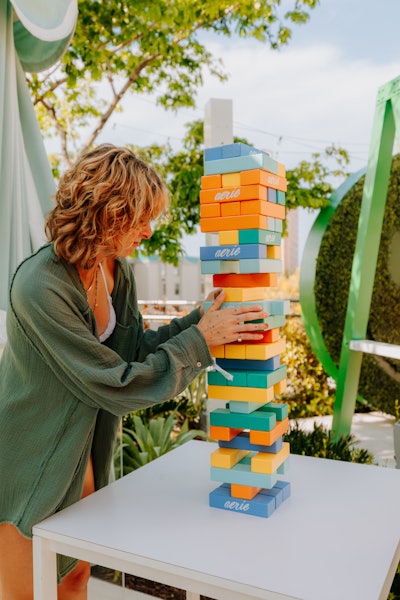 Photo: Courtesy of Coffee 'n Clothes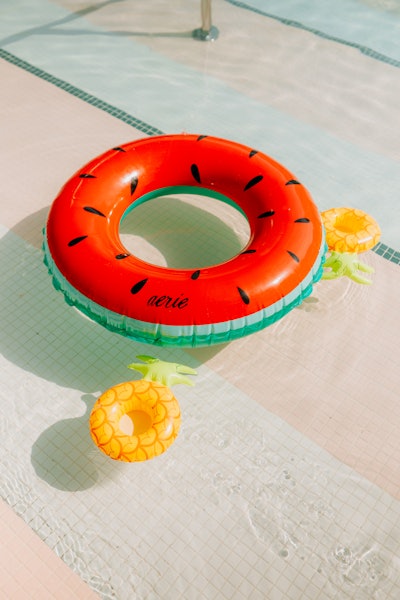 Photo: Courtesy of Coffee 'n Clothes