10 Best Ideas of the Week: Goop's Floral Vulva, Colorful Cocktails for the Grammys, and Google's Rainbow Slides
Here's a look at 10 steal-worthy ideas we spotted this week.
January 24, 2020
This week's roundup includes a suggestive floral wall in Hollywood; personalized football swag in New Orleans; an audiovisual "wave" at C.E.S. in Las Vegas; and a color-changing cocktail in Los Angeles.
Netflix's 'The Goop Lab' Screening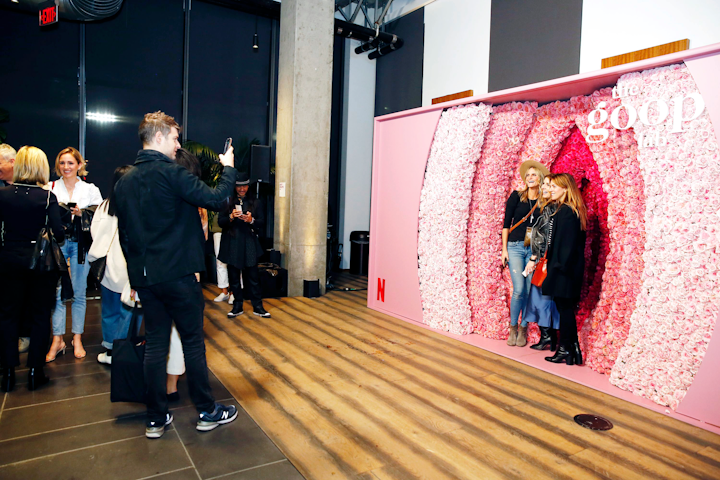 Rachel Murray/Getty Images
SAG Awards' After-Party
SAG Awards' After-Party
C.E.S. 2020 Activations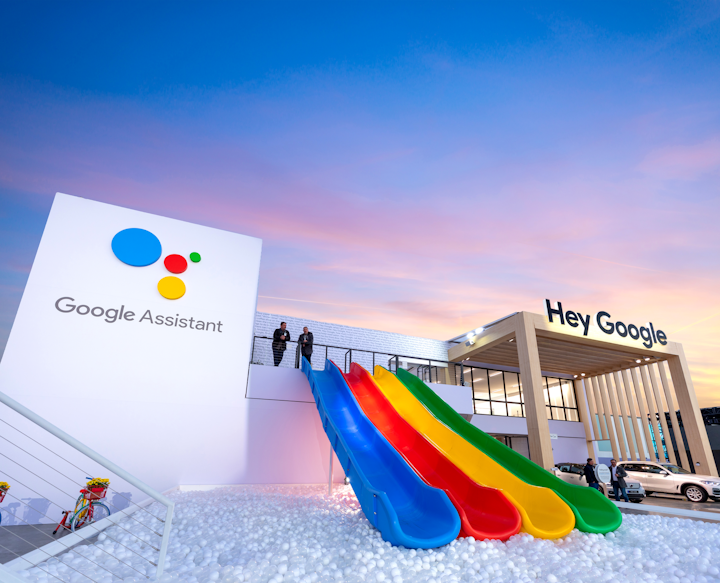 Photo: Courtesy of Google
C.E.S. 2020 Activations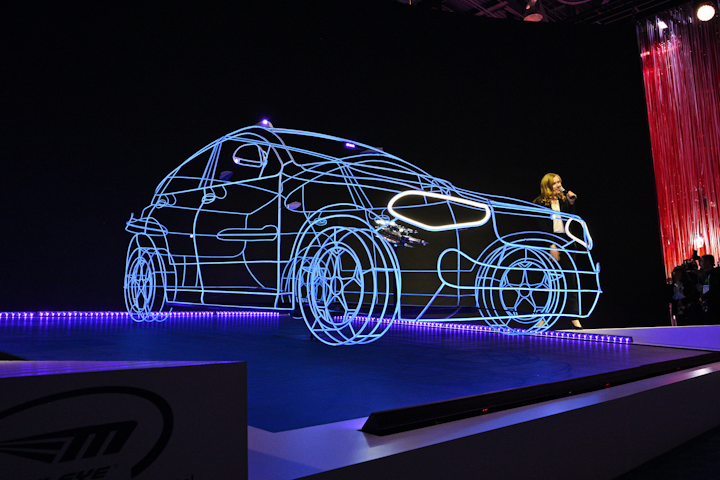 Photo: Walden Kirsch/Intel Corporation
C.E.S. 2020 Activations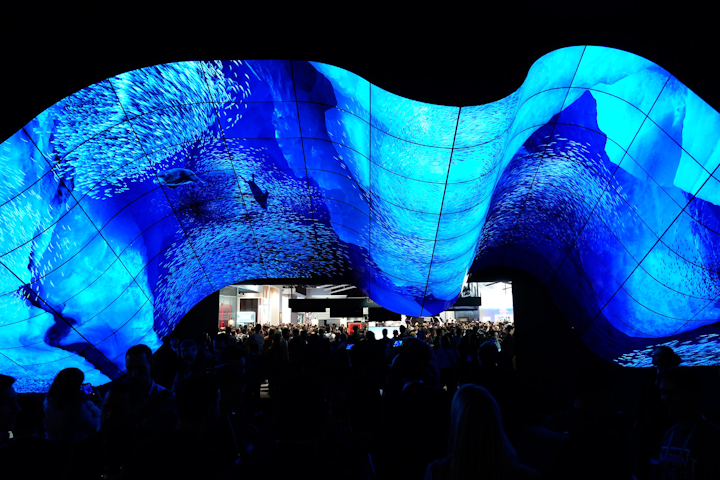 Photo: Courtesy of LG
Recording Academy's Grammys After-Party Preview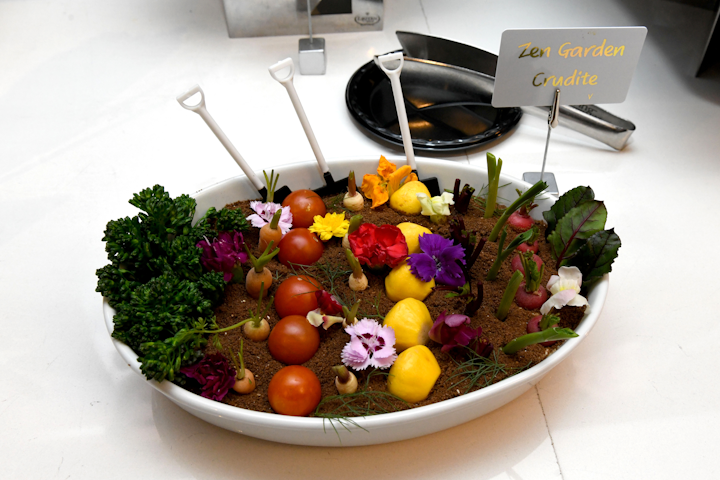 Photo: Evan Gole/Staples Center
Recording Academy's Grammys After-Party Preview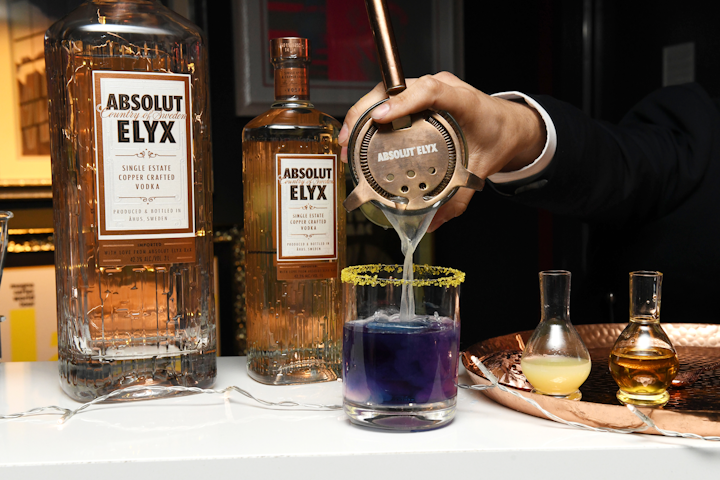 Photo: Evan Gole/Staples Center
College Football Playoff Gifting Experience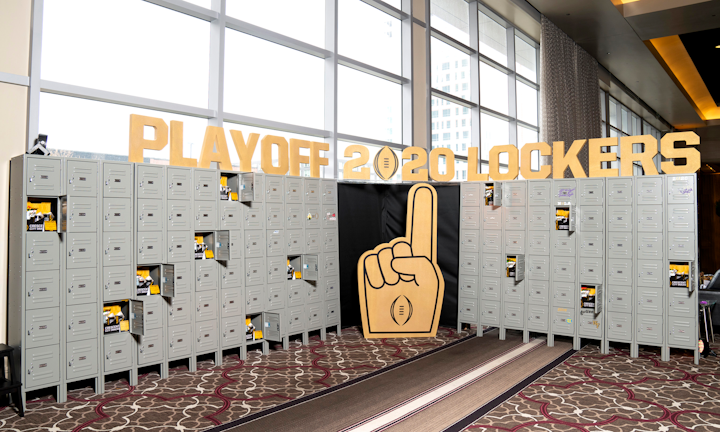 Photo: Paul Morse Photography
College Football Playoff Gifting Experience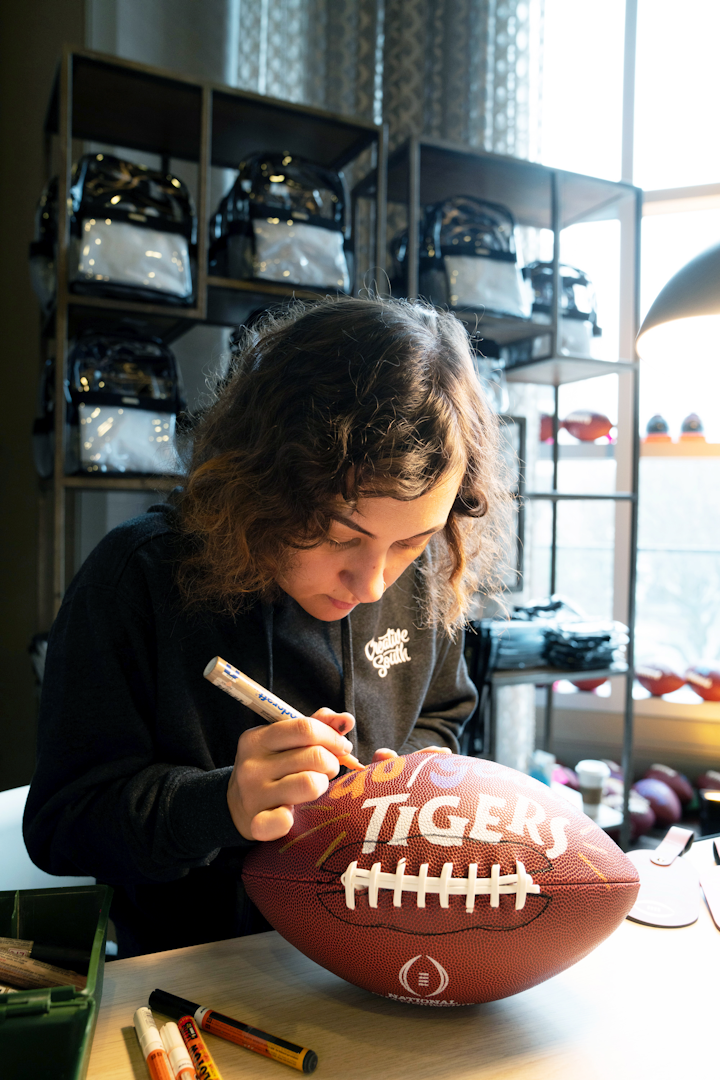 Photo: Paul Morse Photography