Pinball Clemons Partners With Free the Children for African-Themed Gala
March 9, 2010
For the third annual gala in support of the Michael "Pinball" Clemons Foundation, held Thursday at the Four Seasons Hotel in Yorkville, organizers adopted an African theme to recognize the foundation's recent commitment to help Free the Children build 131 schools in countries like Kenya and Sierra Leone.
More than 400 guests, many dressed in safari-inspired attire, attended the gala, planned by Solutions With Impact and dubbed "Af'ri•ka." "We thought Africa was apropos because of the connection," said Chad Brincheski, director of event marketing at Solutions With Impact.
Eric Aragon, the firm's creative director, used zebra prints to create a jungle vibe for the cocktail reception, where models in animal print body paint posed for photos with guests and girls in safari costumes sold raffle tickets. Ticket purchasers received handmade banana leaf boxes that held key chains and necklaces made by Kenyan women.
Inside the dining room, animal motifs could also be found on the centerpieces—tall, clear vases topped with cubes wrapped in zebra and leopard prints. Napkin rings created by Jedando Modern Handicrafts, a Kenyan organization that works with carvers in Machakos, marked each place setting, and a mural of an African landscape provided a backdrop for a traditional Nigerian dance performance by Ijo Vudu.
Rather than a headliner musical performance, this year's program included a keynote speech by Robin Wiszowaty, author of My Maasai Life, and welcome remarks from Clemons, whose wife, Diane Lee-Clemons, sang an impromptu performance of "Hallelujah" following the meal.
Clemons told the crowd he met Mark and Craig Kielburger, who co-founded Free the Children in 1995, in late 2008. He traveled to Kenya with the organization last September. "When we were over there we were so amazed at the level of competency and efficiency that Free the Children exercised as well as the dignity they gave communities. So right there on the trip we committed to helping them build 131 schools [over five years]," he said in an interview.
Photo: BizBash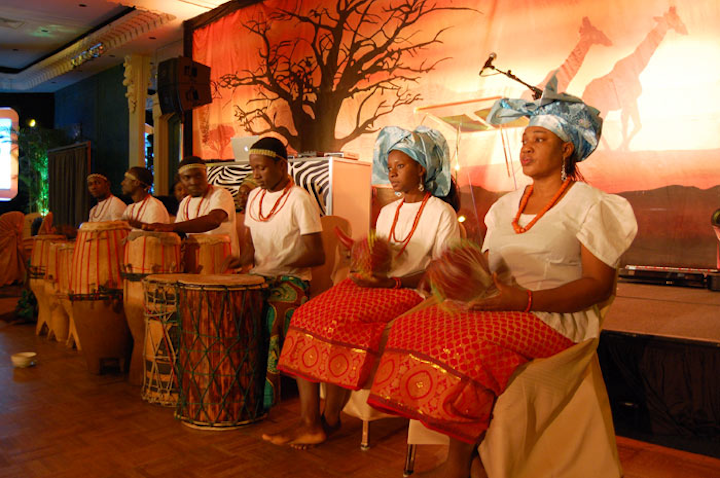 Photo: BizBash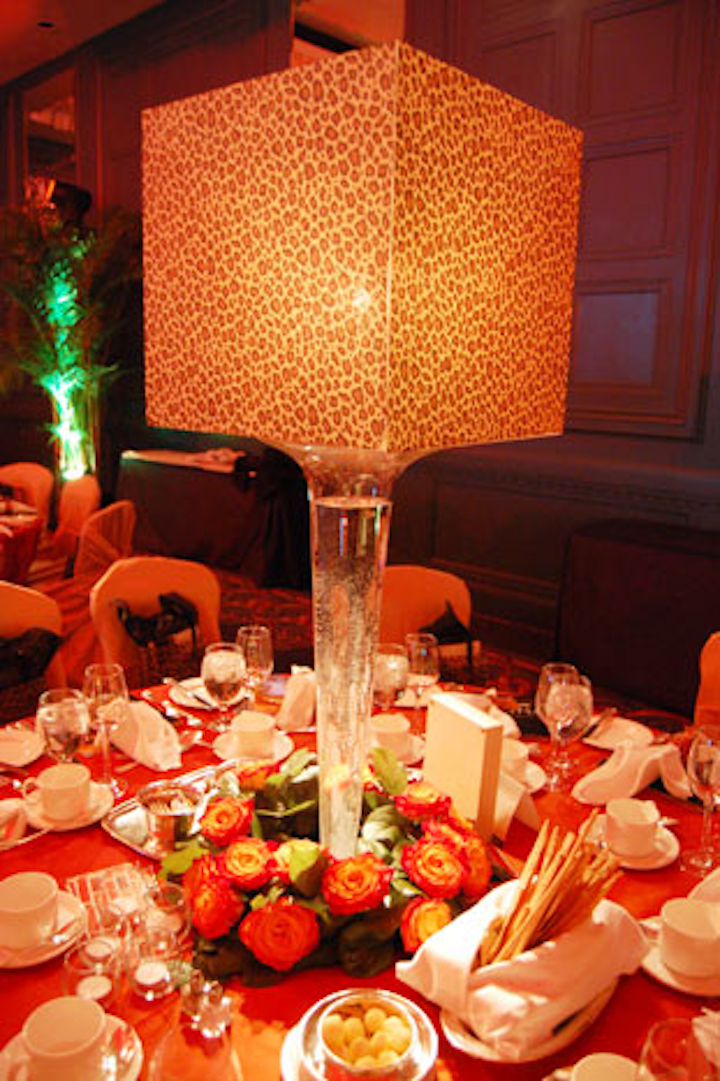 Photo: BizBash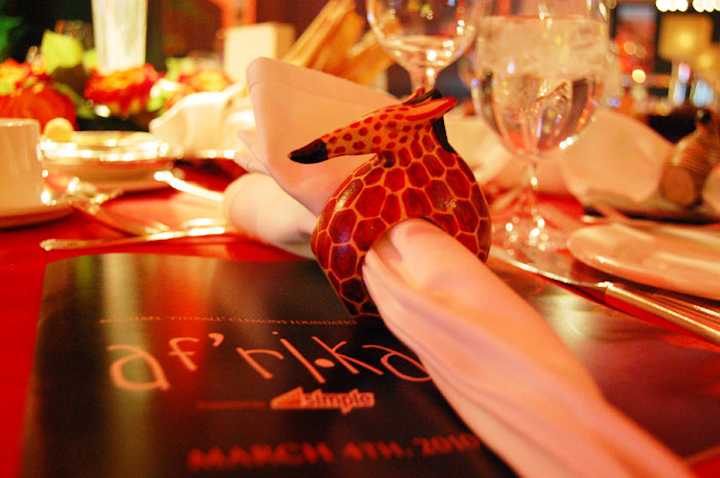 Photo: BizBash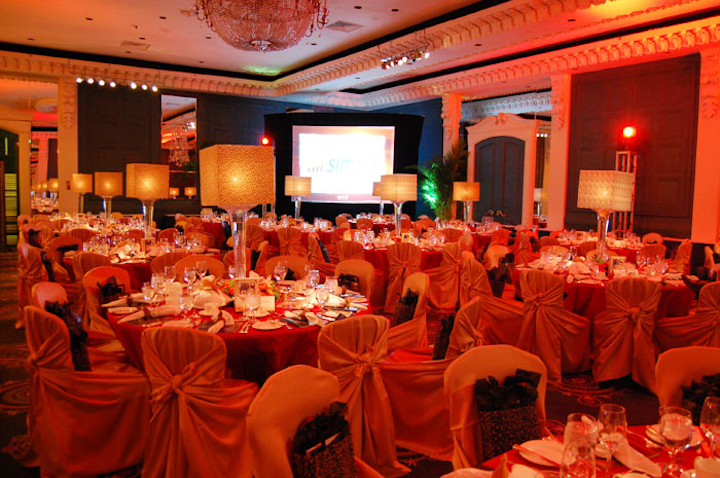 Photo: BizBash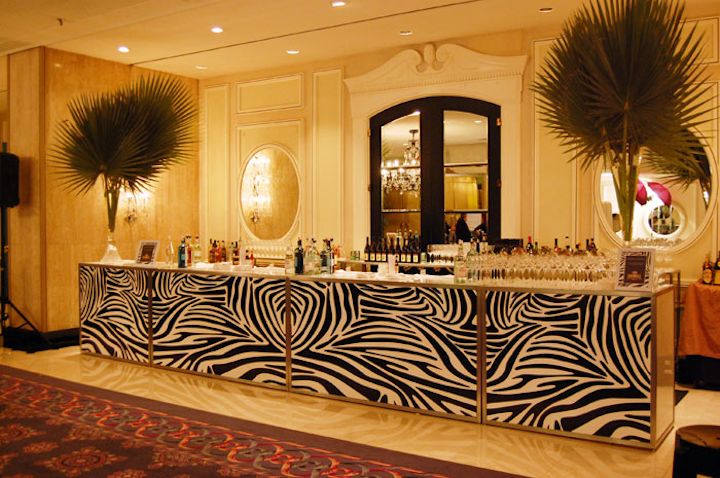 Photo: BizBash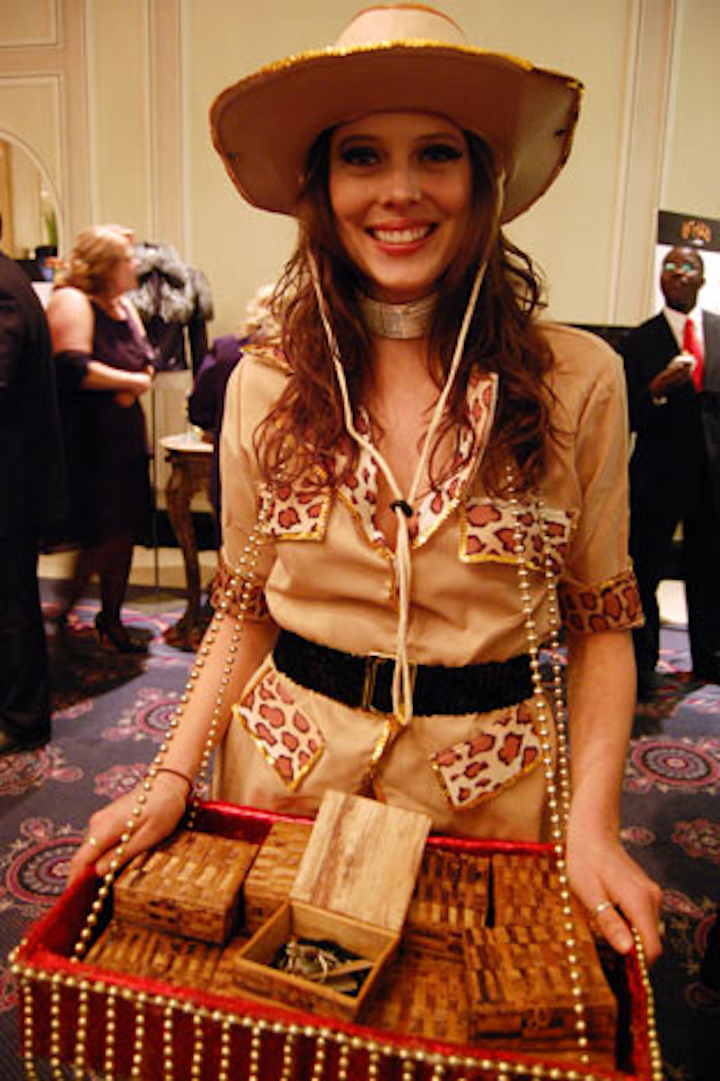 Photo: BizBash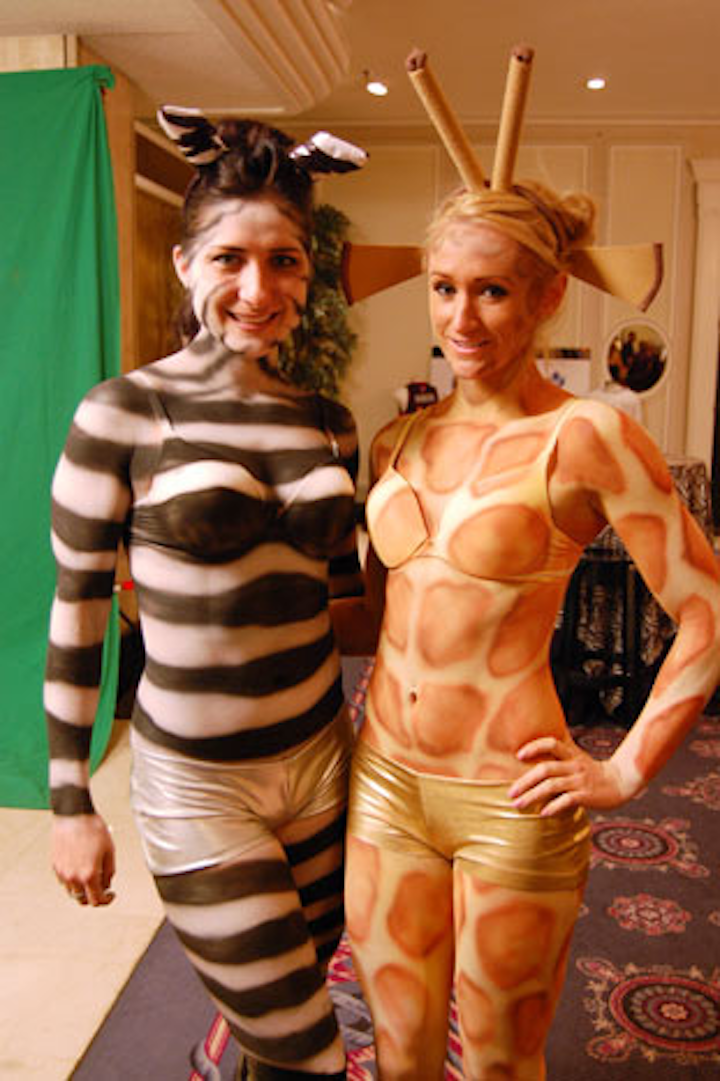 Photo: BizBash
Featured Venues/Suppliers: