Cherry Blossom Festival Blends Japanese and American Cultures
March 29, 2013
The National Cherry Blossom Festival hosted its 101st opening ceremonies on Saturday at the Warner Theatre, a smaller venue than last year's program at the Walter E. Washington Convention Center. "Hosting 6,000 people at the convention center is a once-in-100-year way to do the opening ceremony, so we looked for another venue that would be able to accommodate a good number of attendees but still have a quality production," director of programming Lillian Iverson said.

The event still drew about 2,000 people to the opening of the festival, which brought together Japanese and American entertainers. The program included performances from a Japanese opera signer, a jazz trio, two pop stars, and a violinist. The festival continues through April 14 with ancillary events such as family-focused learning activities at local museums, photography and bike tours, art exhibits, and the signature parade down Constitution Avenue to see the trees on April 13.
Here's a look at some highlights from the festivities so far.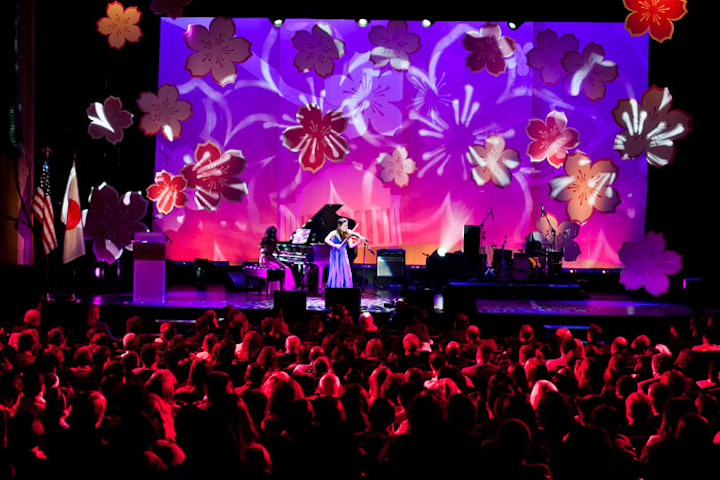 Photo: Dennis Kan for ImageLinkPhoto.com/Courtesy National Cherry Blossom Festival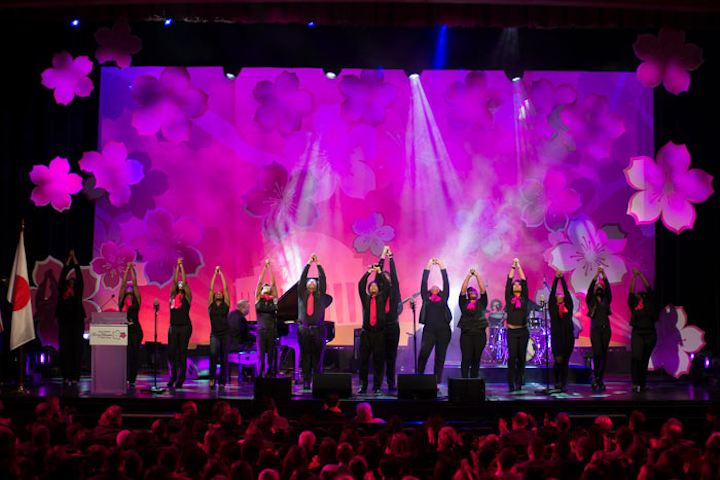 Photo: Ron Engle/Courtesy of the National Cherry Blossom Festival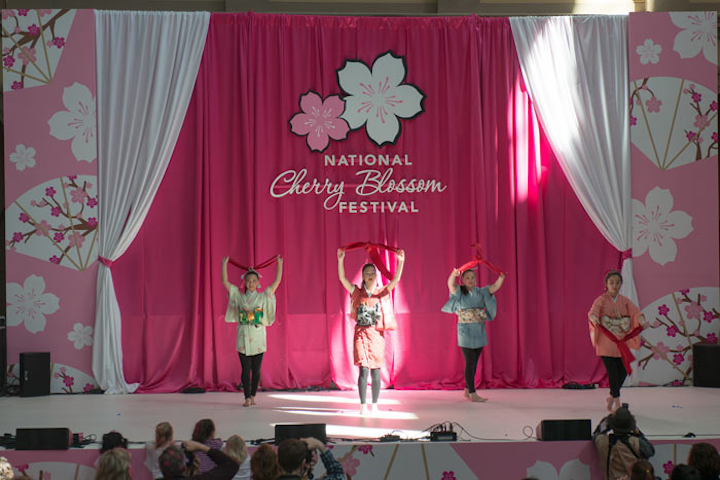 Photo: Ron Engle/Courtesy of the National Cherry Blossom Festival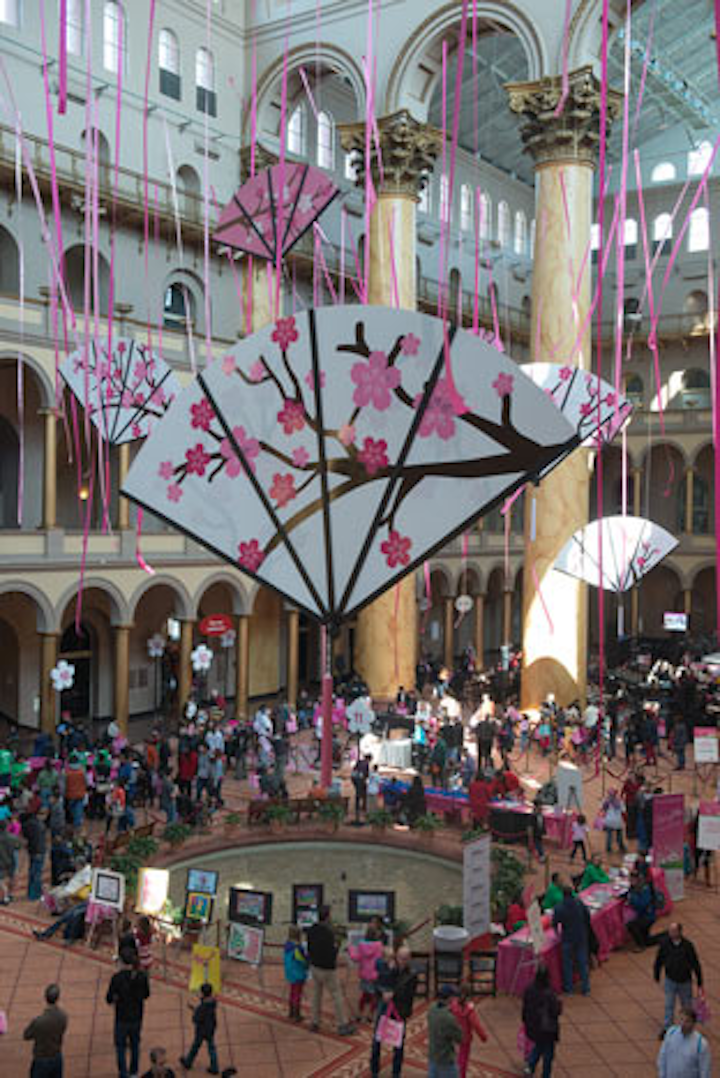 Photo: Ron Engle/Courtesy of the National Cherry Blossom Festival
Featured Venues/Suppliers: