What's New With Business Meeting Spaces Now
Locations are adding unconventional layouts and amenities to attract corporate groups and executive retreats.
July 17, 2013
When guests arrive for executive meetings and corporate retreats at the Sanderling Resort in North Carolina's Outer Banks, they find themselves in meeting-ready facilities that are noticeably, well—un-meeting-like.
Following a massive renovation this spring, the resort rechristened its former conference ­center as an "event house," replacing its back walls with sliding doors that open to create an ­indoor-outdoor flow. Traditional drop-down screens in the meeting rooms have been replaced with flat-screen TVs that can be moved from one wall to another. Meeting rooms are filled with lounge furniture rather than classroom setups, there's a fire pit directly outside the main event space, and a landscaped beach is equipped to host breakout meetings or teambuilding events.
The Sanderling's new event space reflects a noticeable trend at venues across the country. Locations that offer only traditional boardroom- and theater-style setups are rethinking their strategies, as meeting planners increasingly prefer nontraditional meeting spaces that allow for a diverse array of setups.
"Definitely one of the things we're seeing for these smaller retreats is a desire for flexibility of the space," says Wendy Coulson Murray, director of sales and marketing at the Sanderling. "People want smaller meetings to focus on brainstorming and thinking outside the box, so in terms of the space, the emphasis is on comfort and creativity."
A similar approach to meeting facilities is on display on the other side of the country at La Costa Resort and Spa near San Diego, where the new Coastal Events Center was completed in May 2011 with a bright, airy design that ­emphasizes ocean views and seamless connect­ions between indoor and outdoor event spaces. There are high-tech amenities such as electronic whiteboards in the six live/work meeting planners' suites, as well as less business-focused perks, including a partnership with the Chopra Center for Wellbeing that provides an assortment of programs to supplement meetings with chair yoga sessions and activities focused on stress management, work-life balance, and wellness.
The changes do not mean executive retreat destinations are transforming into lounges and day spas. Increasingly, venues are finding ways to incorporate high-tech meeting amenities while still looking and feeling less like a conference center. At One Kearny Club in San Francisco, a fully integrated indoor-outdoor audiovisual system allows for meetings and presentations to move among the lounge, the outdoor terrace, and the boardroom, where a conference table can be ­broken apart into café-style seating.
"Before, people liked very fixed setups from their meeting spaces," says Arthur Backal, whose three-year-old Apella Event Space at Alexandria Center in New York displays a similar aesthetic, emphasizing floor-to-ceiling windows, East River views, and adjustable meetings spaces filled with contemporary furniture. "Now everyone wants options. People like to break out into one-on-ones, small meetings, or calls; they want a variety of spaces, not just a bunch of classroom settings. It's all about the environment."
Even when planners opt for traditional setups, venue managers still try to make spaces feel new and different. For a recent corporate event at Apella that included a Q&A session, instead of the standard roving moderator, Backal equipped attendees' seats with a microphone that allowed them to push a button and take turns speaking with the rest of the group. That feature alone ­allowed the tired panel-discussion setting to take on a fresh feeling.
"I think that's a trend you're going to see a lot more of," Backal says. "Any kind of setup that helps make the guests feel involved and active is what people want."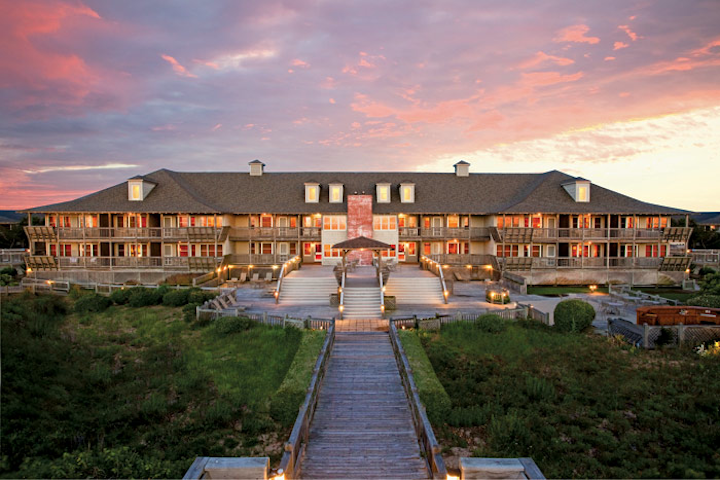 Photo: Courtesy of Sanderling Resort
Photo: Courtesy of La Costa Resort and Spa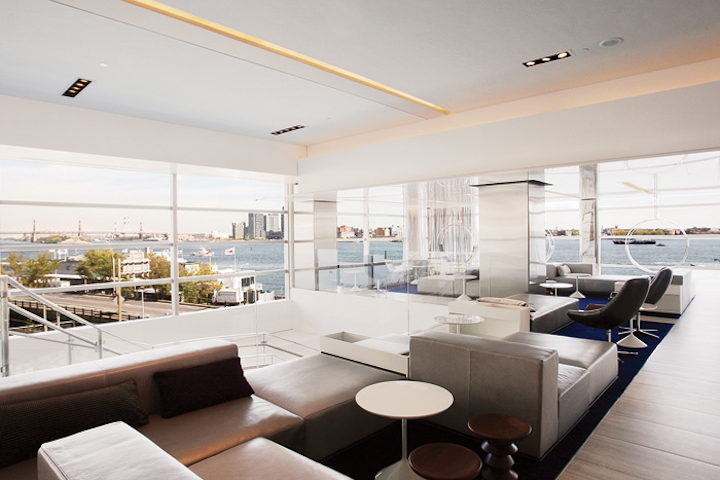 Photo: Courtesy of Apella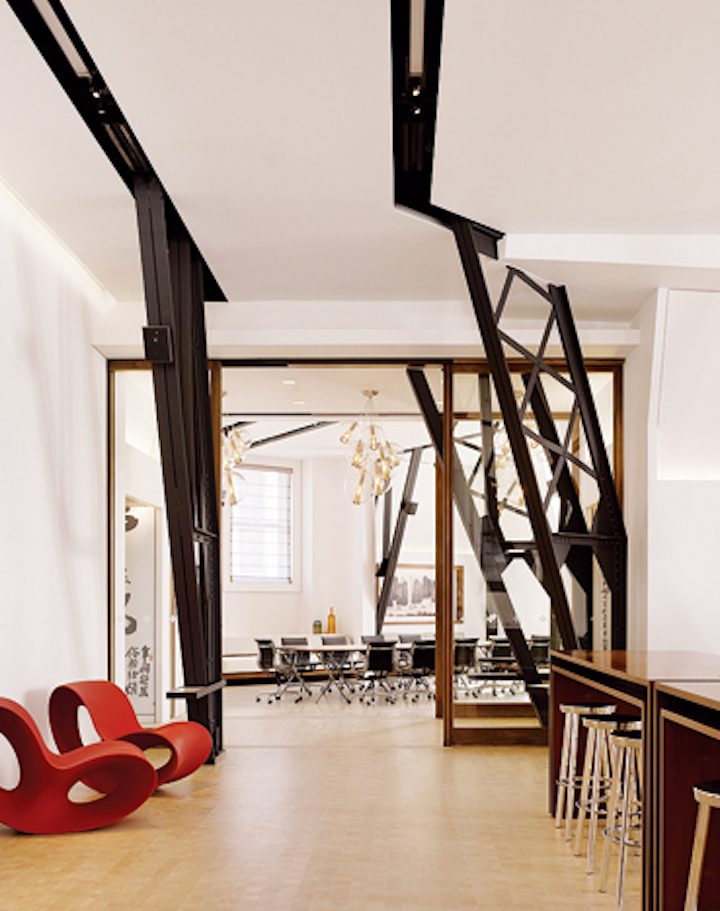 Photo: Matthew Millman
Featured Venues/Suppliers: