U.S. Sports Events 2019
September 30, 2019
1. Super Bowl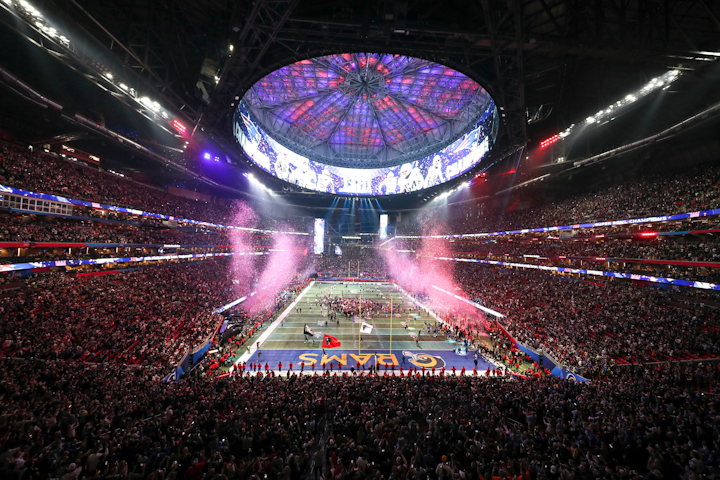 Photo: Kara Durrette/N.F.L.
2. N.C.A.A. Men's Final Four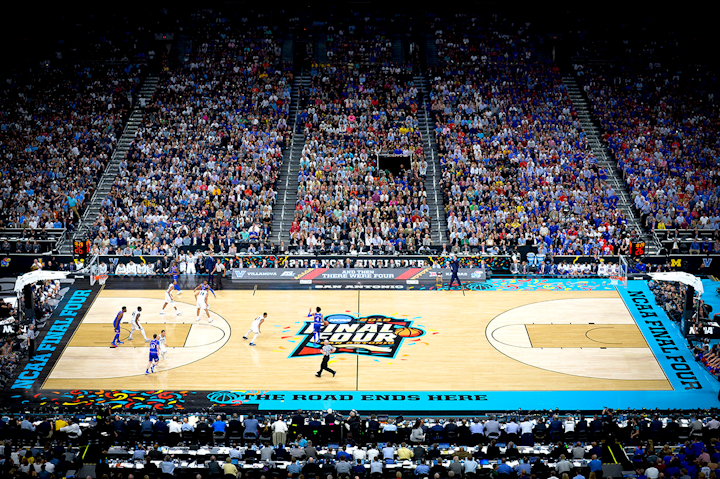 Photo: E. M. Pio Roda/TBS
3. World Series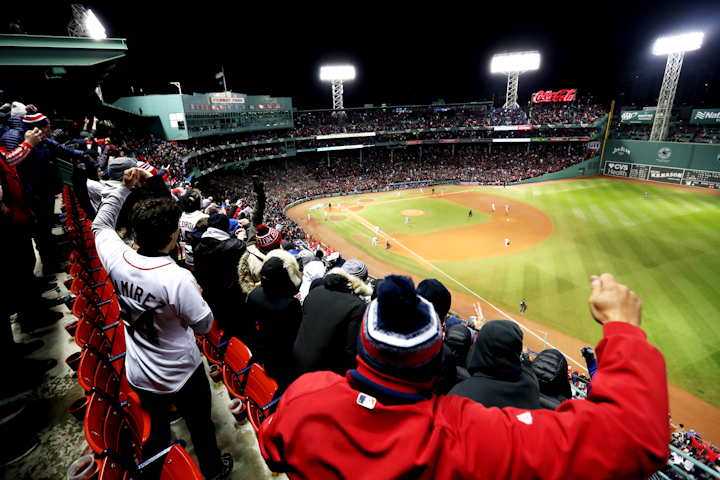 Photo: Rob Tringali/MLB Photos via Getty Images
4. U.S. Open Tennis Championships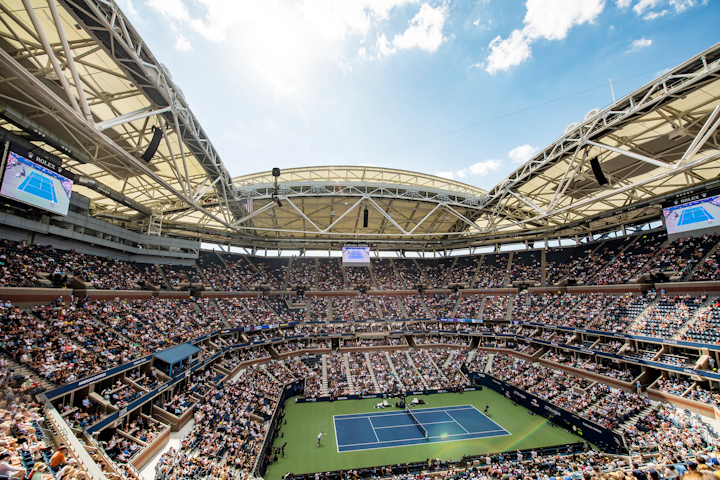 Photo: Billie Weiss/U.S.T.A.
5. Masters Golf Tournament
Photo: Kyodo News Stills via Getty Images
6. N.B.A. All-Star Game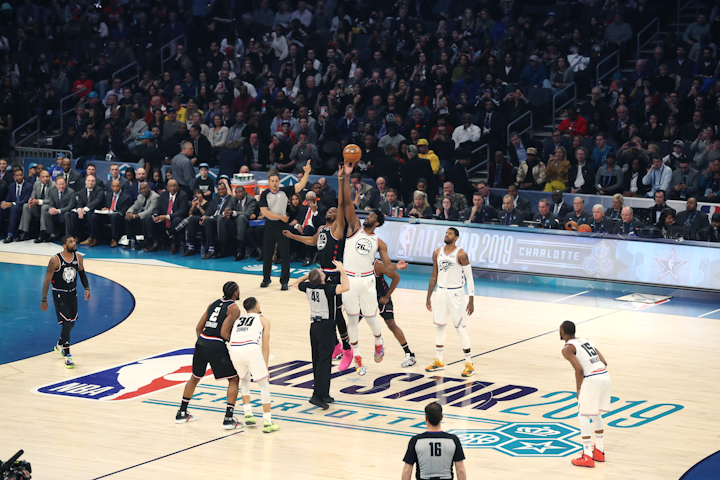 Photo: Joe Murphy/NBAE via Getty Images
7. Kentucky Derby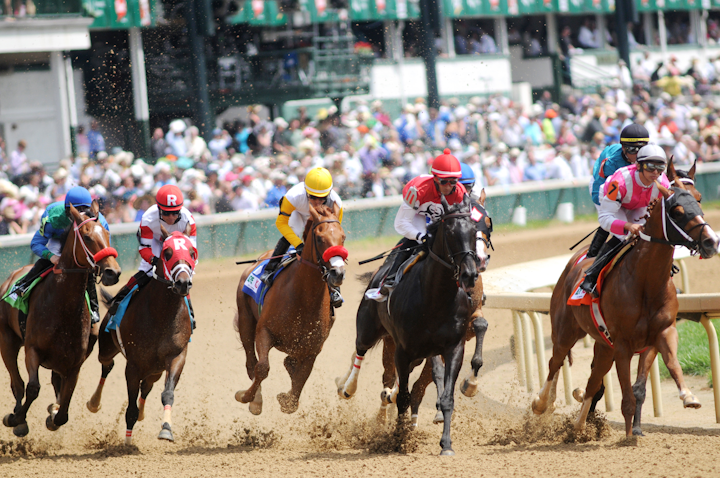 Photo: Brian Bohannon/NBC
8. Daytona 500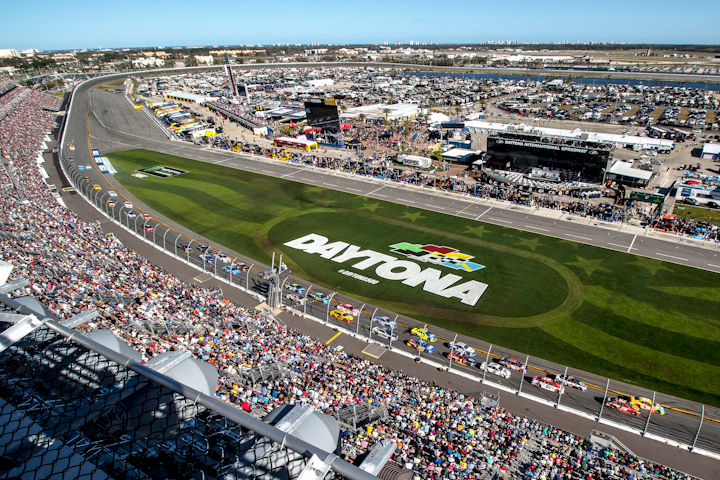 Photo: Courtesy of Daytona International Speedway
9. Boston Marathon
Photo: FayFoto Boston
10. N.F.L. Draft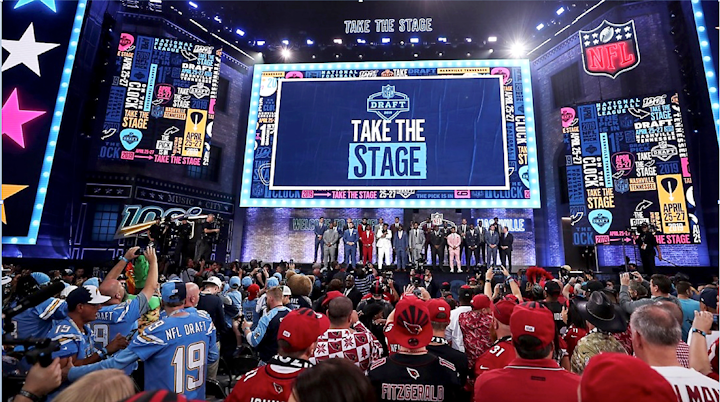 Photo: Courtesy of the N.F.L.