Fido Launches Canadian Road Trip With a Pet-Friendly Promo
April 16, 2012
Fido kicked off its FidoCares Tour in Dundas Square on Thursday. The public event attracted dog lovers and their four-legged friends with a doggie obstacle course, a pet-friendly and social-media-integrated mobile unit, puppies, and trained service dogs. The event, designed to promote the cell phone provider's charitable partners, marked the beginning of an eight-month road trip across Canada, which will be heavily promoted on the brand's Facebook page.
With marketing materials that feature canines, it was a natural choice for Fido to partner with four animal and environmental charities for the tour. The nonprofit organizations include the Canadian Federation of Humane Societies, Lions Foundation of Canada Dog Guides, St. John Ambulance Therapy Dog Program, and Evergreen. "Essentially, we do this program because we believe in supporting the communities that our customers live in," said Steven Sarfin, Fido's senior director of marketing. "[The charities] play an important role in making people's lives better and more interesting."
Designed to spread the word about Fido's "Pack of Partners," the FidoCares Tour will be making more than 100 stops at events across Canada. "We could just give [the charities] money—and we do—but it's far more important for them if we expand their donor base," Sarfin said. Representatives from all four charities spoke to guests in Dundas Square and will have a presence at each stop on the tour. Inside the mobile unit, guests could find out more about the mobile marketing promotion and the charities on interactive touch screens. "People are seeing our brand, which is what we're looking for as a partner," said David Dern, fund development manager at the Canadian Federation of Humane Societies.
The road trip will get a major boost on the Fido Facebook page, with photo albums for each province, journal entries, an interactive tour map, and a tour checklist with a list of challenges like "find and photograph Canada's best-dressed dog." Trevor Peter designed the page to show that "we're having fun on an ongoing basis," Sarfin said. The tour will stay in Toronto for the next week, with a booth at the Green Living Show from Friday to Sunday and an event for Earth Day at Evergreen Brick Works on April 21.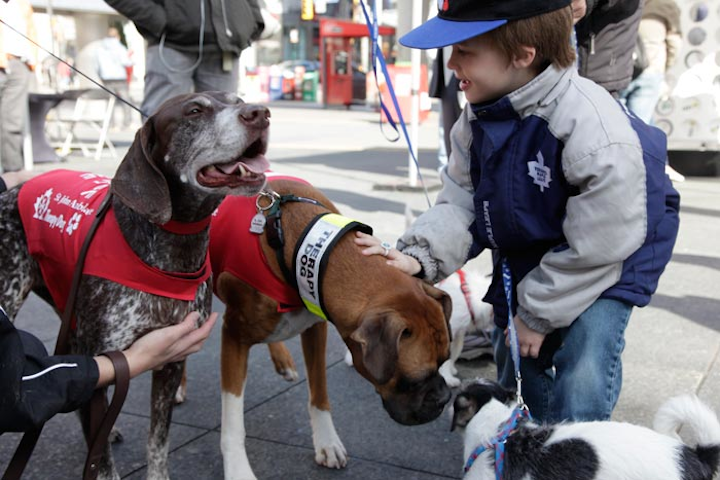 Photo: Courtesy of Fido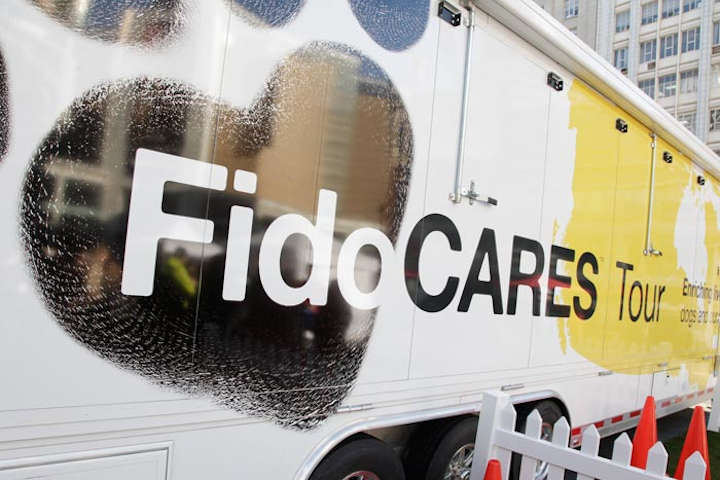 Photo: Courtesy of Fido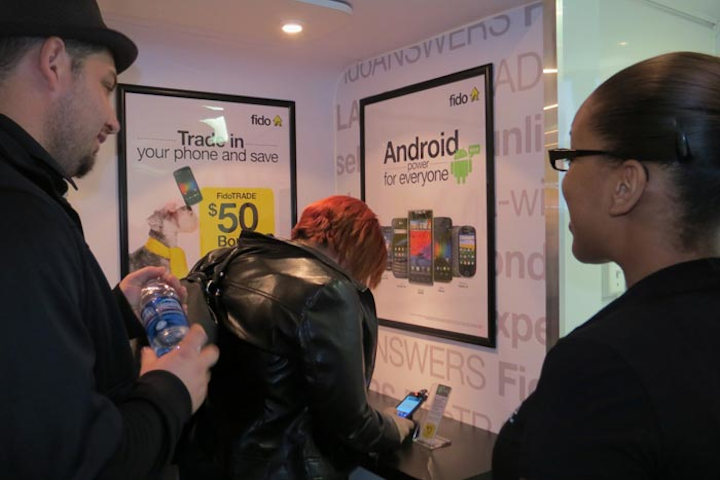 Photo: Courtesy of Fido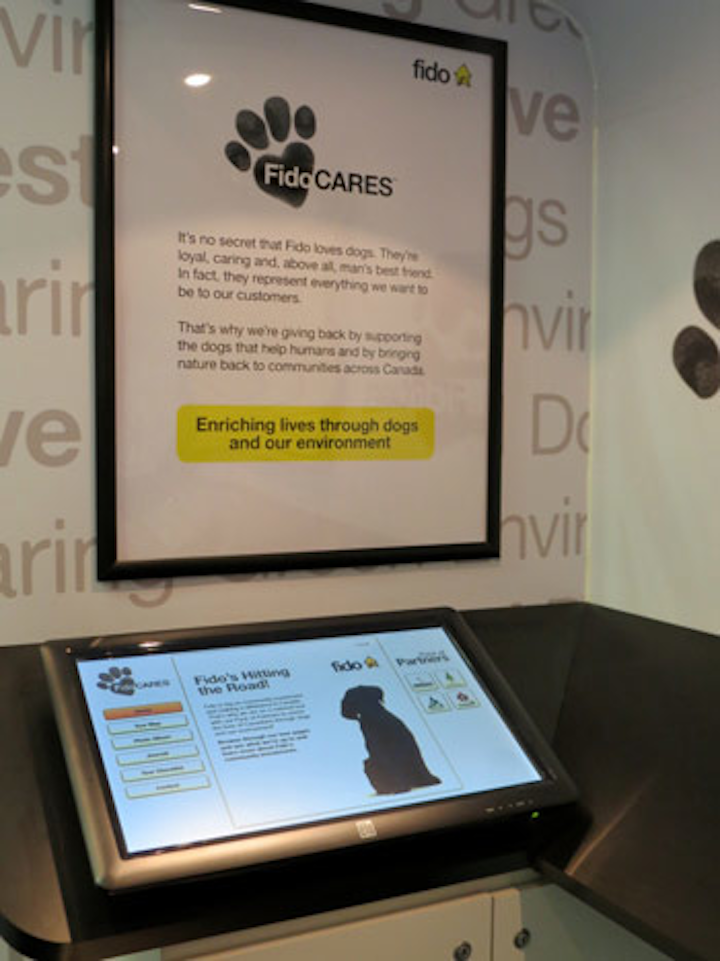 Photo: Courtesy of Fido
Featured Venues/Suppliers: