See What You Missed at Refinery29's 29Rooms
This year, the media company introduced some new elements into its popular event.
September 17, 2018
29Rooms, Refinery29's most-buzzed-about event, returned to Brooklyn for the fourth straight year, bookending New York Fashion Week.
Spanning two weekends, September 6 to 9 and September 13 to 16, this year's experiential event featured the theme "Expand Your Reality" with installations and vignettes that showcased more interactivity including a multi-sensory ASMR tunnel and a '70s-inspired game show with the A.C.L.U. that served to educate guests about civic rights.
"We challenge guests to ditch self-limiting beliefs and open themselves up to new ideas and unforeseen experiences," explained Albie Hueston, creative director of experiential at Refinery29 and 29Rooms, about this year's theme. "At every turn, there's an opportunity to grow, learn, and stretch our minds."
As with previous 29Rooms events, the digital media company joined forces with a diverse group of collaborators across art, entertainment, politics, wellness, and style, such as Nicole Richie, Yara Shahidi, Rupi Kaur, and Logan Browning. This year, the sponsor presence was strong with brands like Aldo, Bai Beverages, Dr.Jart, Moxy Hotels, Pantene, Reebok, Revlon, and Smirnoff getting in on the action.
"We always want to balance the voices that we elevate across talent, creative artists, and partners so we bring on a maximum of nine branded rooms at 29Rooms, and we work very closely with our partners to give their brand a heartbeat whilst also establishing a physical and emotional connection with our audience," Hueston said. "We work very closely with our brand partners in the same way that we do with our artists to create meaningful IRL experiences that leave our audience with lasting memories that will stay with them forever."
This year, the event also boasted more hands-on activities, phone-free experiences, and opportunities for people to interact with the artists, such as the new Artists in Residence space where guests could attend drop-in art classes.
Also new for 2018 was the location; the event moved from Williamsburg to the Gowanus neighborhood of Brooklyn, in part because the new warehouse venue provided more flexibility. "It offered us separate quadrants of space where we could define different moods so we could curate rooms together more thematically and poetically," Hueston explained.
In addition to the "rooms," the space also featured a Smirnoff Vodka-sponsored bar on Friday and Saturday nights, customizable merchandise for sale, and a concessions area called the Snack Yard.
Following New York, this new iteration of 29Rooms will make a stop in Los Angeles.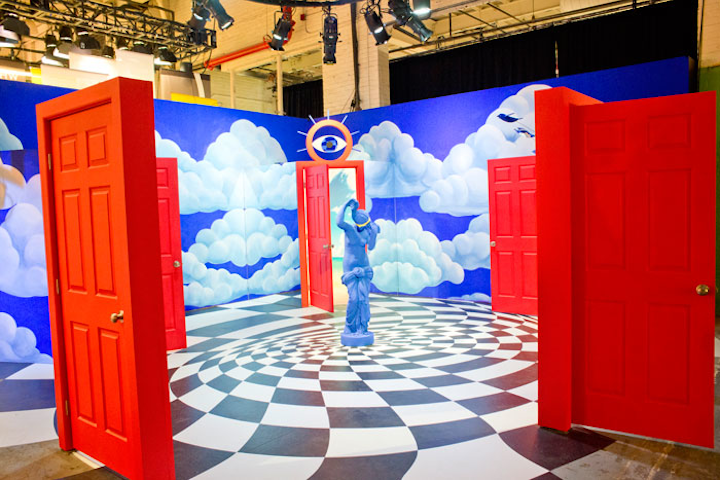 Photo: Taylor McIntyre/BizBash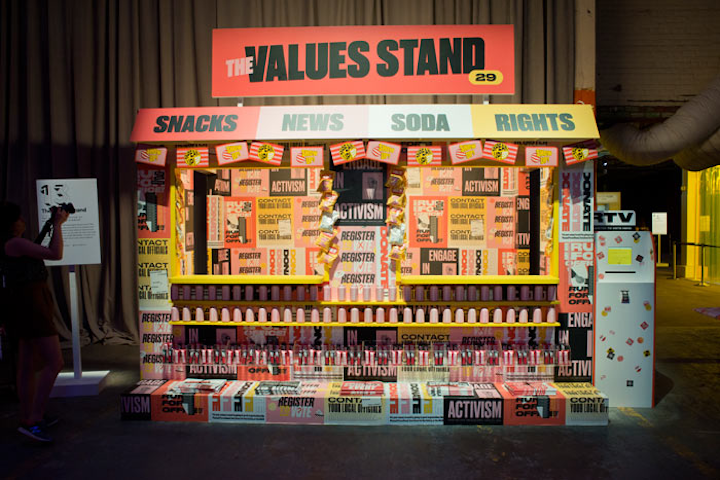 Photo: Taylor McIntyre/BizBash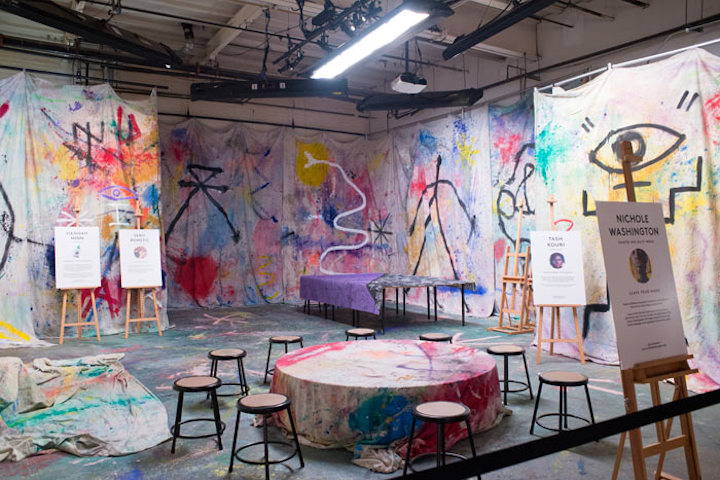 Photo: Taylor McIntyre/BizBash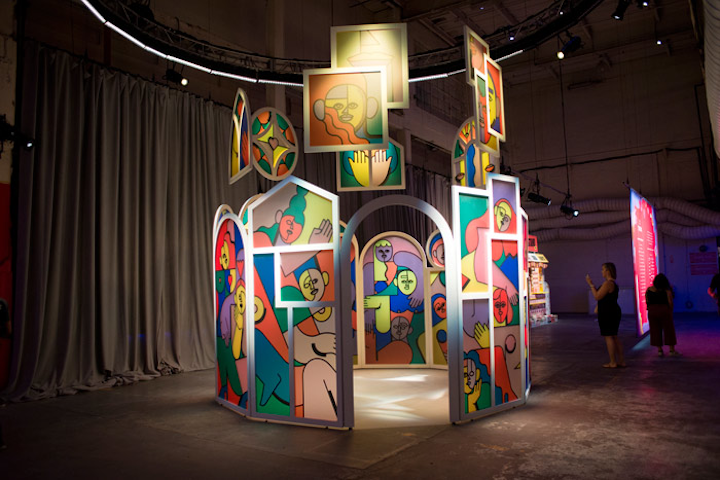 Photo: Taylor McIntyre/BizBash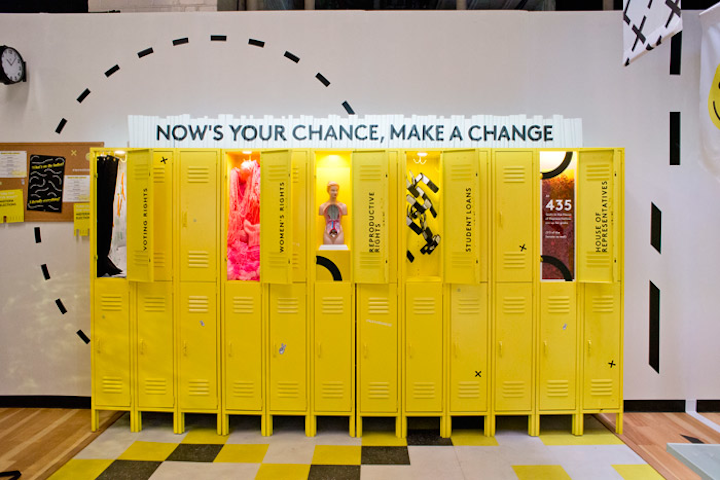 Photo: Taylor McIntyre/BizBash
Photo: Taylor McIntyre/BizBash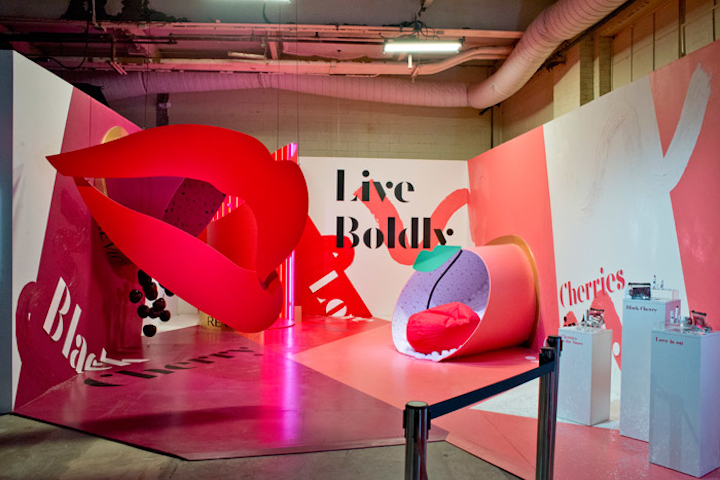 Photo: Taylor McIntyre/BizBash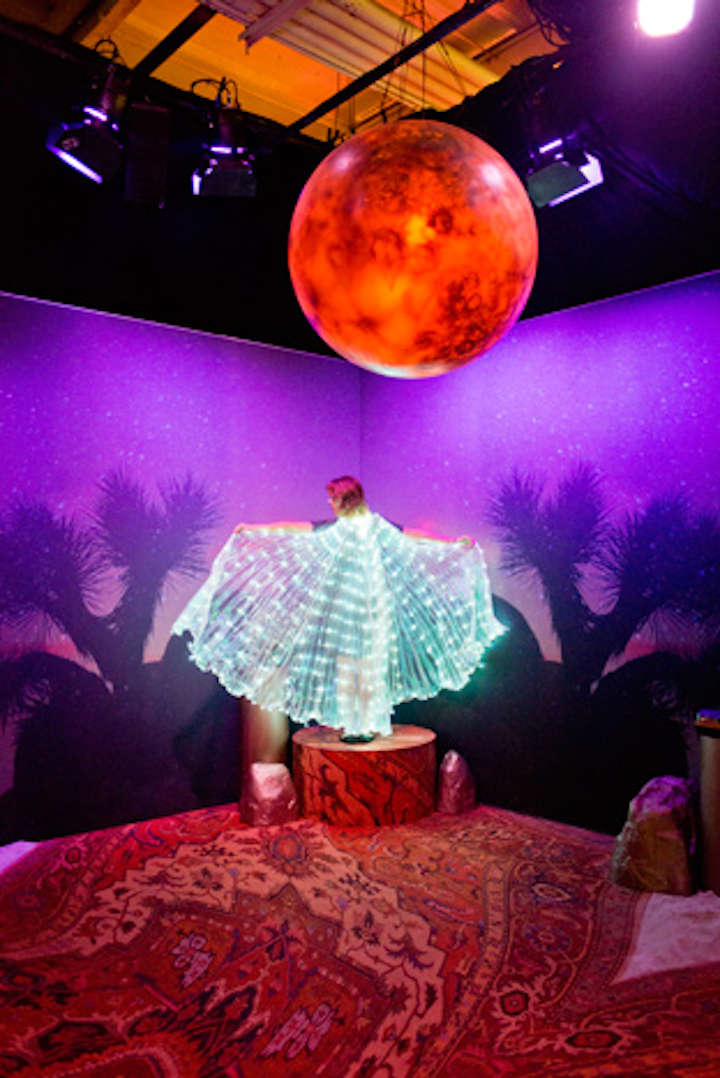 Photo: Taylor McIntyre/BizBash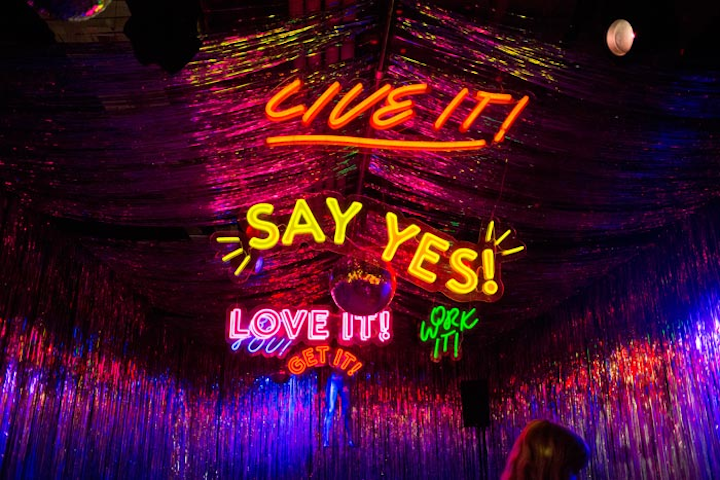 Photo: Taylor McIntyre/BizBash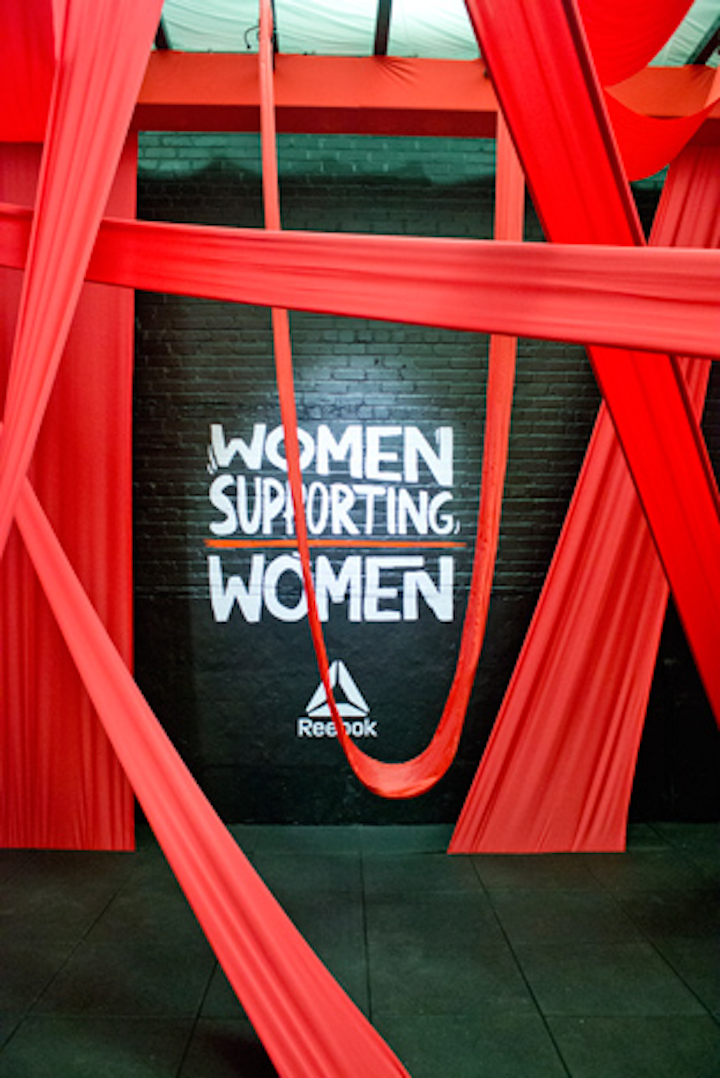 Photo: Taylor McIntyre/BizBash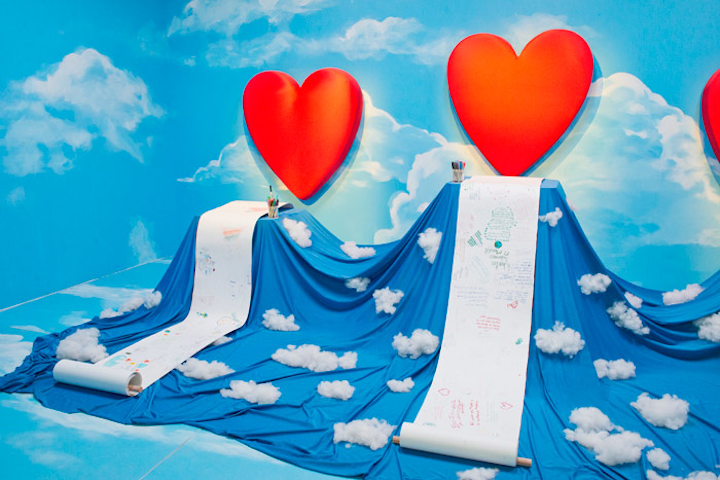 Photo: Taylor McIntyre/BizBash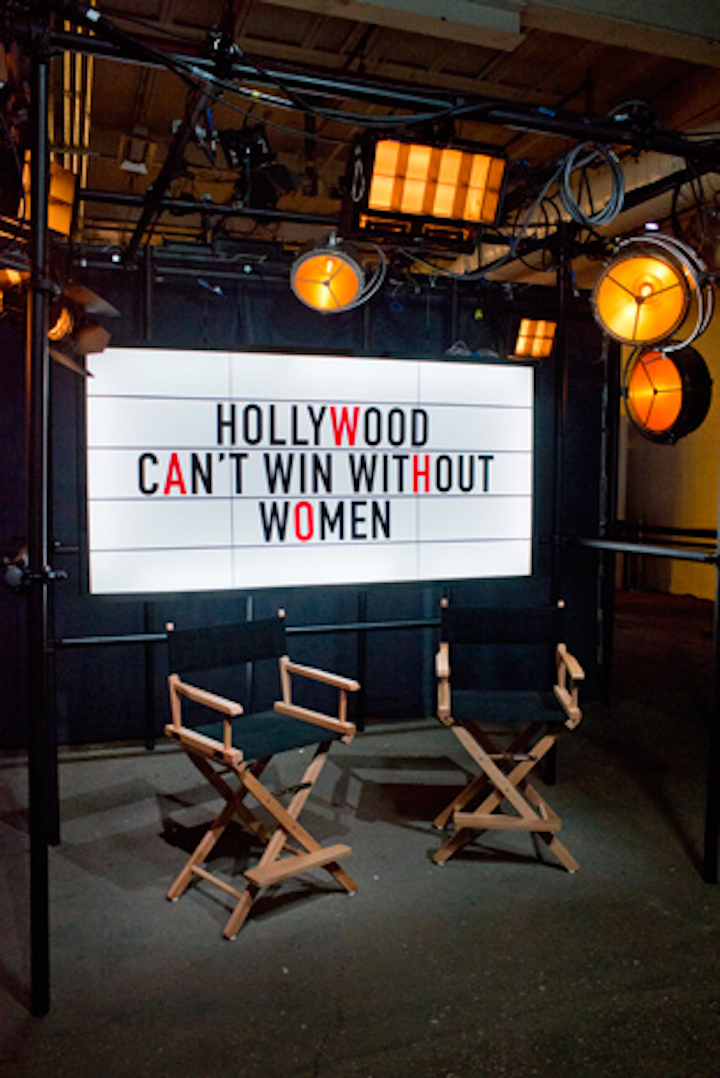 Photo: Taylor McIntyre/BizBash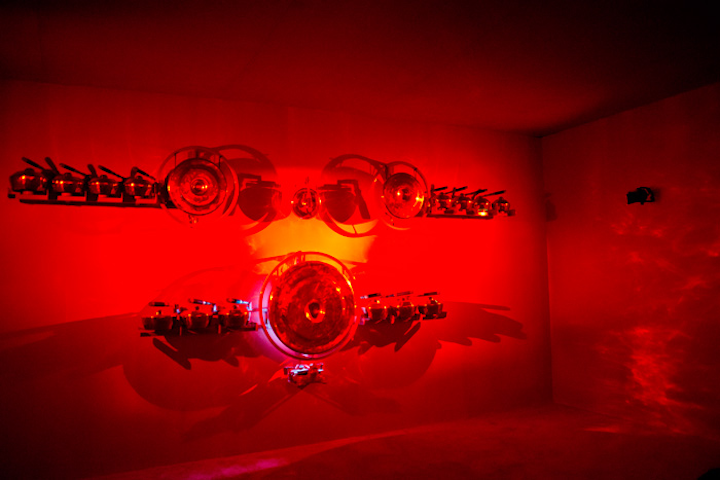 Photo: Taylor McIntyre/BizBash
Photo: Taylor McIntyre/BizBash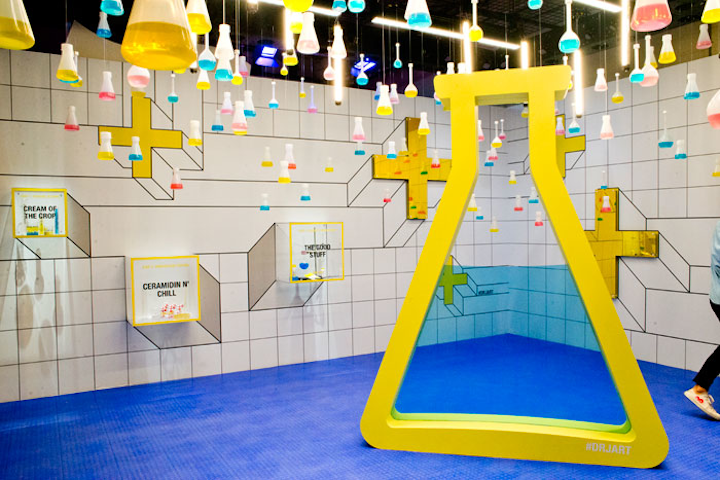 Photo: Taylor McIntyre/BizBash
Photo: Taylor McIntyre/BizBash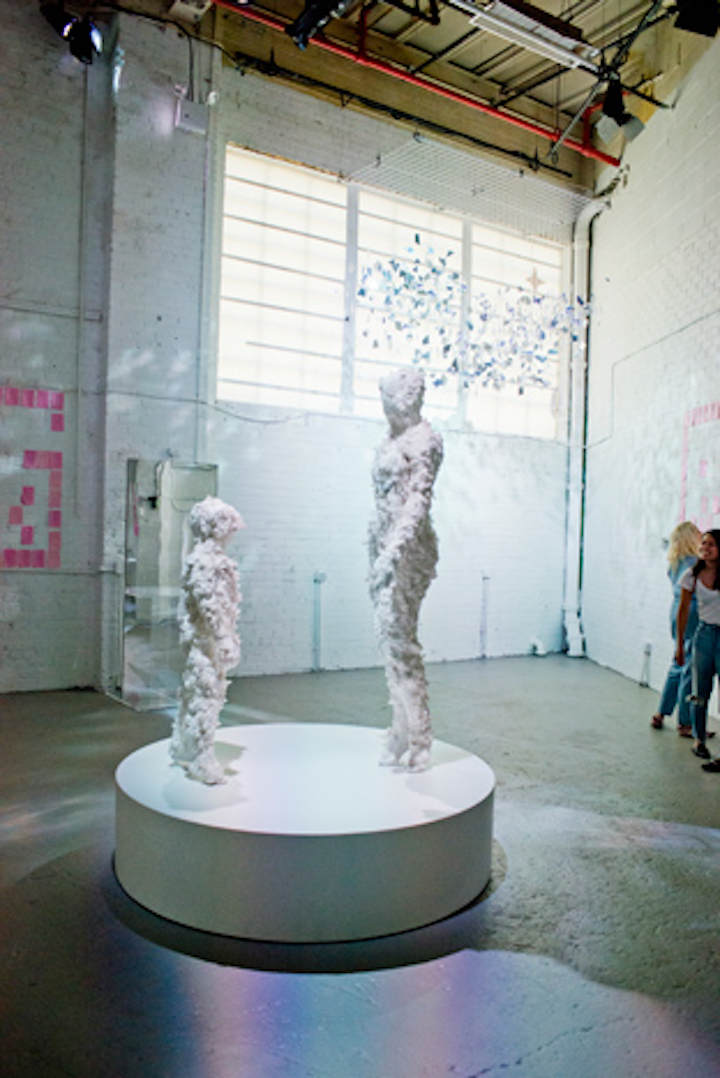 Photo: Taylor McIntyre/BizBash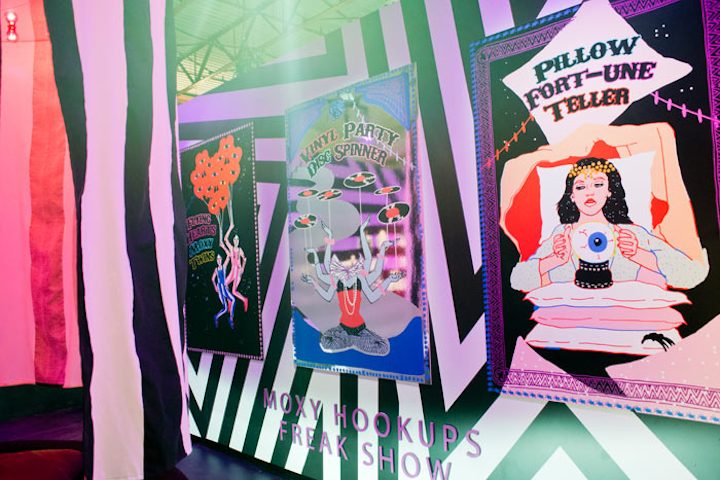 Photo: Taylor McIntyre/BizBash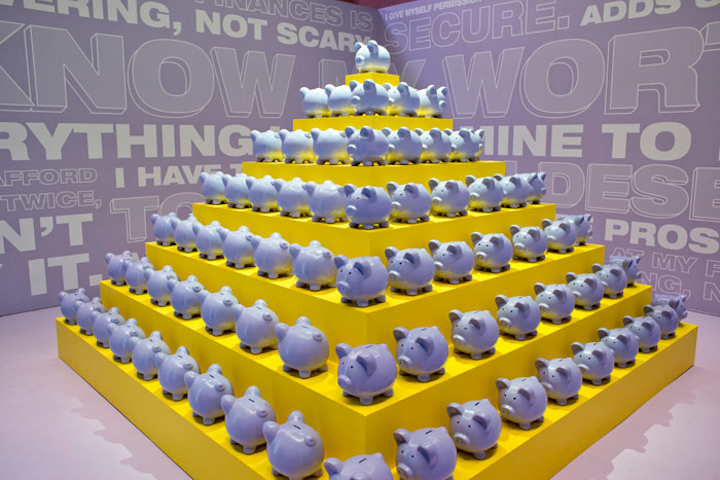 Photo: Taylor McIntyre/BizBash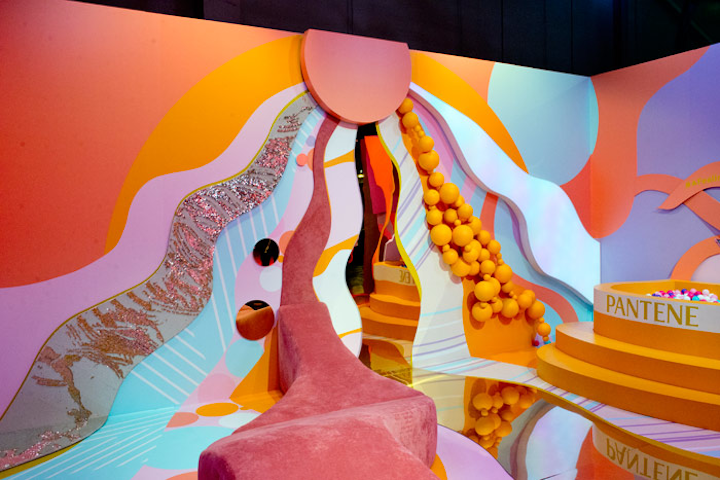 Photo: Taylor McIntyre/BizBash
Photo: Taylor McIntyre/BizBash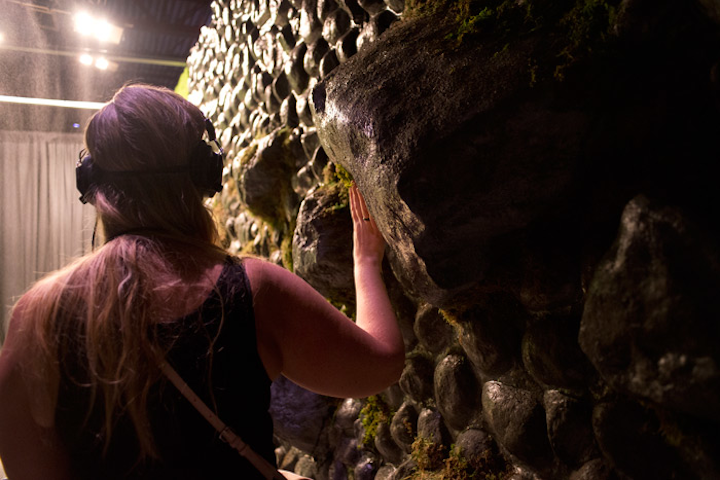 Photo: Taylor McIntyre/BizBash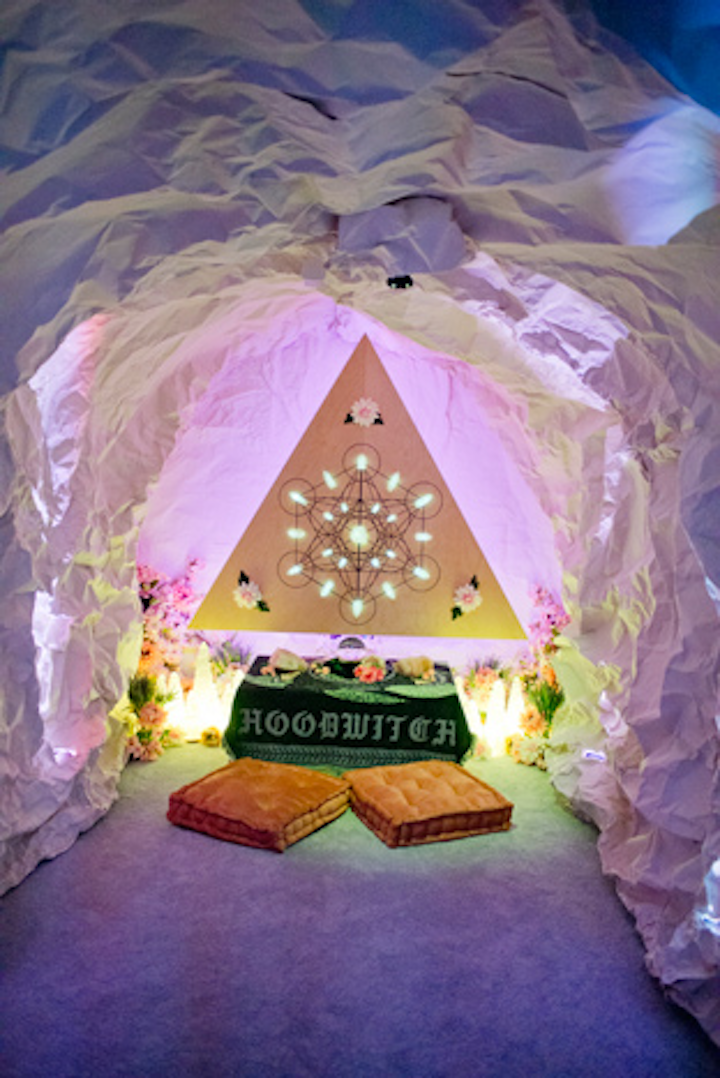 Photo: Taylor McIntyre/BizBash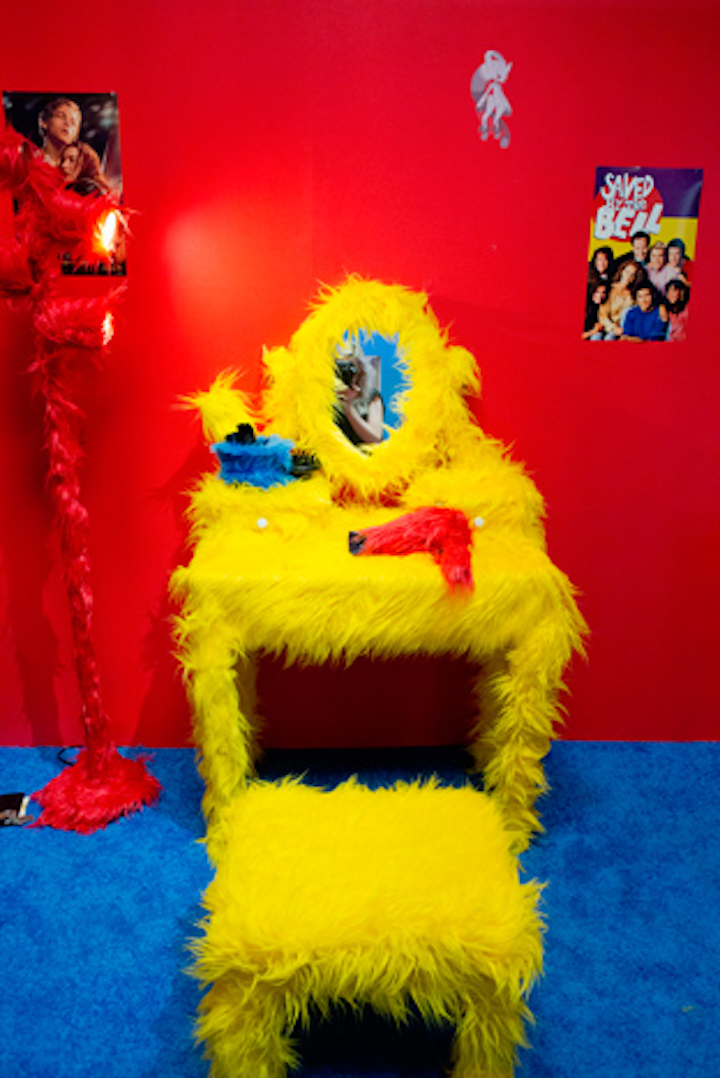 Photo: Taylor McIntyre/BizBash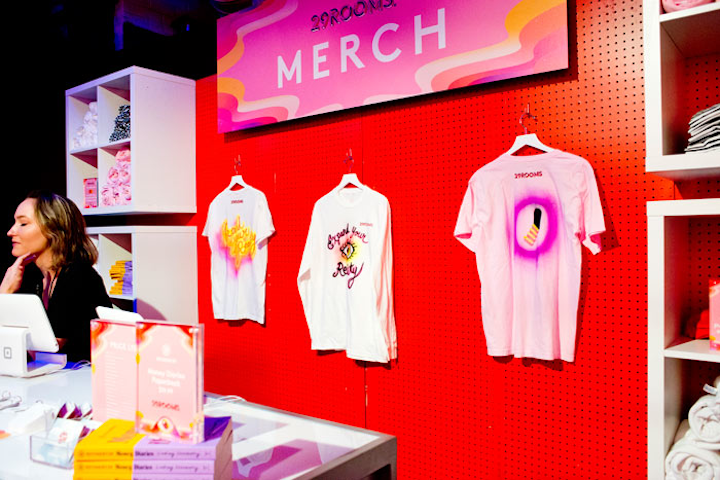 Photo: Taylor McIntyre/BizBash
Featured Venues/Suppliers: