14 Eye-Catching Ideas From a Morocco-Inspired Benefit
The Hospital for Sick Children's 16th annual Scrubs in the City fund-raiser featured decor, activations, and food with a Marrakech theme.
June 12, 2017
For the latest edition of its annual fund-raising gala Scrubs in the City, the Hospital for Sick Children—also known as SickKids—wanted to transport its guests to the Moroccan city of Marrakech. Presented by first-time sponsor B.M.O. Financial Group in collaboration with the Mantella Corporation, the 16th annual event, which pulls its theme from an international city, came to Evergreen Brick Works on June 1. 
The event, which was sold out for the first time with 1,000 guests in attendance, had a fund-raising goal of $600,000 set by the SickKids Foundation alongside committee chairs Molly Fitzpatrick and Lucinda Kogan.
"One of our key challenges in planning Scrubs is ensuring we provide event attendees with a uniquely new and exciting experience year after year," said Nancy Jordan, associate director of signature events for the SickKids Foundation. "All event elements and guests were invited to immerse themselves in all things Moroccan, as the wonders and delights of Marrakech were brought to life with fashion, food, decor, and entertainment throughout the venue." 
The entrance to the event featured Morocco-theme touches, including a mosaic archway and a pair of camels, which were on site for photo ops. Entertainment included belly dancers and fire buskers. Food stations serving Moroccan food were set up by caterers including Sultan's Tent, Byblos, and B'Saha Restaurant. Plush decor, featuring Moroccan textiles and rugs, lanterns, and tagines, also was on site. 
This year's event was the most important yet, as SickKids is in the midst of launching its biggest fund-raising campaign to date. For the second year in a row, the hospital hosted a digital silent auction with a website available to guests for the two weeks leading up to the event. The hospital raised $52,000 from the silent auction. In total, the event raised $650,000, which exceeded fund-raising expectations. Scrubs in the City has raised close to $5 million for SickKids.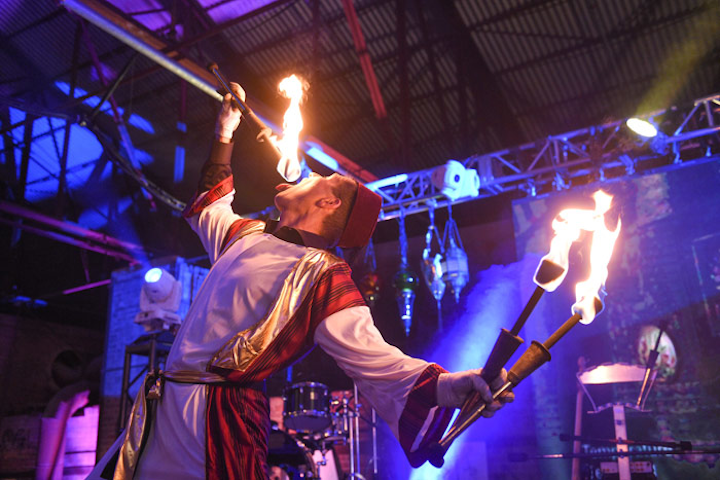 Photo: George Pimentel Photography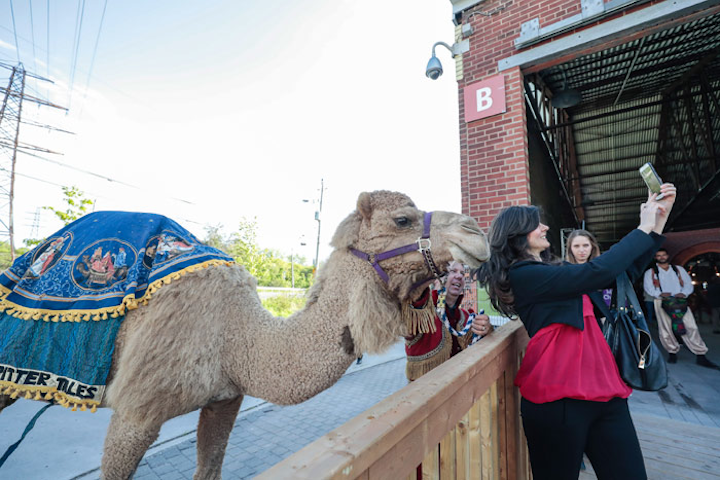 Photo: George Pimentel Photography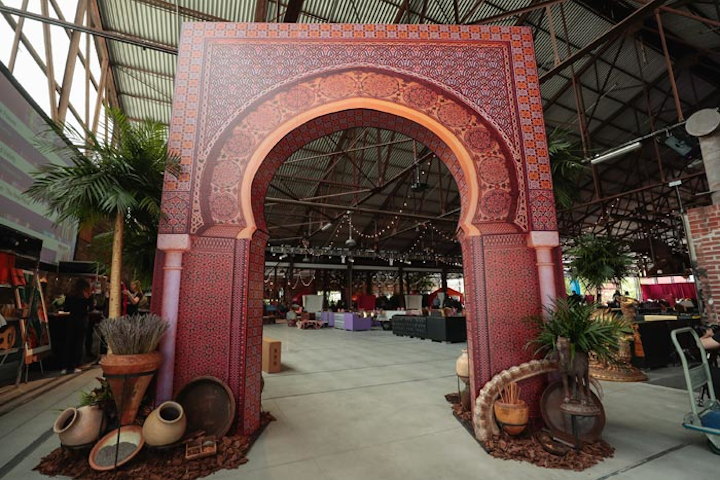 Photo: George Pimentel Photography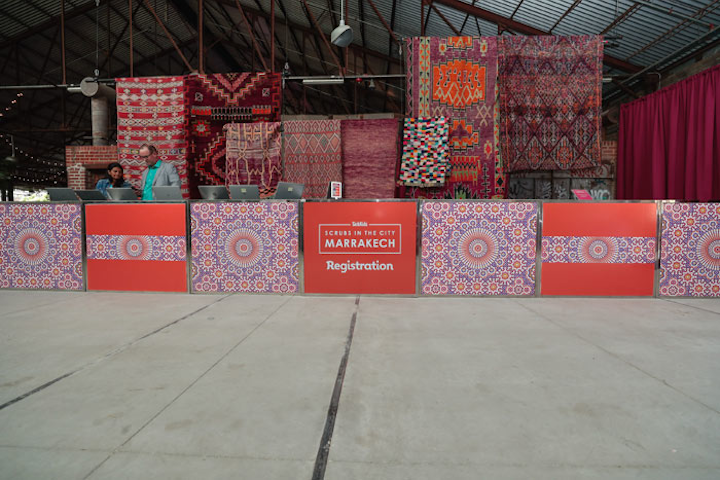 Photo: George Pimentel Photography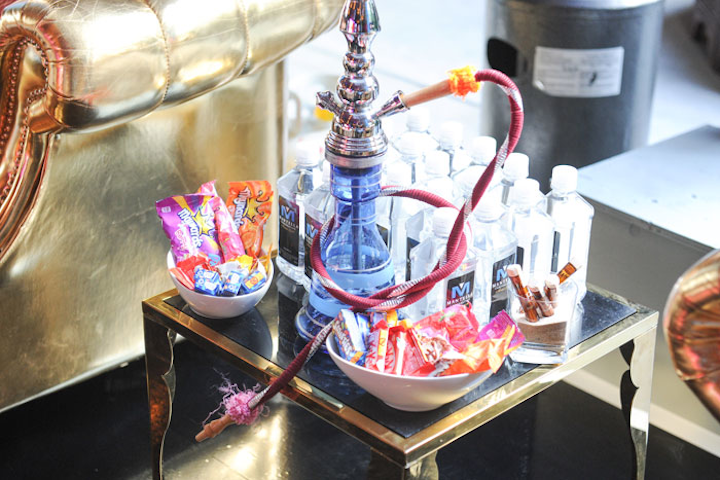 Photo: George Pimentel Photography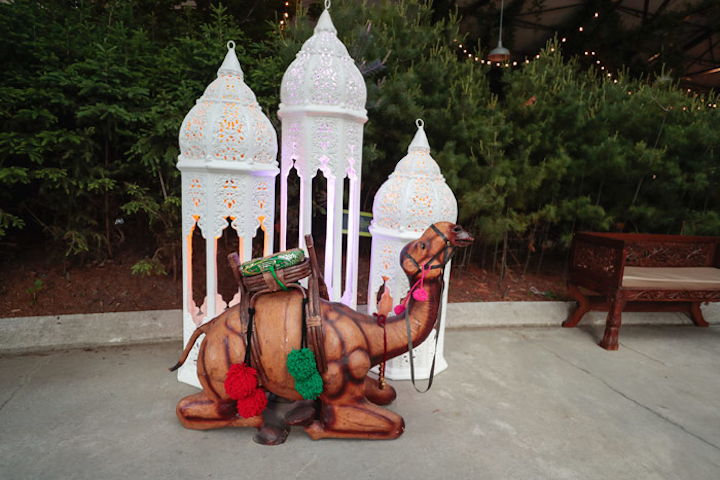 Photo: George Pimentel Photography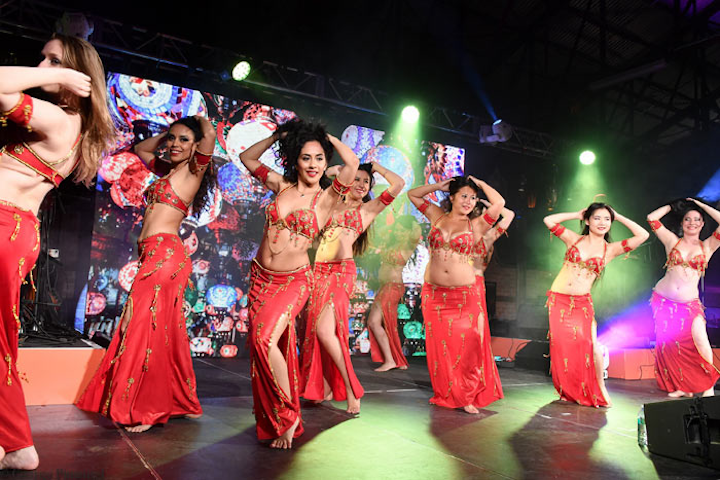 Photo: George Pimentel Photography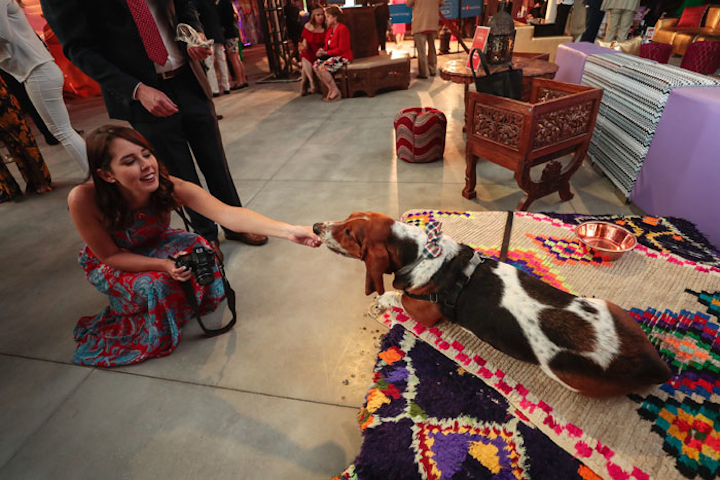 Photo: George Pimentel Photography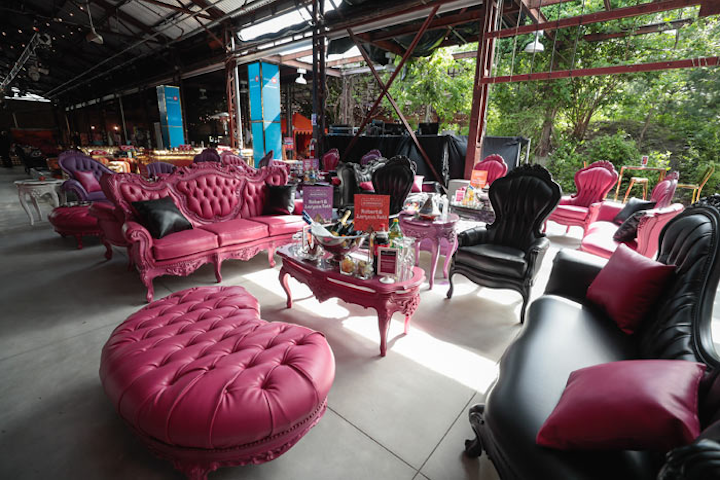 Photo: George Pimentel Photography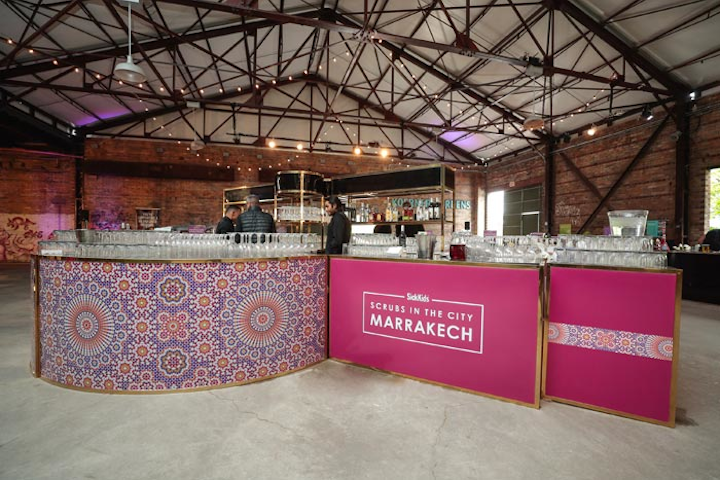 Photo: George Pimentel Photography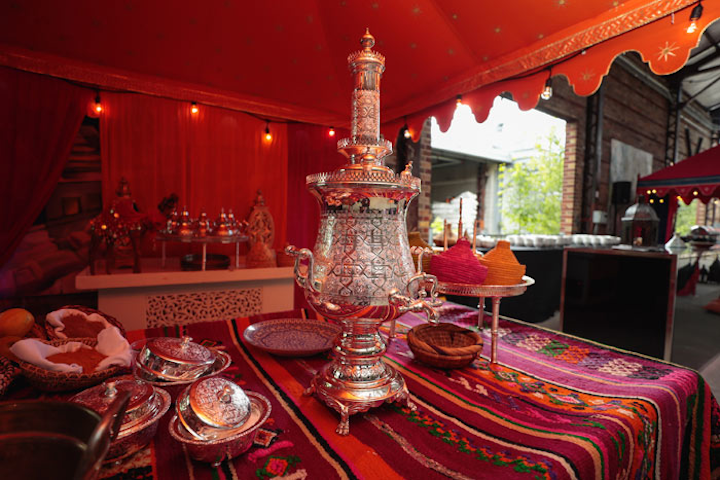 Photo: George Pimentel Photography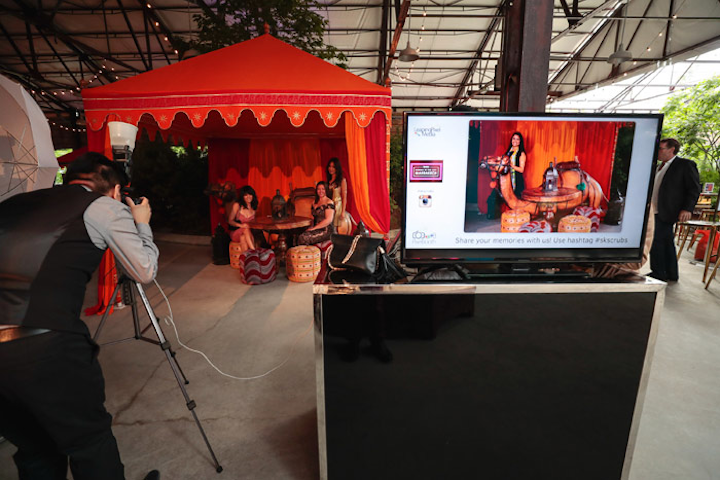 Photo: George Pimentel Photography
Photo: George Pimentel Photography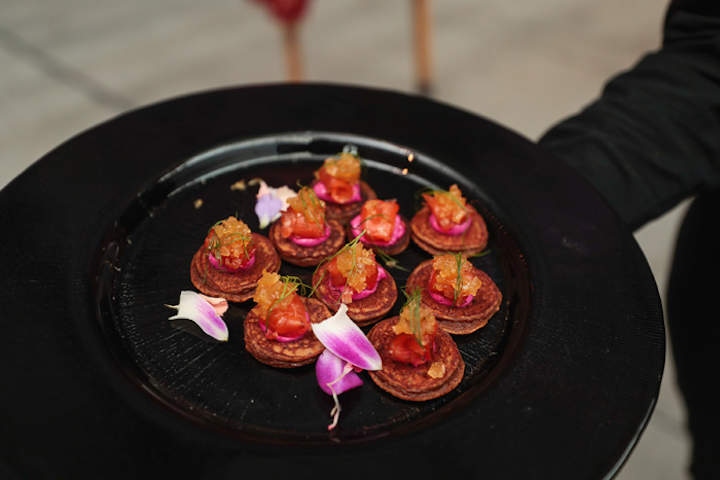 Photo: Courtesy of SickKids Foundation
Featured Venues/Suppliers: