Event Design Rebels 2018: Bentley Meeker
This industry veteran continues to surprise and delight clients and guests alike with his cutting-edge lighting designs.
June 12, 2018
Contemporary artist and lighting designer Bentley Meeker (@bentleymeeker) founded New York-based Bentley Meeker Lighting & Staging Inc. in 1990, creating lighting environments for activations, launches, corporate meetings and conferences, and even state dinners during the Obama White House. Plus, for multiple years, he's also done the lighting for Burning Man's temporary installation and communal space called the Temple. Although Meeker is primarily known for lighting, his company also offers audio and video services, allowing his team to create continuity and cohesion both aesthetically and stylistically for an event.
On selling an "out-of-the-box" idea: "Light is, if you believe most religions and spiritual practices, the very thing that makes us alive. … With how ubiquitous it is on the outside and how potent and poignant it is on the inside, light itself serves as ample inspiration for both the event work and for my art."
Back to the Event Design Rebels list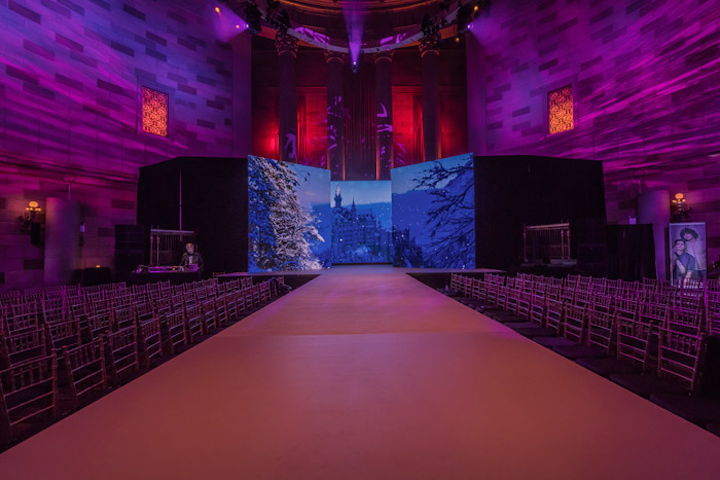 Photo: Arnold Brower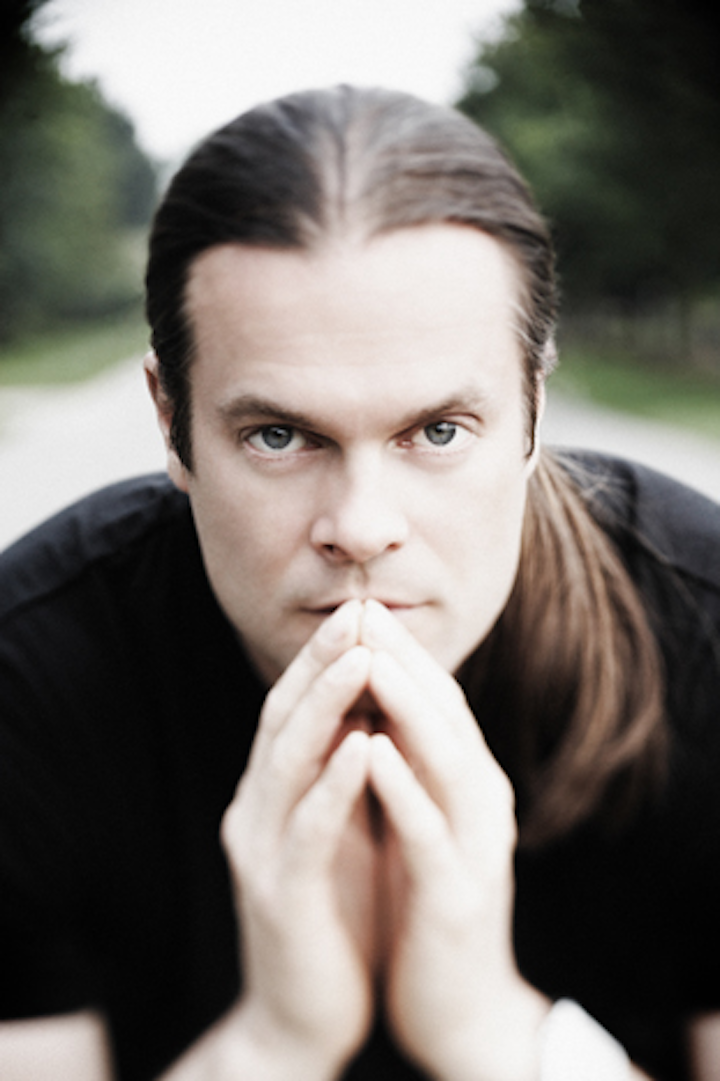 Photo: Courtesy of Bentley Meeker
Featured Venues/Suppliers: