Netflix's Spooky 'Sabrina' Premiere Asks Guests to Choose Between Light and Dark
To celebrate the first season of The Chilling Adventures of Sabrina, Netflix built an immersive, interactive house for the premiere party, then opened it to fans.
October 30, 2018
Netflix's spooky new series The Chilling Adventures of Sabrina follows 16-year-old Sabrina Spellman as she grapples between embracing her powers as a witch or living as a normal teenage girl.
That conflict between light and dark—plus the show's spooky atmosphere and tone—was the inspiration for the premiere party, which took place on October 19 at the Hollywood Athletic Club. It was followed by a consumer-facing experience dubbed Spellman House in the same space. 
"We wanted to bring guests into Sabrina's world," explained Amanda Van Goethen, manager of events at Netflix. "So we played with the path of night [versus] path of light to showcase her life."
A full-scale, immersive "house," designed by creative agency MKG, asked guests to choose between the show's normal Baxter High and witch-filled Academy of Unseen Arts. The festivities began with an official premiere party, where cast members including star Kiernan Shipka screened the show and then toured the activation. Shipka hosted a mock seance, while other cast members signed guests into a Satan-inspired guest book and DJ Daisy O'Dell performed on an altar of candles.
Food and drink from Contemporary Catering also took on a spooky theme, including short rib sliders with black buns and a cocktail incorporating activated charcoal powder.
The same activation was then opened to consumers the following day. The daylong event, which drew 1,500 attendees, kicked off with witchy makeovers by sponsor Teen Vogue; guests could make their own autumn-inspired floral crowns (choosing between light and dark flowers) and get nail art that included spiders, black cats, and Baxter High's logo. They then toured the space, where staffers helped them get a variety of photo ops to share on social media. 
Click below for more details and pictures from the fan-forward event—just in time for Halloween.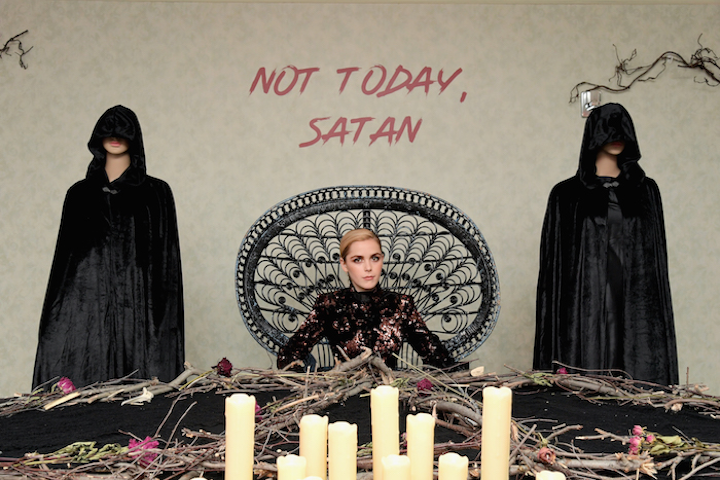 Photo: Charley Gallay/Getty Images for Netflix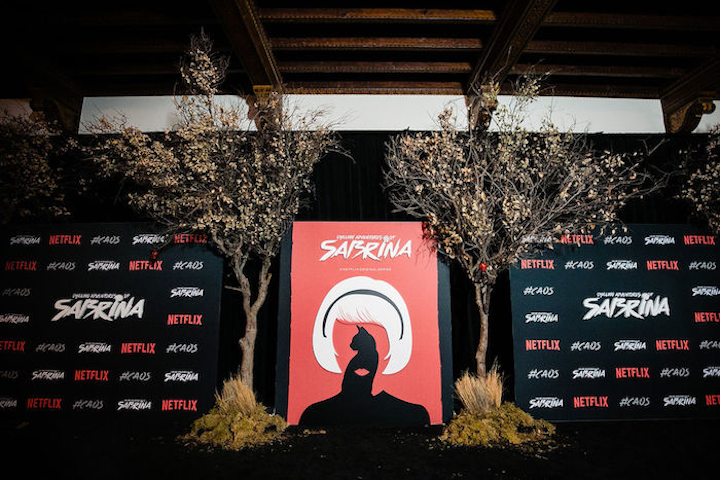 Photo: Marissa Joy Photography
Photo: Marissa Joy Photography
Photo: Marissa Joy Photography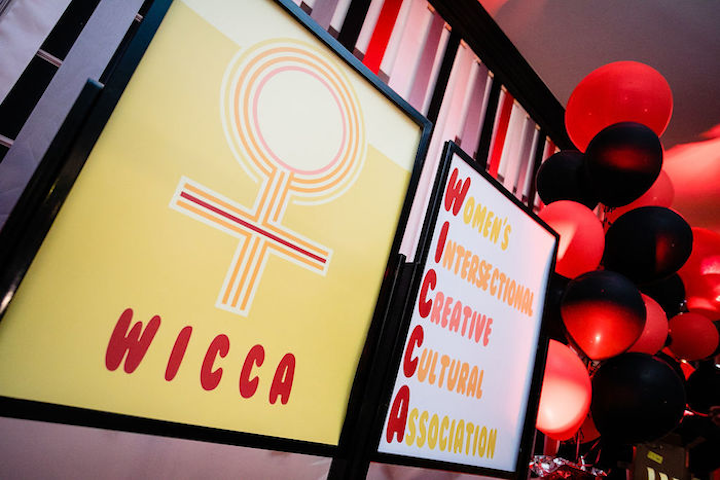 Photo: Marissa Joy Photography
Photo: Marissa Joy Photography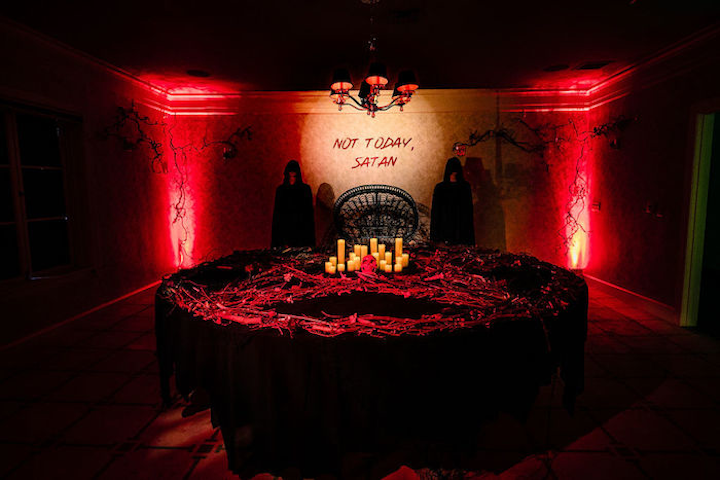 Photo: Marissa Joy Photography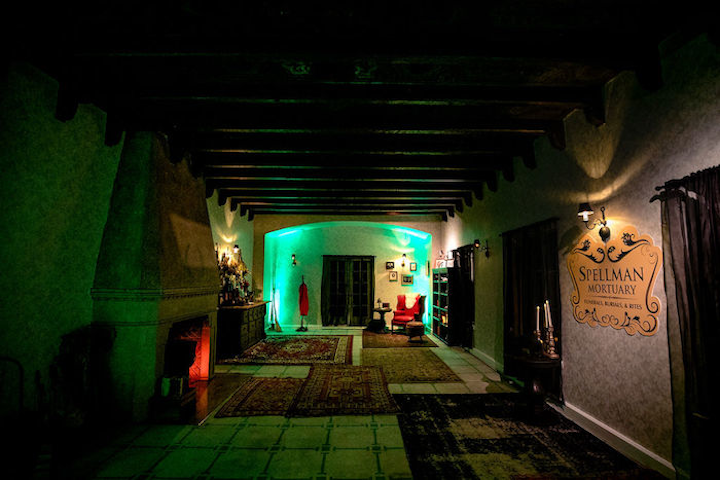 Photo: Marissa Joy Photography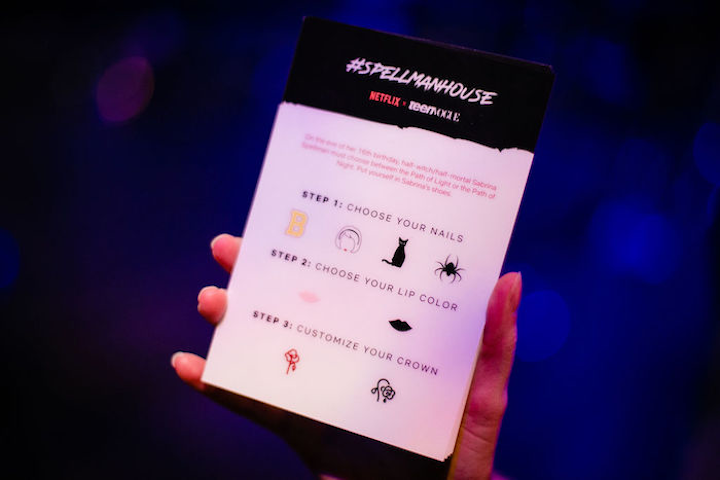 Photo: Marissa Joy Photography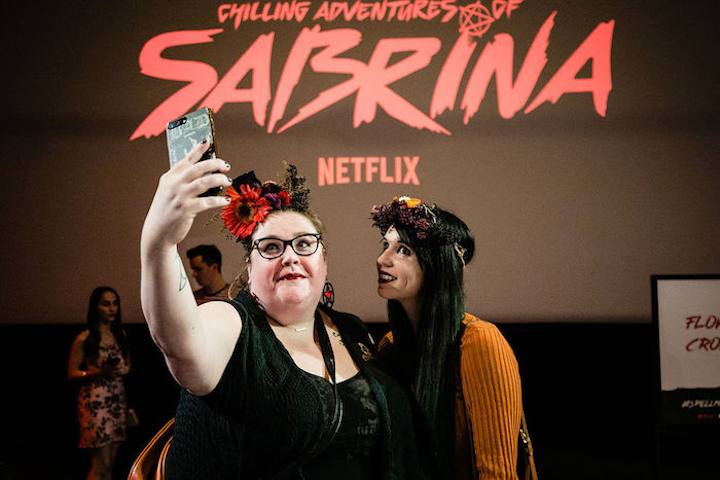 Photo: Marissa Joy Photography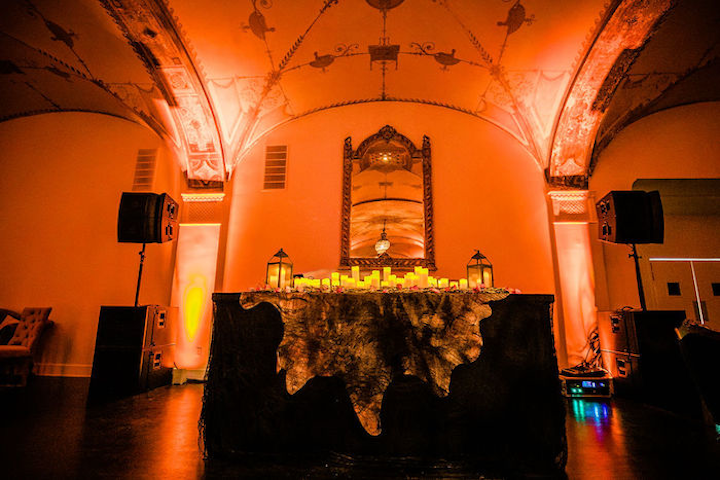 Photo: Marissa Joy Photography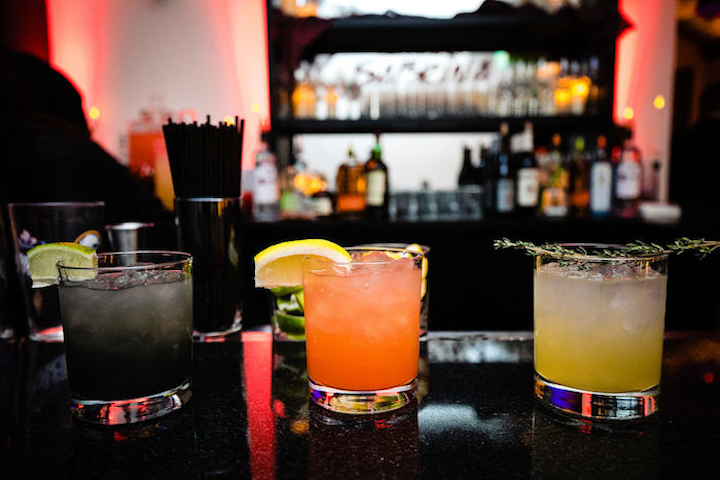 Photo: Marissa Joy Photography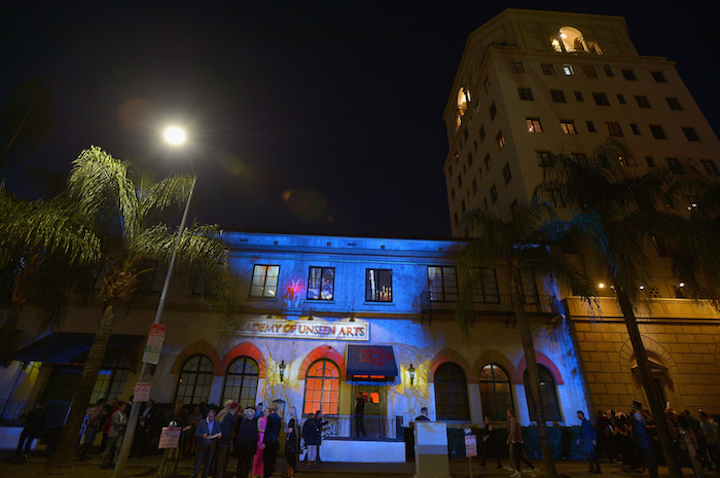 Photo: Charley Gallay/Getty Images for Netflix
Featured Venues/Suppliers: