5 Event Design Trends From Award Season's Coolest Parties
Get inspired by the color schemes, floral decor, and other design trends that have emerged from the Academy Awards, Golden Globes, and Emmy Awards.
March 11, 2019
Hollywood's award season is officially a wrap—but a look back shows plenty of trends for your own events. A-list events surrounding the Oscars in February, the Golden Globes in January, and even the Emmys in September offered a wealth of ideas for color schemes, floral design, and more.
From complex patterns to eye-catching draping to touches of gold, here's a look at five recurring motifs from the season's trend-setting parties.
Interesting Ceiling Decor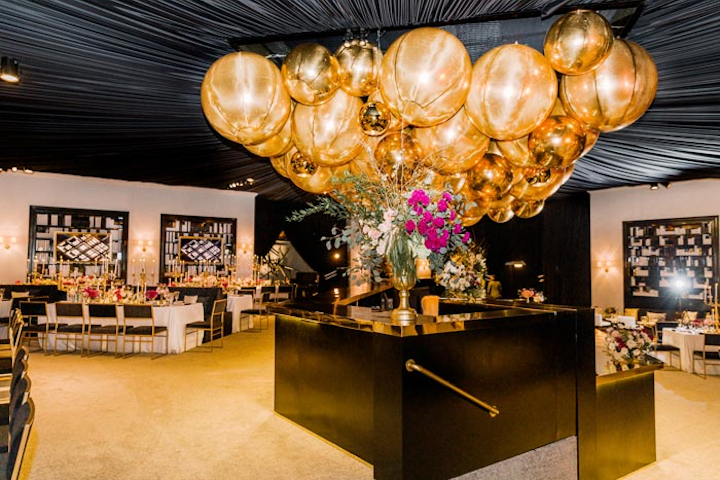 Photo: Heather Kincaid
Interesting Ceiling Decor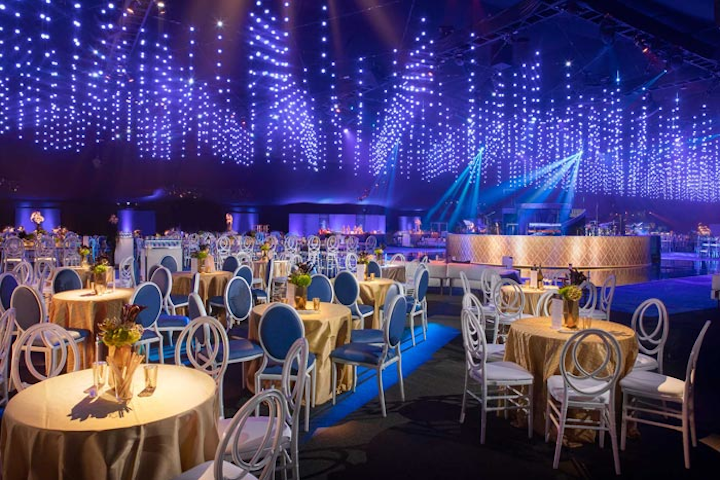 Photo: Jerry Hayes Photography
Interesting Ceiling Decor
Photo: Sean Twomey/2me Studios
Interesting Ceiling Decor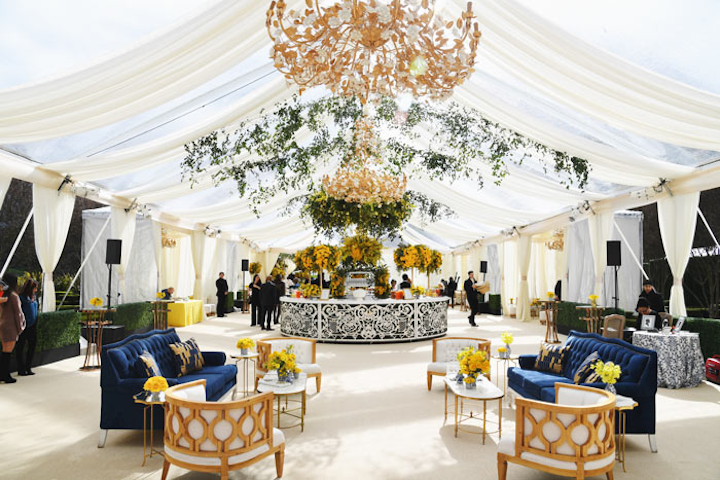 Photo: Kevin Mazur/Getty Images for Roc Nation
Colorful Patterns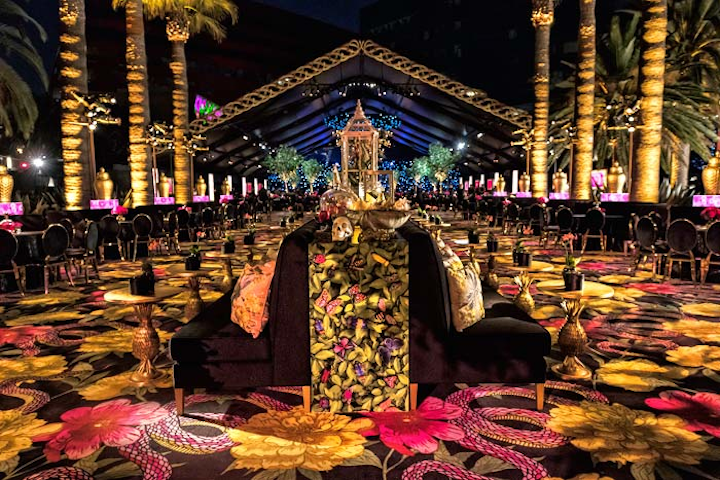 Photo: Gabor Ekecs
Colorful Patterns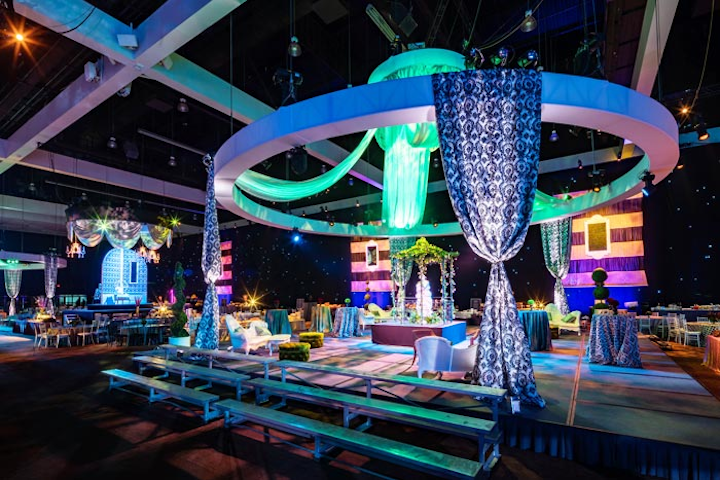 Photo: Sean Twomey/2me Studios
Colorful Patterns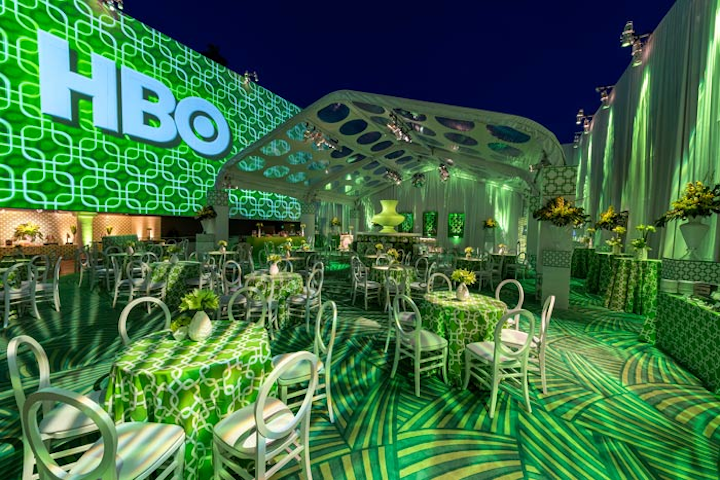 Photo: Gabor Ekecs
Colorful Patterns
Dark Florals
Photo: Courtesy of Entertainment Weekly
Dark Florals
Photo: Jerry Hayes Photography
Dark Florals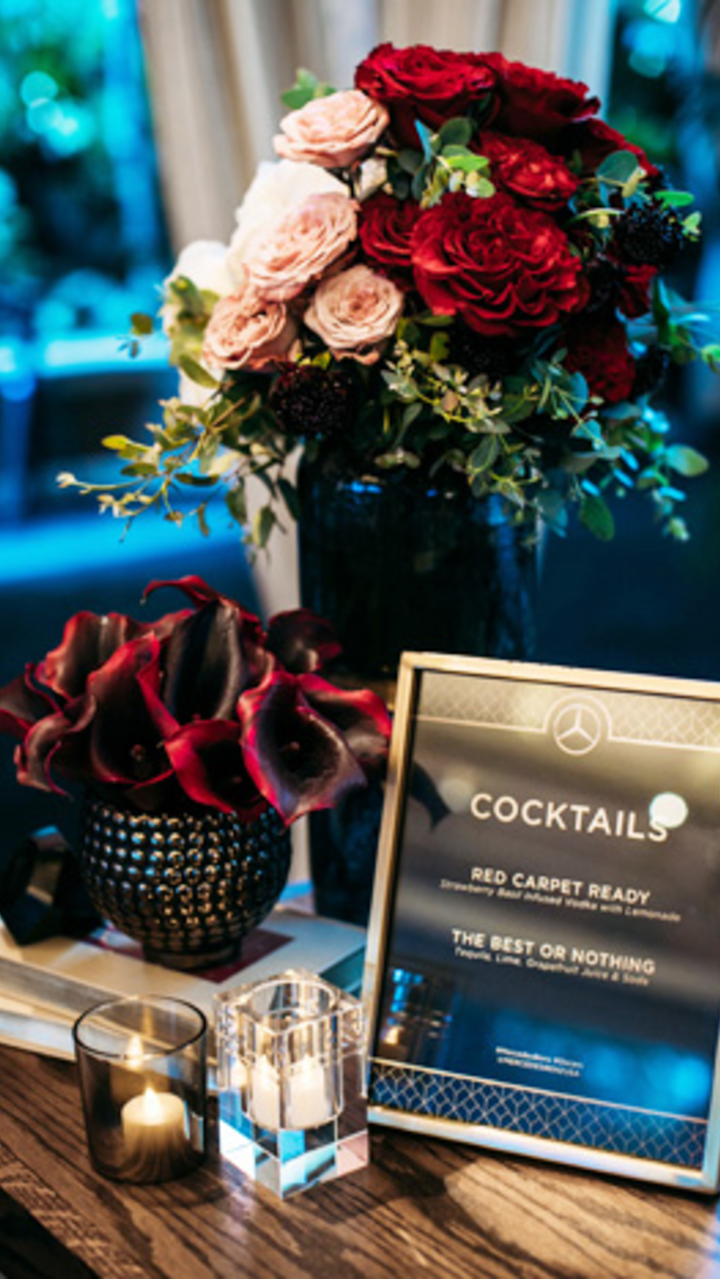 Photo: Scott Clark Photo
Gold, Gold, and More Gold
Photo: Tyler Curtis
Gold, Gold, and More Gold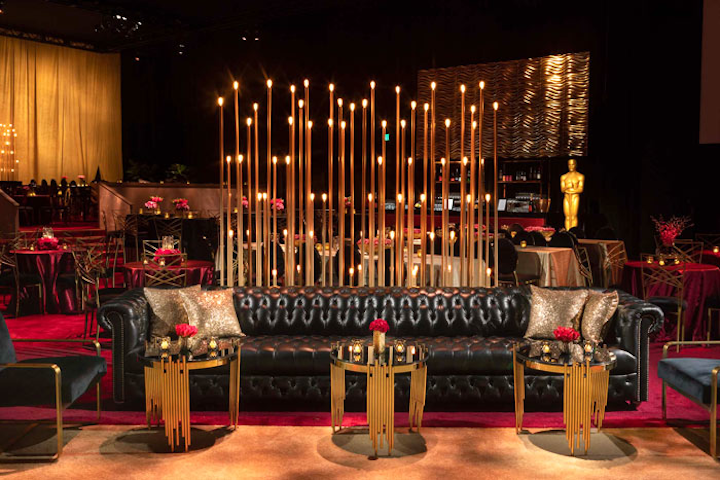 Photo: Jerry Hayes Photography
Gold, Gold, and More Gold