What You Might Have Missed from This Past Season's Benefits
Here's a look back at the ideas for decor, catering, and more from fund-raising events that took place in the fall around North America.
January 8, 2020
With plenty of attention to detail—from custom ice cubes to personal messages of support—here are the ideas, themes, and event designs that caught our eye from this fall's galas, benefits, and fundraisers.
Two x Two for AIDS and Art Gala and Auction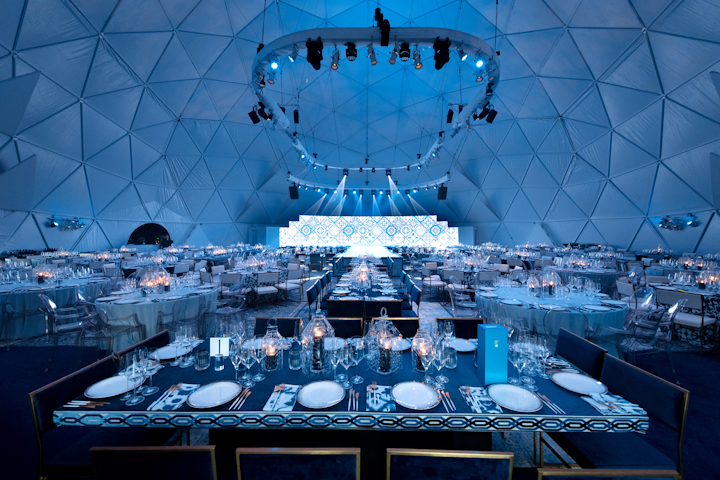 Photo: Bruno/Snap the Picture
Boston Purple Party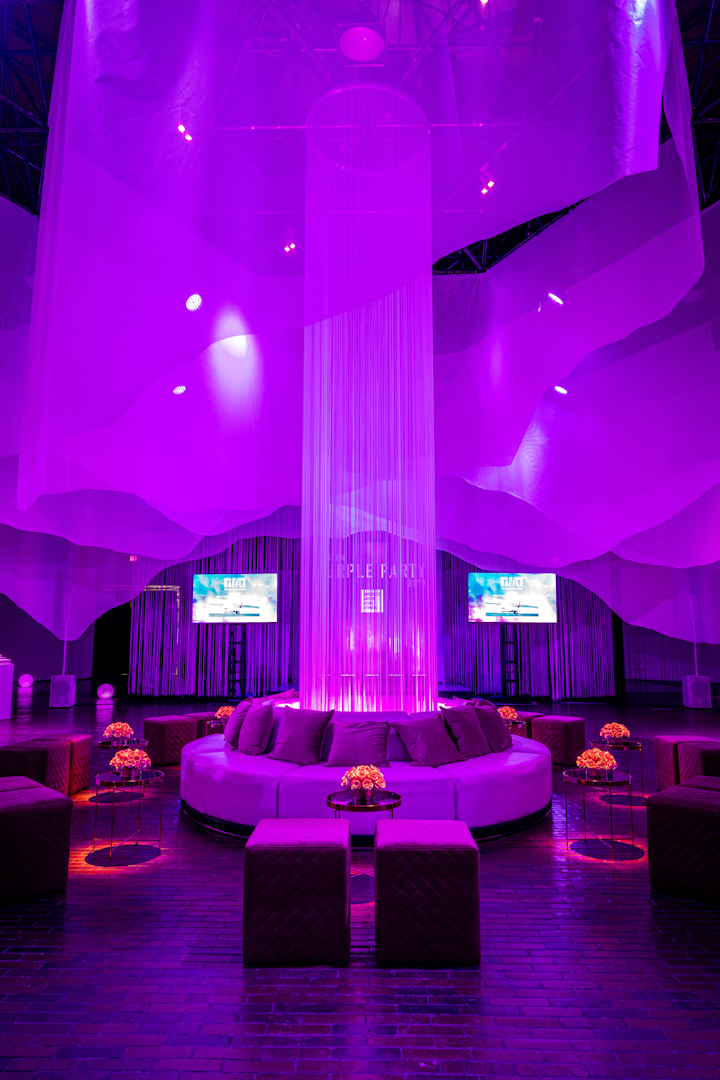 Photo: Courtesy of Tyger Event Design and Production
Rebels With A Cause Gala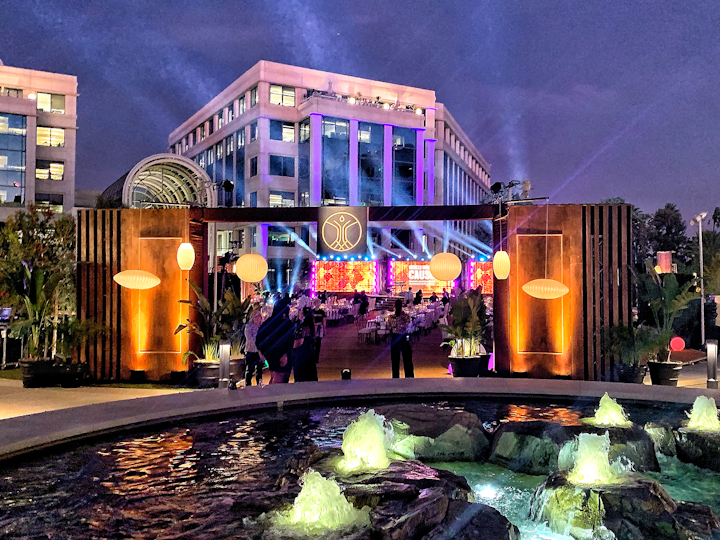 Photo: AOO Events
Friends of Prentice's An Evening in Oz Gala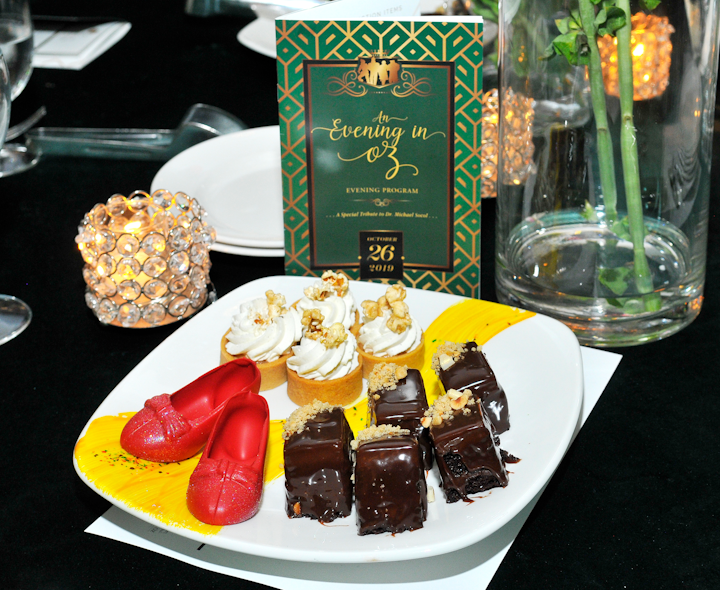 Photo: Courtesy of Friends of Prentice
Angel Ball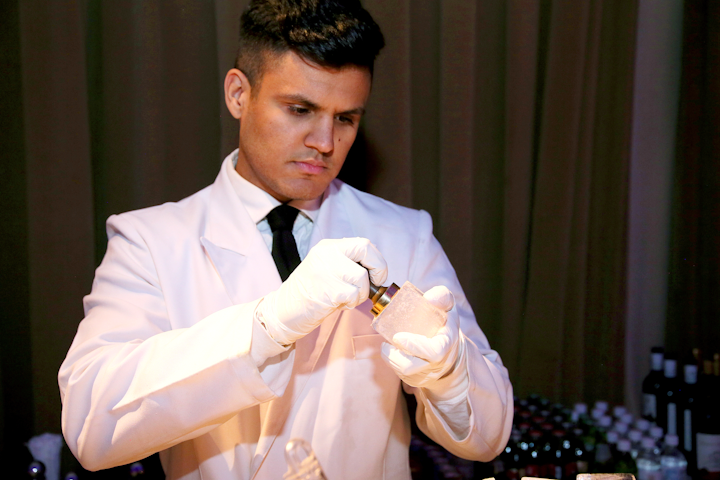 Photo: Jemal Countess/Getty Images for Gabrielle's Angel Foundation
The Knot Gala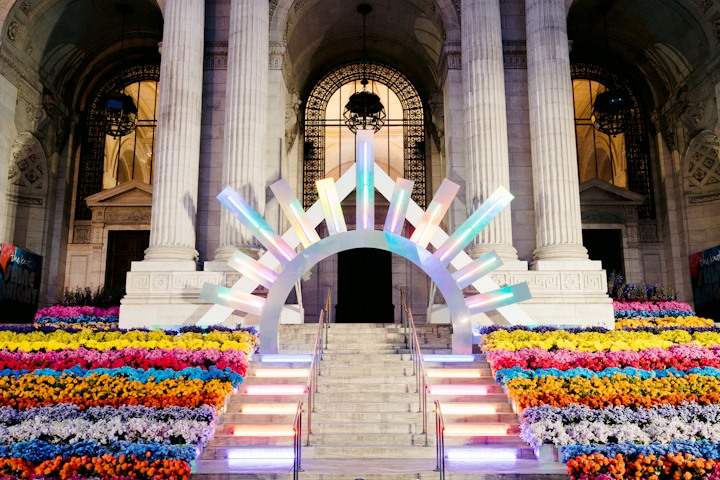 Photo: Courtesy of the Knot
The New York Public Library's Literary Lions Gala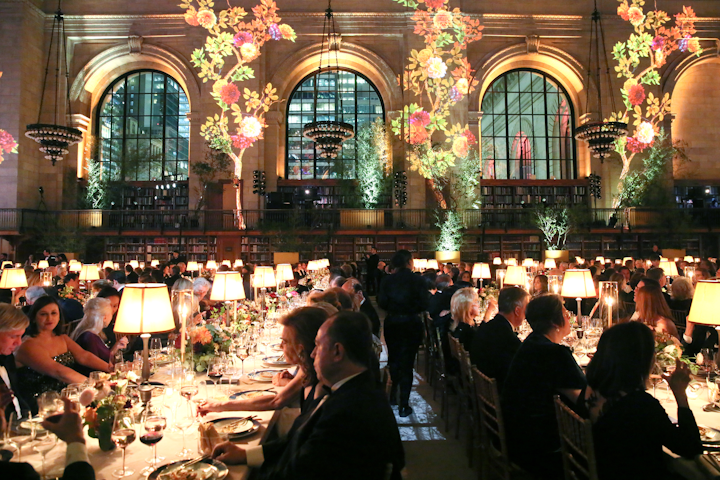 Photo: Angela Pham/BFA.com
Smithsonian Food History Gala
Photo: Pixelme Studio
National Arts Awards
Photo: Benjamin Lozovsky/BFA.com
Gilda's Club Benefit Gala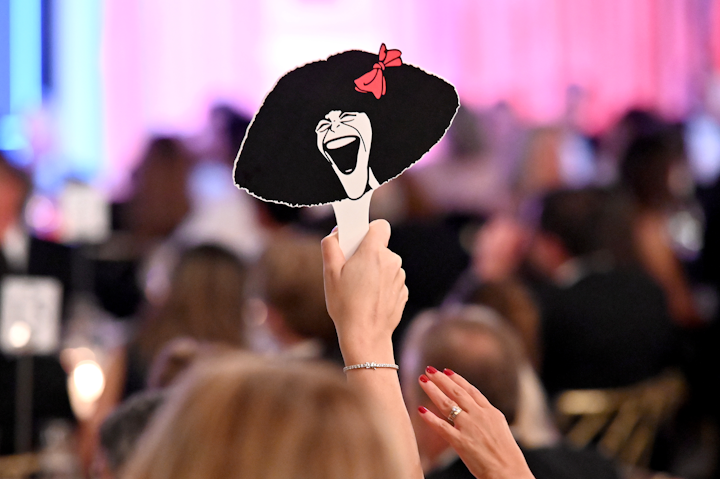 Photo: Noam Galai/Getty Images for Gilda's Club
Home Base Veterans Dinner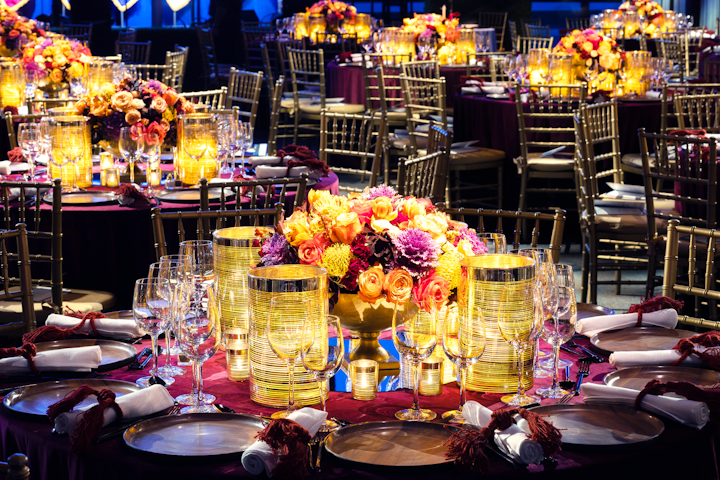 Photo: Courtesy of Tyger Event Design and Production
Brooklyn Bridge Park Conservancy's Brooklyn Black Tie Ball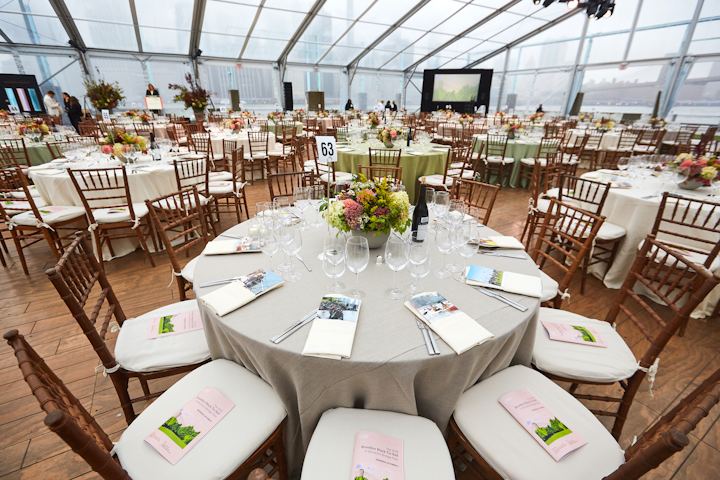 Photo: Courtesy of Sequence Events
The 50th Birthday RBC Innovators' Ball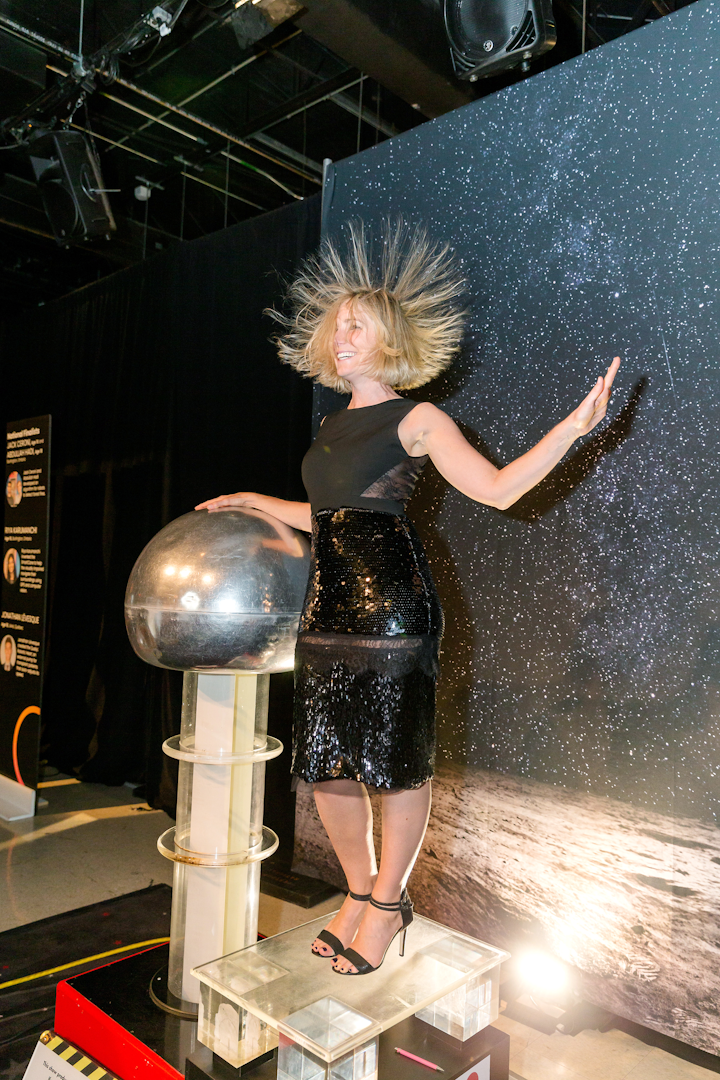 Photo: Vito Amati
The 51st Meridian Ball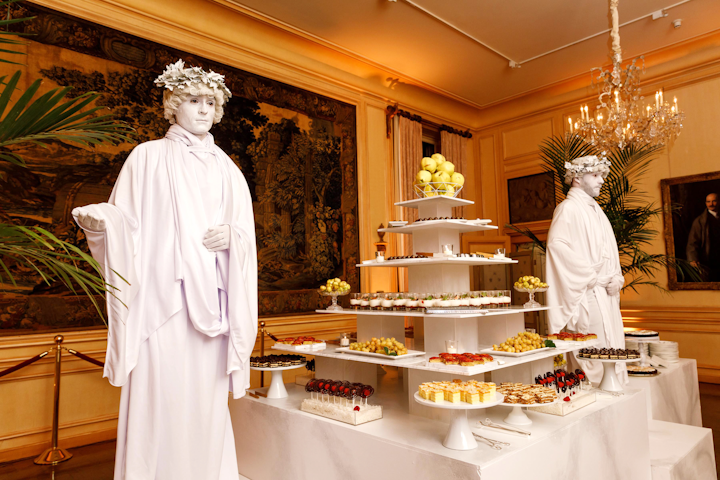 Photo: Jessica Latos
Ronald McDonald House Los Angeles Give Easy Benefit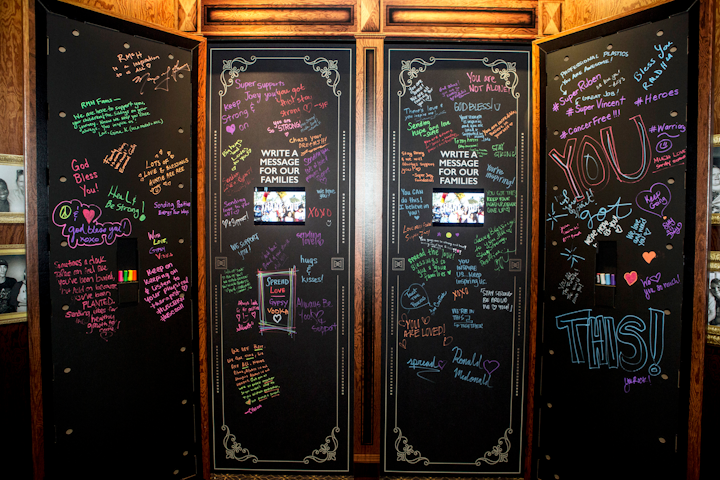 Photo: Harmony Gerber
Rethink Breast Cancer's Boobyball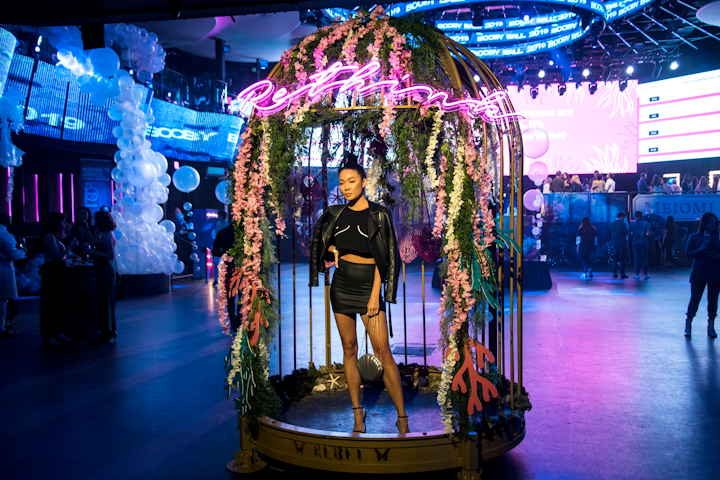 Photo: Morgan Hotston
InterContinental Miami Make-A-Wish Ball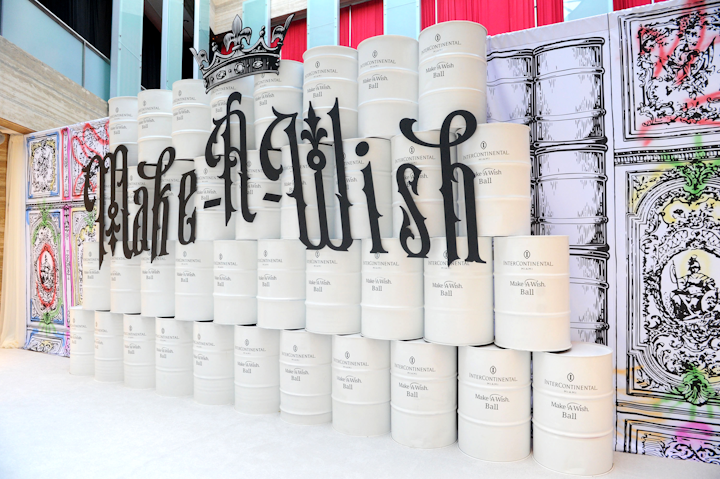 Photo: World Red Eye
IIDA NY's Color Invasion Event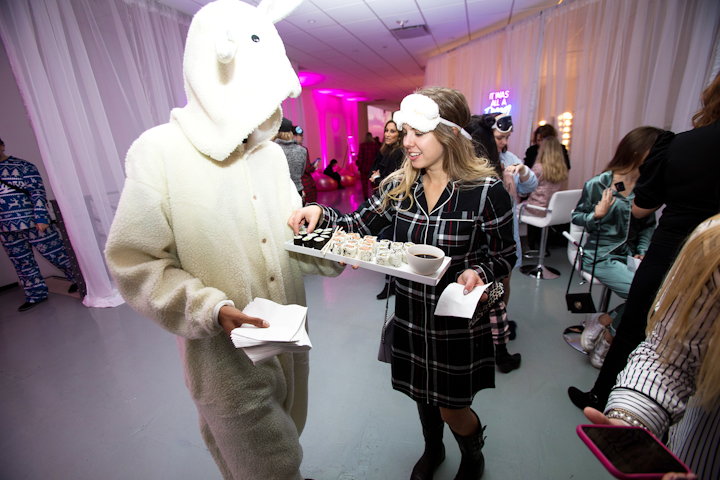 Photo: Johnny Wolf Photography Inc.