See Who Won the 2019 BizBash Event Style Awards
From inspired events for Amazon Prime Video, Wolfgang Puck Catering, Google, and Taco Bell, to a Kennedy Center concert for a retiring senator, see what stood out as the best in events and meetings.
October 23, 2019
NEW YORK—BizBash announced the winners of the 2019 BizBash Event Style Awards at BizBash Live: New York on Wednesday at the Jacob K. Javits Convention Center. Honoring the best meeting and event ideas, strategies, products, and technology in North America and beyond, the awards were given to entries that demonstrated innovation and creativity, quality of execution, effectiveness, and an influential impact on the industry. The judging panel included BizBash's National Advisory Board as well as BizBash editors, and, for the first time, a popular vote in two categories designed as "People's Choice." The rules for the Event Style Awards can be found here.
Here's a look at the winning work.

Best Association Event (People's Choice)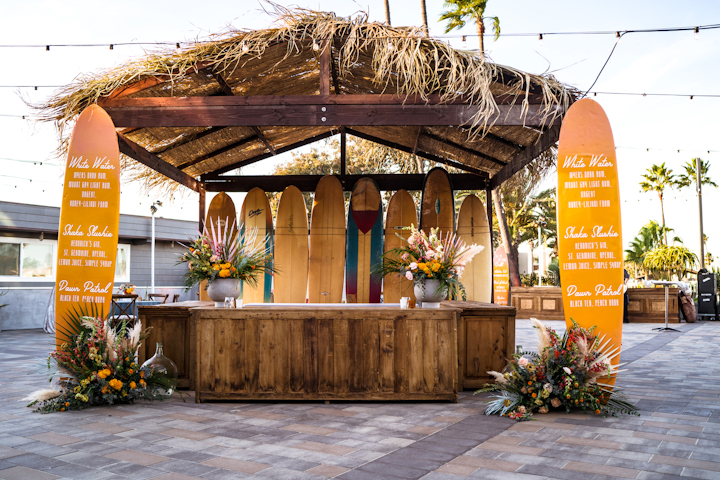 Photo: Mike Villa/Villa Visuals
Best Incentive Program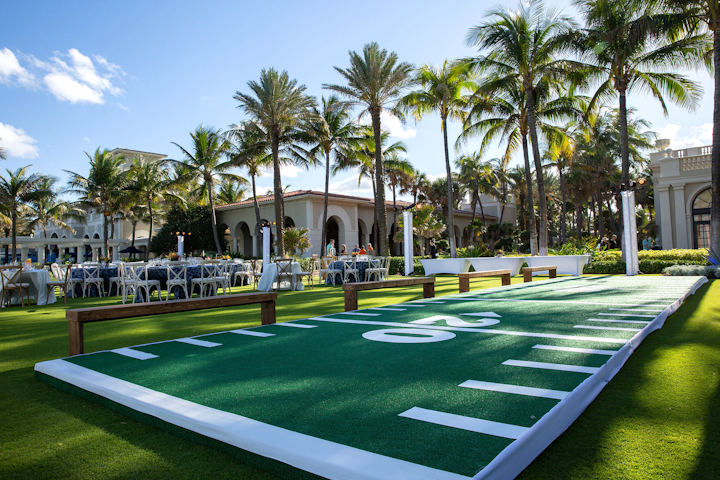 Photo: Courtesy of CSI DMC
Best Trade or Consumer Show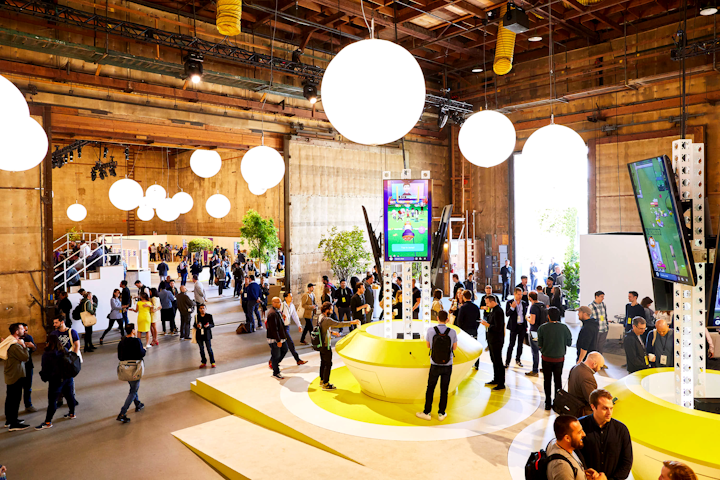 Photo: Chris Swoszowski
Best Trade Show Booth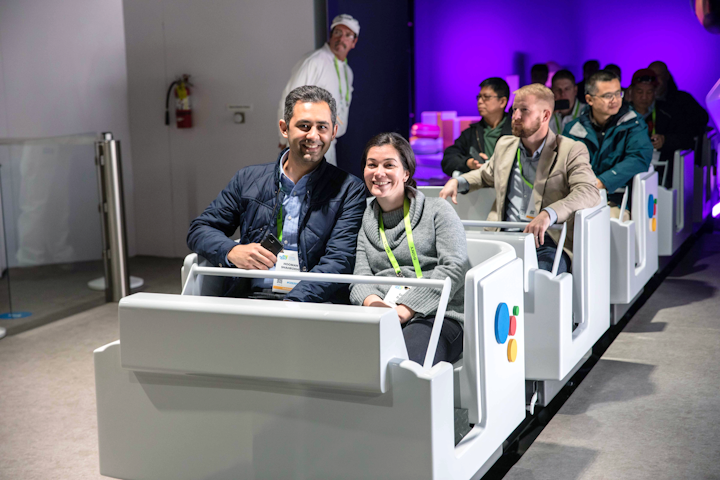 Photo: Courtesy of Google
Best Influencer Event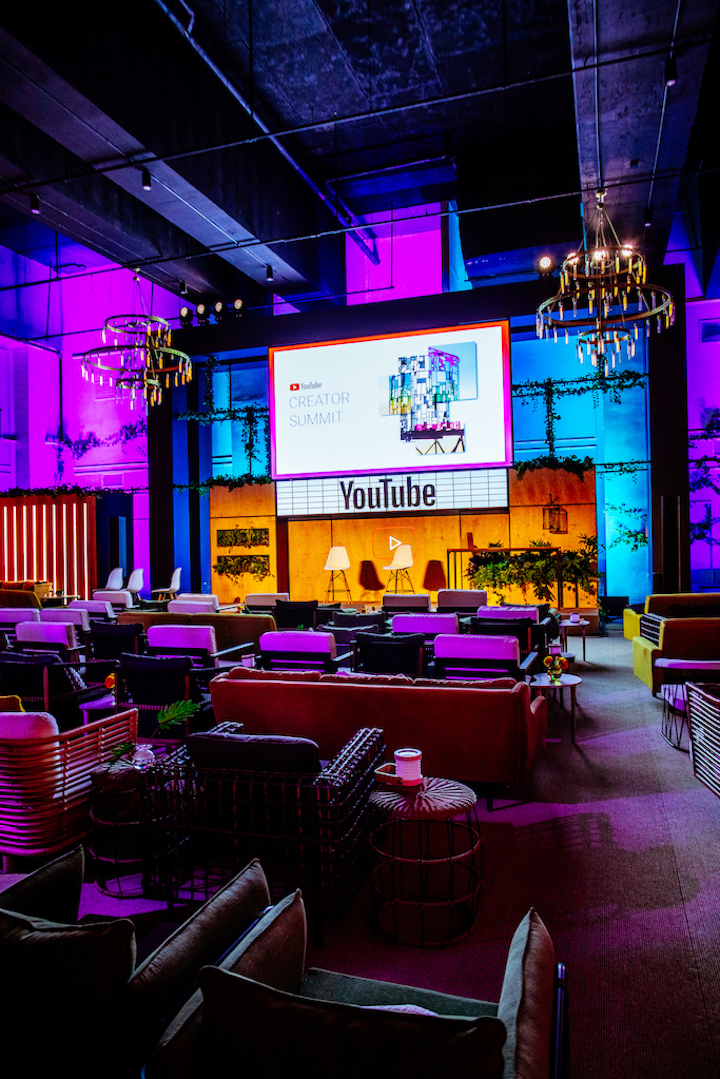 Photo: Othello Banaci
Best Teambuilding Activity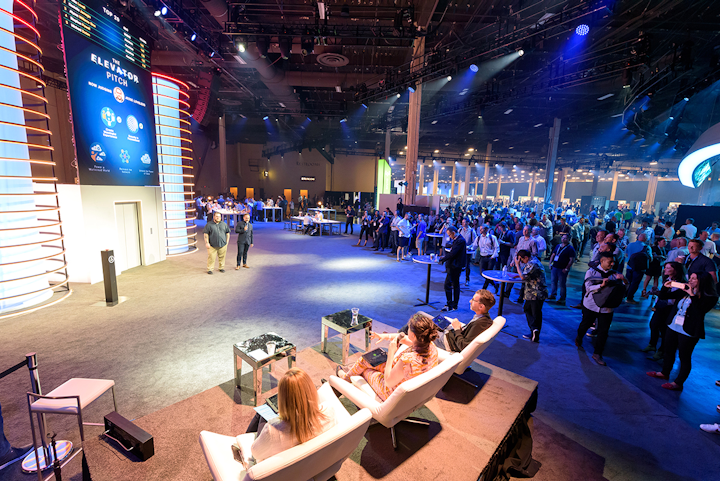 Photo: Patrick Gray
Best Conference—Fewer Than 5,000 Attendees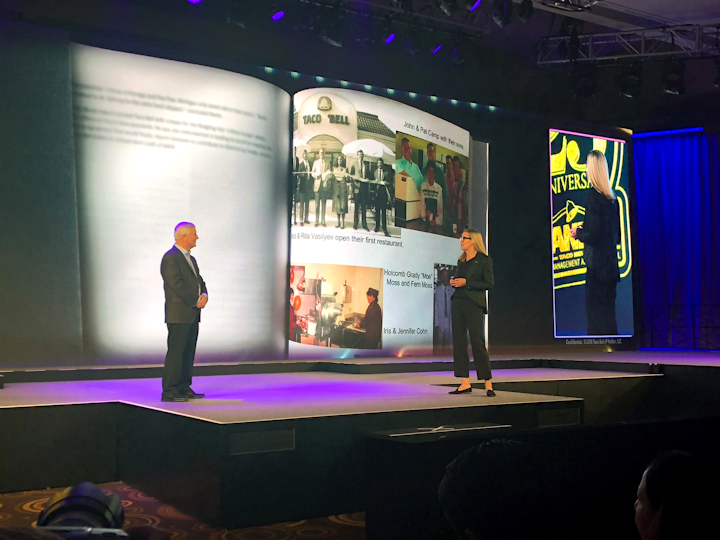 Photo: Courtesy of The Sheppard
Best Conference—More than 5,000 Attendees
Photo: Courtesy of LEO Events
Best Corporate Event Concept—Budget Under $250,000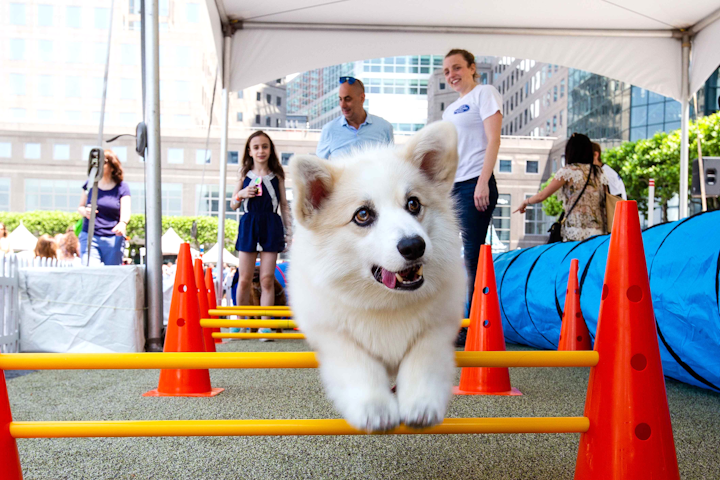 Photo: Courtesy of ProductionGlue
Best Corporate Event Concept—Budget Between $250,000-$500,000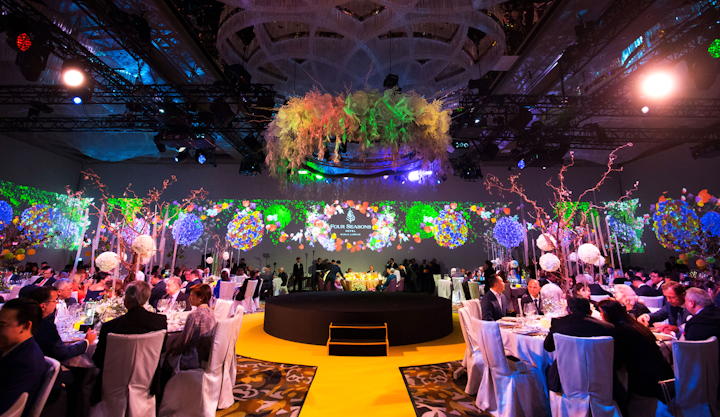 Photo: Courtesy of The Fame Events Sdn Bhd
Best Corporate Event Concept—Budget Over $500,000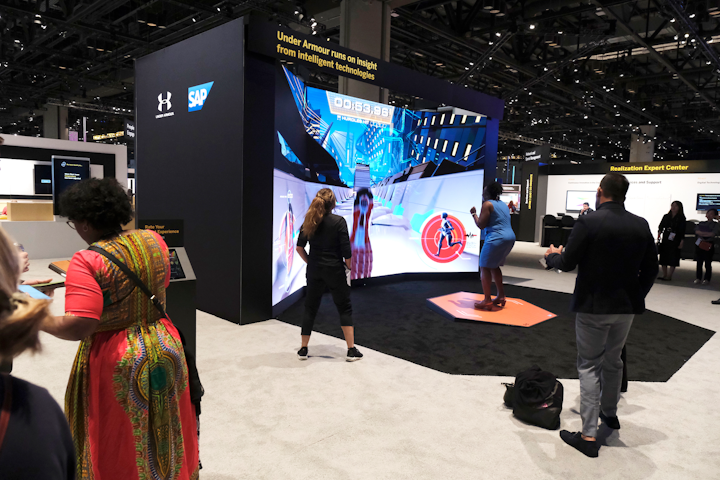 Photo: Courtesy of SAP
Best Floral Design for an Event or Meeting (People's Choice)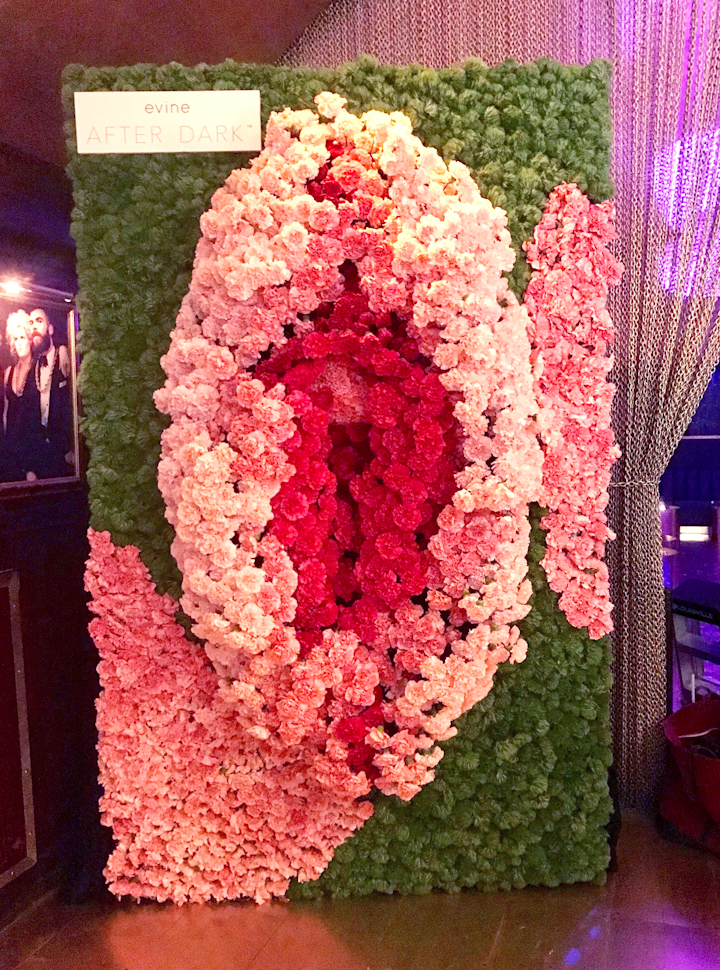 Photo: Courtesy of Patrick J Clayton Productions
Best Sponsor Activation at an Event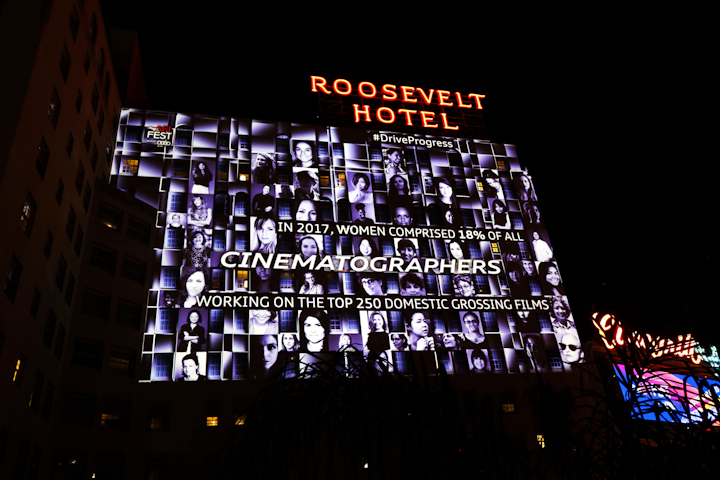 Photo: BartKresa Studio
Best Event Decor—Budget Under $250,000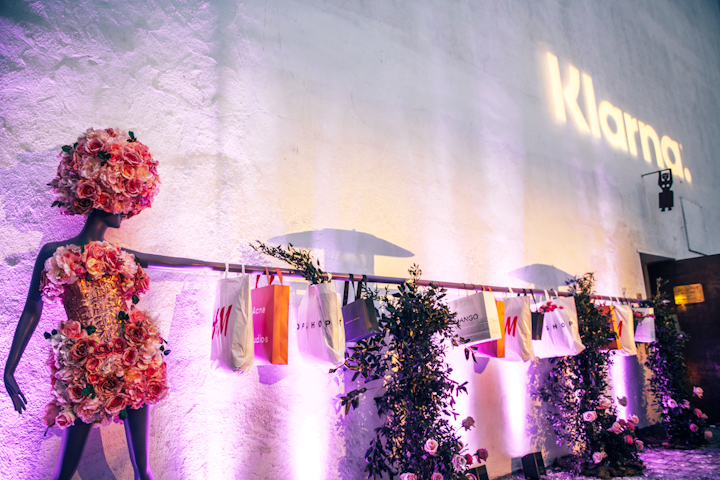 Photo: Christian Rodriguez
Best Event Decor—Budget Over $250,000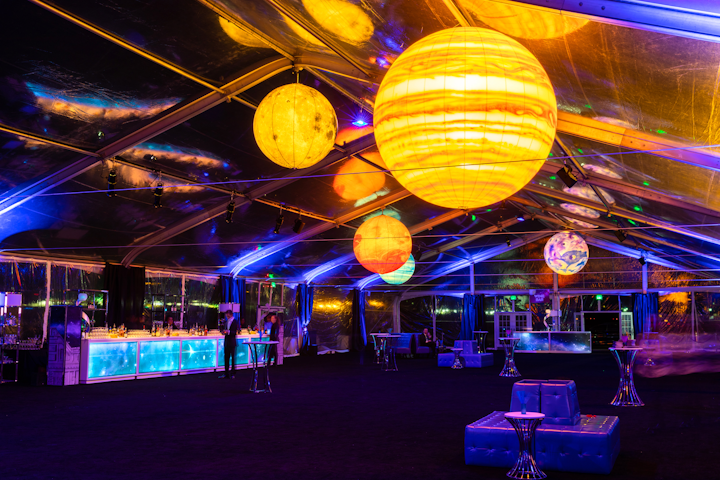 Photo: Irja Elisa for Show Ready
Best Sustainability/Corporate Social Responsibility Program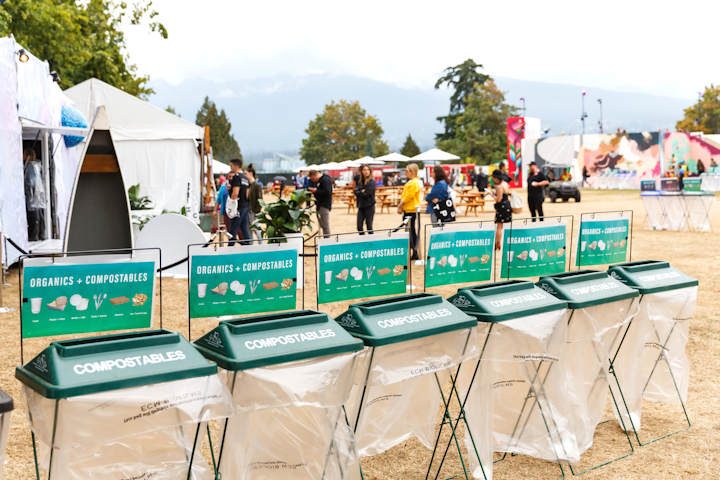 Photo: Jonathan Evans/JonnyPicture.com
Best Use of Video at an Event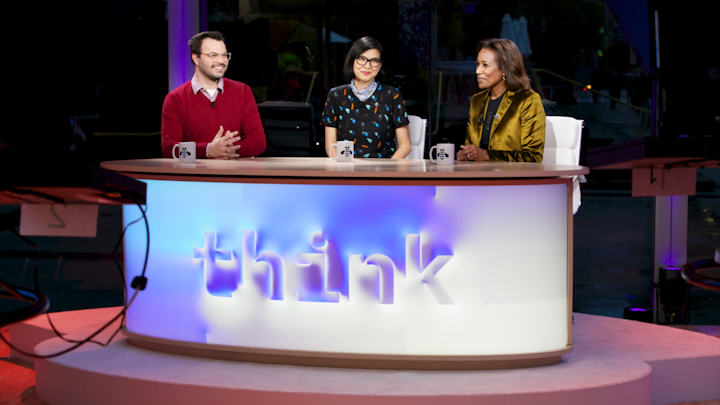 Photo: Courtesy of Drury Design
Best Video Capture of an Event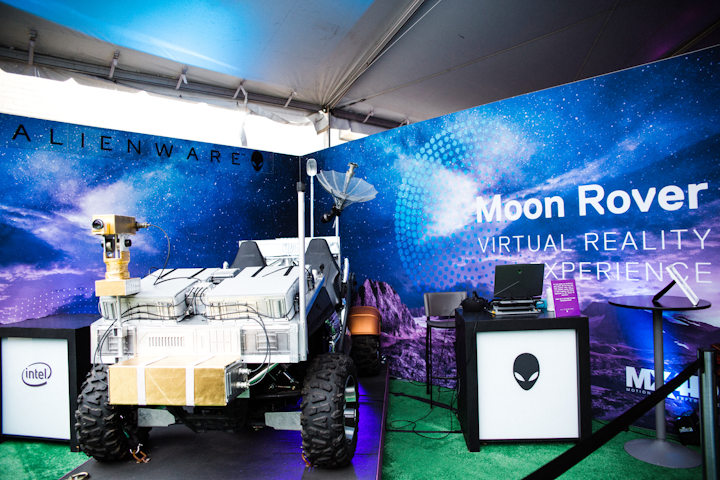 Photo: Courtesy of Lacy Maxwell Experiential
Best Social Event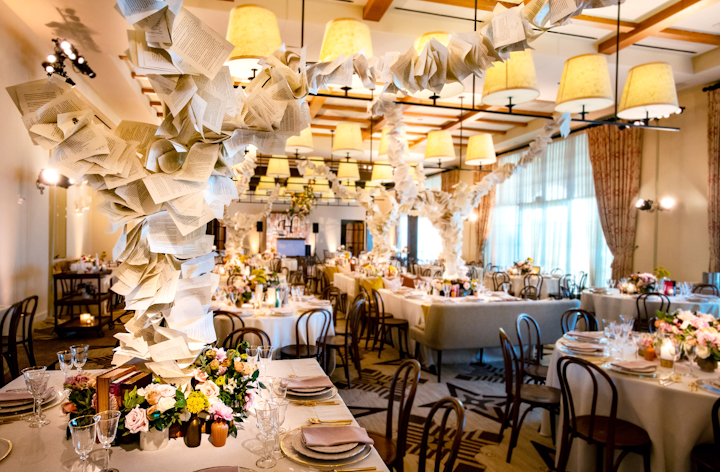 Photo: Andre Maier
Best Product Launch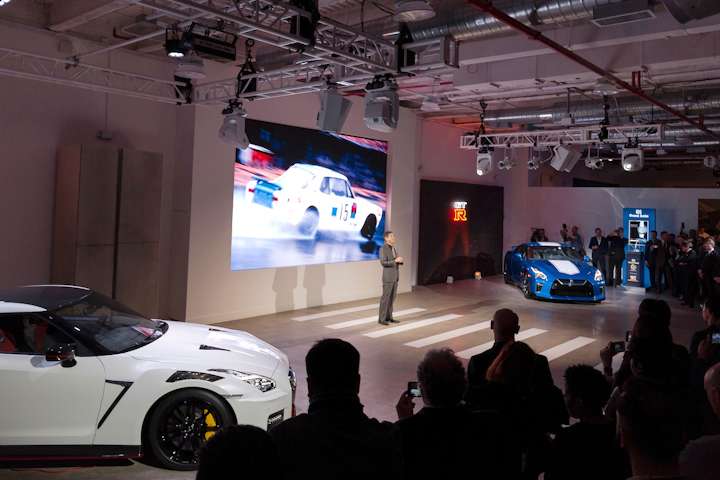 Photo: Courtesy of George P. Johnson Experience Marketing
Best Tabletop Design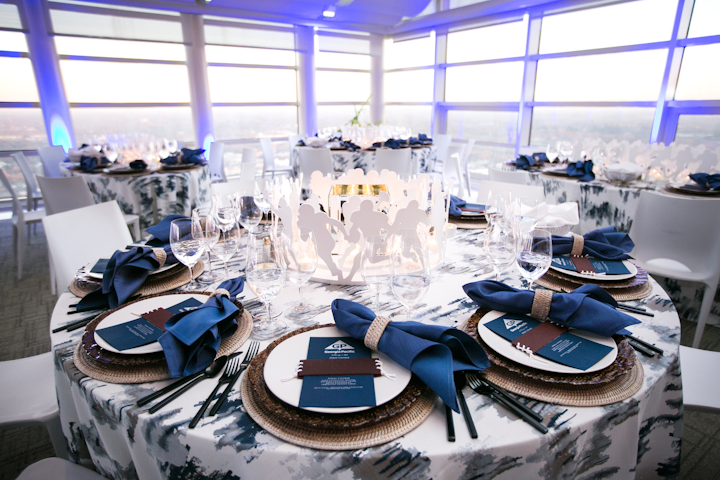 Photo: Decisive Moment Events
Best Nonprofit Event Concept—Budget Under $250,000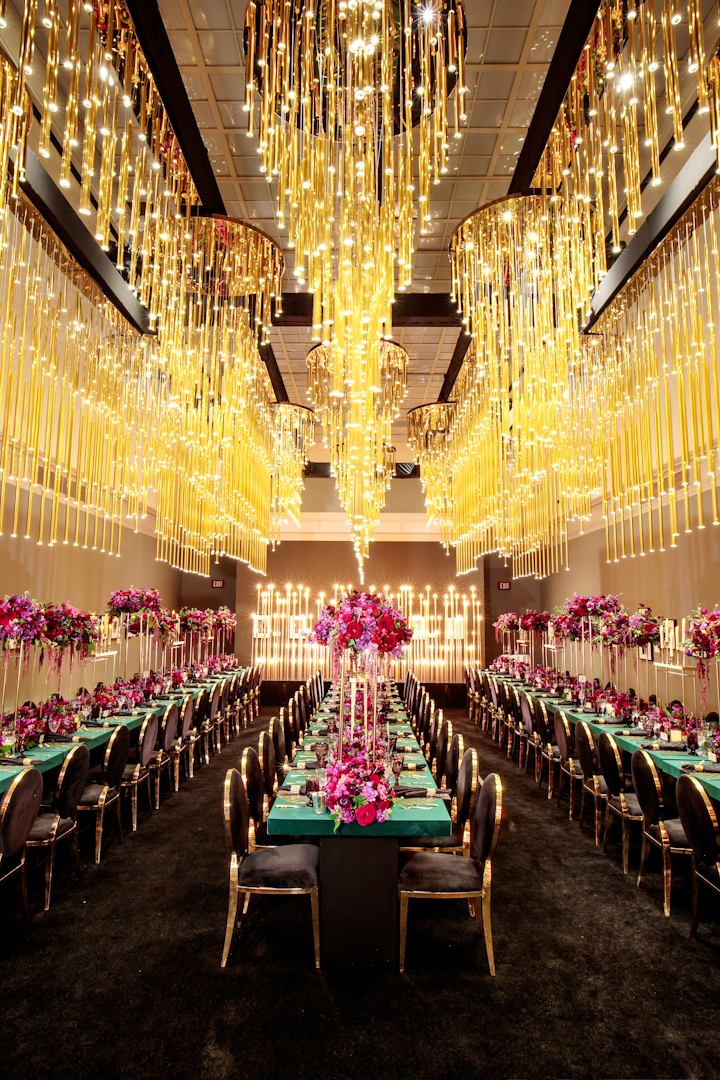 Photo: Courtesy of The San Diego Museum of Art
Best Nonprofit Event Concept—Budget Over $250,000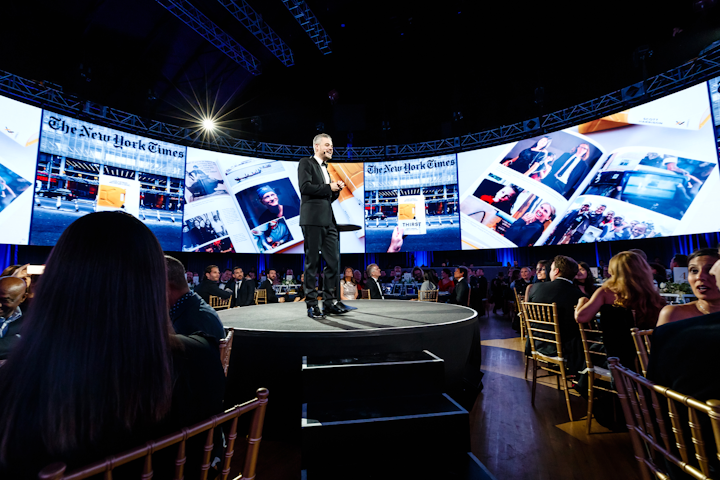 Photo: Claudine Gossett
Best Guerrilla Marketing Initiative/Marketing Campaign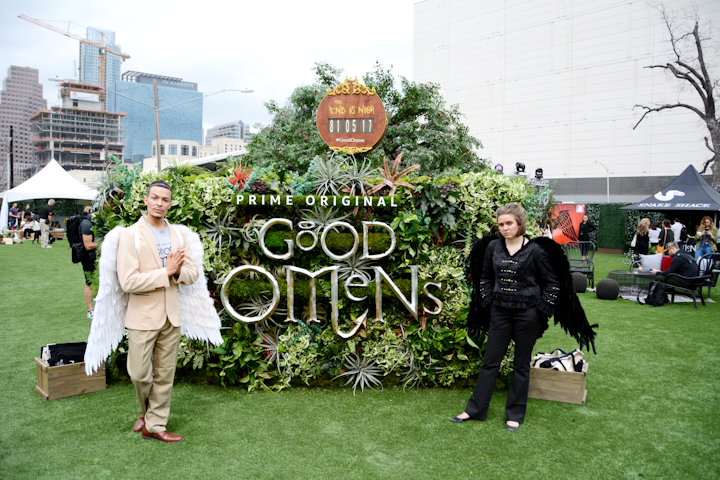 Photo: Courtesy of Amazon Prime Video
Best Staging and Set Design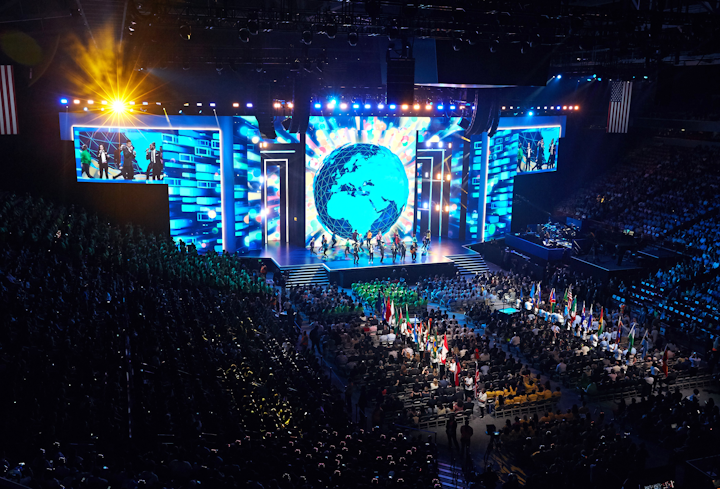 Photo: Courtesy of Leo Events
Best Use of Special Effects at Events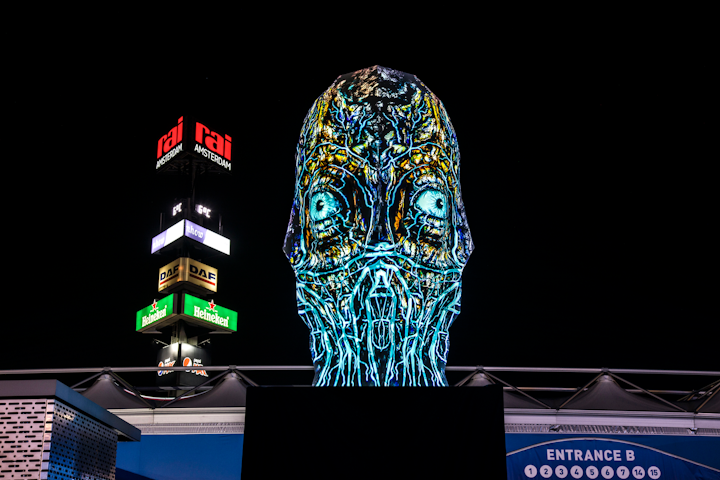 Photo: BartKresa Studio
Best Catering at an Event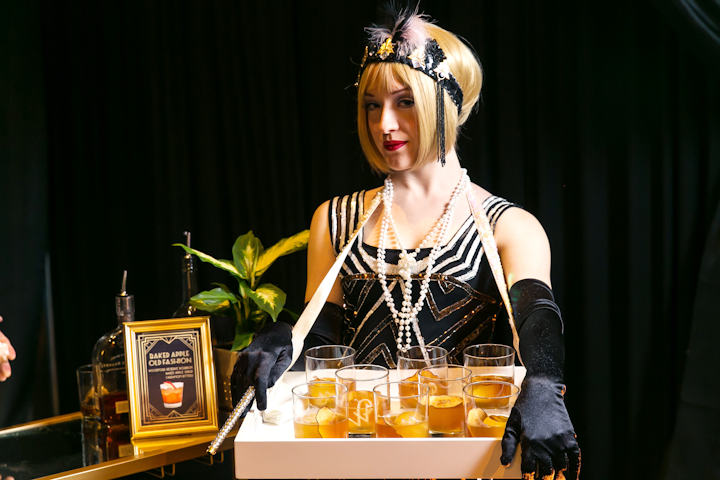 Photo: Courtesy of Wolfgang Puck Catering
Best Use of Event Technology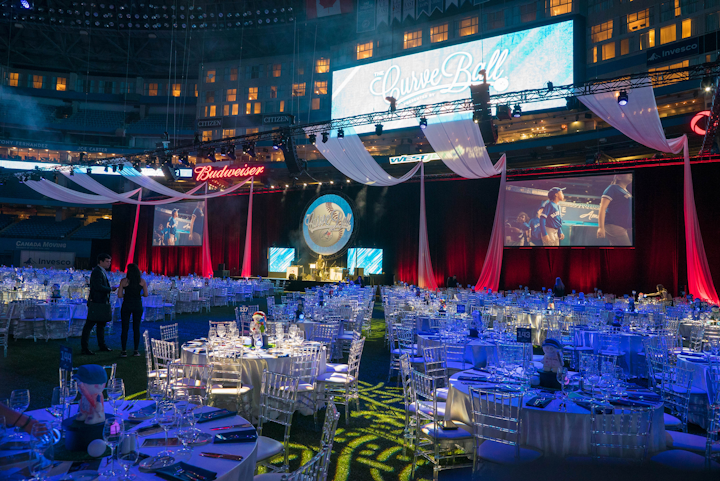 Photo: Courtesy of FMAV
Best Fair or Festival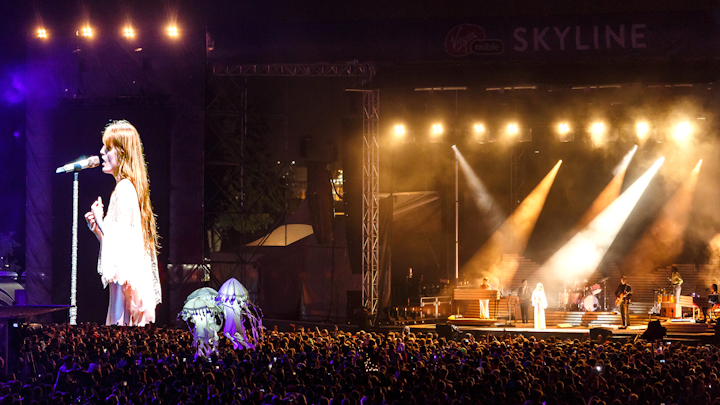 Photo: Jonathan Evans/JonnyPicture.com
Best Event Technology Solution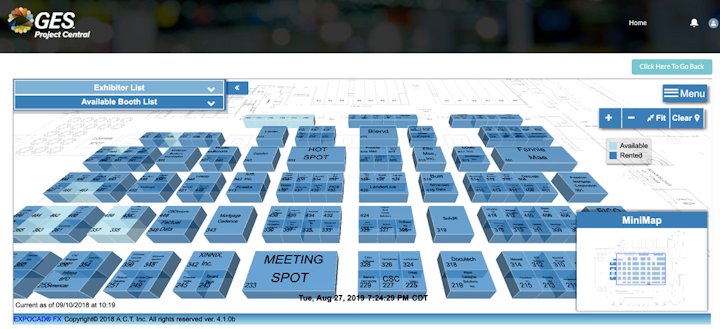 Photo: Courtesy of GES
Best Event Lighting Design
Photo: Courtesy of Pacific Event Services
Best Event Entertainment Act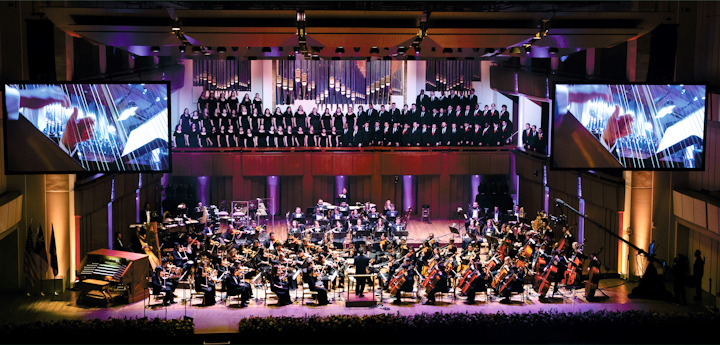 Photo: Courtesy of Bravo Entertainment