Event Innovators 2014: Rebecca Grinnals & Kathryn Arce
The founders of Engaging Concepts, the company behind the popular Engage luxury wedding summit, try to blur the line between speaker and attendee.
June 17, 2014
In just seven years, luxury wedding summit Engage has grown from a one-day, 75-person symposium to a well-recognized industry gathering that takes place over three full days and nights, attracts a sold-out crowd of 350 attendees, and has a waiting list at least 400 guests long. For Kathryn Arce and Rebecca Grinnals, the founders of wedding consulting firm Engaging Concepts and the duo behind the semiannual conference, the success has much to do with developing a program that invites the open exchange of ideas and an environment that allows for more organic networking.
"We really work to blend education and experiential activities to give people a variety of ways to connect," Arce says. That includes everything from detailed welcome kits and unique experiences like catamaran sailing and horseback riding to speaker-hosted dine-arounds. Creating opportunities for speakers to be involved beyond their time on stage are an important part of how Arce and Grinnals have built their B-to-B conference. "From the beginning, we have made sure that the line between speaker and attendee is very fine," says Grinnals, adding there are no greenrooms or speaker-only parties. "Our speakers are fully available to our attendees for the three days and nights of the event, with the rare exception due to schedule conflicts. They sit in the audience and attend all of the activities and parties."
[PULLQUOTE]
The formula has served them well: not only did the June summit sell out in record time, but attendees are also highly active on social media, producing more than 9,000 tweets and more than 3,500 Instagram images per event using the official hashtag. "People crave and need interpersonal relationships, and doing so only enhances the use of social technology," Grinnals says.
That kind of exposure explains why the Engage summits sell out with just one tweet and one Facebook post, yet Arce and Grinnals have never advertised or actively promoted the events. The events also attract a coveted selection of speakers as well as partners like the Cayman Islands Department of Tourism, Tag Heuer, Vera Wang, and Moët & Chandon.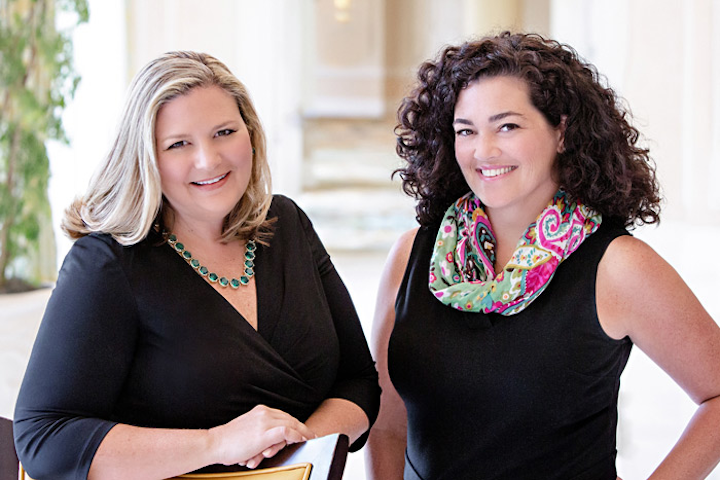 Photo: Terri Zollinger/Terri Z Photography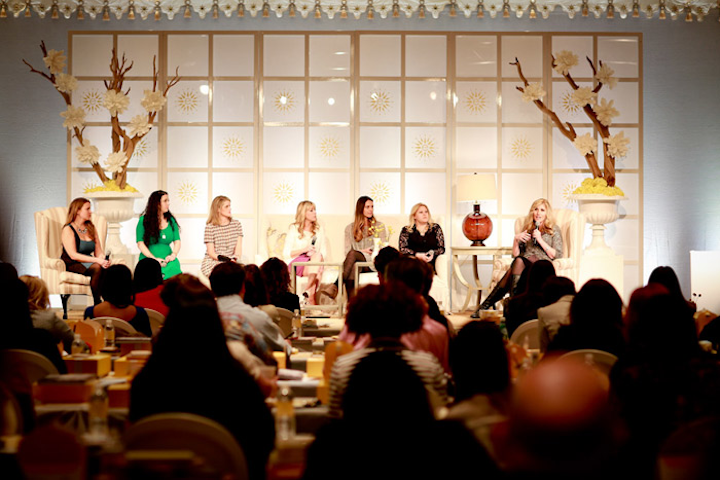 Photo: Chellise Michael Photography