Event Innovators 2018: Kenya Hardaway
Hardaway leads the promotions team at FX Networks to deliver immersive experiences for series including American Horror Story, Pose, and Trust.
November 13, 2018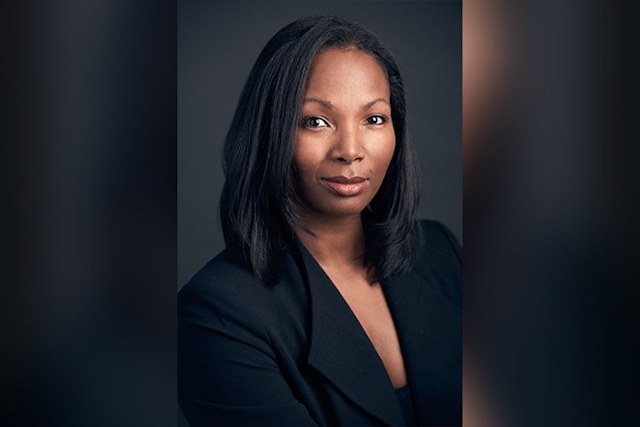 Hardaway joined the FX promotions team in 2006. Photo: Courtesy of Kenya Hardaway Kenya Hardaway, senior vice president of integrated promotions, FX Networks 
How She Became FX's Event Guru: After graduating from California State University, Northridge, the L.A.-based Hardaway worked in entertainment promotions before joining the network as director of integrated promotions in 2006. Now Hardaway, 42, leads FX's promotions team that take fans into the world of shows such as Pose, Trust, Legion, and American Horror Story, with visual, creative, and immersive events.
Most Innovative Events This Year: For the premiere of Trust, she helped execute a multi-sensory dining experience that immersed guests into the world of the series with food and 360-degree audiovisual projections. For the premiere of Pose, her team helped recreate a 1980s ball like those depicted in the series. And to promote the Sons of Anarchy spinoff Mayans M.C., she helped organize a motorcycle rally at Hollywood & Highland. 
Her Work Philosophy: "I believe in finding creative inspiration in the things you love. I enjoy a challenge and like to take risks because I know I excel under pressure. Ultimately, I want to enjoy doing the work because that makes all the difference."
Her Career Highlight: "When we produced the ball for Pose. The series was the first of its kind, featuring the largest cast of transgender actors in a scripted show. We knew we wanted to celebrate the premiere by throwing a ball and luckily, we had access to show consultants and legendary ballroom performers to guide us. It was an amazing learning process and we leaned on our partners to educate us and help us make it an amazing, authentic event.  But it wasn't the success of the event that made it a highlight for me—it was the response we received from the guests, performers, our partners, and the L.G.B.T.Q. community. I had put years of event experience into that night in order to do it justice. I'm extremely proud of what my team and I created."
What's Next at FX: Hardaway says she and her team will continue to dive into visual art for FX events in 2019. Her goal is to continue to deliver experiences as exciting as the shows they're promoting and produce work that gets recognized by audiences and fans.
Follow Hardaway on Instagram at @mrskhg26
Back to the Most Innovative People in Events and Meetings list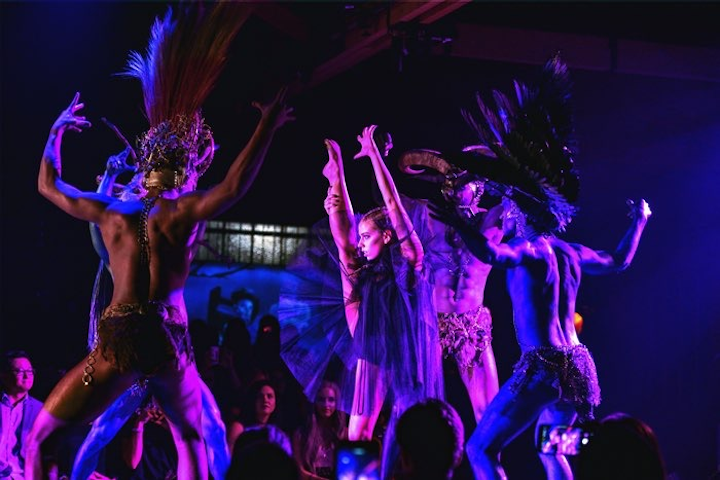 Photo: Courtesy of FX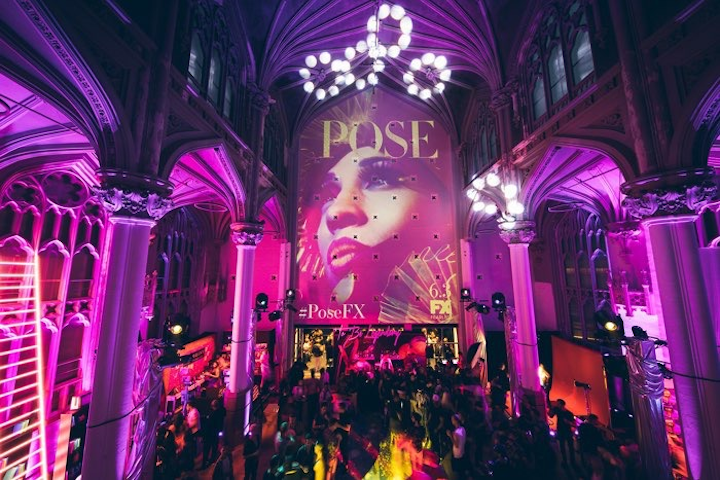 Photo: Sean Smith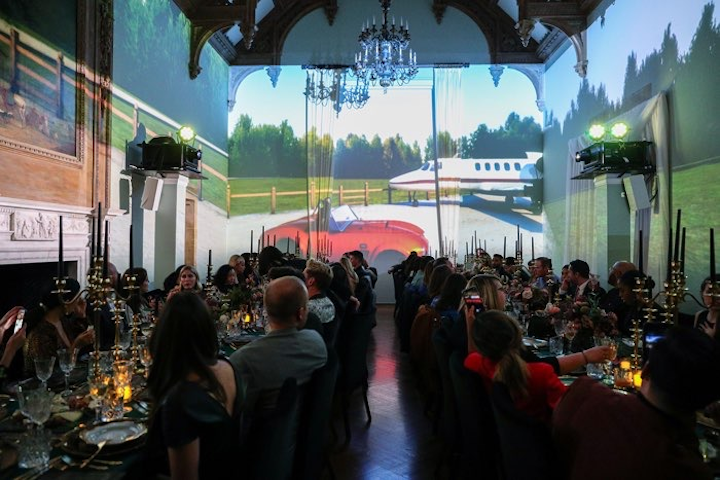 Photo: Zack Whitford/BFA.com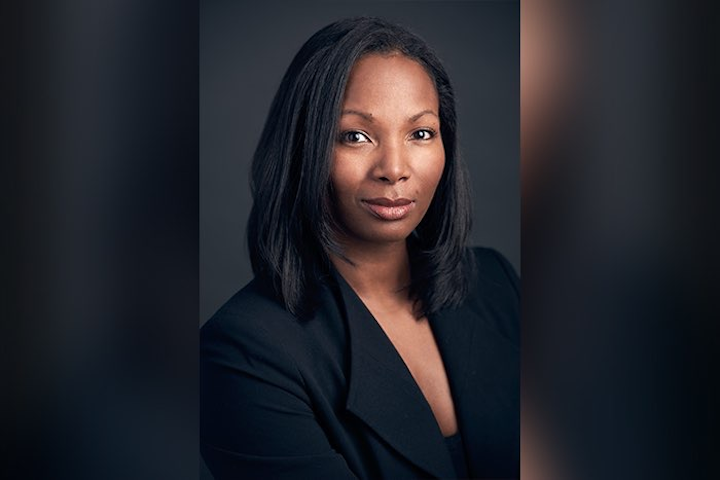 Photo: Courtesy of Kenya Hardaway
Featured Venues/Suppliers: