Summer Preview: Miami's 5 Most Anticipated New Venues
June 4, 2010
With the slow down of the event season come flexible schedules and prep time for events in the fall. Here's a look at five new event and business entertaining options that are opening this summer throughout Miami-Dade and Broward counties.
 
1. Greenhouse Florida is scheduled to open at the Village at Gulfstream Park shopping and entertainment center in Aventura later this summer. The 10,000-square-foot bilevel venue will have a 65-seat restaurant—serving until 2 a.m. daily—on the first floor and a second-floor nightclub that will accommodate 500 people. Greenhouse will feature eco-friendly details like bamboo flooring, LED lighting, energy-efficient cooling and appliances, and low-flow toilets. The restaurant menu will be composed of organic, local, and seasonal dishes. 
2. Acclaimed chef Norman Van Aken is scheduled to open a new Norman's 180 restaurant on Miracle Mile in Coral Gables in late June. Unlike his other restaurants, which have Latin- and Caribbean-inspired menus, the new eatery will focus on traditional American comfort foods like buttermilk fried chicken and a variety of pizzas. For groups, a communal table will seat 12.

3. Popular New York burger joint Shake Shack is scheduled to open its first South Florida location on the first floor of the 1111 Lincoln Road complex in mid-June. The 2,500-square-foot restaurant will be able to seat 50 or host an additional 25 for a reception in its main dining room. The patio will seat 60. The eatery will feature 30-foot ceilings and tables constructed from reclaimed bowling alley wood.
4. Formerly an AMC theater, CocoWalk's resident movie space has been renovated and is set to open with a new name and new ownership this weekend. Paragon Grove 13 will have 12 theaters that 45 to 200 and are outfitted with Sony Digital 4K projectors that can be used for events or meetings. There is also a small 40-seat screening room specifically for private events. A new 150-seat restaurant with a full-service bar, four to six bowling lanes, and a private theater with lounge seating is scheduled to open in late summer.

5. La Fee Verte, a 1920s-style Parisian burlesque club, is schedule to open June 11 in Miami Beach. This 4,000-square-foot private nightclub derives its name, which means "the green fairy" in French, from a 1920s nickname for absinthe. La Fee Verte will specialize in absinthe cocktails and feature burlesque dancers nightly. The venue will be able to accommodate about 220 people and has two event areas for groups: the semiprivate Betty Page room for 18 people and a second-floor V.I.P. room for 30.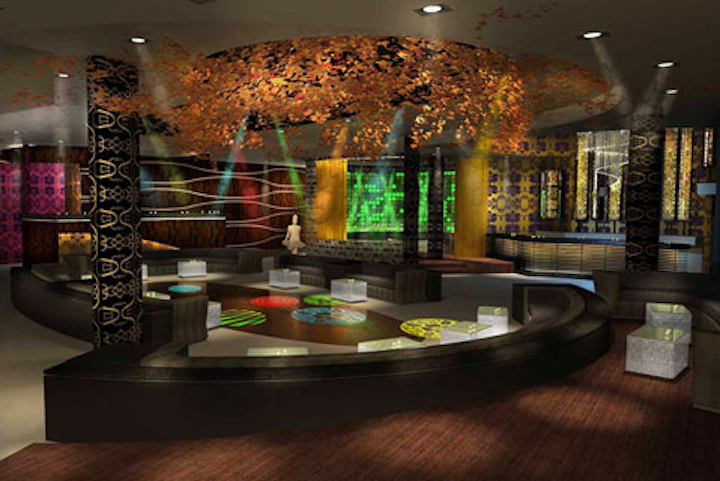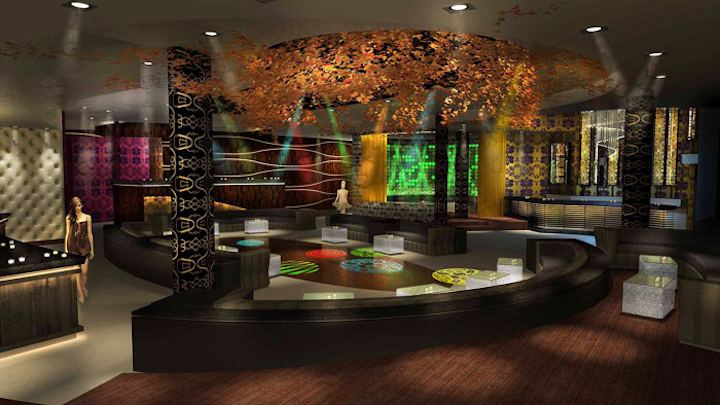 Rendering: Courtesy of Greenhouse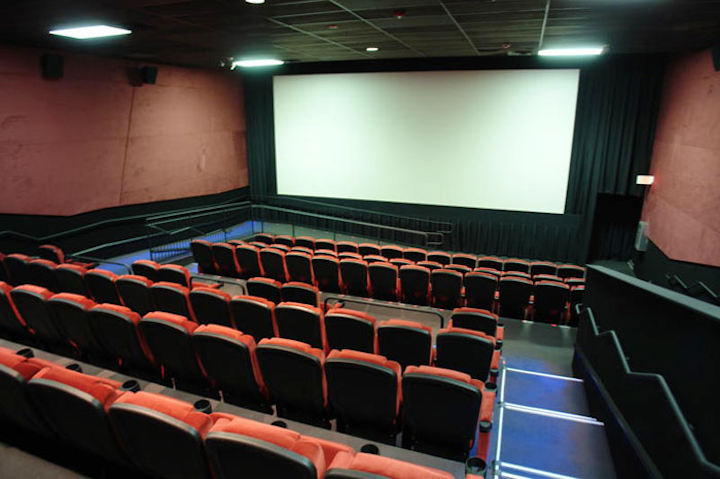 Photo: Courtesy of Paragon Grove 13
Featured Venues/Suppliers: