BizBash's 20 Most-Liked Photos on Instagram in 2013
The most popular photos shared by editors on Instagram this year.
December 18, 2013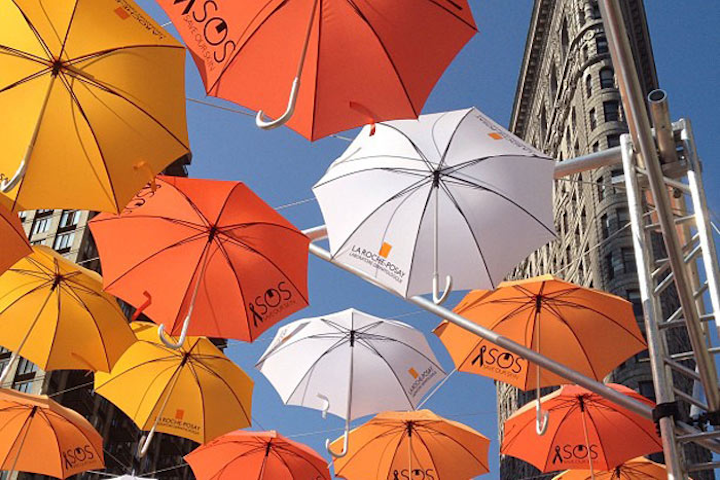 Photo: Lauren Matthews/BizBash
As 2013 draws to a close, we're looking back at some of the most popular content on our site. Here are the top 20 images we posted to our Instagram account that garnered the most likes.
For live event coverage from our editors, follow us on Instagram: NoImage