Planning a Virtual Happy Hour? Raise a Digital Toast With These To-Go Cocktails
As bars and restaurants shut down dine-in service due to the coronavirus pandemic, drink delivery is now being offered across the country. Here's what's on tap.
March 24, 2020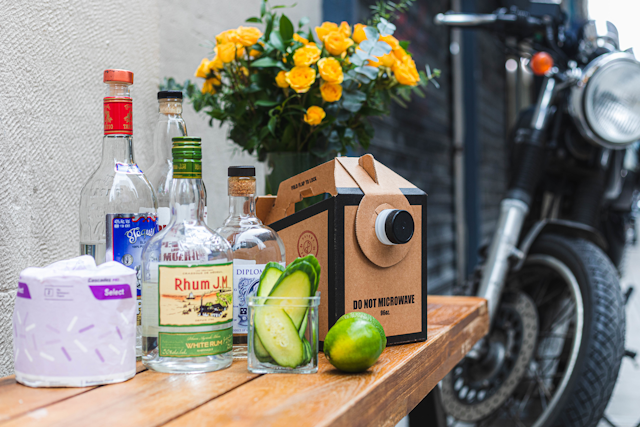 At Patent Pending, a New York speakeasy, customers can imbibe on the establishment's signature cocktails such as Radio Waves and Made From Memory, which is made with gin, apple brandy, orange liqueur, Earl Grey tea, and cream ($14 each). Plus, the drinks are served with a bag of chips (so no laws are broken) and orders of $50 or more include a roll of toilet paper. The cocktails are available for takeout and delivery; large-format versions are also available in case you want to share with neighbors.Photo: Courtesy of Patent PendingAs much of the U.S. hunkers down during this pandemic, more and more states and cities including New York, Los Angeles, and Washington are enacting temporary changes to their liquor laws (now that dine-in service is suspended), allowing restaurants and bars to sell alcohol as part of their takeout and delivery offerings. The drinks must be accompanied by a food order though—but yes, fries do count.
Also, in order to adhere to social distancing guidelines, many folks are now taking their drinking digitally, hosting virtual happy hours with friends, coworkers, or total strangers.
"Everyone is looking for ways to stay connected while we're staying at home," said Helena Price Hambrecht, co-founder of Sonoma County, California-based drink company Haus. "Since we all miss gathering with friends over food and drinks, we thought we might as well share a drink online together."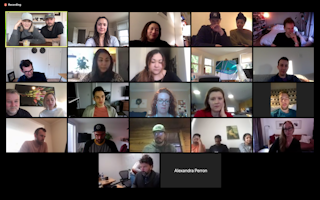 Haus hosted its first virtual aperitivo hour on March 13 via Zoom.Photo: Courtesy of HausAbout 60 people attended the brand's first virtual aperitivo hour, which took place March 13 via Zoom. Although alcohol isn't required in order to join the parties, Haus has started offering same-day delivery of its beverages in San Francisco and Los Angeles, as well as shipping across the country.
"While we're all isolated, there's something really important about coming together, even if it's just through a screen," Hambrecht said. "Whatever sense of community we can cultivate right now makes things feel a little less strange and lonely."
Planning to host your own virtual happy hour? Hambrecht suggests inviting new people, as well as people you know IRL. "Seeing some familiar faces makes it special. If you're gathering a lot of people on a virtual happy hour, it helps to have a loose agenda, even if the agenda is just an open Q&A or a co-host to chat with you."
Need a drink? Here are some restaurants and bars across the U.S. that will bring booze to your door or allow you to order carry-out cocktails:
Stockpile running low? Pearl's Social & Billy Club in Brooklyn includes a roll of toilet paper with every liter of pre-mixed margarita purchased ($25). Flavors include lime, prickly pear, blood orange, passionfruit, and guava. Other cocktails, such as Manhattans and mezcal Negronis, as well as beer and wine, are also available for delivery or pick-up.
Scroll through for a slew of restaurants across the U.S. also offering to-go cocktail kits—and then order one up for yourself or friends, because it's National Cocktail Day!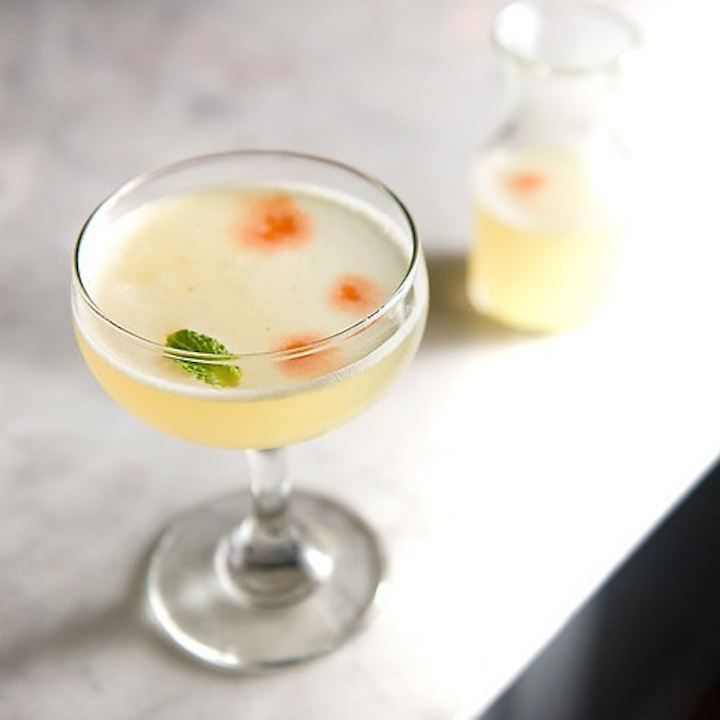 Photo: Courtesy of @violethourchicago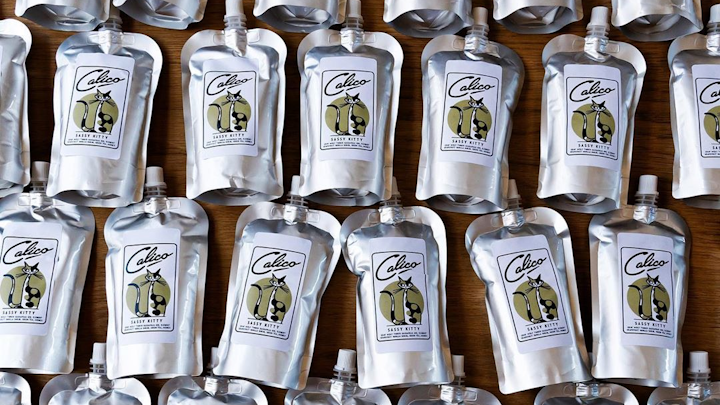 Photo: Courtesy of @calico.dc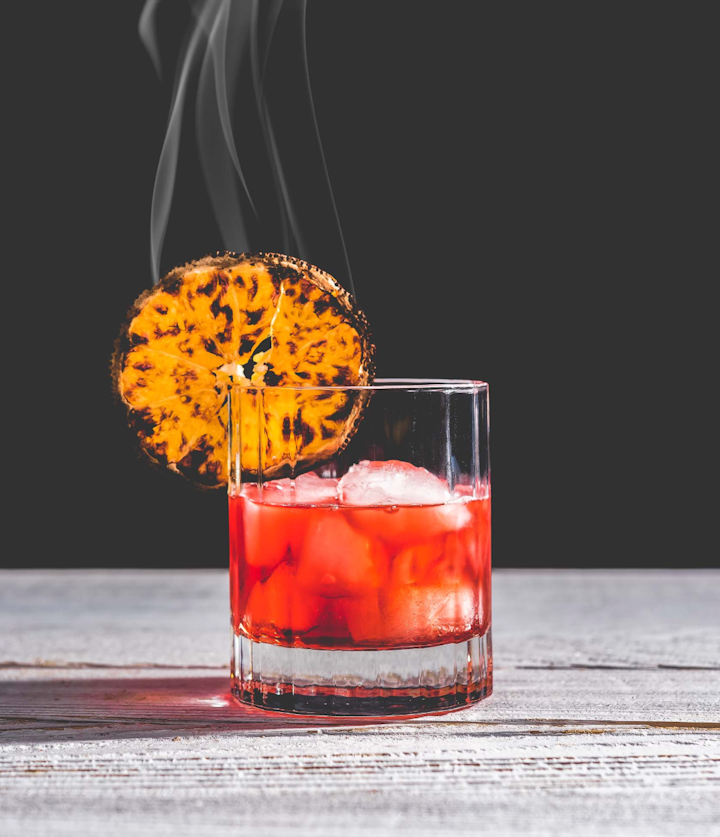 Photo: Courtesy of HighLife Productions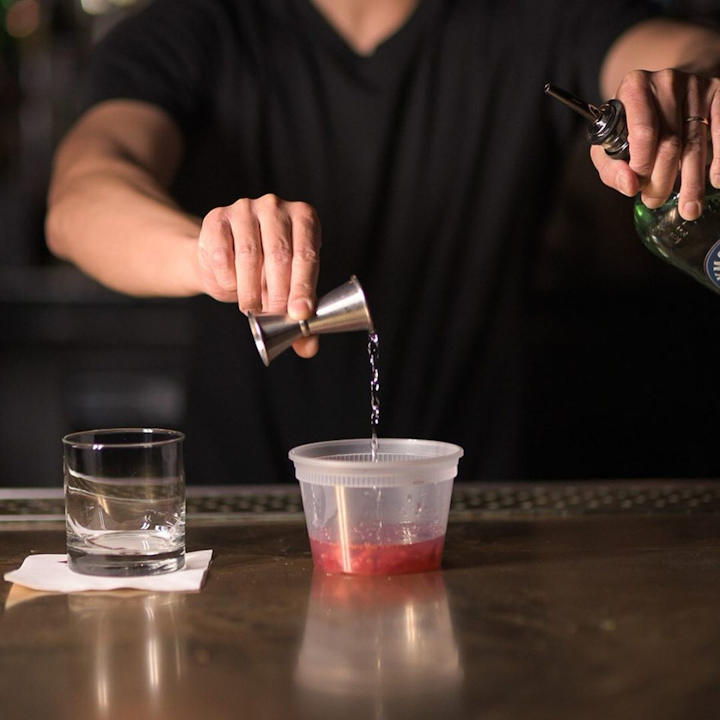 Photo: Courtesy of @employeesonlyla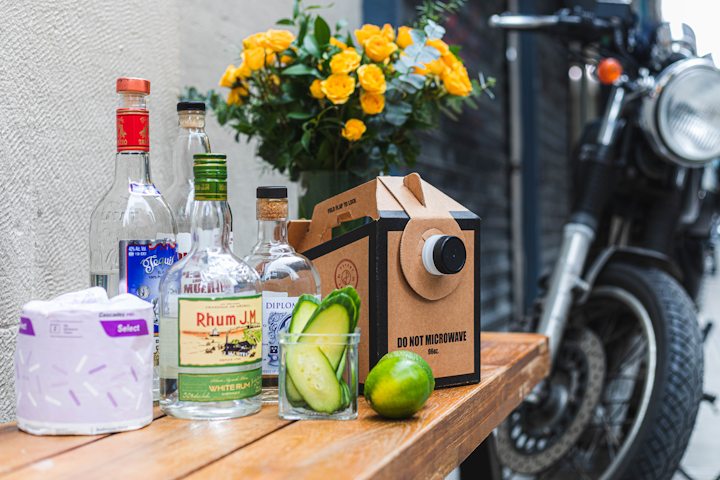 Photo: Courtesy of Patent Pending
Photo: Courtesy of @theroyal_dc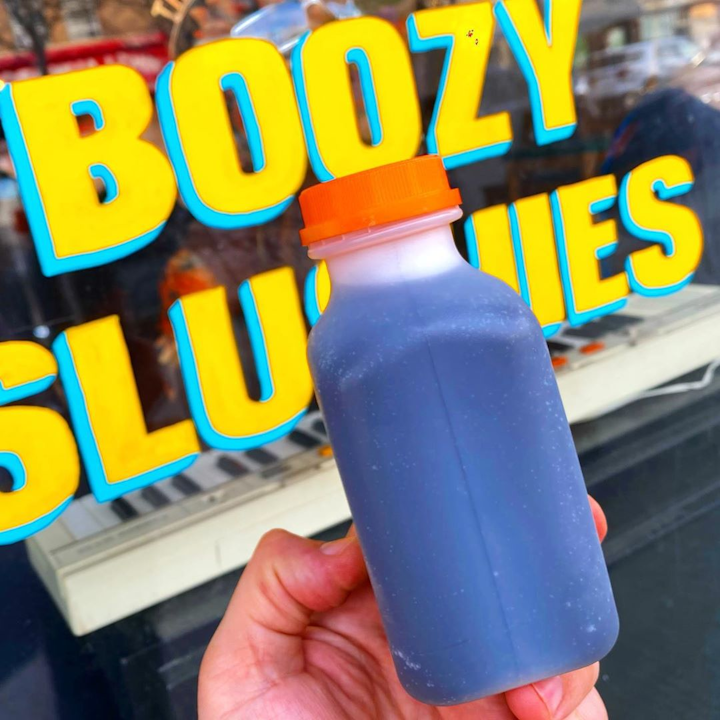 Photo: Courtesy of @queenscomfort
Photo: Daniel Schaefer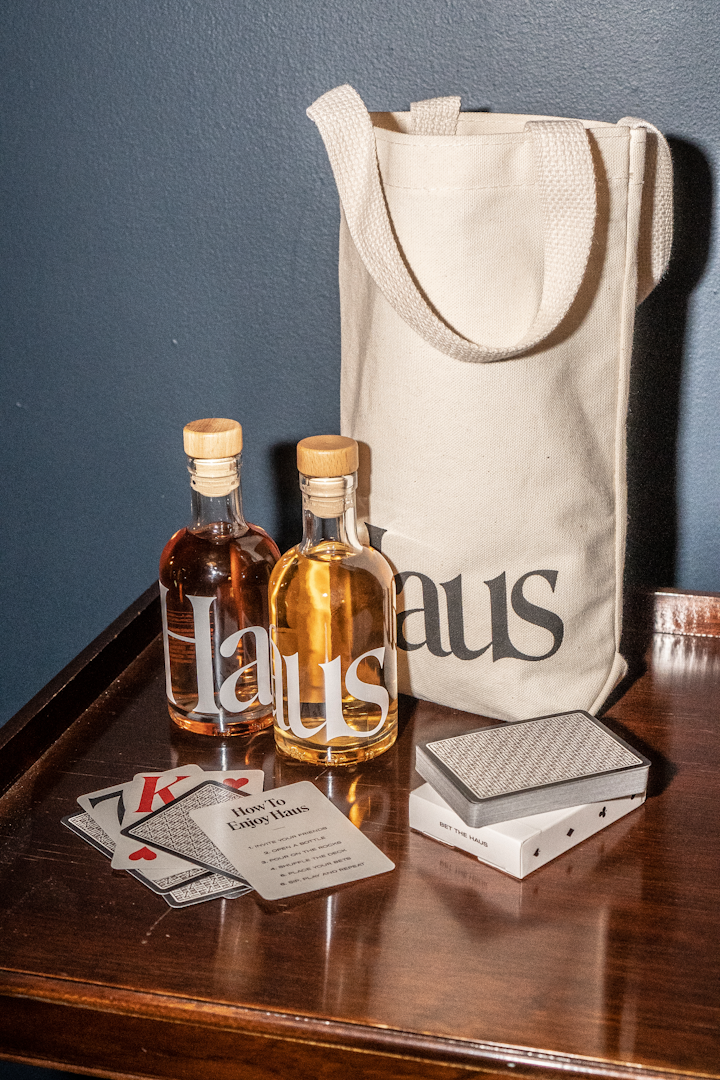 Photo: Courtesy of Haus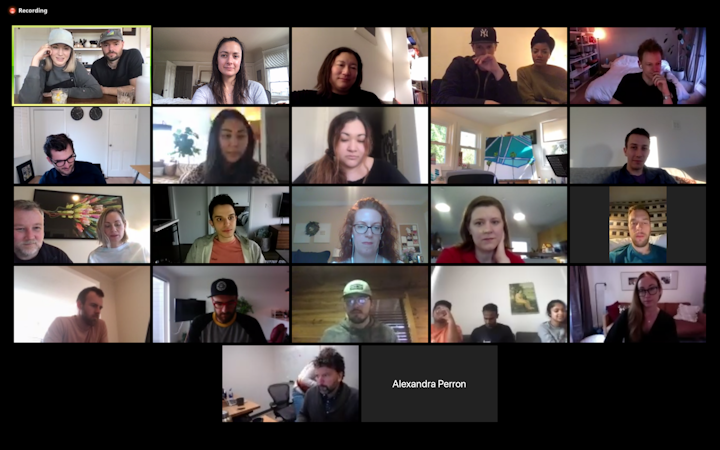 Photo: Courtesy of Haus