Saucony Puts Solo Cups at Center of Industry Block Party
December 11, 2012
The Running Event, held at the Austin Convention Center and the Austin Hilton from December 3 to 6, is an annual gathering of some 1,000 running-industry professionals. To thank its customers and celebrate winning the International Shoe of the Year award at the expo, Saucony hosted a satellite event at the Coppertank Events Center December 4, and plastic red cups played heavily into the evening's festivities.
"The city of Austin is unique, just like the Saucony brand," said Chris Gasbarro, creative officer of the Boston-based C3 Gather, which managed the event. "We thought, what better way to say thank you to customers than to throw an old-fashioned backyard kegger? The red Solo cup idea tied directly to the brand color."
At the show, staffers distributed the Solo products stenciled with the event's details, and guests showed up clutching the cups-cum-invites. A Solo cup fence wall, in which the cups were used to spell out "Saucony," was at the center of the block-party-style bash. The event also had a performance from Austin-based band the Shinyribs and casual snacks from food trucks including the Peached Tortilla. The red cup also appeared in the event's printed invite, in the Shinyribs' stage backdrop, and in images spray-painted with washable paint onto sidewalks downtown.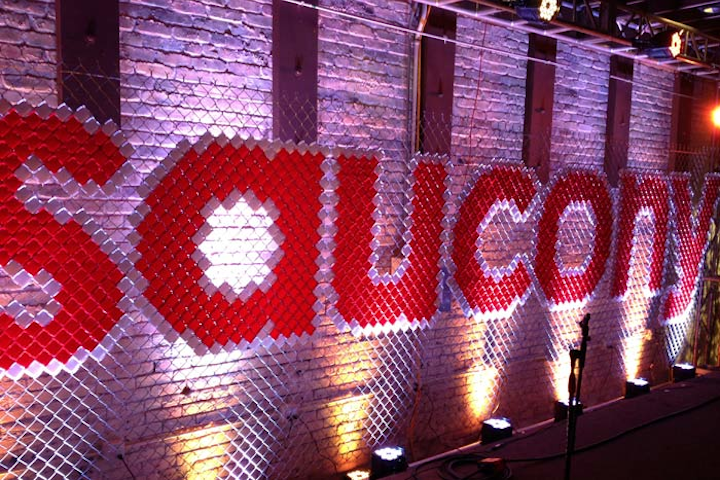 Photo: Max Photography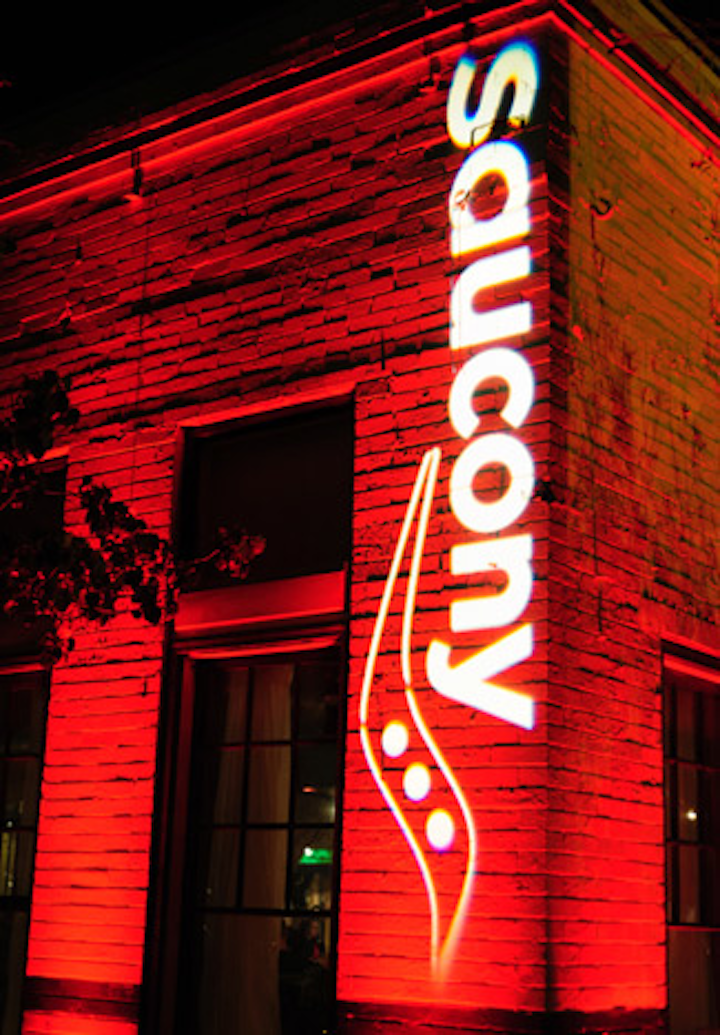 Photo: Max Photography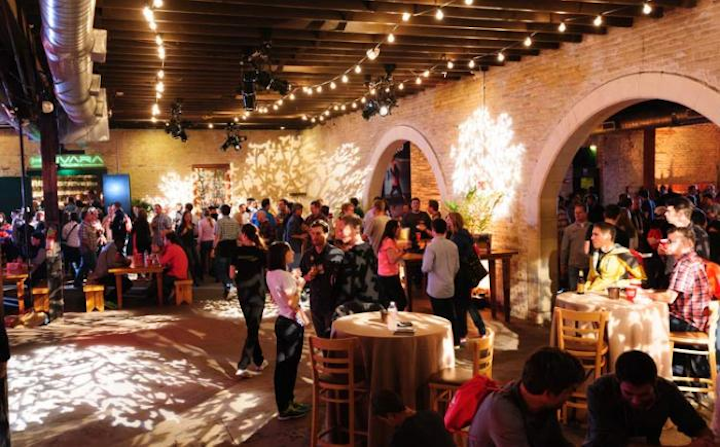 Photo: Max Photography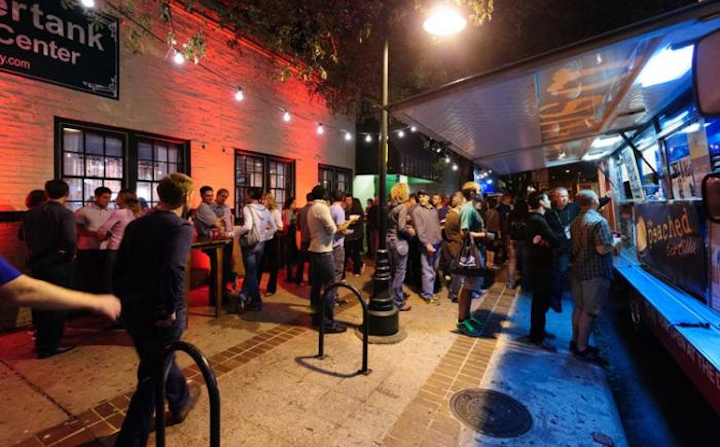 Photo: Max Photography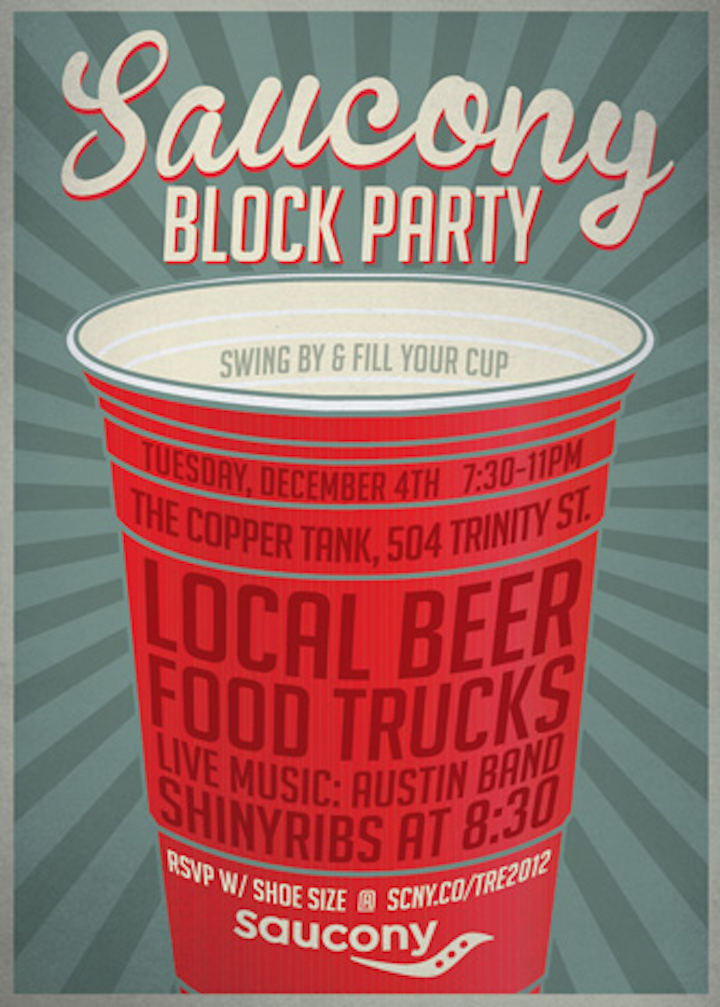 Photo: Max Photography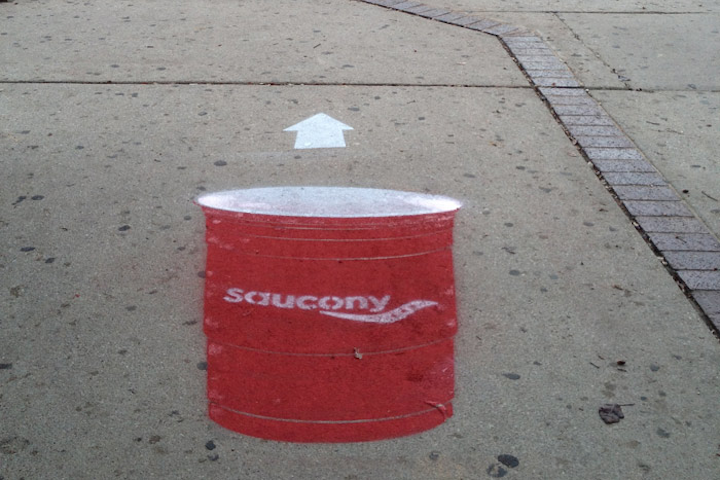 Photo: Max Photography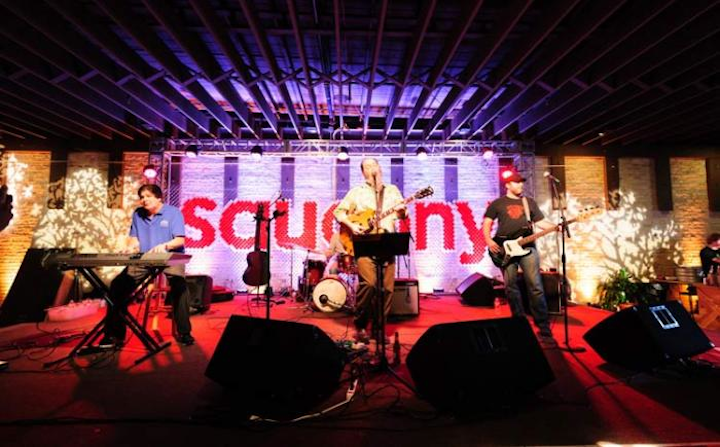 Photo: Max Photography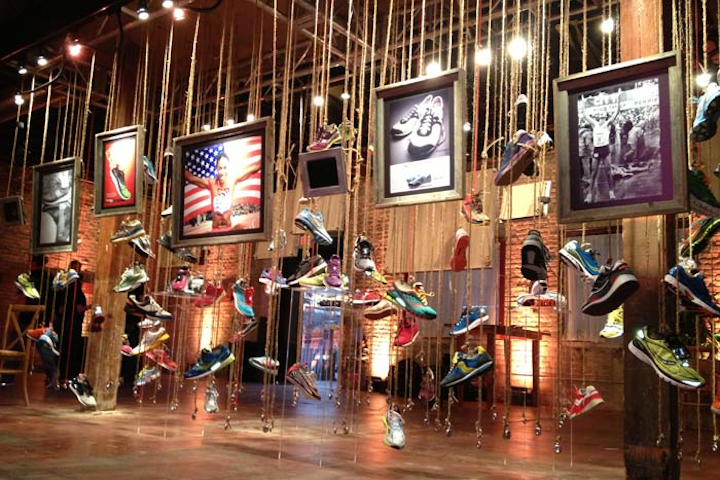 Photo: Max Photography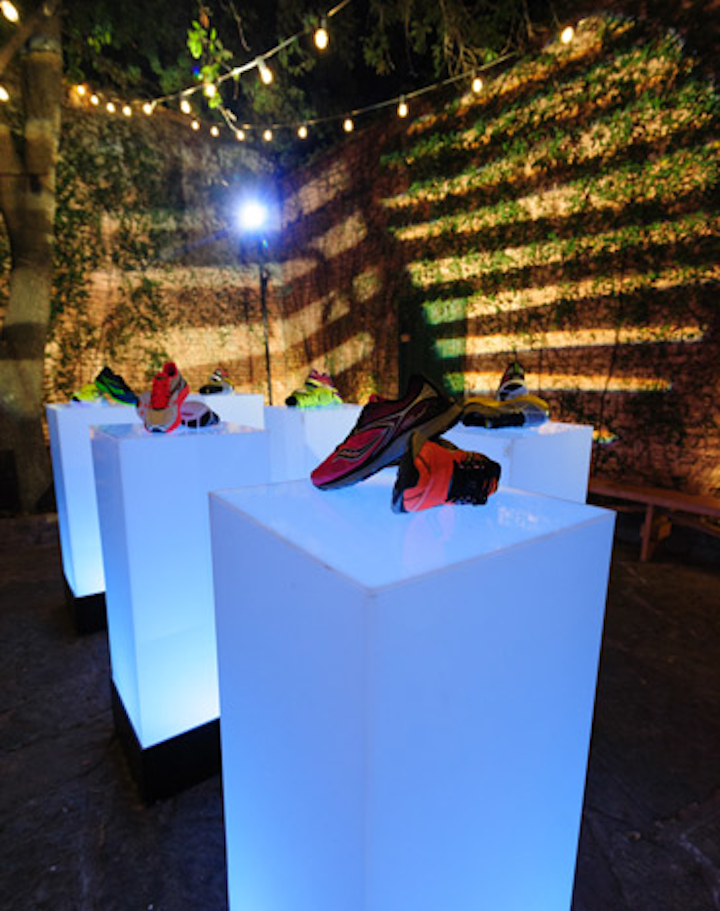 Photo: Max Photography
Featured Venues/Suppliers: