What You Missed at the 2013 Upfronts
Television networks once again returned to New York for the annual sales pitch known as Upfront Week, bringing out big-name performers, branded decor, and plenty of food to entertain media buyers and ad executives.
May 31, 2013
As the landscape of television programming continues to evolve—with the creation of a hybrid video game/TV series, and digital media companies launching original video series—so does the annual New York event known as Upfront Week. Now spread over the course of four months, the upfront presentations by TV networks to sell their content to media buyers and sales execs include the NewFronts—events hosted by the likes of Hulu, AOL, and even mobile gaming brand Zynga. In fact, upfront season has swelled to as many as 70 events, and Upfront Week itself teems with breakfast gatherings, lunchtime showcases, evening affairs, and late-night bashes.
The competition for attention has seen brands rethinking the traditional stage show format of the events, staging more immersive settings, and bringing in splashy entertainment. Here's a look at the presentations and parties from this year's upfront season, including Upfront Week and the NewFronts.
TNT/TBS Upfront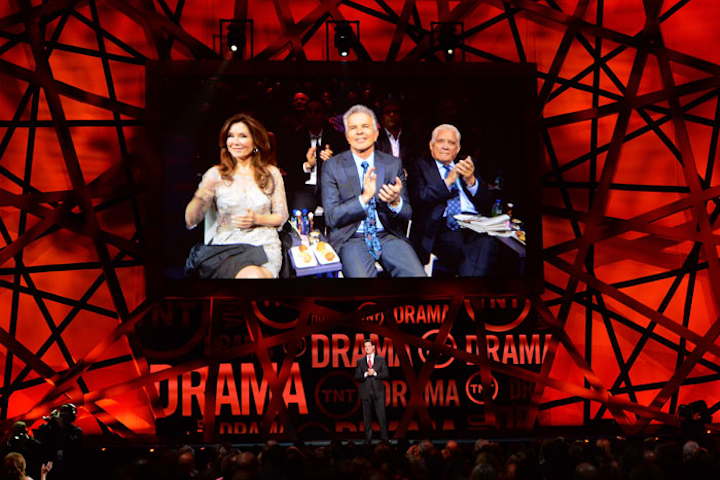 Photo: Courtesy of TBS/TNT
NBC Upfront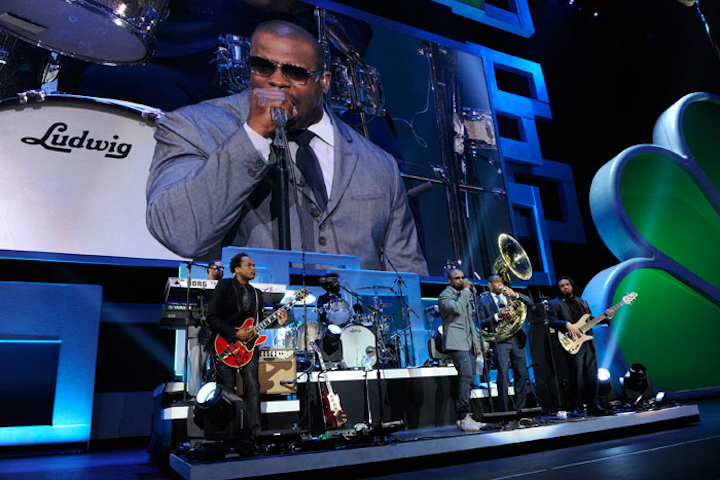 Photo: Virginia Sherwood/NBC
Fox Upfront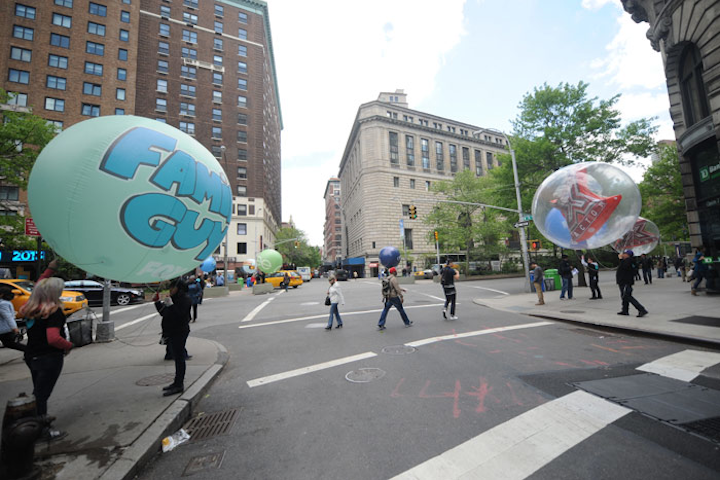 Photo: Brad Barket/Fox
Fox FanFront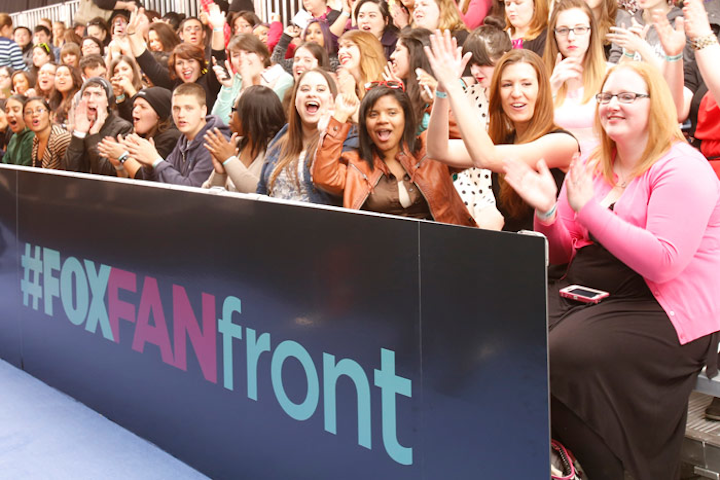 Photo: Craig Blankenhorne/Fox
Fox Upfront Party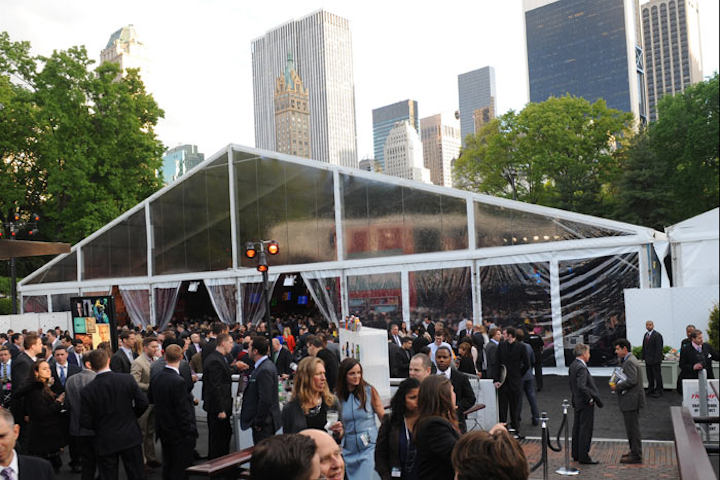 Photo: Brad Barket/Fox
Fox Upfront Party
ESPN Upfront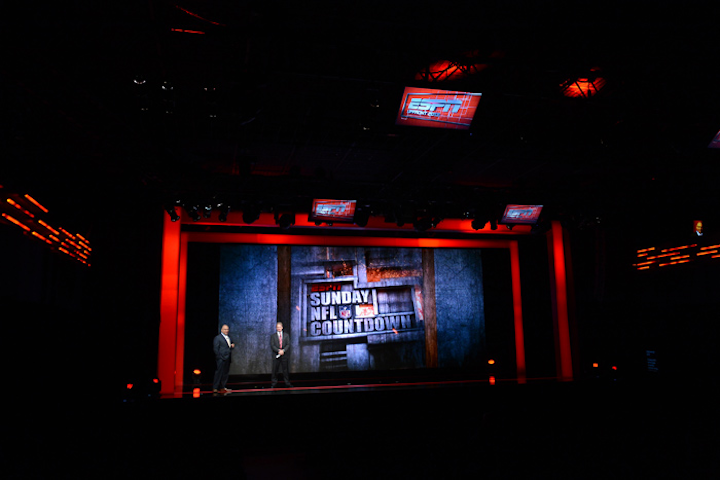 Photo: Rich Arden/ESPN Images
Univision Upfront
Univision Upfront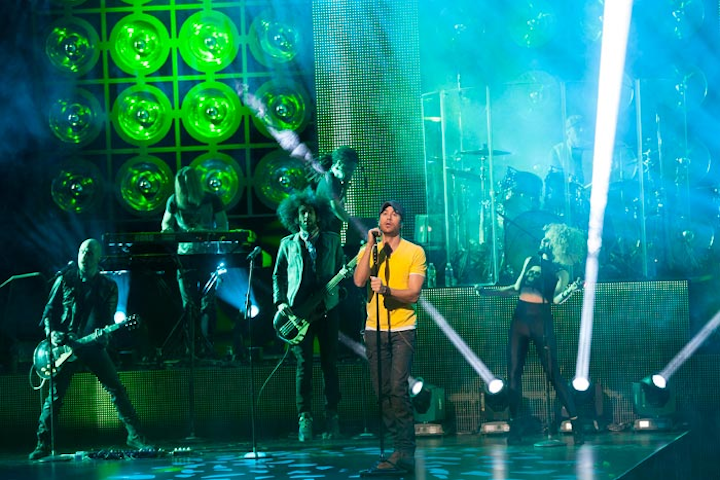 Photo: Courtesy of Univision
Univision Upfront
Discovery U.S. Hispanic Upfront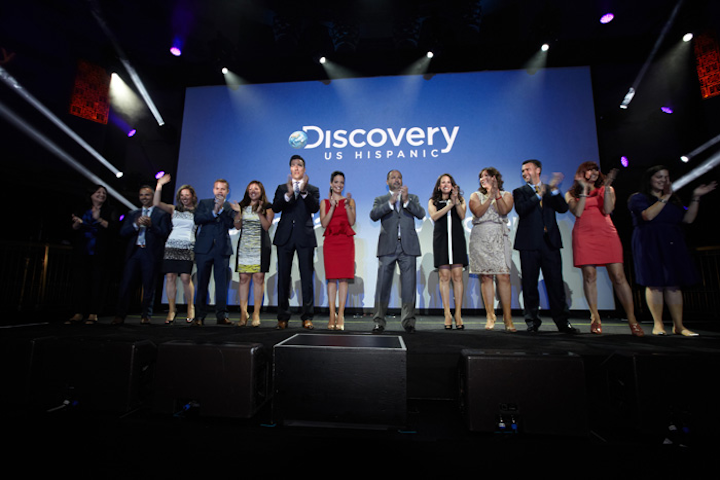 Photo: Courtesy of Discovery U.S. Hispanic
Discovery U.S. Hispanic Upfront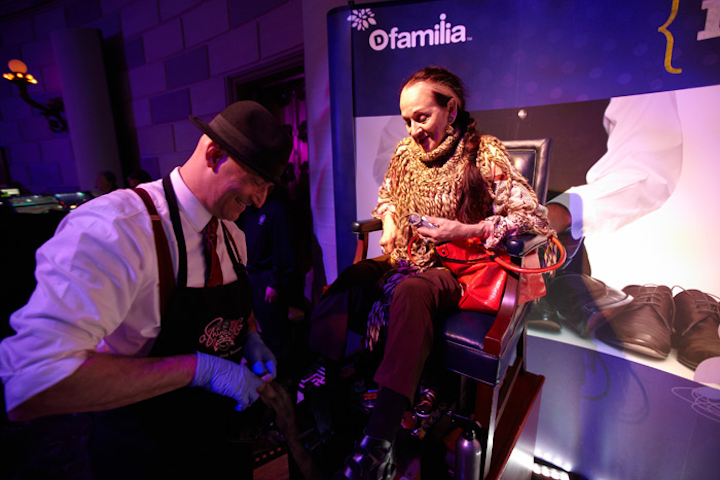 Photo: Courtesy of Discovery U.S. Hispanic
ABC Upfront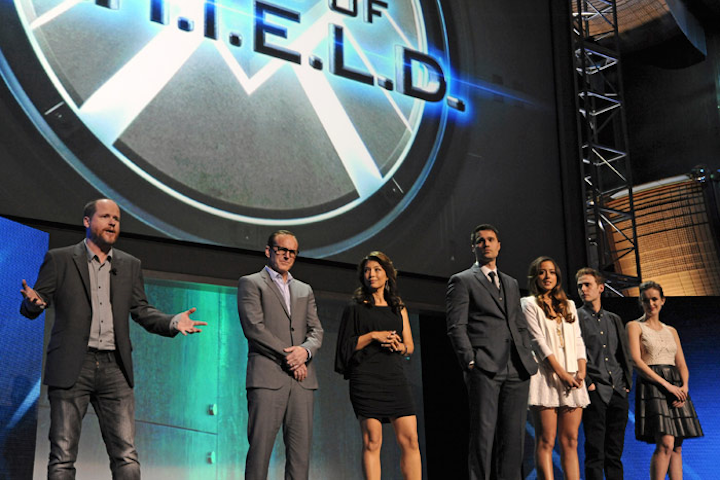 Photo: Donna Svennevik/ABC
Telemundo Upfront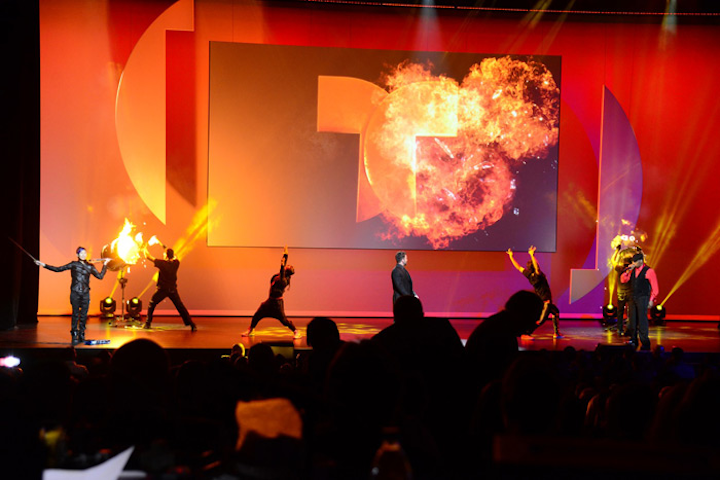 Photo: Courtesy of Ray Bloch Productions
Telemundo Upfront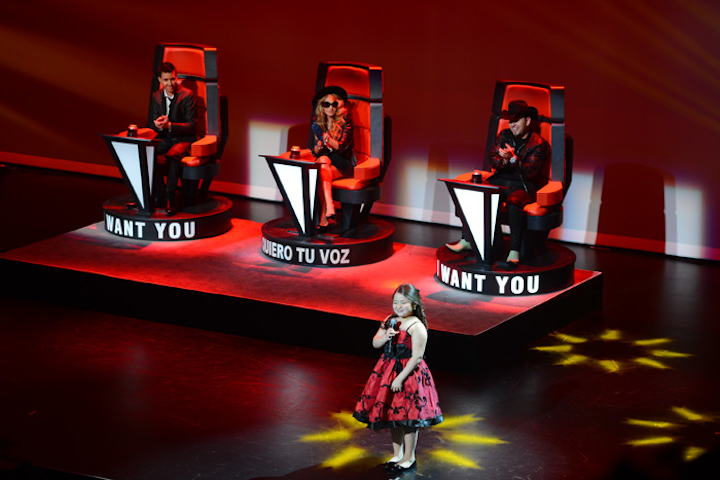 Photo: Stephen Lovekin/Telemundo
TNT/TBS Upfront
Photo: Courtesy of TBS/TNT
Adult Swim Upfront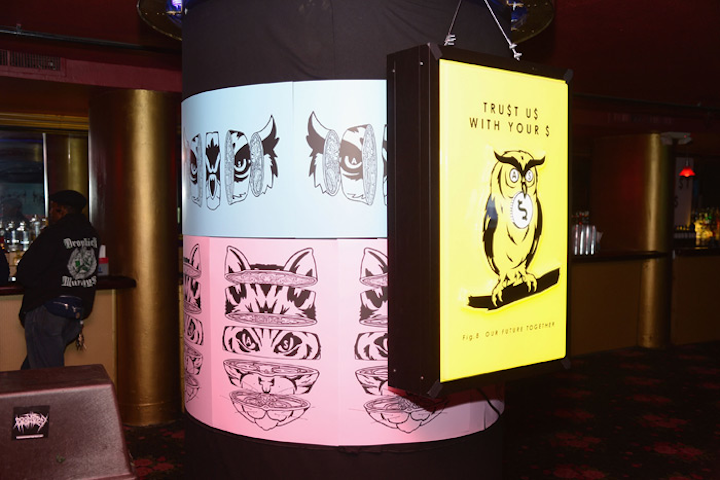 Photo: Theo Wargo/WireImage for Turner
Adult Swim Upfront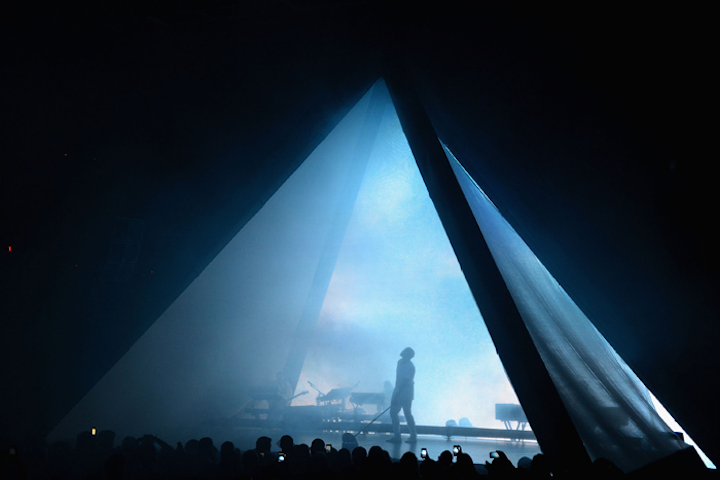 Photo: Theo Wargo/WireImage for Turner
TruTV Upfront "Hang After" Party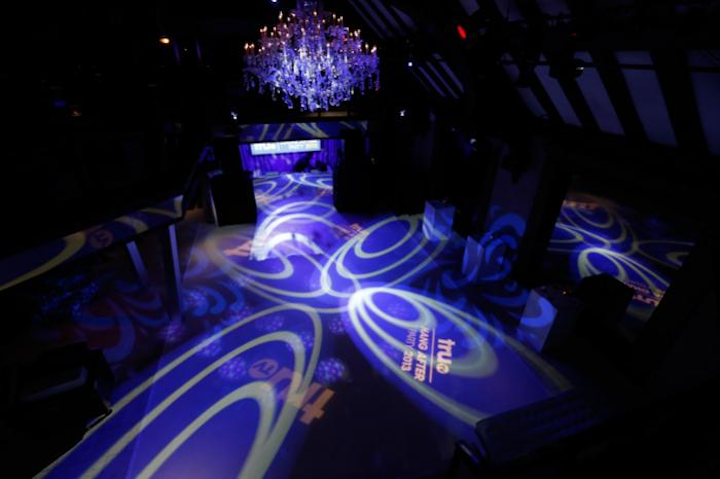 Photo: Heidi Gutman
The CW Upfront Party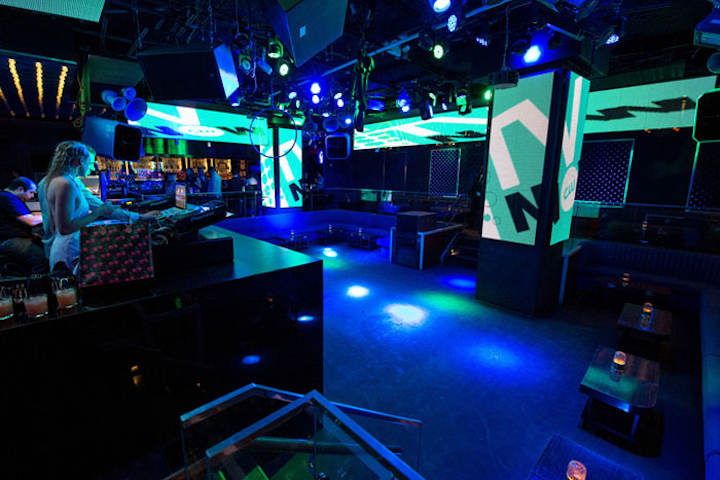 Photo: David Giesbrecht/The CW
USA Network Upfront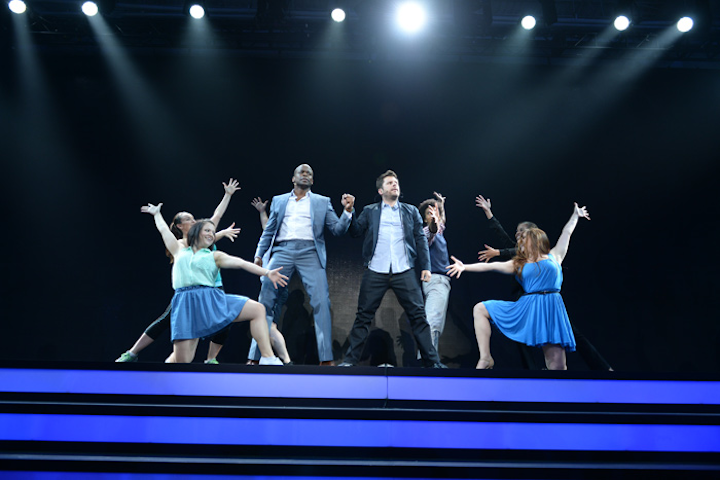 Photo: Andrew Walker/USA Network/NBCU Photo Bank
USA Network Upfront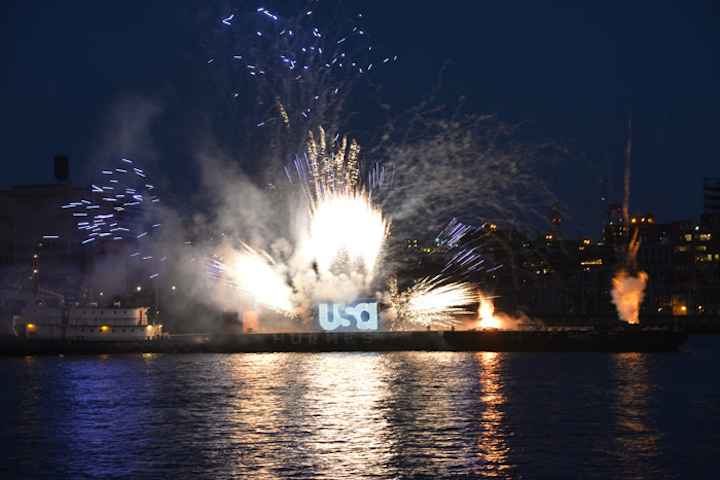 Photo: Mike Coppola/USA Network/NBCU Photo Bank
Oxygen Upfront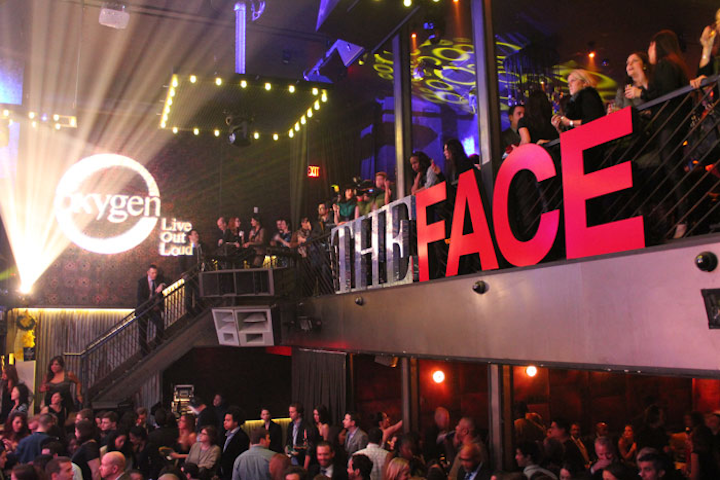 Photo: Anna Sekula/BizBash
Oxygen Upfront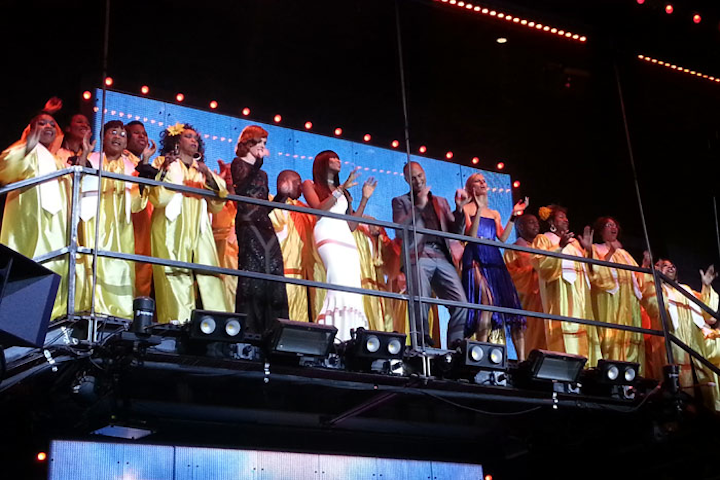 Photo: Anna Sekula/BizBash
Discovery Communications Upfront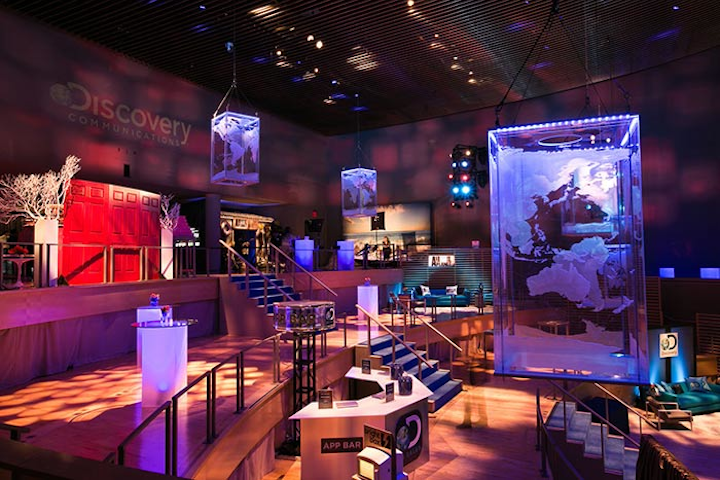 Photo: ImageLinkPhoto.com
Syfy Upfront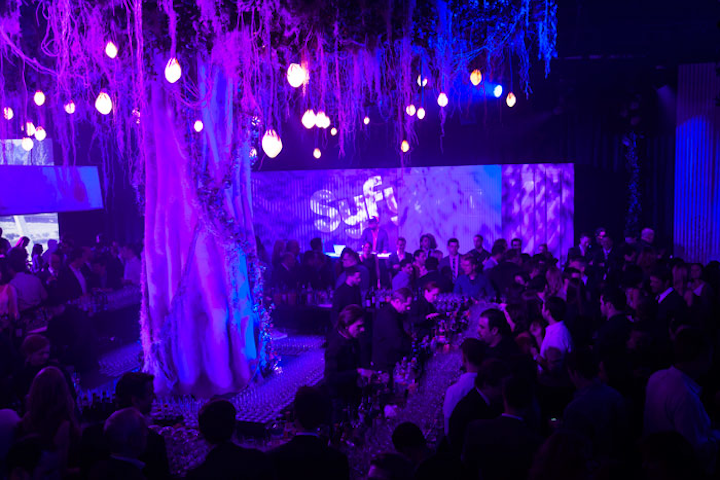 Photo: Courtesy of Syfy
Syfy Upfront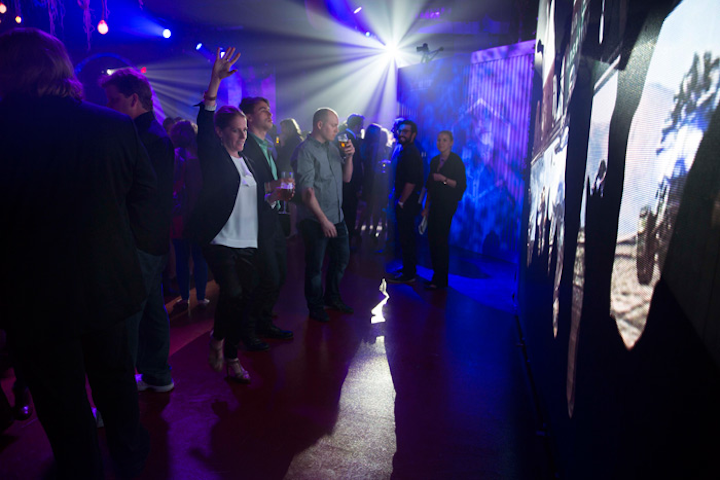 Photo: Courtesy of Syfy
IFC Upfront
AMC Upfront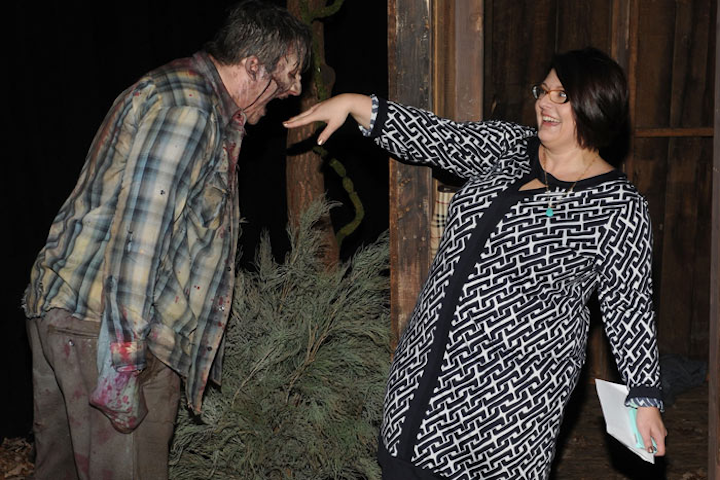 Photo: Jamie McCarthy/Getty Images for AMC
E! Upfront
E! Upfront
AOL NewFront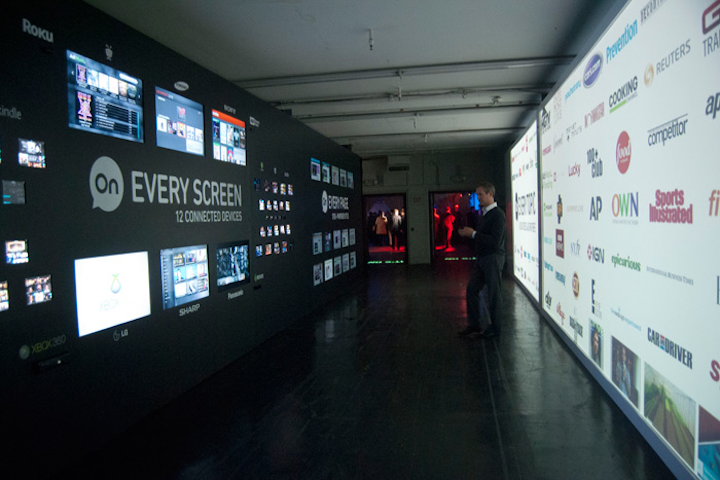 Photo: Destiny Martinez/BizBash
Zynga NewFront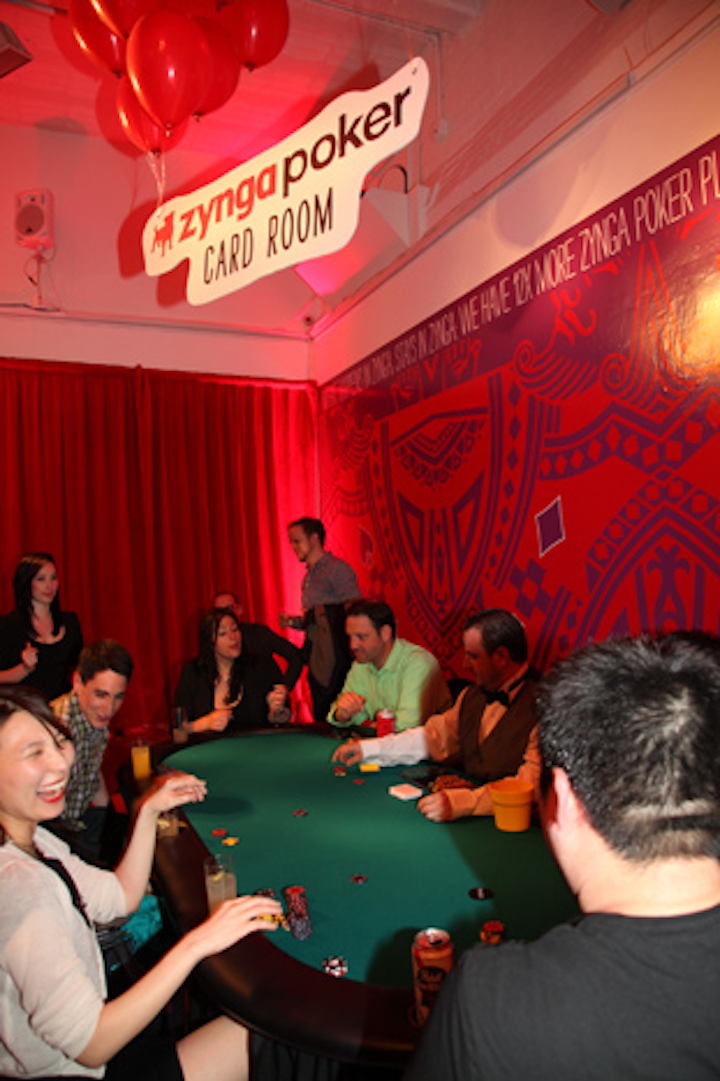 Photo: Courtesy of Zynga
A&E Television Network Upfront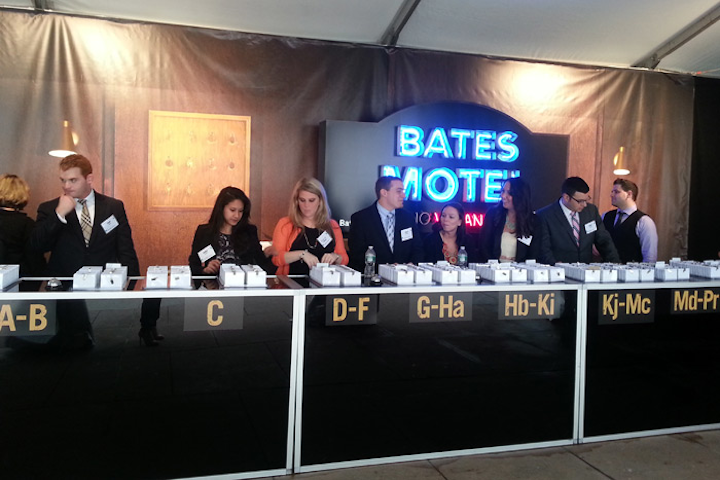 Photo: Anna Sekula/BizBash
A&E Television Network Upfront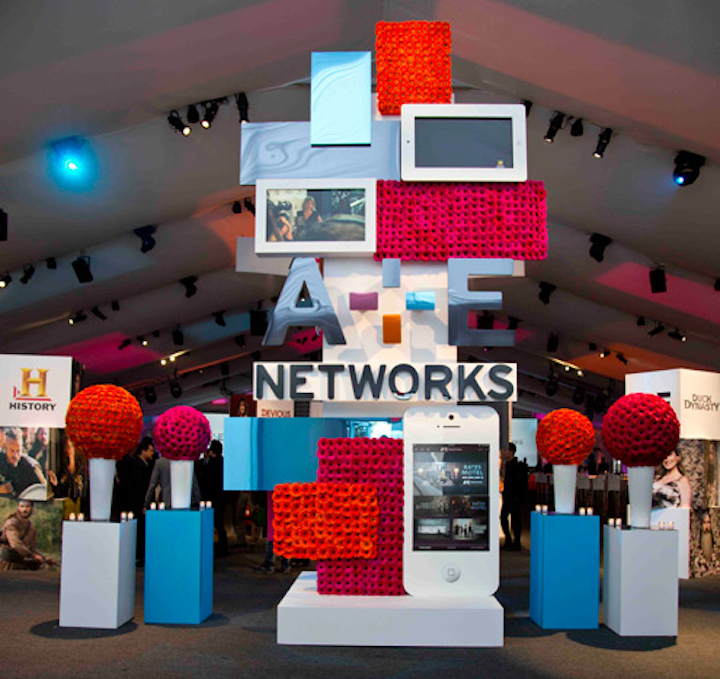 Photo: Getty Images
A&E Television Network Upfront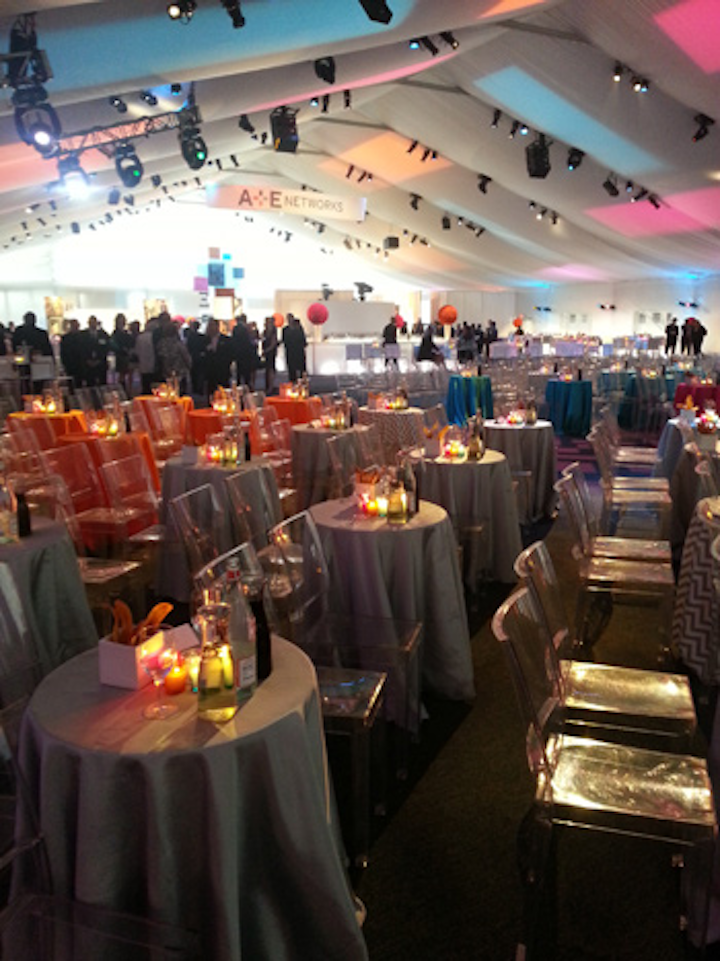 Photo: Anna Sekula/BizBash
A&E Network Upfront
Photo: Larry Busacca/Getty Images for A&E Networks
Featured Venues/Suppliers: