Chefs Serve Movie-Inspired Dishes at James Beard Awards
The "Oscars of the food world" adopted a cinematic theme complete with 3-D signage and movie-inspired small plates for its 23rd annual presentation, held at New York's Lincoln Center.
May 14, 2013
The 23rd annual presentation of the James Beard Awards, often referred to as the "Oscars of the food world," opted for an appropriately cinematic theme: "Lights, Camera, Taste." Dedicated to celebrating great food moments in film, the event, produced by Bowen & Company, drew hundreds of chefs and other culinary enthusiasts to Lincoln Center's Avery Fisher Hall on May 6. Following the 6 p.m. award ceremony, which was hosted by film, television, and stage actor Oliver Platt, guests streamed into the lobby for the gala reception where 22 chefs—all James Beard Foundation Rising Star Chef award nominees or winners—each presented tasting plates inspired by a favorite movie.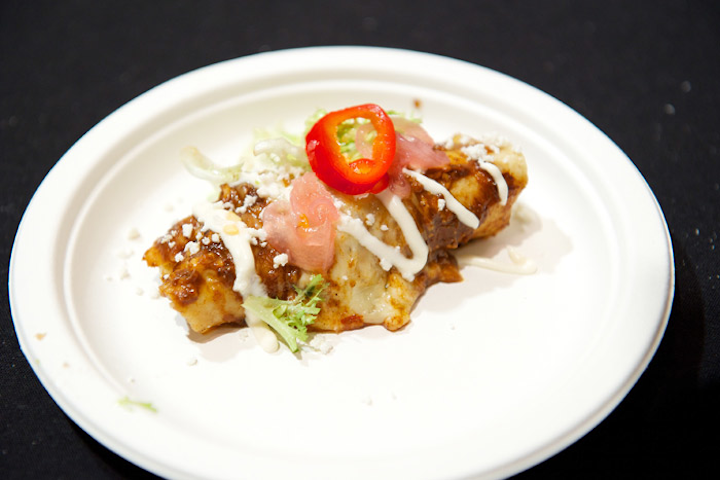 Photo: Kent Miller/James Beard Foundation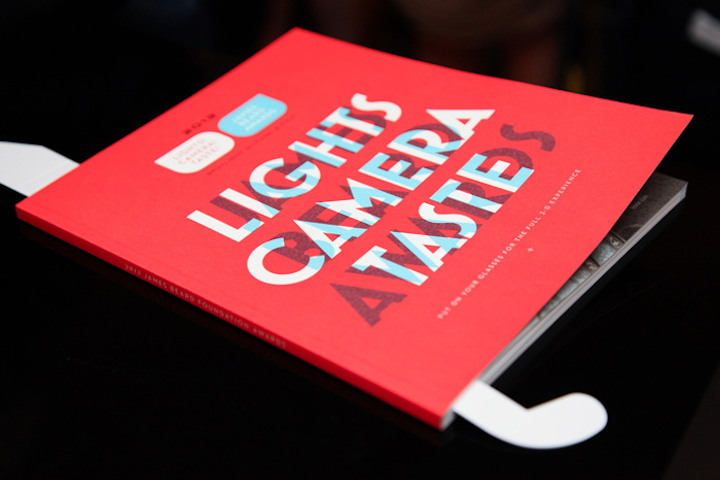 Photo: Paul Porter/BFAnyc.com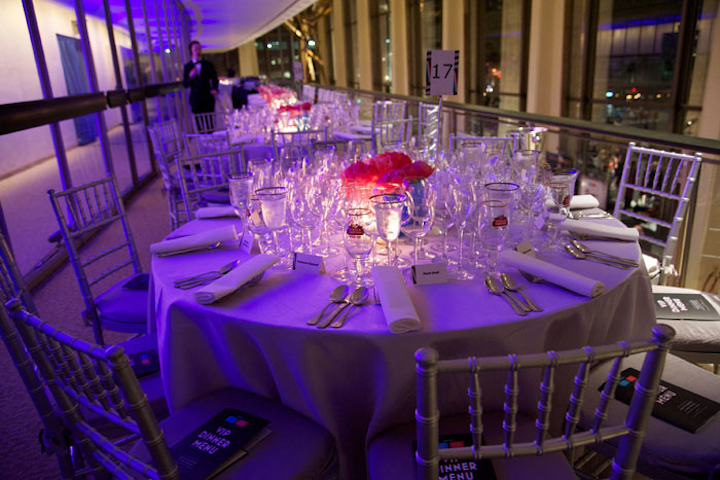 Photo: Kent Miller/James Beard Foundation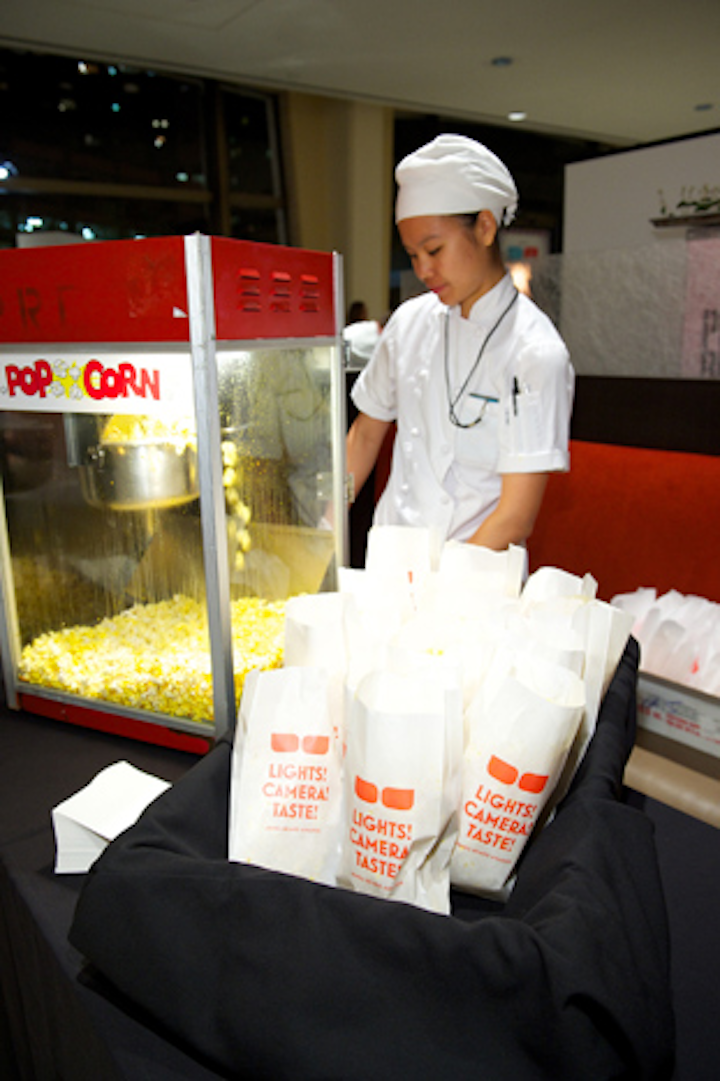 Photo: Kent Miller/James Beard Foundation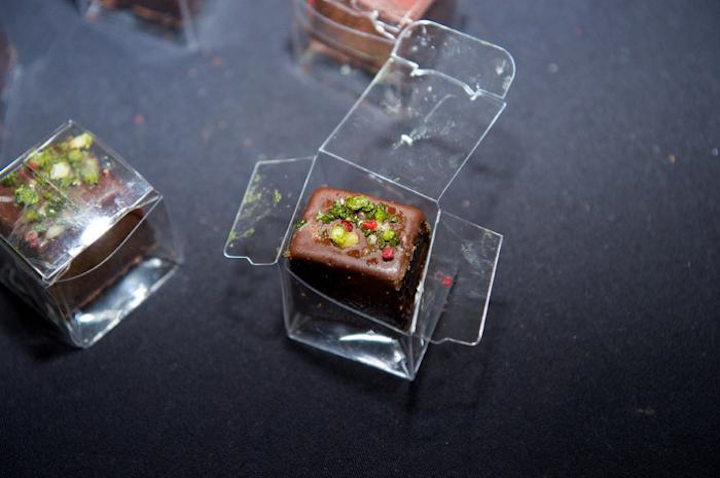 Photo: Kent Miller/James Beard Foundation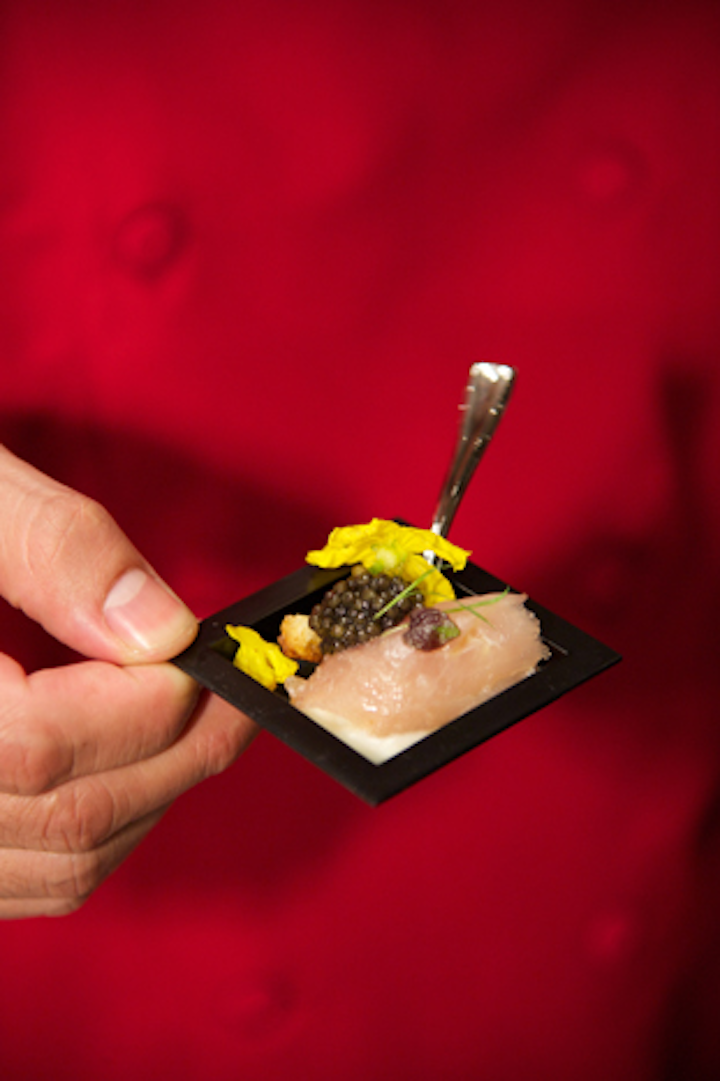 Photo: Kent Miller/James Beard Foundation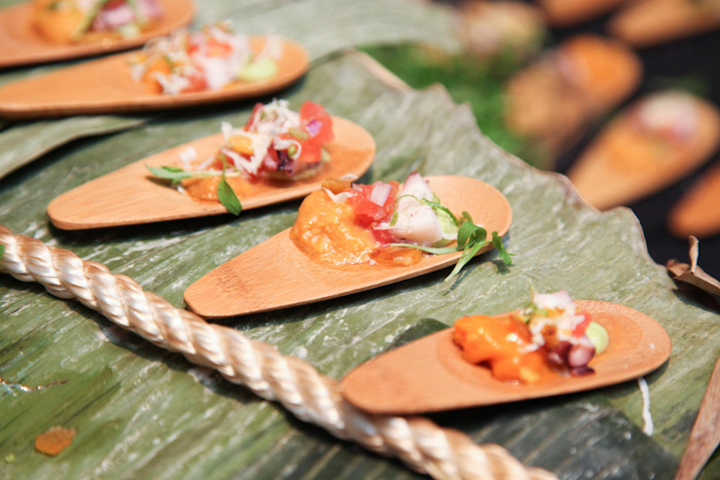 Photo: Paul Porter/BFAnyc.com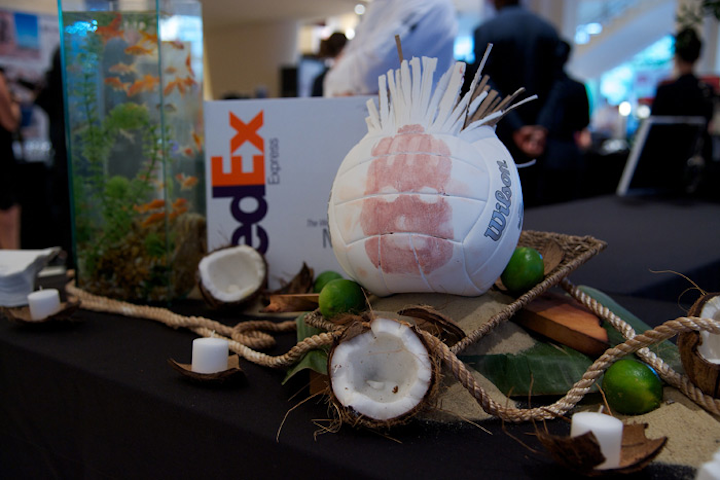 Photo: Kent Miller/James Beard Foundation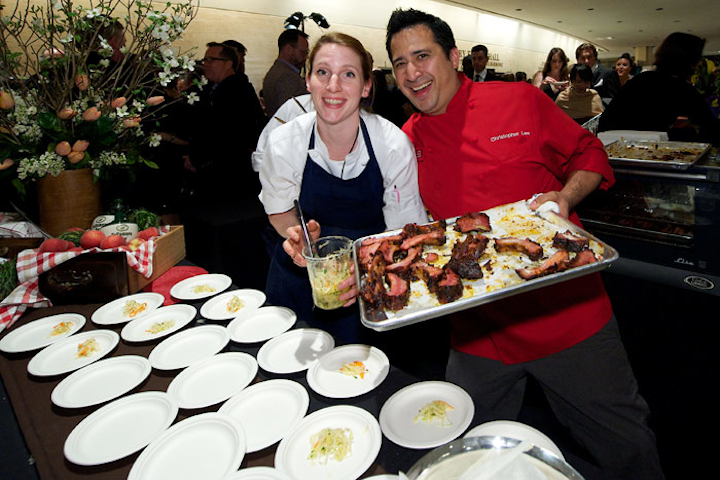 Photo: Kent Miller/James Beard Foundation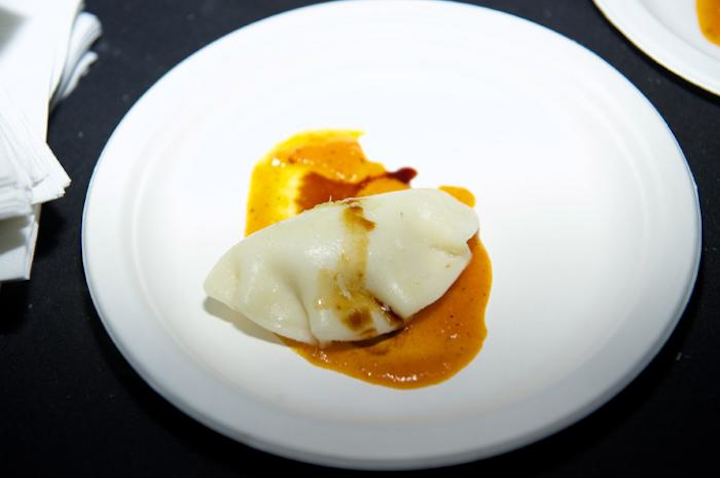 Photo: Kent Miller/James Beard Foundation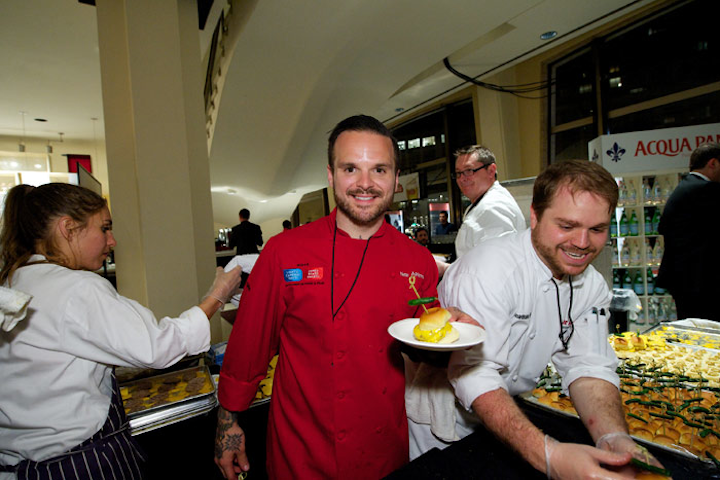 Photo: Kent Miller/James Beard Foundation
Photo: Paul Porter/BFAnyc.com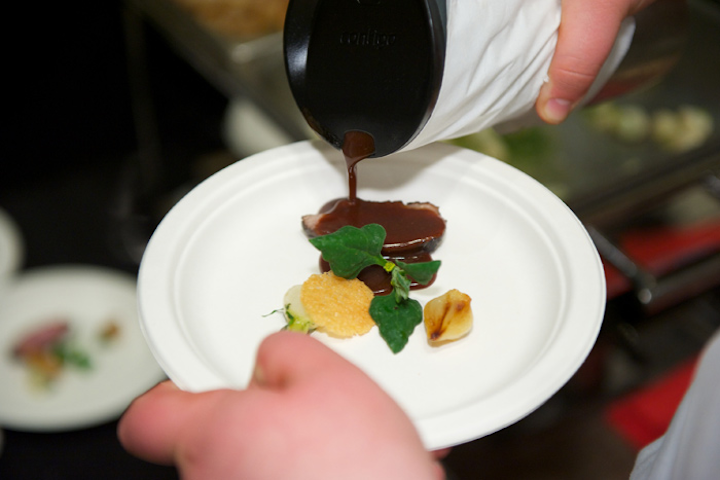 Photo: Kent Miller/James Beard Foundation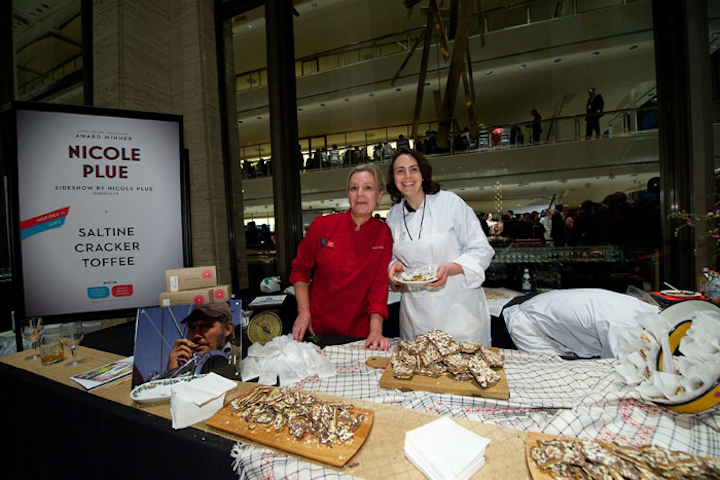 Photo: Kent Miller/James Beard Foundation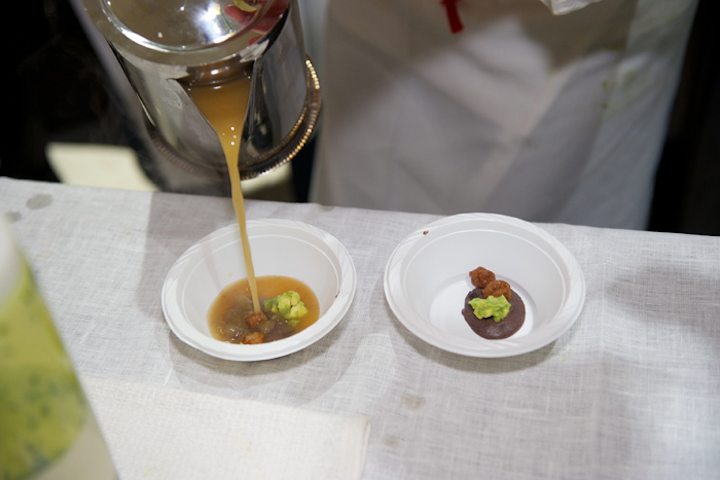 Photo: Kent Miller/James Beard Foundation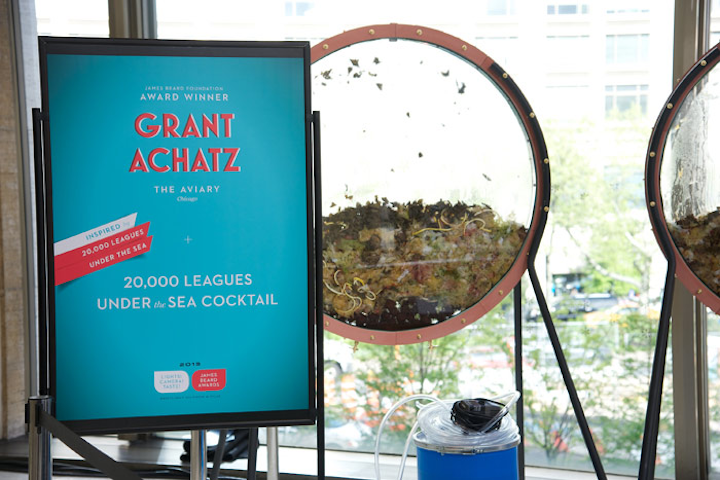 Photo: Kent Miller/James Beard Foundation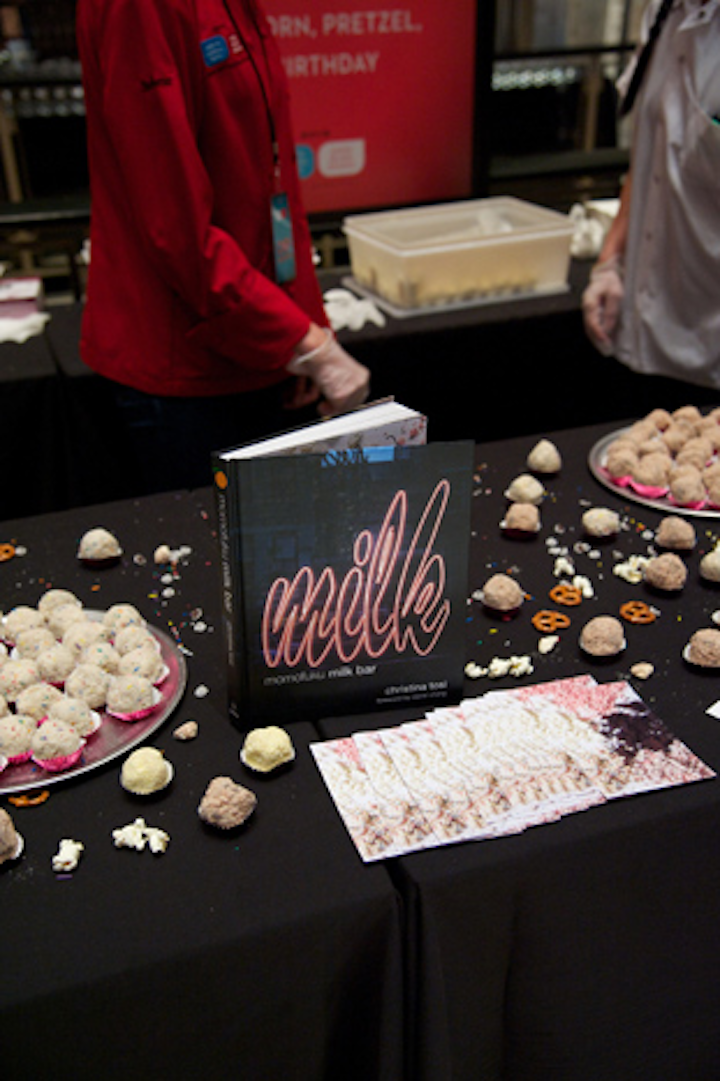 Photo: Kent Miller/James Beard Foundation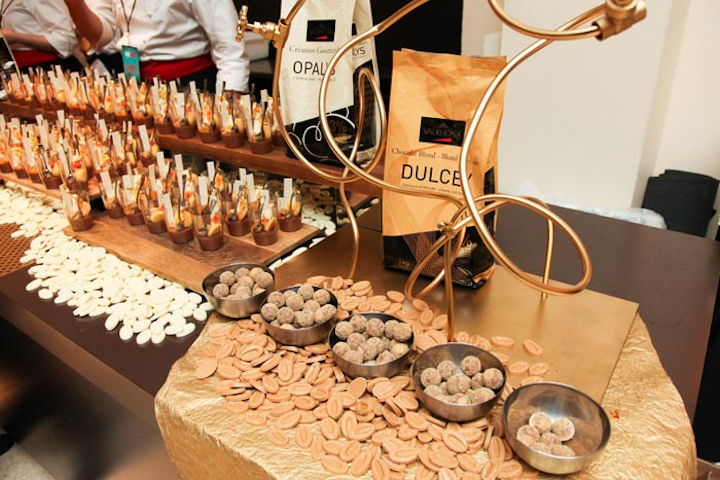 Photo: Paul Porter/BFAnyc.com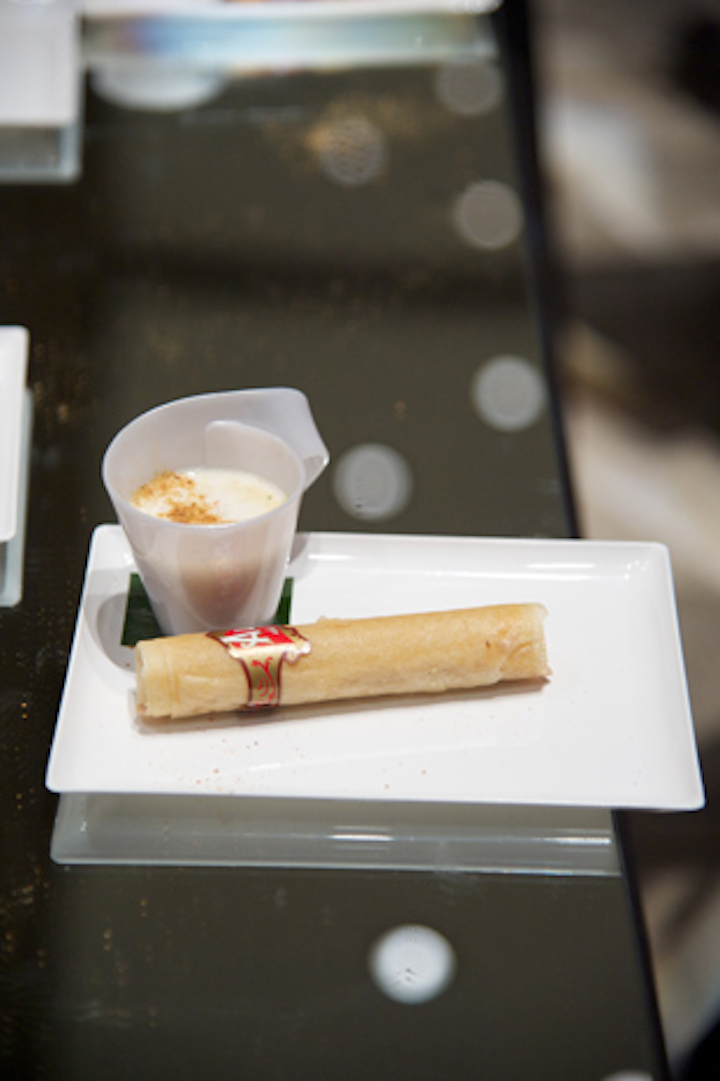 Photo: Kent Miller/James Beard Foundation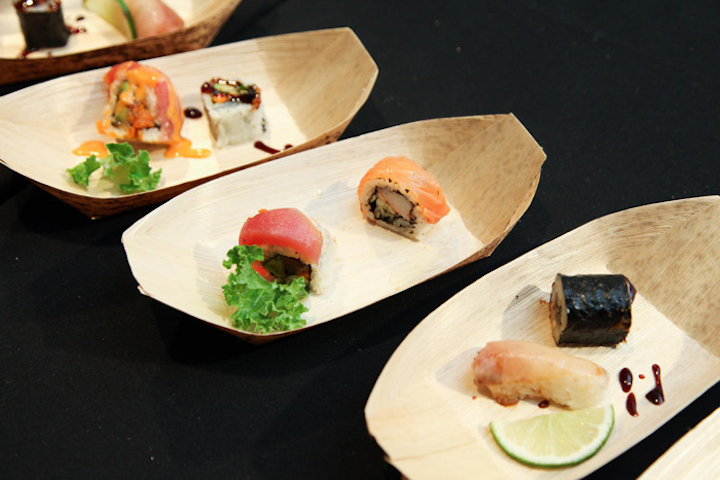 Photo: Paul Porter/BFAnyc.com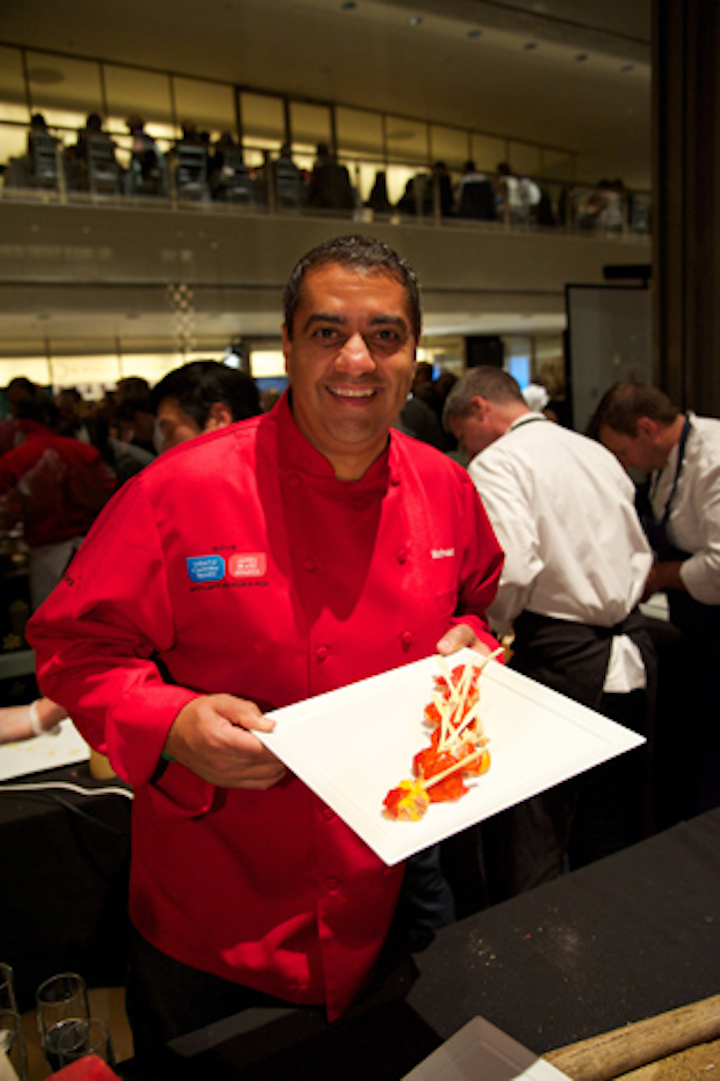 Photo: Kent Miller/James Beard Foundation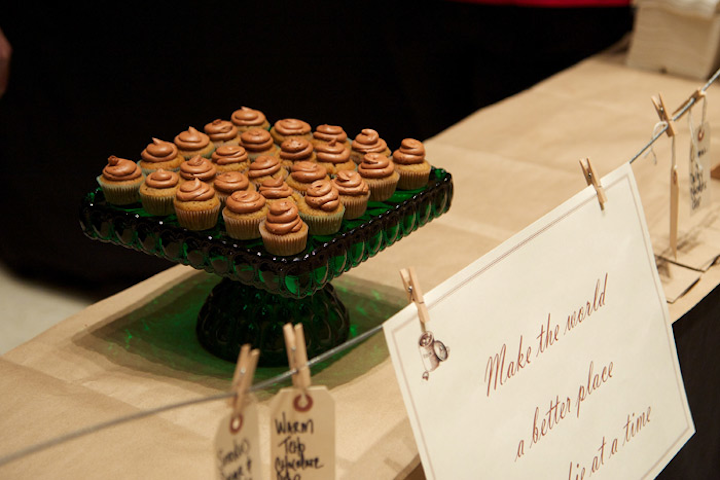 Photo: Kent Miller/James Beard Foundation
Featured Venues/Suppliers: