Think Outside the Bun: 10 Fun Burger Ideas for Summer Picnics or Barbecues
From peach marmalade toppings to brownie burgers for dessert, these summery catering ideas can liven up warm-weather bashes.
May 22, 2013
Memorial Day is around the corner and—haven't you heard?—National Burger Day is next Tuesday. In honor of the classic American dish, here's a look at 10 presentation and preparation ideas ready for the taking. Whether you challenge a team to eat an eight-pound burger or serve brownie "burgers" for dessert, these fun ideas can help jazz up corporate picnics or barbecues.
25 Degrees' BBQ Brisket Burger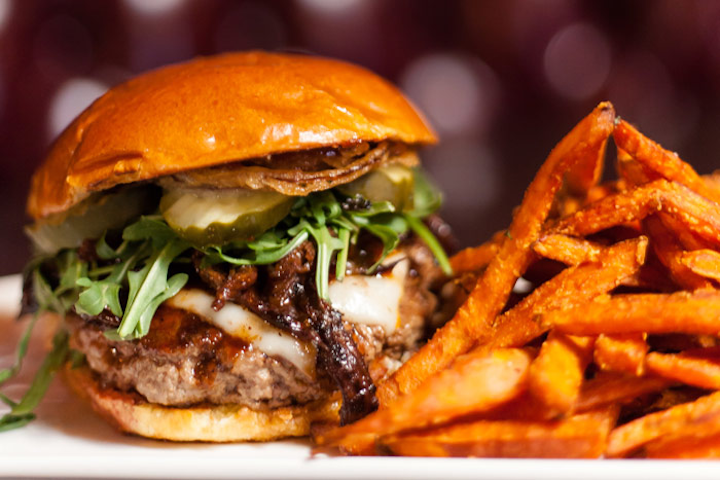 Photo: Courtesy of 25 Degrees
Blue Plate Catering's Mini Turkey Burgers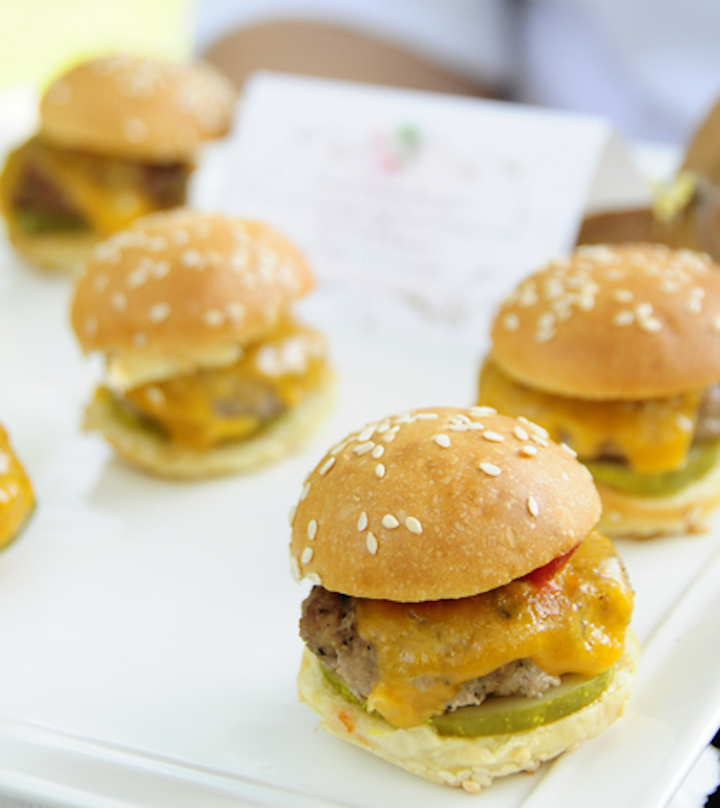 Photo: Courtesy of Blue Plate Catering
Serena Bass for Special Attention Caterers' Sliders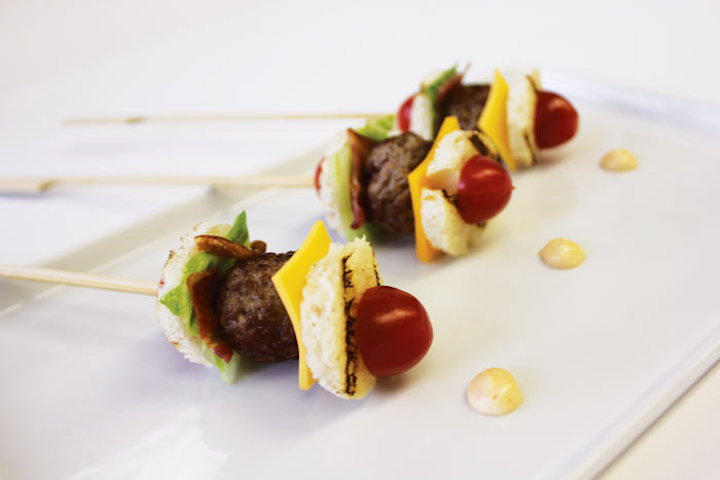 LeaderBar's El Diablo Burger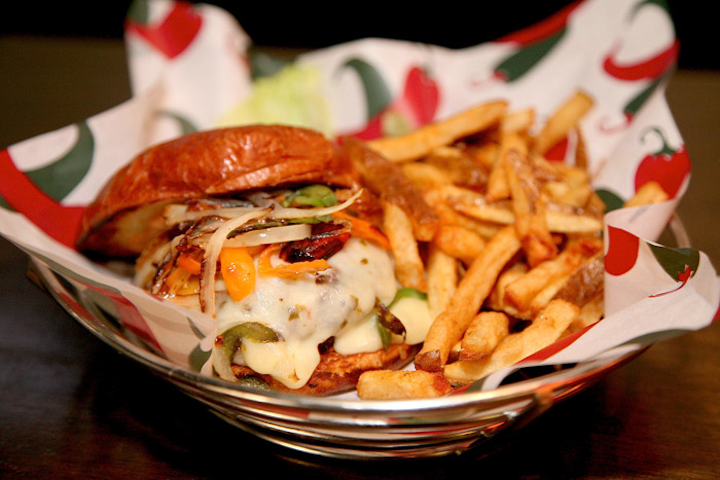 Photo: Courtesy of El Diablo
Esprit Events' Miniature Chicken Burgers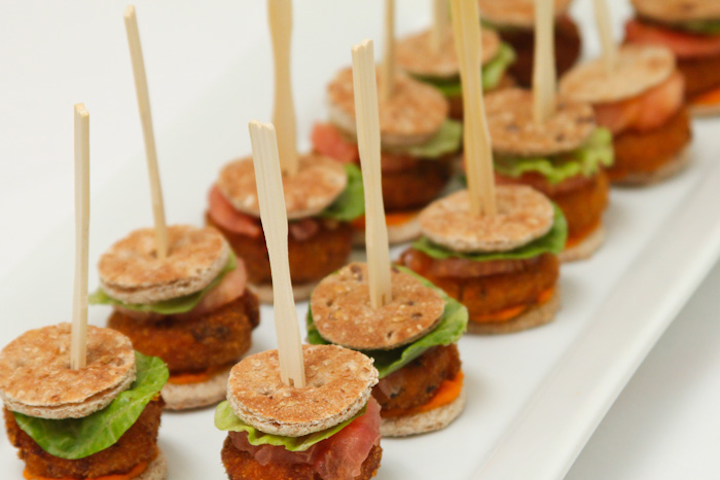 Photo: Courtesy of Esprit Events
Jake Melnick's Corner Tap's Monster Burger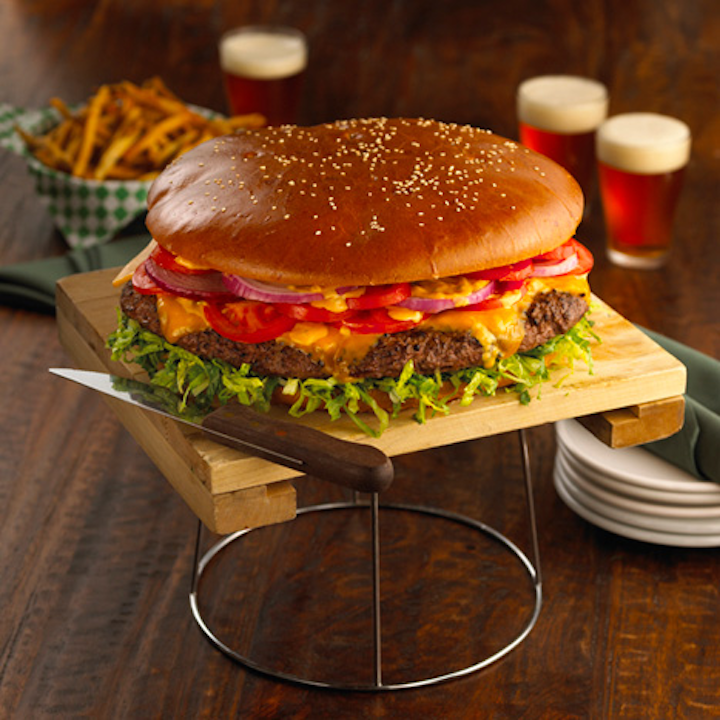 Photo: Courtesy of Jake Melnick's Corner Tap
Rockit Bar & Grill's Surf & Turf Burger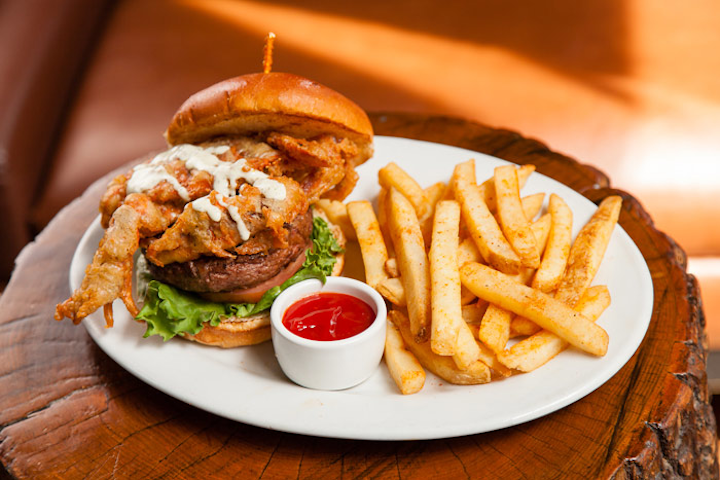 Photo: Courtesy of Rockit Ranch Productions
Entertaining Company's Brownie Burger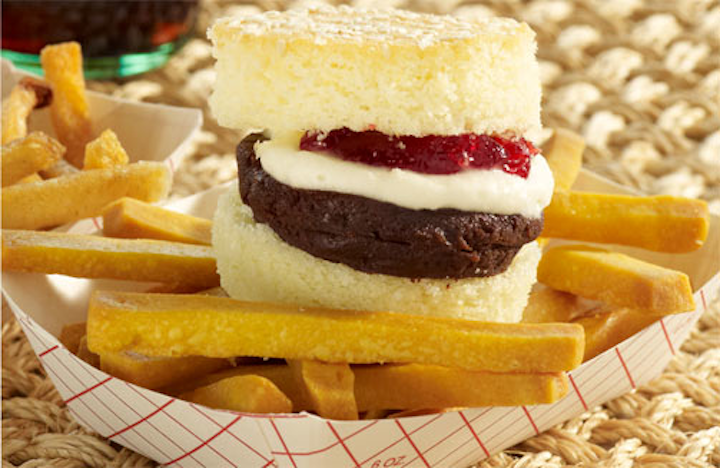 Photo: Courtesy of Entertaining Company
M Burger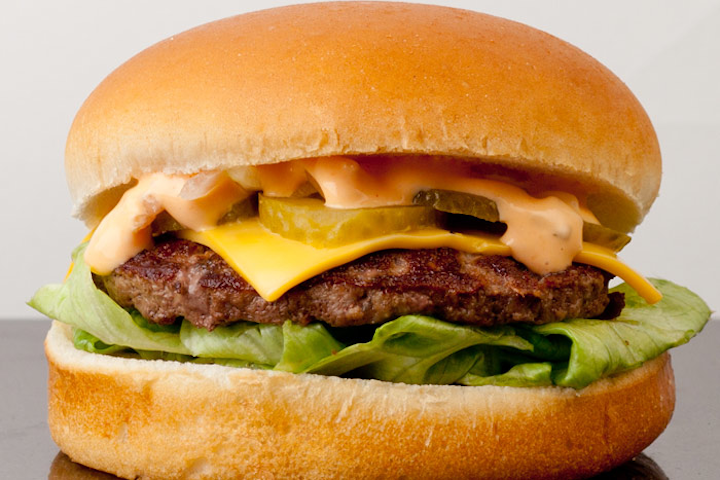 Photo: Courtesy of M Burger
Bridge Bar's Drive-Through Buger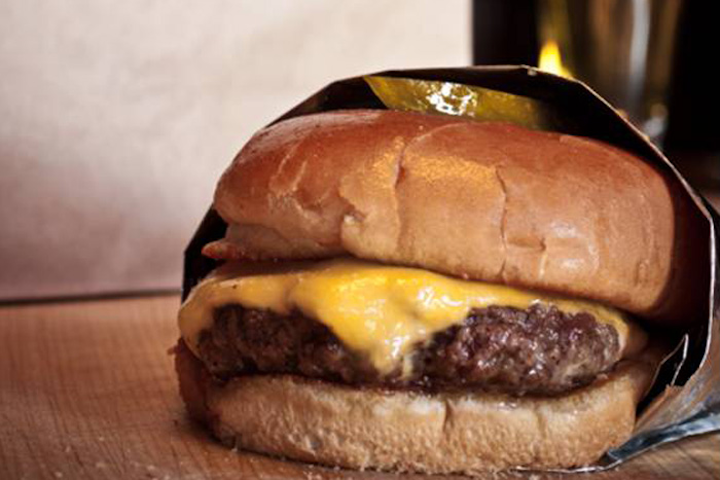 Photo: Courtesy of Bridge Bar
Featured Venues/Suppliers: