12 Grown-Up Takes on Classic Childhood Snacks
Here's a look at catering items that put adult spins on childhood classics.
January 14, 2014
It's tough to get tired of classic childhood treats, but the snacks are even more captivating when they get unexpected updates. From mojito-flavored lollipops to cupcakes that are anything but appropriate for a child's birthday party, here's a look at how caterers have put surprising, adult-friendly spins on kids' fare.
Mojito-Flavored Lollipops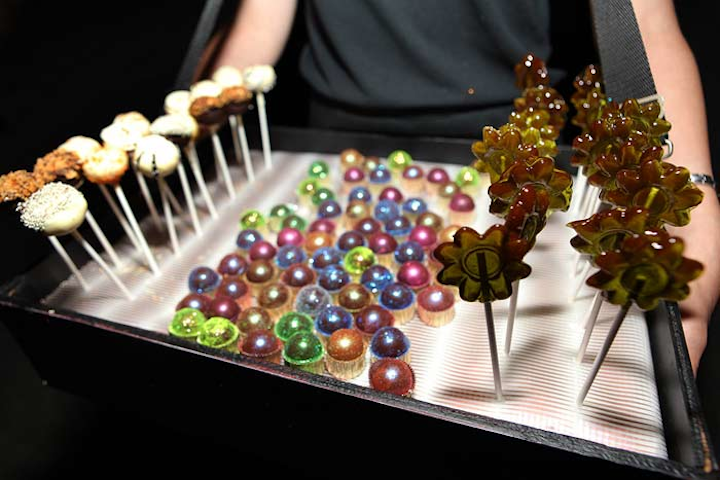 A Gummy Bear Carving Station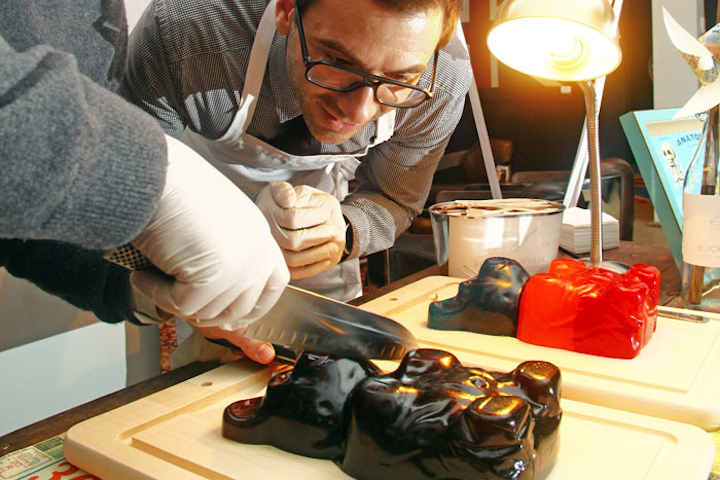 Photo: Topfive Design
A Swanky Lemonade Stand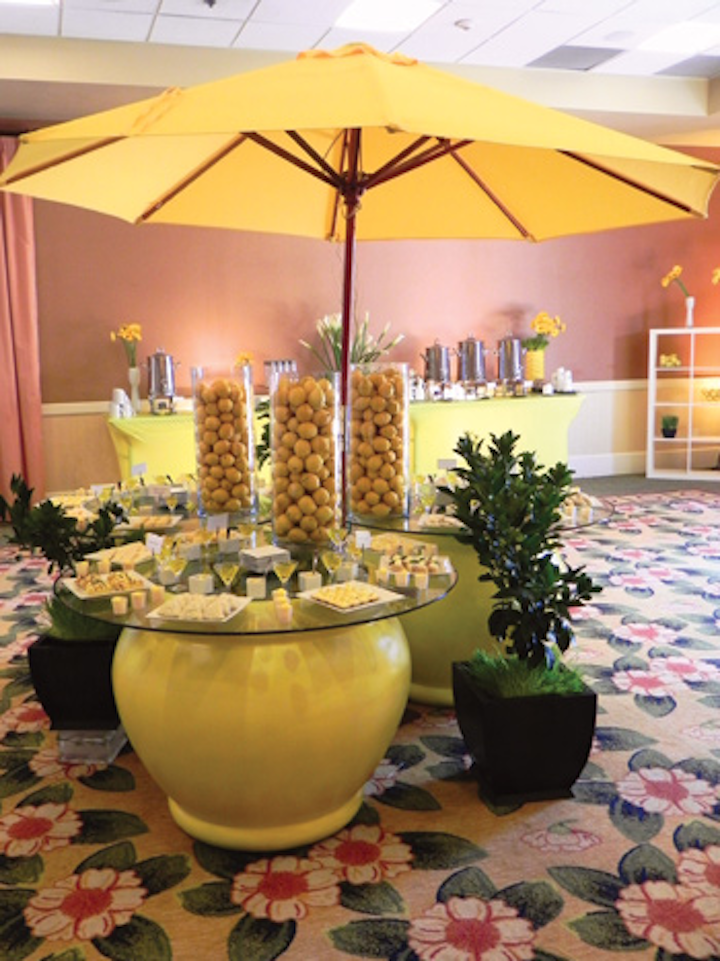 Photo: Courtesy of New Port Beach Marriott
Hot Chocolate in Pipettes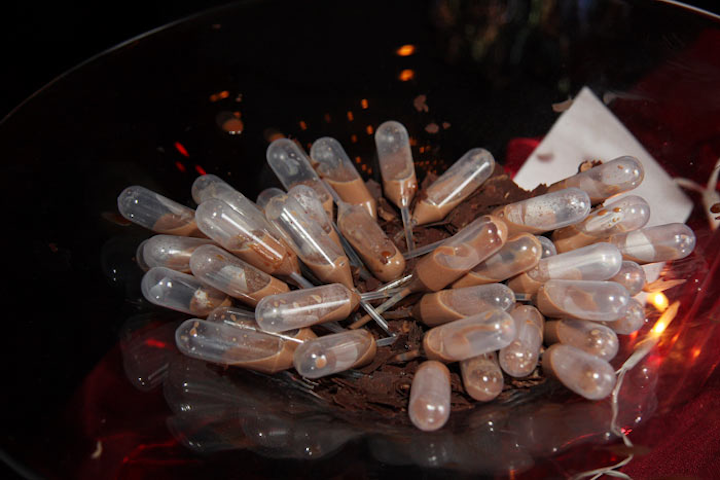 Brûléed Banana Pudding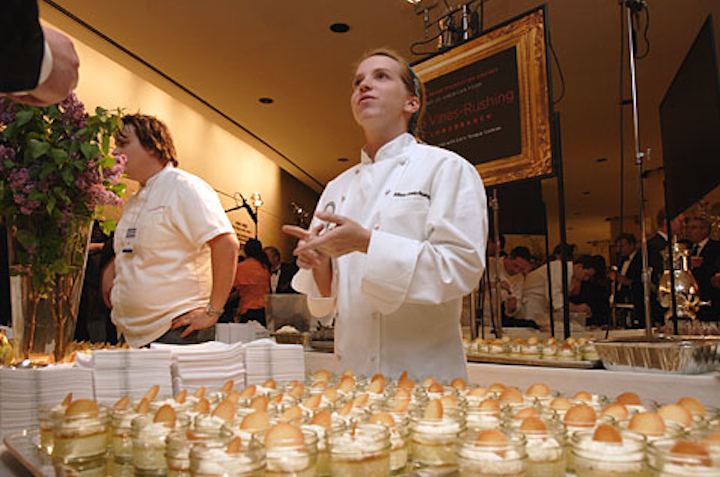 Photo: Francine Daveta for BizBash
Gruesome Cupcakes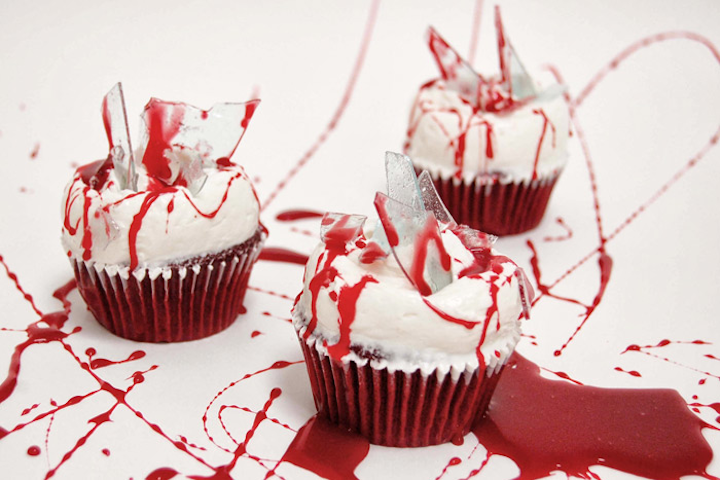 Photo: Courtesy of Magnolia Cupcakes
Fancy Grilled Cheese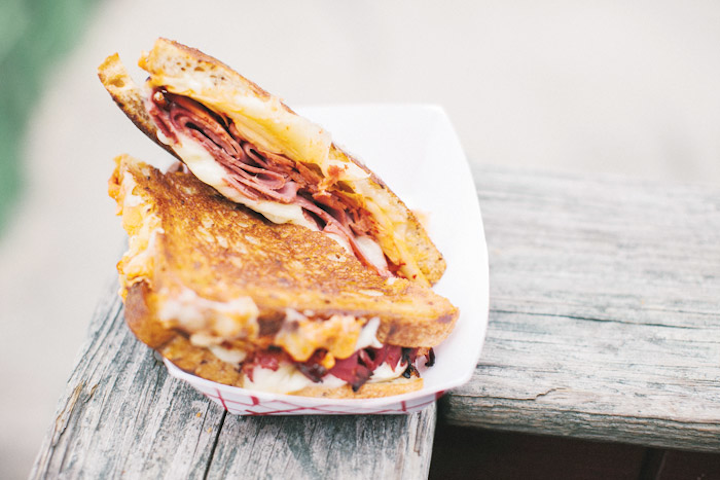 Photo: Zac Wolf Photography
Mess-Free S'mores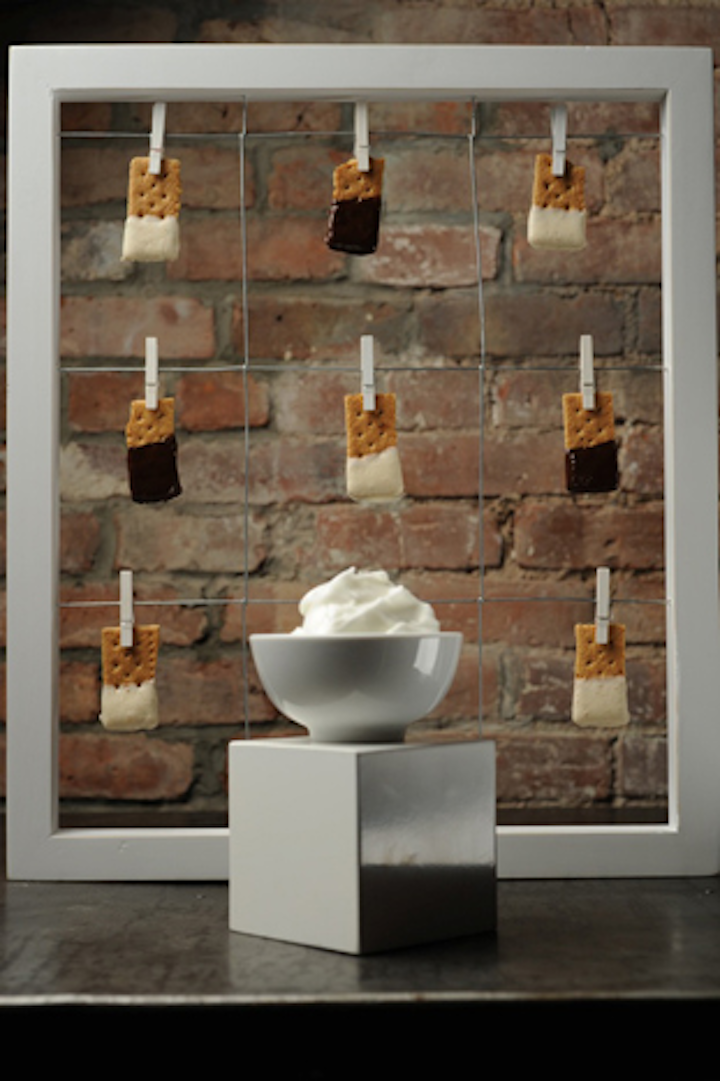 Photo: Courtesy of KG Fare Catering & Events
Customized Macaroni and Cheese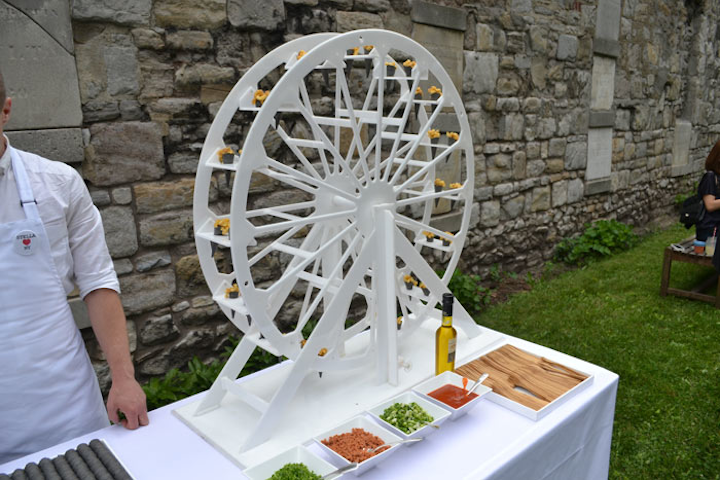 Photo: Jim Shi
High-End Pop-Tarts
Boozy Whoopie Pies
Organic Cotton Candy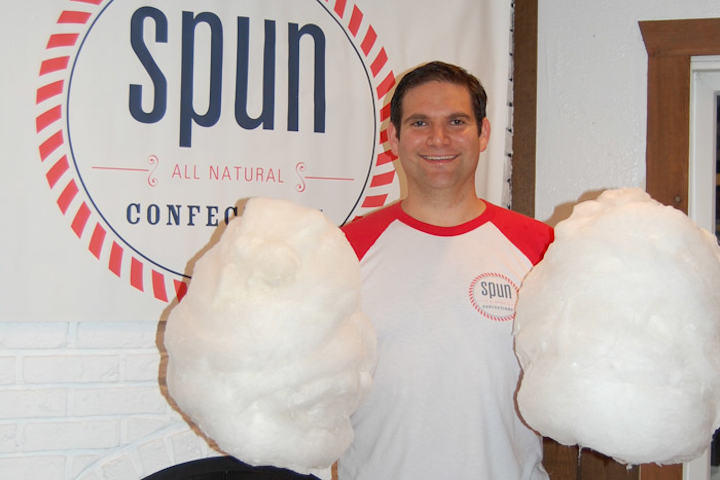 Photo: Courtesy of Spun