Headdress Ball Combines Flashy Entertainment With Meaningful Tributes
See how the 25th anniversary gala honored its history while staying true to its reputation as the Orlando's most outrageous black-tie event.
September 25, 2014
When Orlando interior designers Sam Ewing and Hattie Wolfe created a small fund-raiser back in the late 1980s to help a friend battling AIDS, they had no idea it would turn into the one of the city's largest and most notable events, raising millions of dollars over the past two decades to benefit the Hope & Help Center's work to treat and prevent the spread of H.I.V./AIDS in Central Florida. Saturday night at the Hilton Orlando, the gala, now known as the Headdress Ball, celebrated its 25th anniversary with its signature Las Vegas-style entertainment produced by JM Best Entertainment and Hardrive Productions. But along with dozens of scantily clad dancers, female impersonators, and lavish headdresses, this year's gala also focused on honoring the event's history.
"It was reflecting on 25 years, celebrating life, remembering those we've lost, and honoring those still fighting the good fight with us. That's what it was all about, and it was very emotional," said Chris Hessler, the center's events manager. The gala's theme was "Legendary," which Hessler said referred to "not only legendary in the entertainment aspect, but legendary heroes who have been with us from the beginning and are still standing with us today."
As part of the anniversary celebration, organizers modified the traditional headdress competition. Instead of inviting local companies and nonprofits to create headdresses to be judged at the gala, they created a presentation throughout the evening that was a mix of past champion headdresses and others created by professional costuming companies. Interspersed between the glitzy entertainment that included aerial acrobatics, men in bikini bottoms, several female impersonators, and a performance by singer Debbie Gibson, organizers also included more meaningful elements. Ewing and Wolfe received the nonprofit's Golden Heart Award—represented by large sterling silver trays with alpaca handles—to honor their dedication to the event since its inception, and Ewing also gave a tribute to Patrick Bryan, his late friend who inspired the first event.
This was the largest Headdress Ball in its history, with 1,250 guests. That's about 30 percent more than last year, which Hessler attributes to many out-of-town guests who came for the anniversary celebration. Donations are still coming in, and Hessler said he expects the event to raise more than $650,000.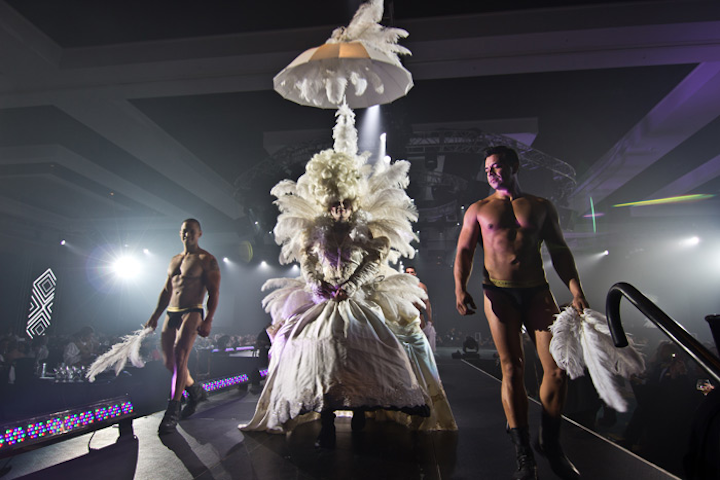 Photo: Kayla Hernandez for BizBash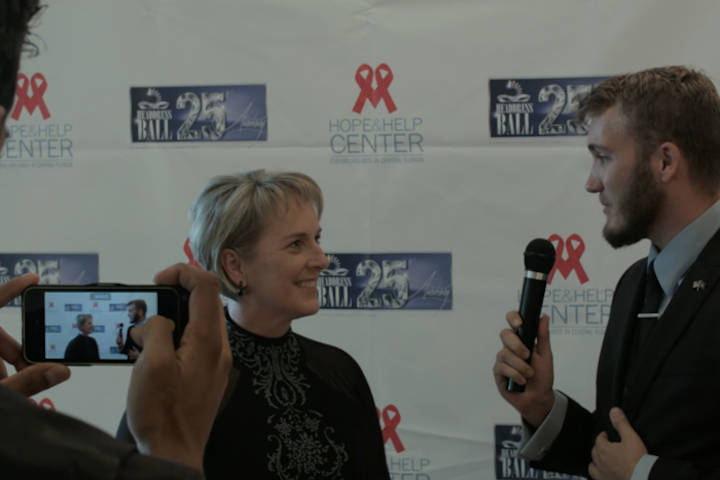 Photo: Courtesy of Chatter Buzz Media
Photo: Kayla Hernandez for BizBash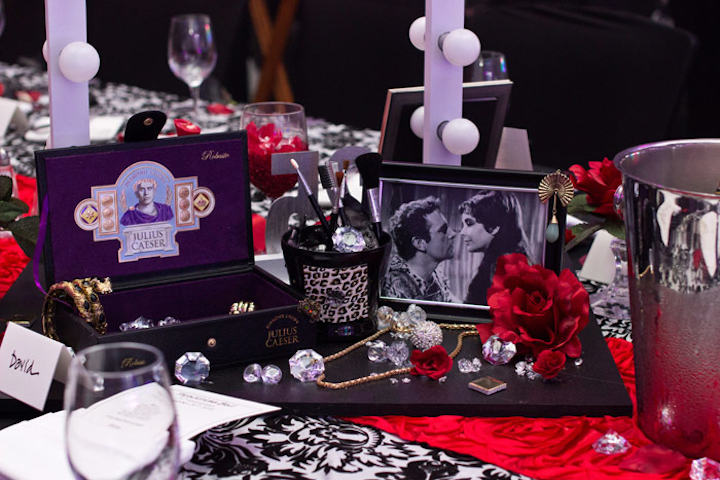 Photo: Kayla Hernandez for BizBash
Photo: Kayla Hernandez for BizBash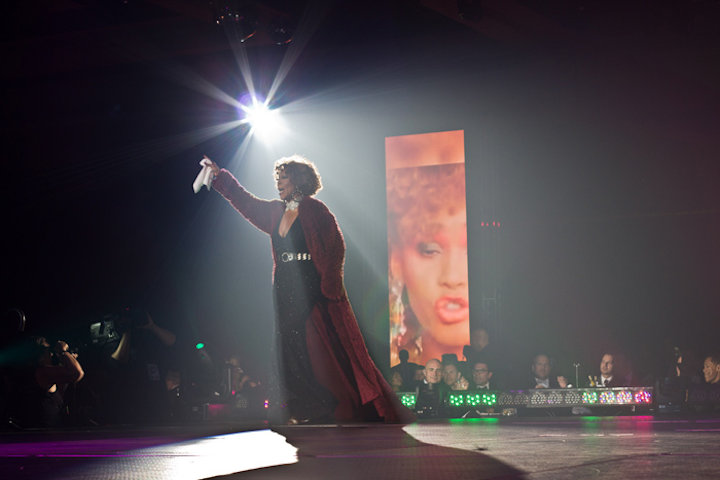 Photo: Kayla Hernandez for BizBash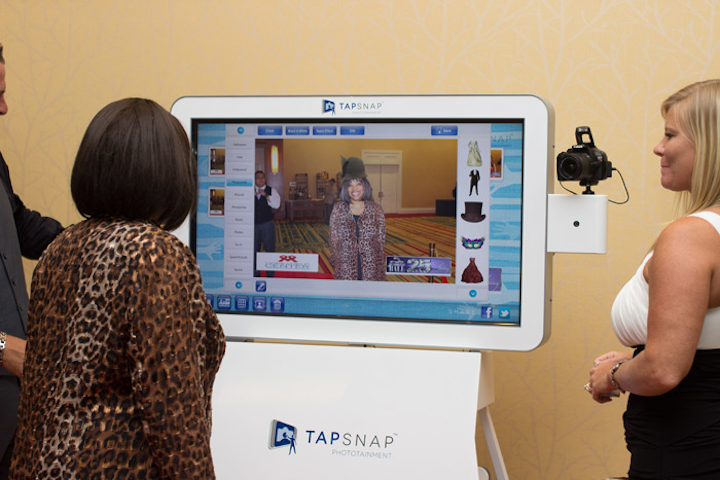 Photo: Kayla Hernandez for BizBash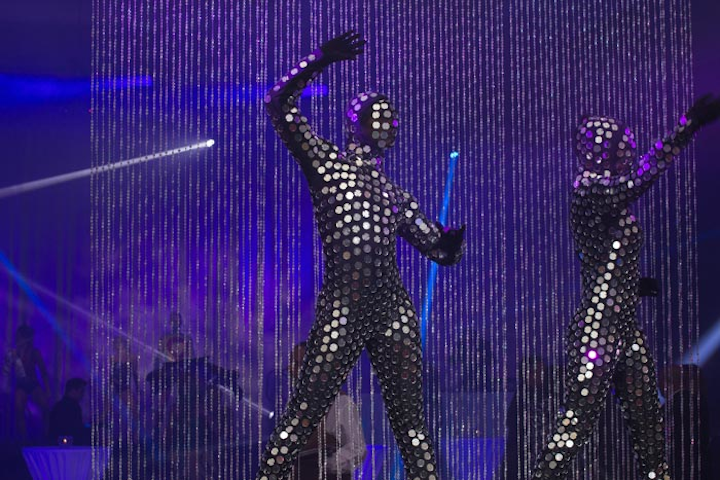 Photo: Kayla Hernandez for BizBash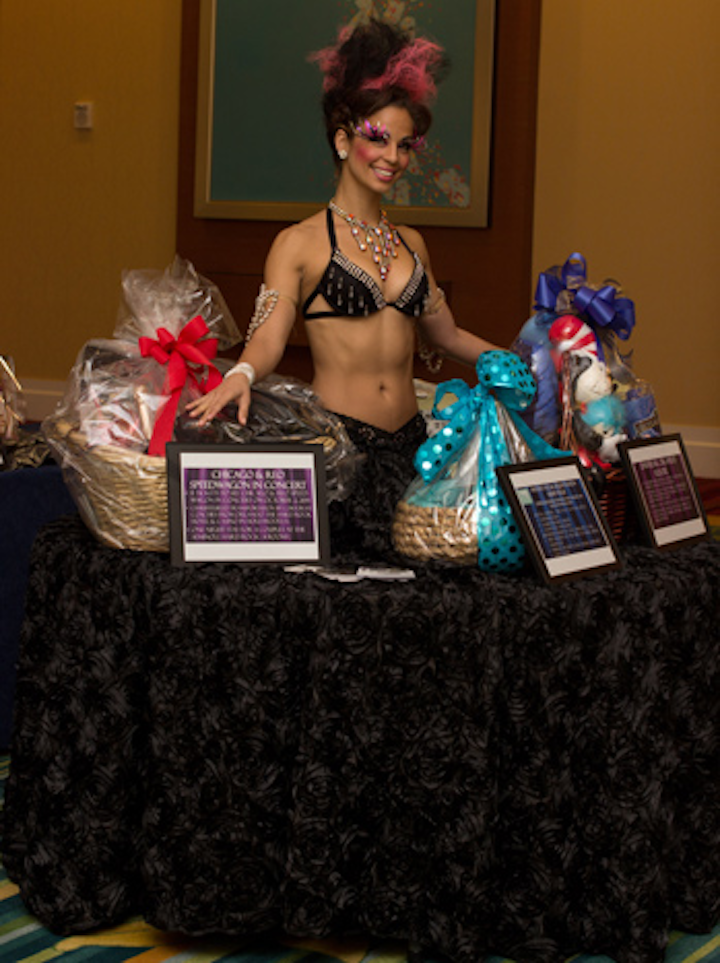 Photo: Kayla Hernandez for BizBash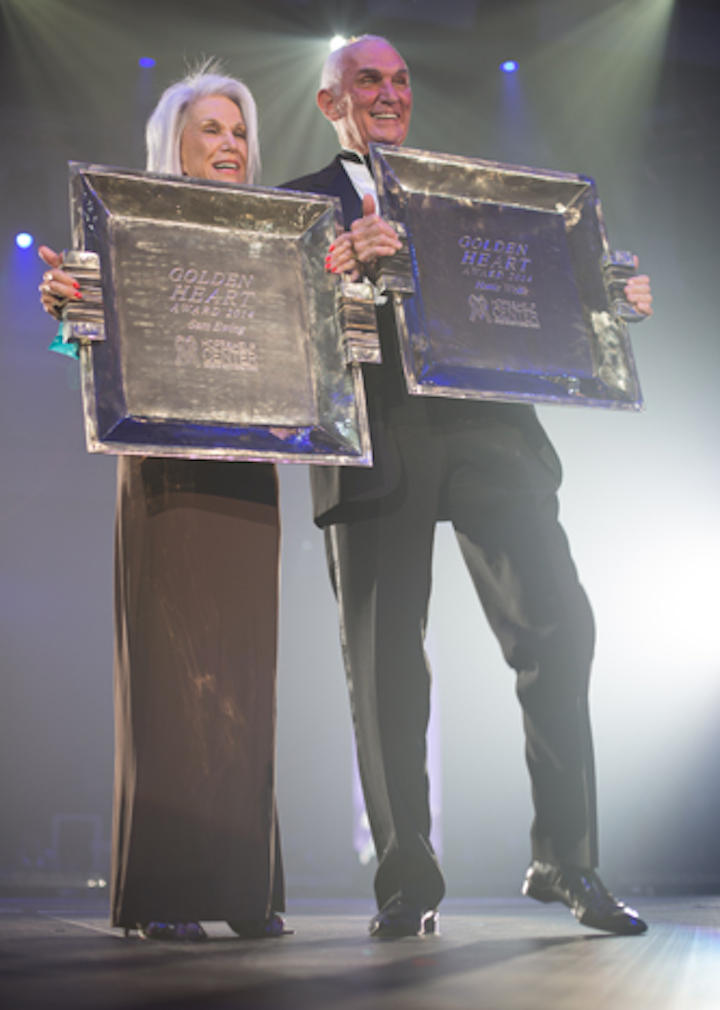 Photo: Kayla Hernandez for BizBash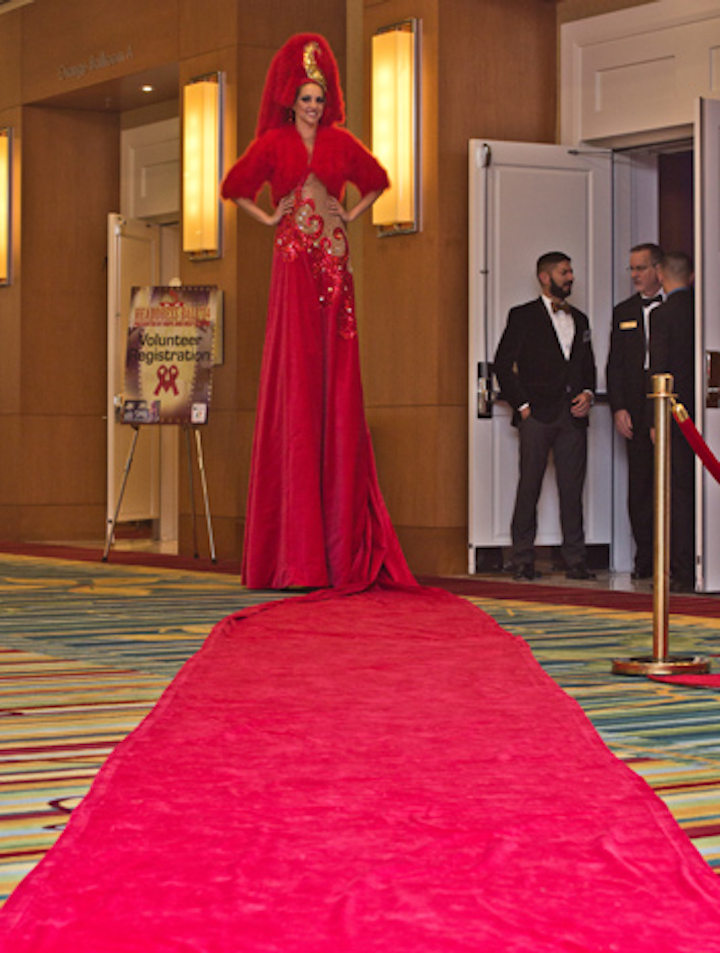 Photo: Kayla Hernandez for BizBash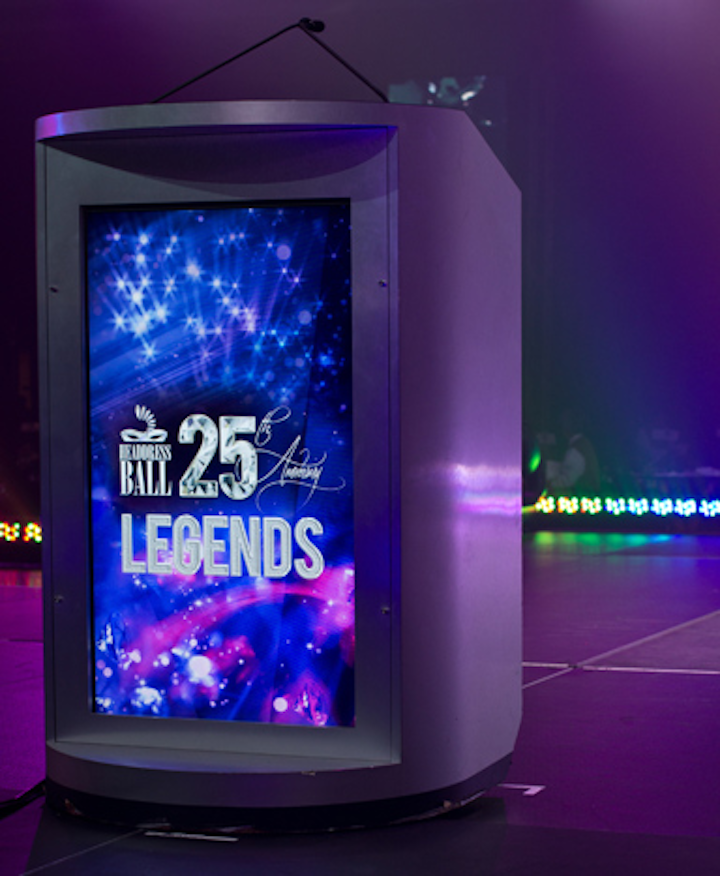 Photo: Kayla Hernandez for BizBash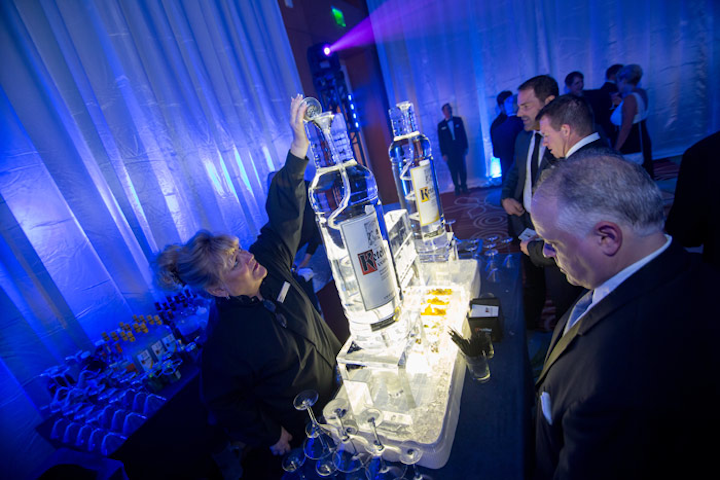 Photo: Kayla Hernandez for BizBash
Featured Venues/Suppliers: