See the Eye-Catching Cakes at This New Trade Show
From elaborate wedding cakes to edible clothing, Satin Ice's new event showcased creativity in cake and sugar design.
September 22, 2015
Cake artists and pastry chefs from around the world converged on the Orange County Convention Center Friday to Sunday for the inaugural Americas Cake and Sugarcraft Fair. Created and hosted by Kevin O'Reilly, founder of fondant-maker Satin Ice Fine Foods, the show included hands-on classes, competitions, more than 100 exhibitors, presentations from celebrity chefs such as Buddy Valastro and Ron Ben-Israel, and a runway show of fashions made entirely of chocolate, sugar, and other edible products.
"There has been a lot of very fine detail that goes into producing this show in terms of equipment and requirements. It's not just putting up a 10- by 10-[foot] pipe and drape exhibit hall," said show manager Faith Ferguson, owner of Faith Ferguson Productions. "When you are dealing with all these perishable items, the temperature in the convention center is critical. That floor has to be cool."
Organizers worked with venue management to keep the temperature below 70 degrees, even as more than 5,000 people moved through the event. One of the most popular areas on the show floor was the live global challenge on Friday, where attendees could watch teams of two people from 10 different countries create cakes that represented their homelands. At the end of the day, a team of judges selected the participants from Ireland as the winners, awarding them a $10,000 prize.
The entire event, from the competitions to the hands-on classes to the vendors selling products, was open to both professionals and members of the public. Ferguson said organizers are working on plans to host the next show in March 2017 because they have determined spring is a better time frame for people who work in the cake decorating industry.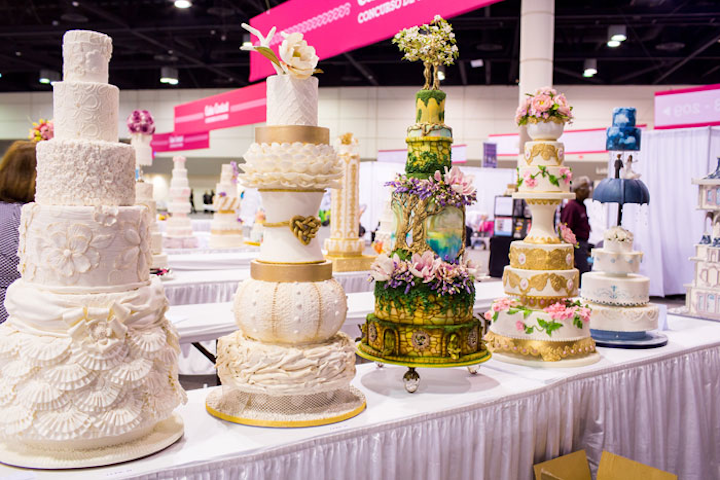 Photo: Courtesy Americas Cake and Sugarcraft Fair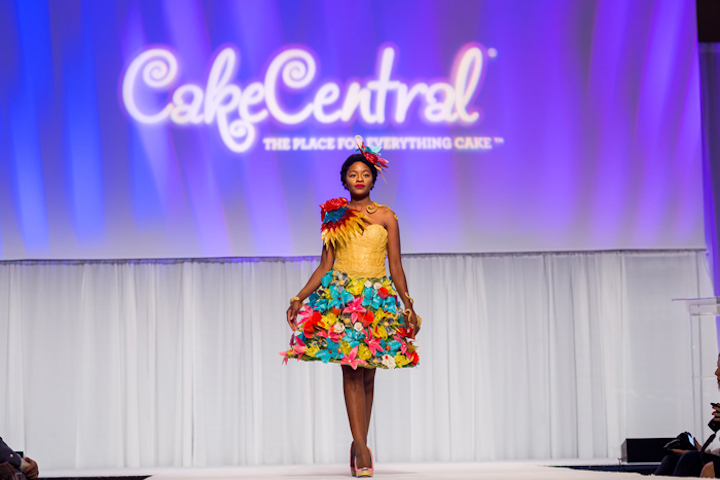 Photo: Courtesy Americas Cake and Sugarcraft Fair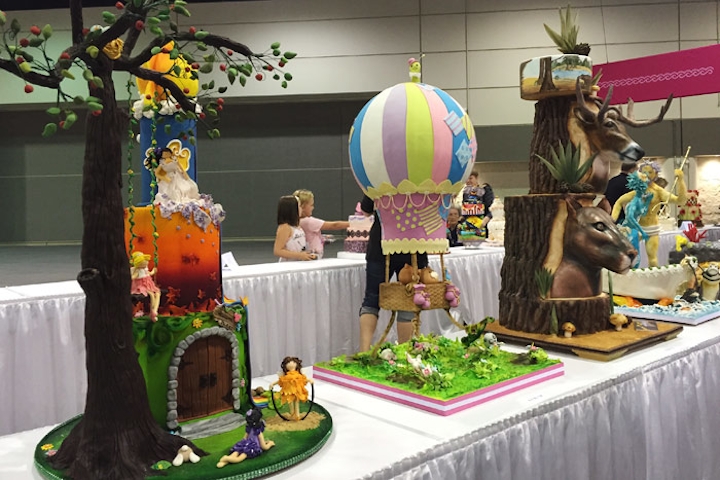 Photo: Mitra Sorrells/BizBash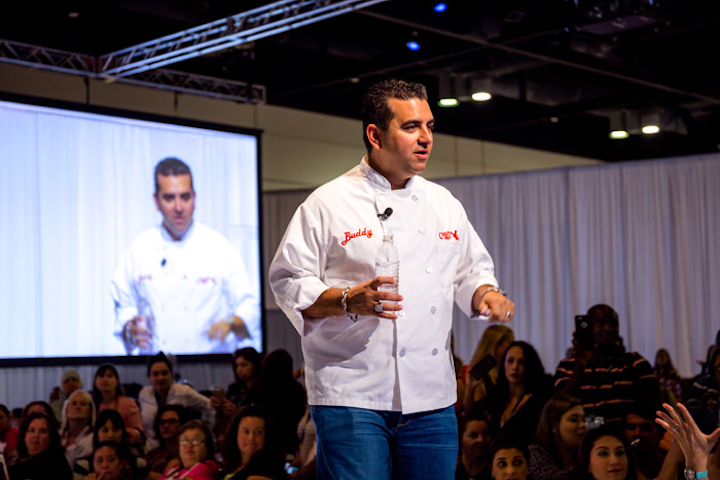 Photo: Courtesy Americas Cake and Sugarcraft Fair
Photo: Mitra Sorrells/BizBash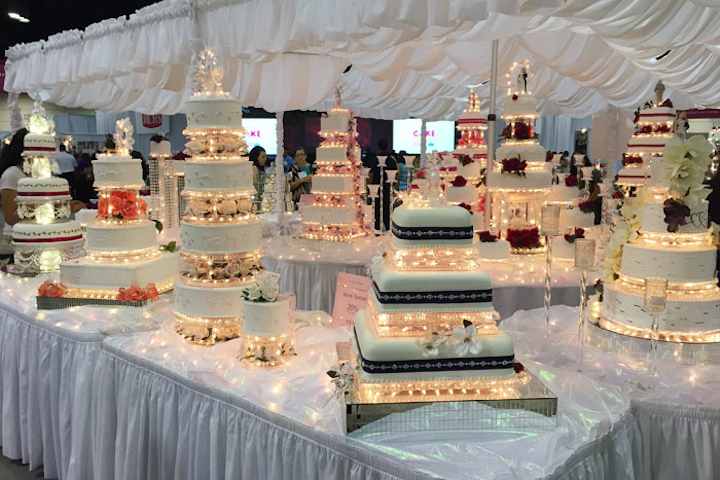 Photo: Mitra Sorrells/BizBash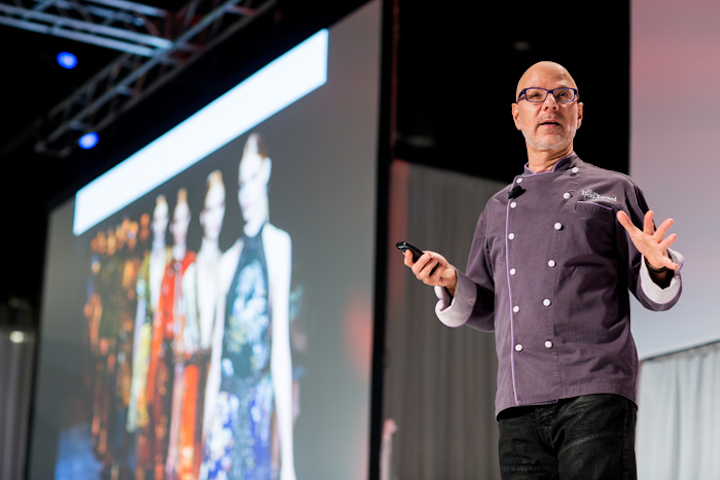 Photo: Courtesy Americas Cake and Sugarcraft Fair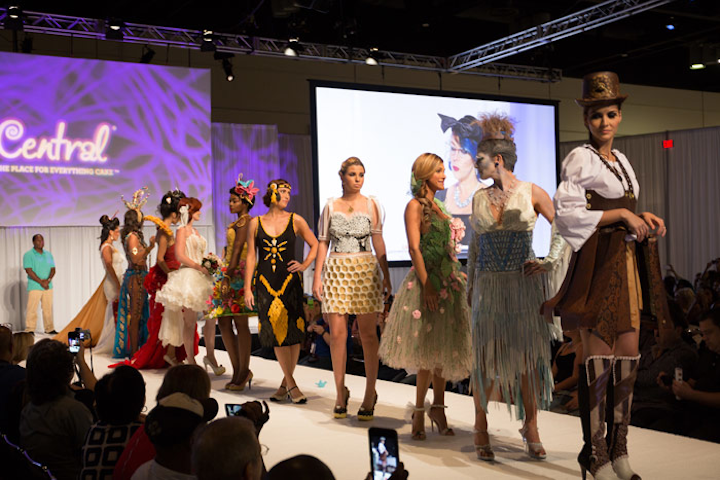 Photo: Courtesy Americas Cake and Sugarcraft Fair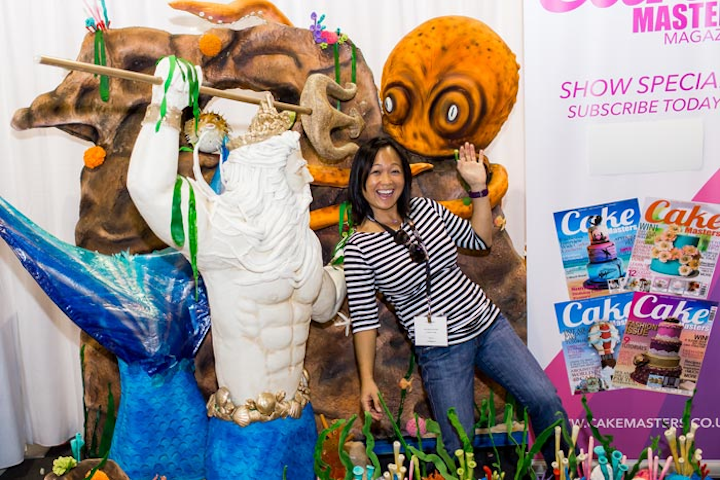 Photo: Courtesy Americas Cake and Sugarcraft Fair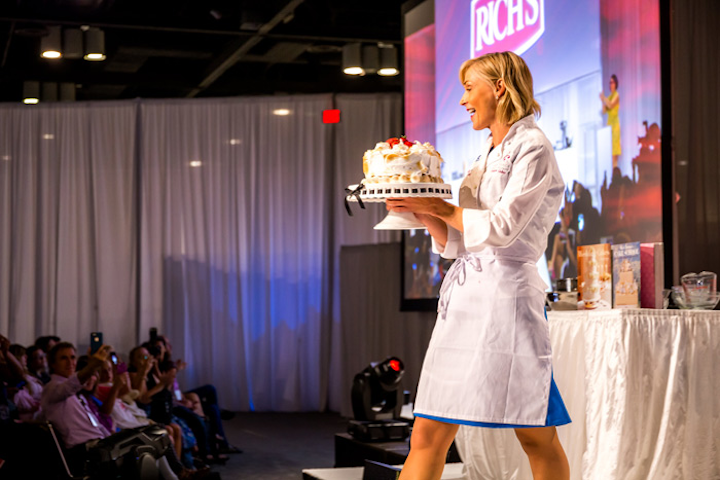 Photo: Courtesy Americas Cake and Sugarcraft Fair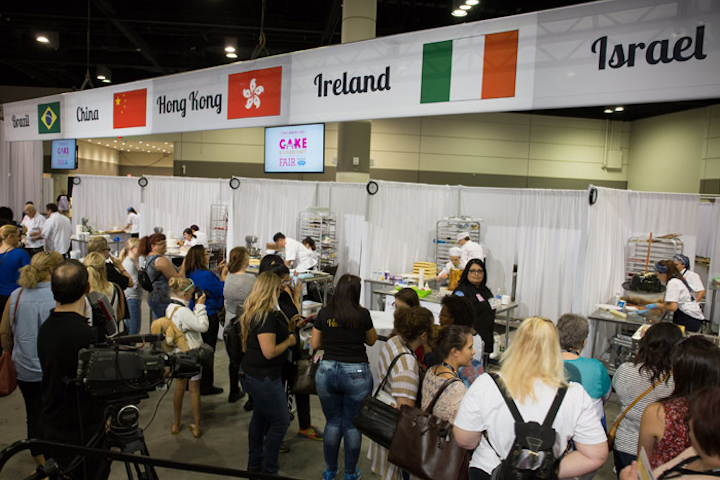 Photo: Courtesy Americas Cake and Sugarcraft Fair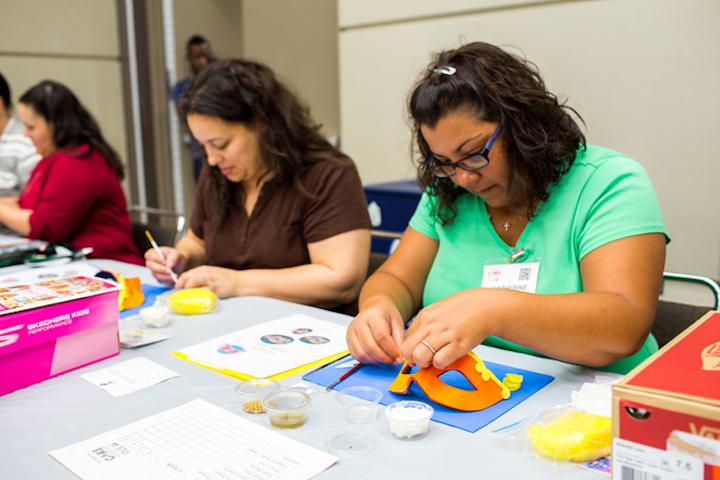 Photo: Courtesy Americas Cake and Sugarcraft Fair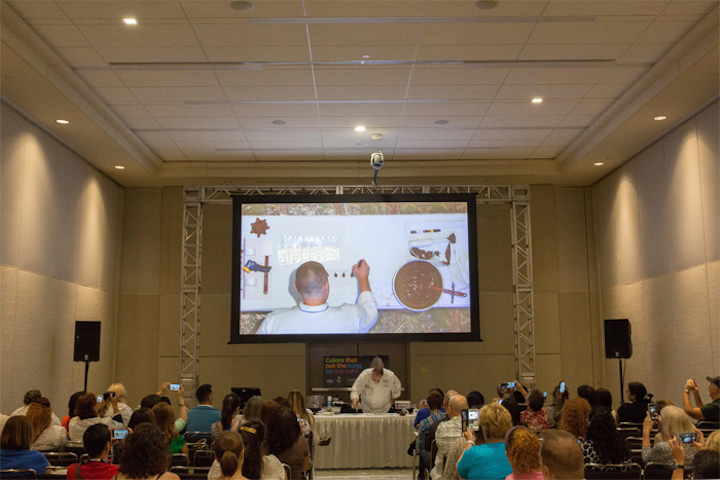 Photo: Courtesy Americas Cake and Sugarcraft Fair
Featured Venues/Suppliers: