The 10 Best-Looking Bites From the James Beard Awards
See how TV shows inspired top chefs' creations at the annual awards presentation.
May 16, 2016
The James Beard Foundation Awards returned to the Lyric Opera of Chicago on May 2. This year's event, which honored chefs in several categories, had a "TV Dinner" theme. The theme carried over to dishes that chefs prepared for the reception, where guests had bites inspired by classic TV characters such as Montgomery Burns from The Simpsons and the Jolly Green Giant. Here's a look at 10 dishes that stood out visually and can inspire attention-grabbing hors d'oeuvres and desserts for upcoming events.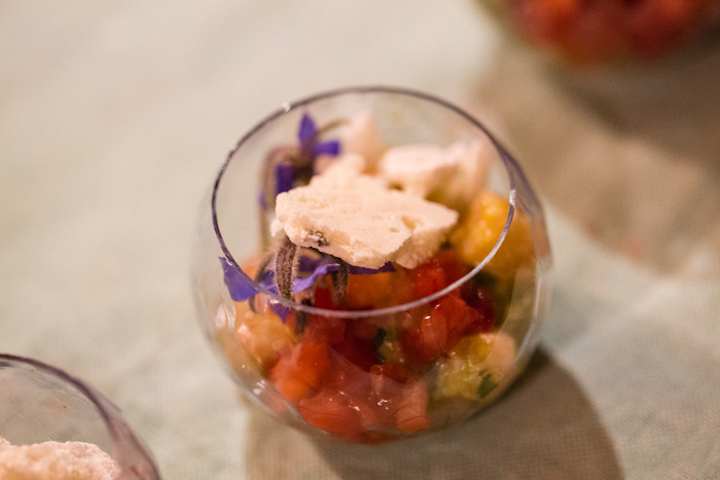 Photo: Francis Son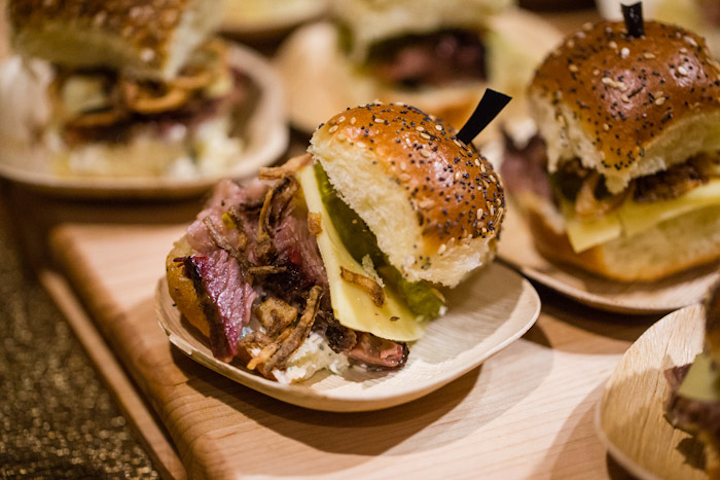 Photo: Francis Son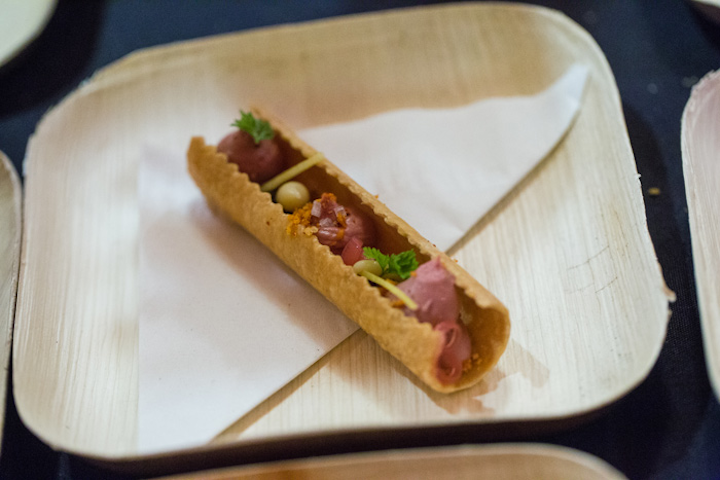 Photo: Francis Son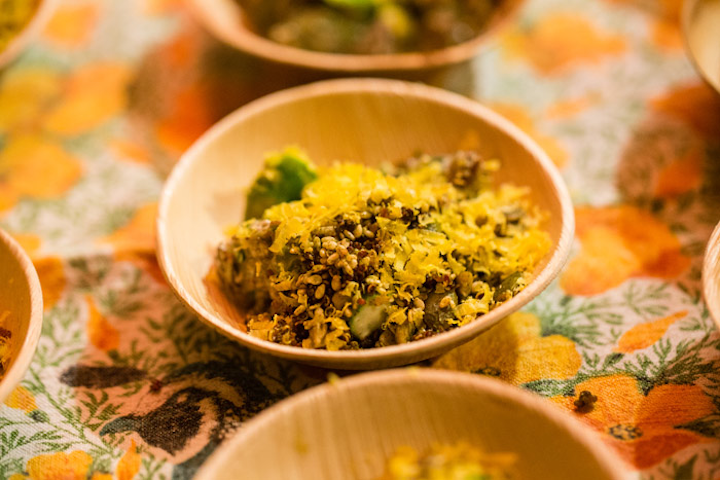 Photo: Francis Son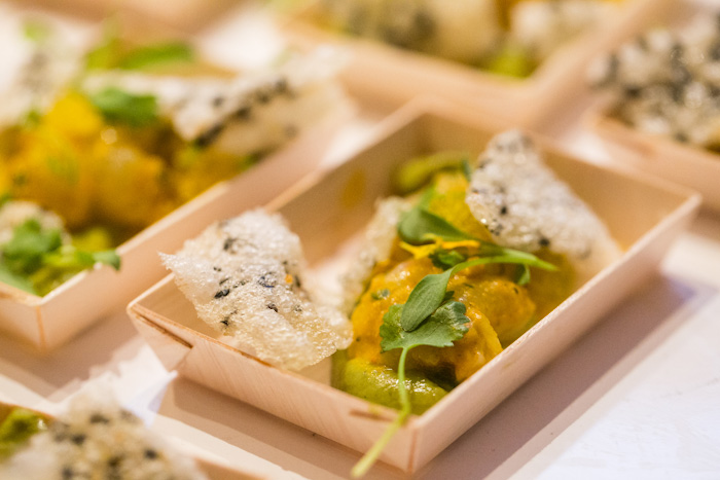 Photo: Francis Son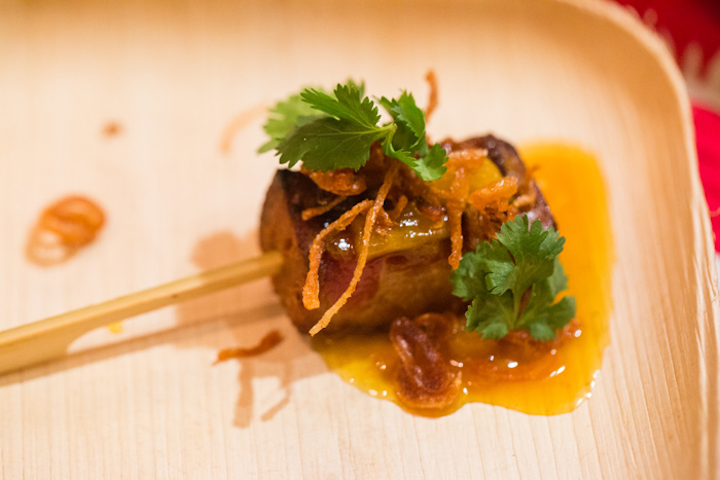 Photo: Francis Son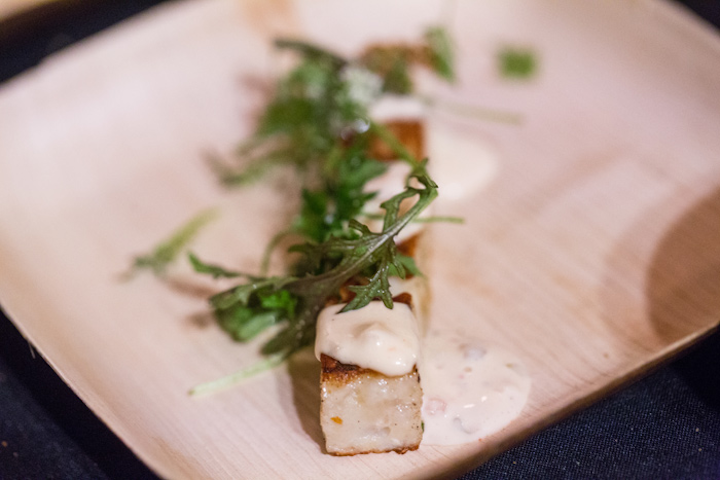 Photo: Francis Son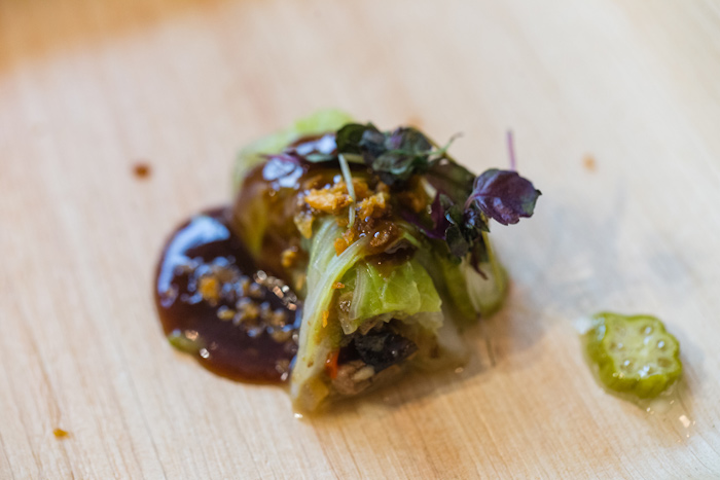 Photo: Francis Son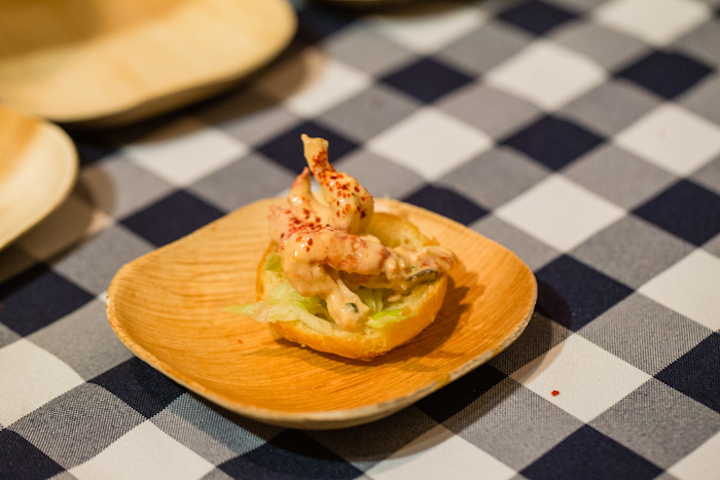 Photo: Francis Son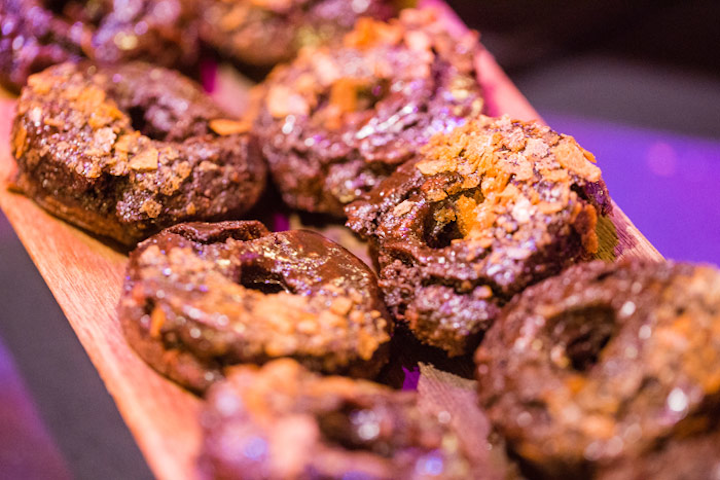 Photo: Francis Son
Featured Venues/Suppliers: