10 Festive Food and Drink Ideas for Halloween Parties
Here are some sweet, savory, and boozy catering ideas that are ideal for Halloween-theme events.
October 13, 2016
With Halloween just around the corner, many event planners are looking to provide guests with more than just candy in a plastic jack-o-lantern. This season, chefs and mixologists aren't coming up short on creative and decorative treats, with options such as ice cream-filled fried pumpkins, a spooky Jägermeister punch, and chocolate eyeballs. Here's a look at some fresh and festive food and drink ideas from restaurants, caterers, and specialty food purveyors across the country.
Wicked Black Forest Punch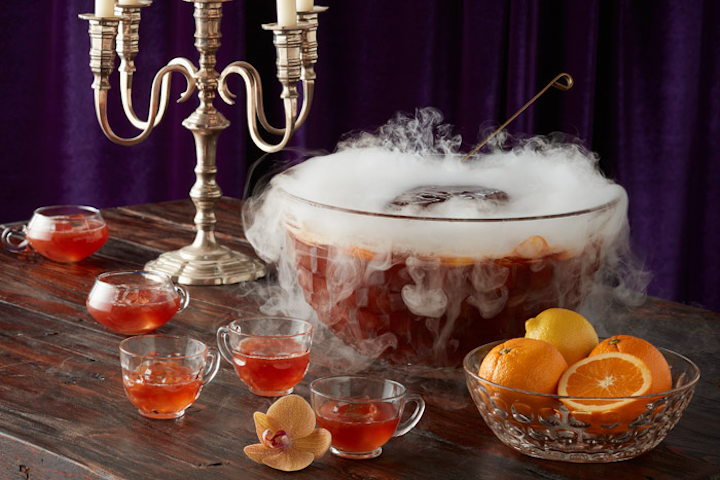 Photo: Courtesy of Bounce Sporting Club
Party City's Grave Digger Cocktail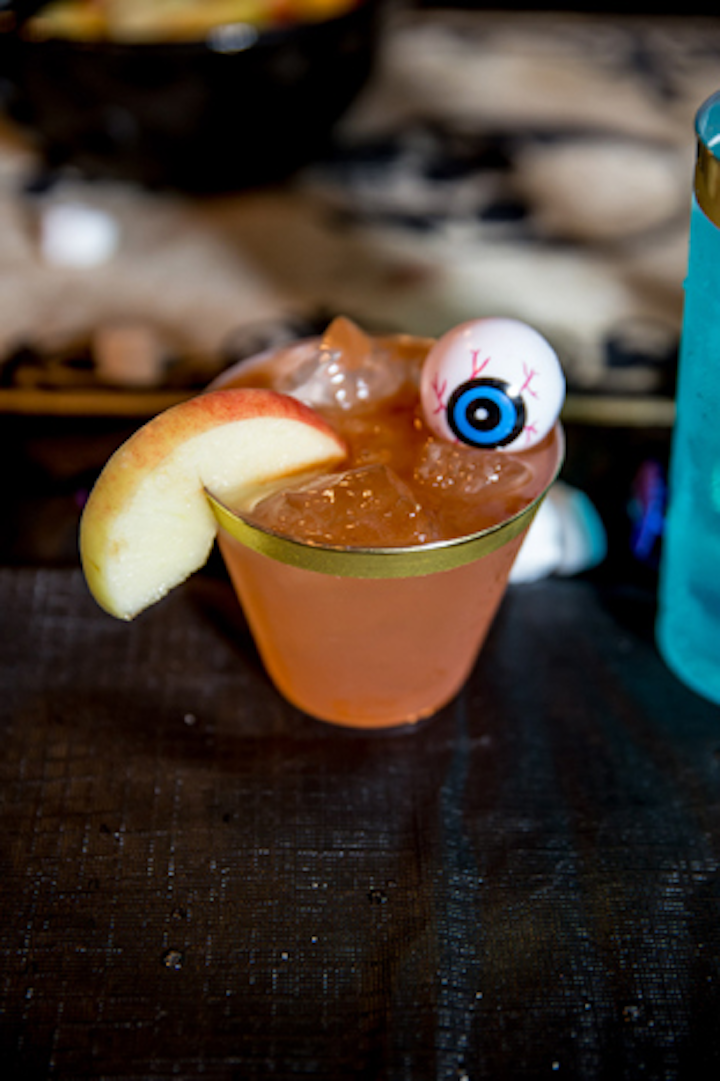 Photo: Courtesy of Party City
Party City's Boneyard Cocktail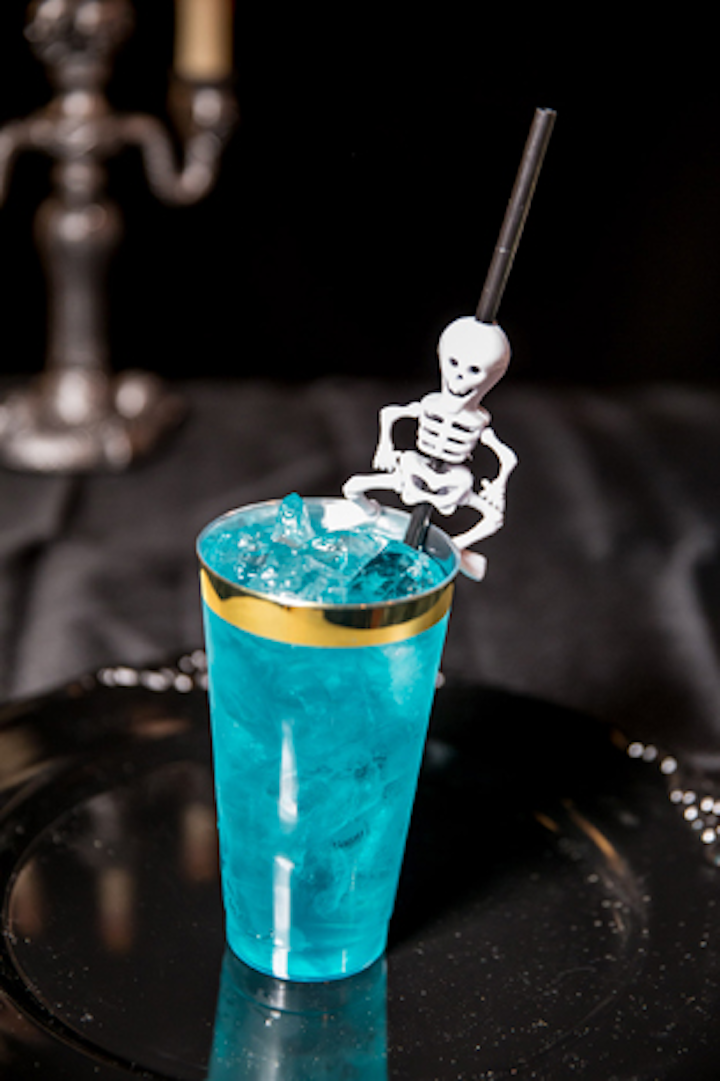 Photo: Courtesy of Party City
Fried Pumpkin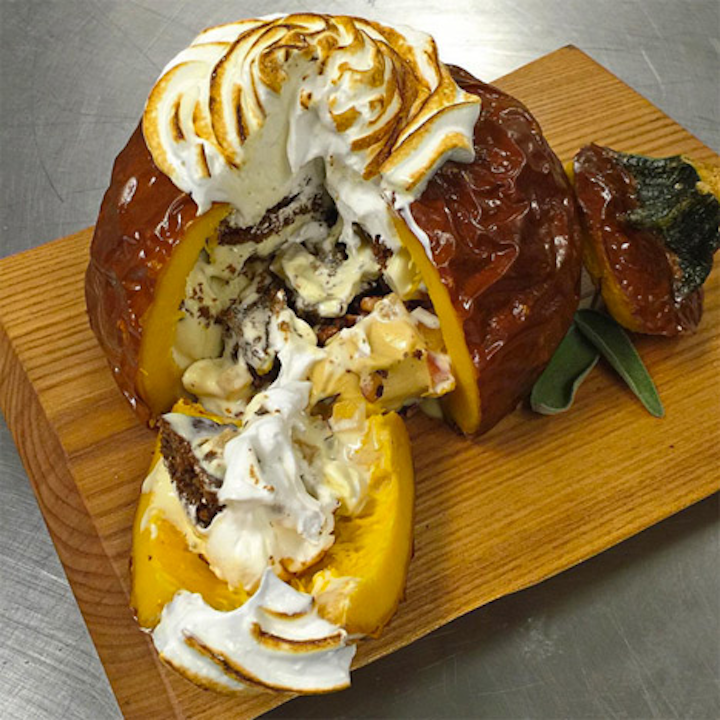 Photo: Courtesy of GT Fish & Oyster
Boozy Cider Slushie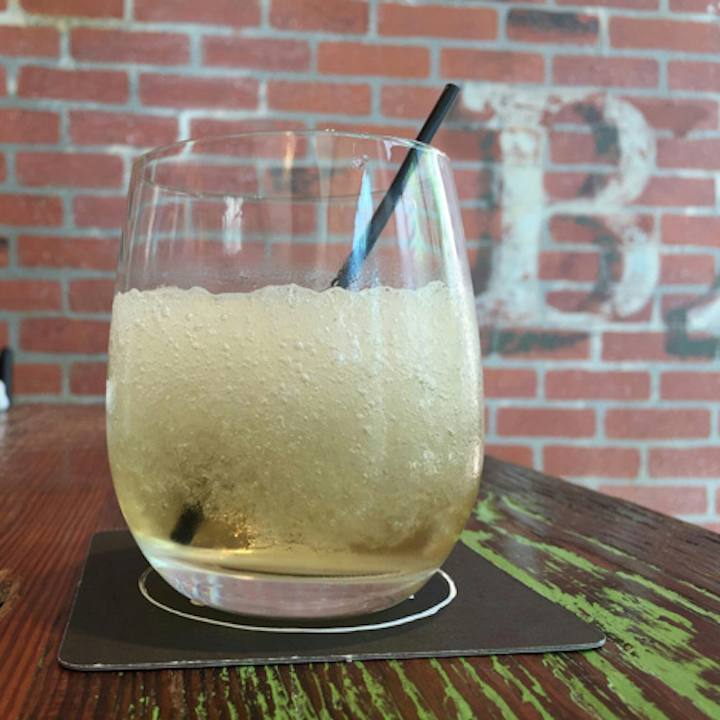 Photo: Courtesy of Willa Jean
Frontback Steakhouse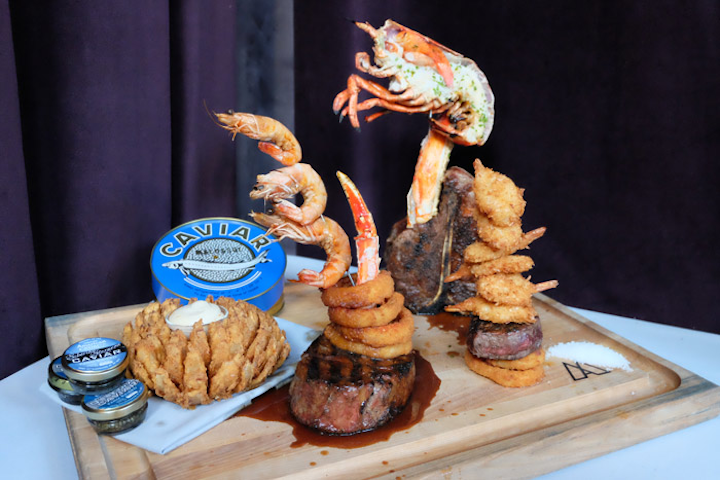 Photo: Adam Sokolowski
Peanut Butter and Jelly Chocolate Eyeballs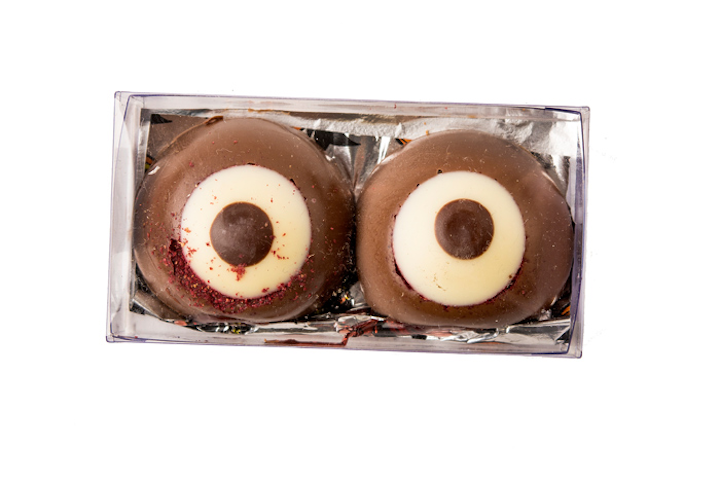 Photo: Courtesy of Mouth
Spiderweb Chocolate Bars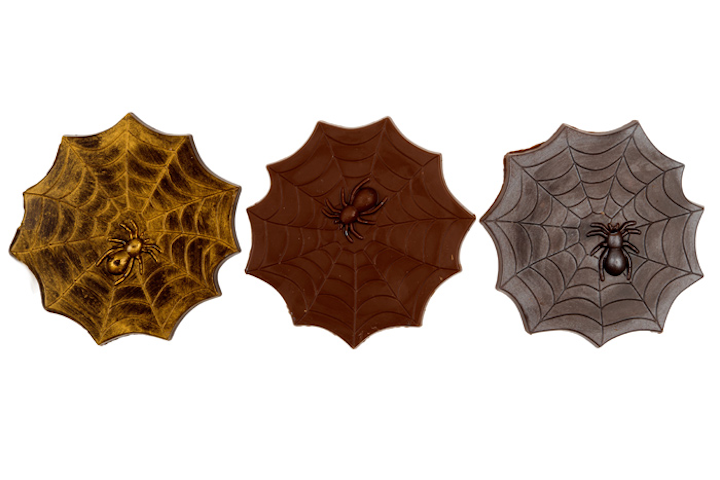 Photo: Courtesy of Mouth
Spooky Mac & Cheese Muffins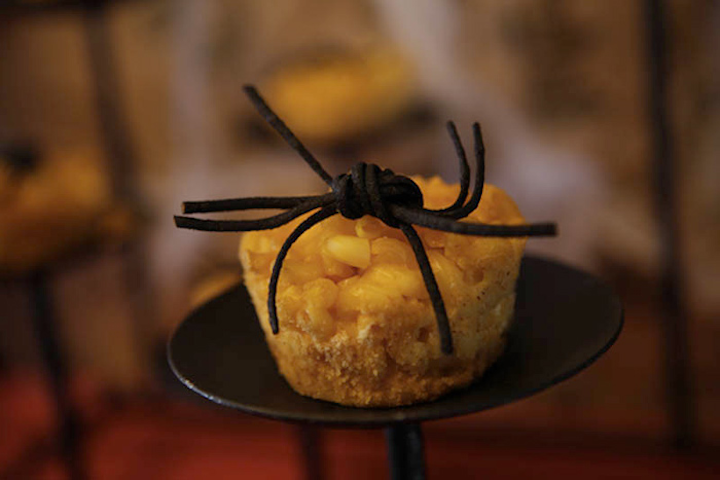 Photo: Courtesy of Elegant Affairs
Halloween-Style Butternut Squash Soup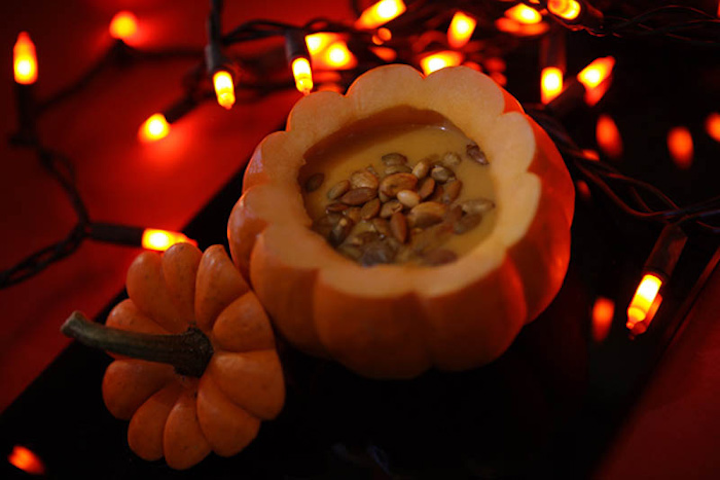 Photo: Courtesy of Elegant Affairs
Featured Venues/Suppliers: