8 Mess-Free Serving Ideas for Traditionally Messy Menu Favorites
Guests appreciate easy-to-eat catering options that don't distract from the event's message or purpose.
January 23, 2017
Crowd-favorite foods aren't always the tidiest. While guests may love some hearty or sweet classic foods, they don't love the hassle involved with trying to eat them while also working a room with handshakes and business cards, or simply trying to engage with an event's message. Instead of that distraction, take inspiration from these catering ideas that spin traditionally messy foods into easy-to-eat, grab-and-go items that allow guests to focus on the purpose of the event—rather than on their sticky hands or stained clothes.
Fried chicken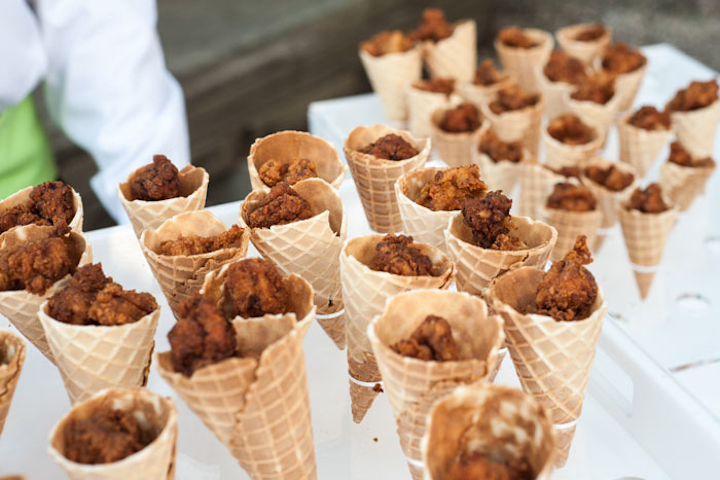 S'mores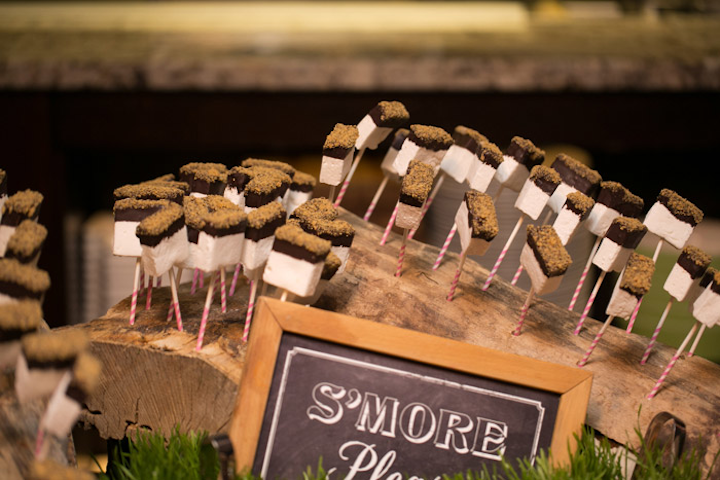 Photo: Tammy Swales/Engage!
Tiramisu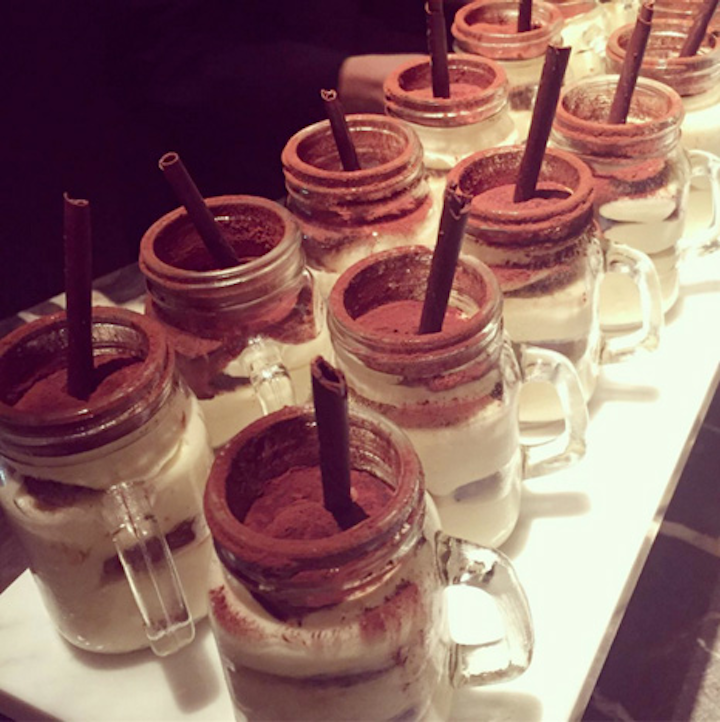 Photo: Beth Kormanik/BizBash
Spaghetti and meatballs
Photo: Jan Van Pak Photography
Paella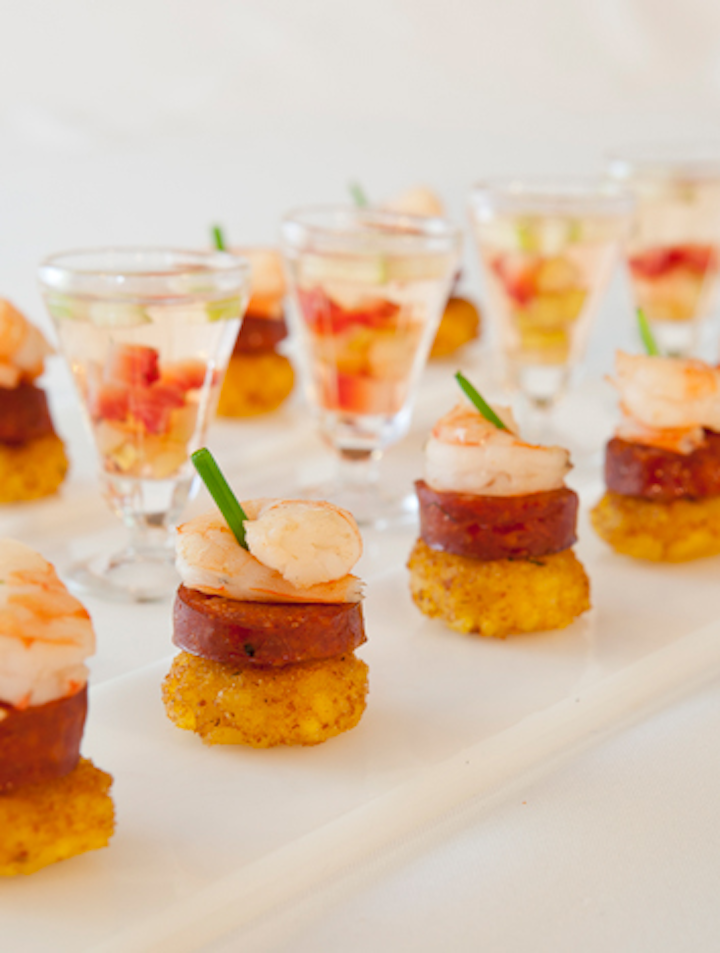 Photo: Emily Gilbert for BizBash
Salad
Hummus and Pita
Soup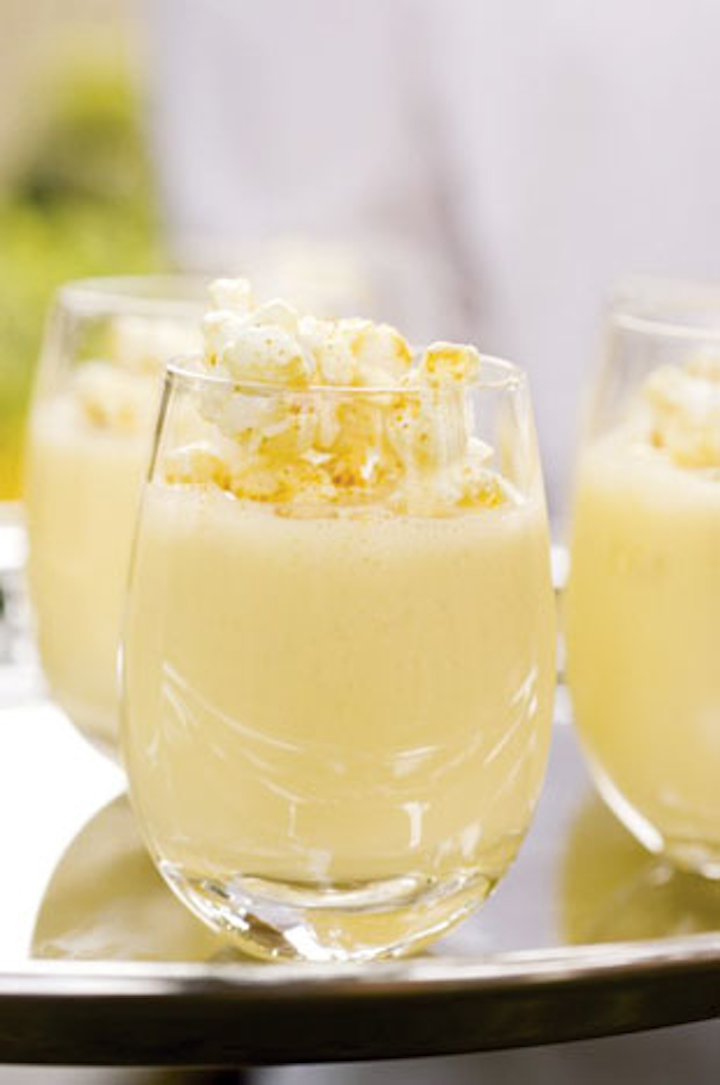 Photo: Courtesy of Elaina Vazquez
Featured Venues/Suppliers: