14 Last-Minute Ideas for Summer Parties
Decor, activities, cocktails, and more for event planners organizing a last-minute summer party.
August 16, 2017
With about a month of summer left, some planners might be scrambling to find decor, catering, and activity ideas inspired by the season for a last-minute event. From eye-catching decor ideas such as banana towers and pineapple vases, to activities including luxury camping for groups and carnival-style games, here's a look at some last-minute options for those planning a summer soiree. 
Cuban-Theme Party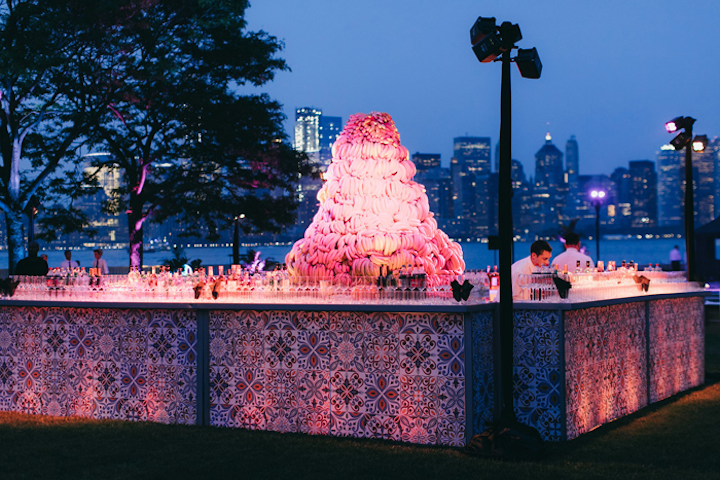 Photo: Quyn Duong Photography
Terra Glamping: Fort Tilden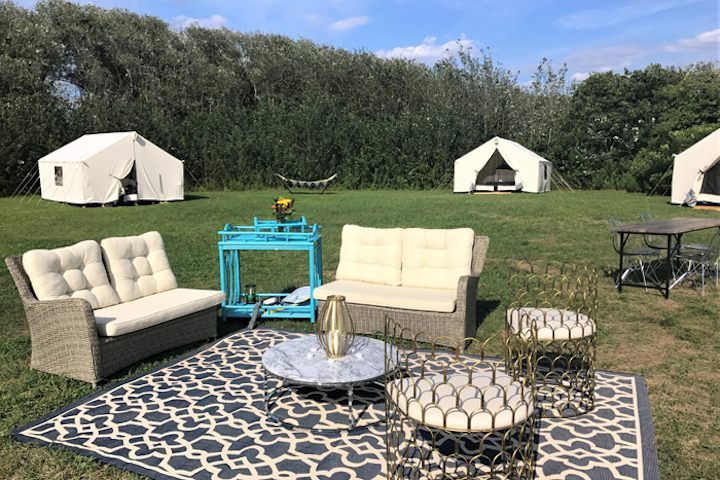 Photo: Courtesy of Terra
Cuban-Theme Party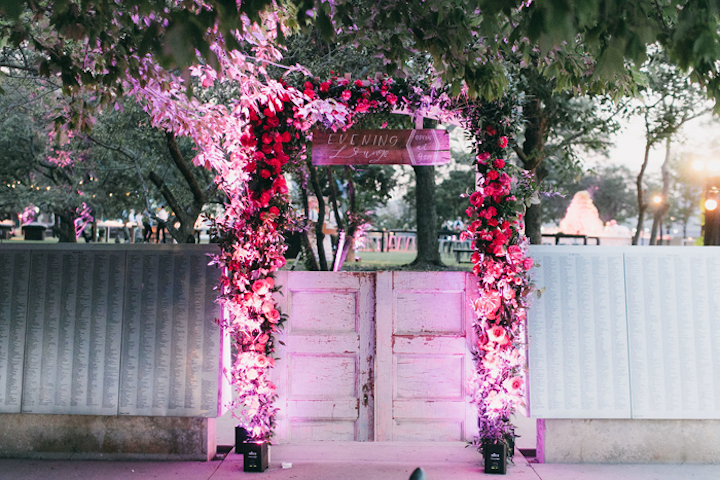 Photo: Quyn Duong Photography
Cuban-Theme Party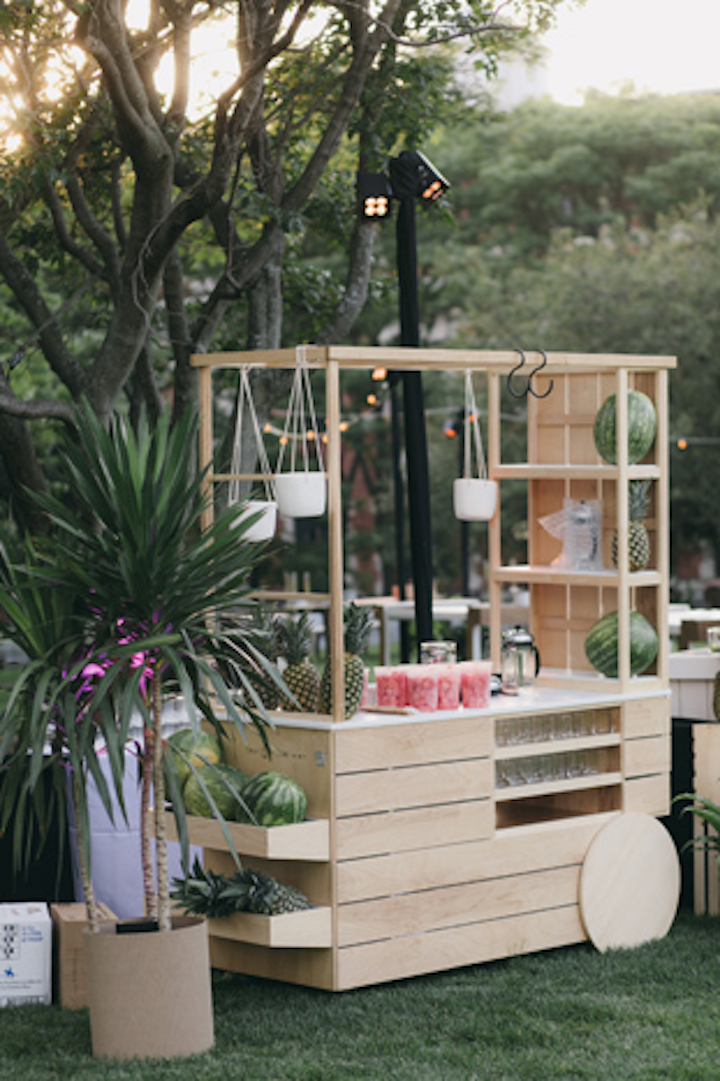 Photo: Quyn Duong Photography
Revolve Fourth of July Bash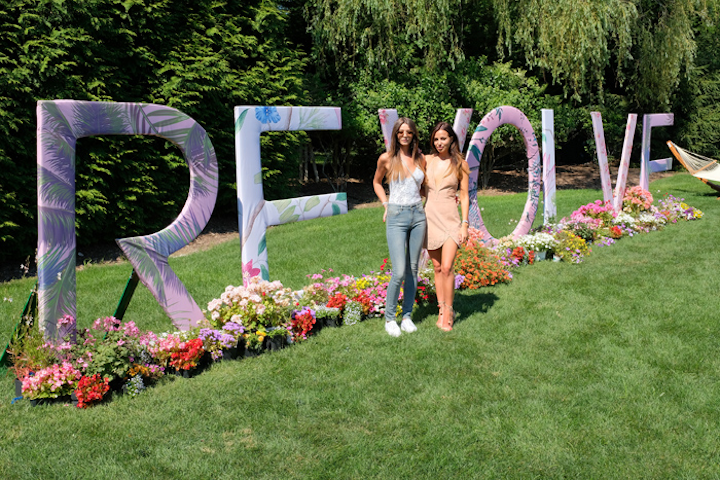 Photo: Matthew Eisman/Getty Images for Moet & Chandon
Revolve Fourth of July Bash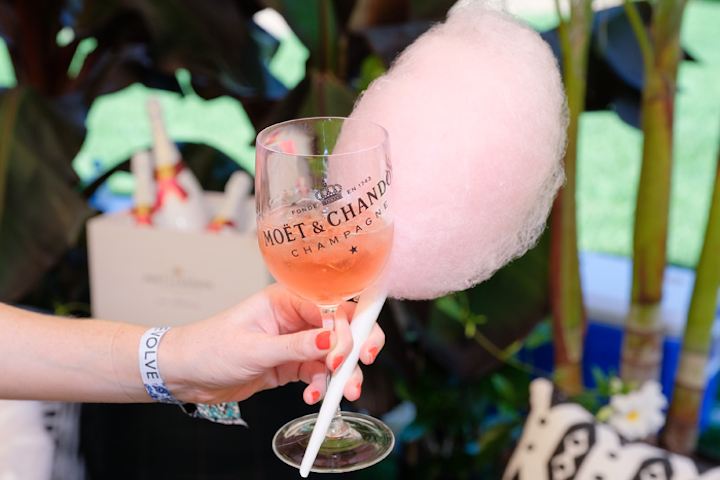 Photo: Matthew Eisman/Getty Images for Moet & Chandon
Revolve Fourth of July Bash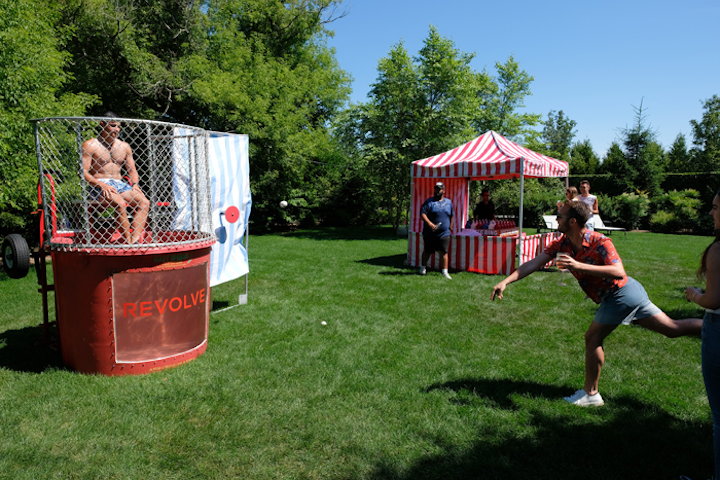 Photo: Matthew Eisman/Getty Images for Moet & Chandon
Airport Food & Beverage Conference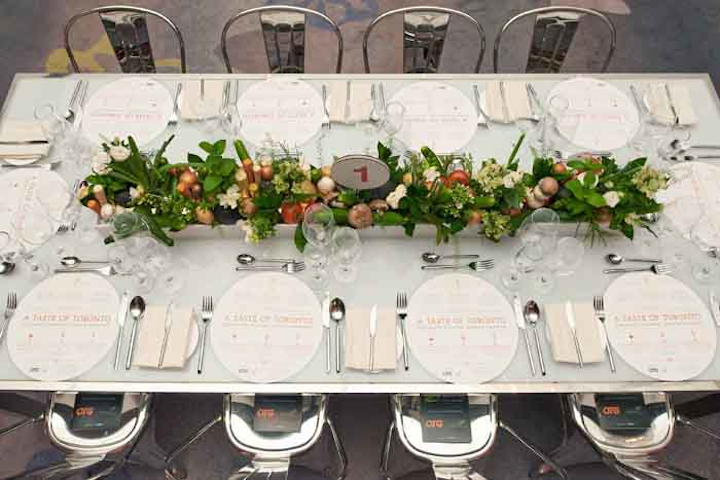 Photo: Visualbass Photography
Marriott's Shark Week Cocktails
Photo: Courtesy of Marriott International
Chandon's American Summer Fête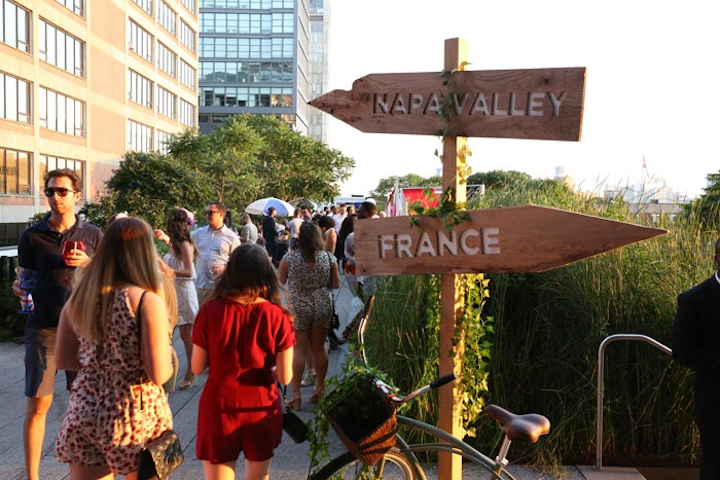 Photo: Courtesy of Chandon
MKG Summer Party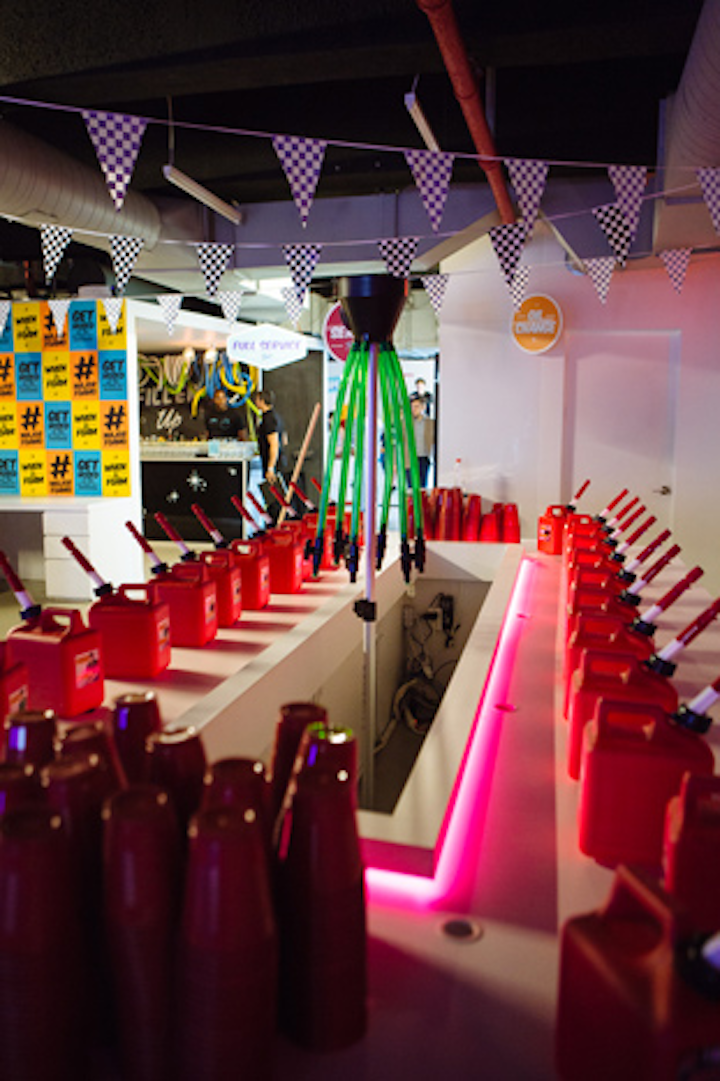 Photo: Sara Kerens
Engage!16 Wedding Summit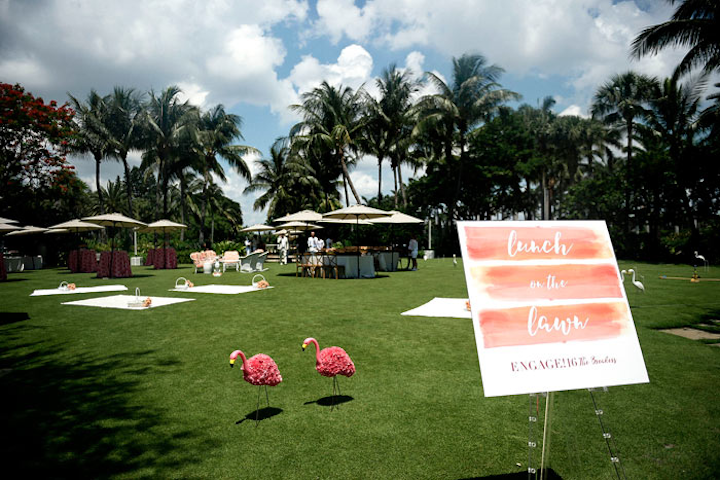 Photo: Carla Ten Eyck
Svedka's Summer Samba Party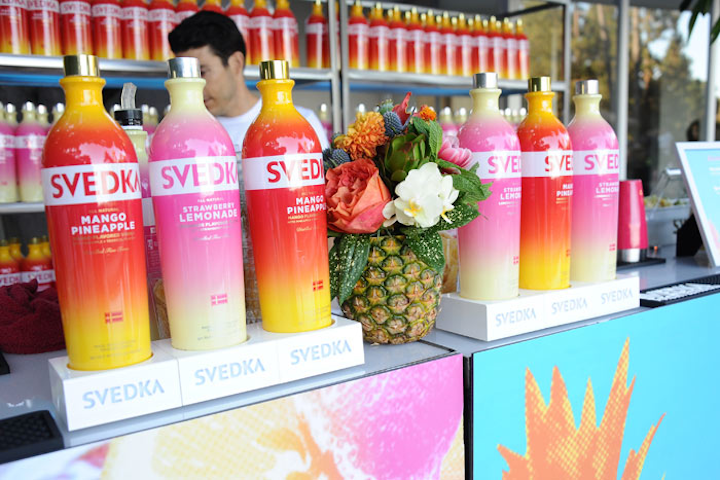 Photo: Michael Simon/StarTraksPhoto.com
La Roche-Posay's Parasols of Protection Event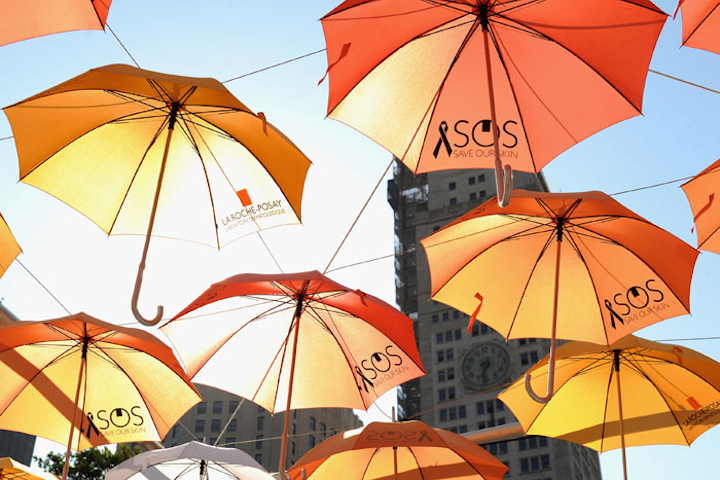 Photo: Courtesy of La Roche-Posay
Featured Venues/Suppliers: