7 Ideas for Adding a Savory Touch to Desserts
Instead of over-the-top sweet treats, these catering ideas offer a twist with unexpected flavor combinations.
October 9, 2017
Not everyone craves traditional desserts at the end of a meal. For those with only a slight sweet tooth, chefs are hitting new notes with flavor combinations that add a savory touch to desserts. Consider these inventive ideas from caterers and chefs for meetings and events that want a taste of something different.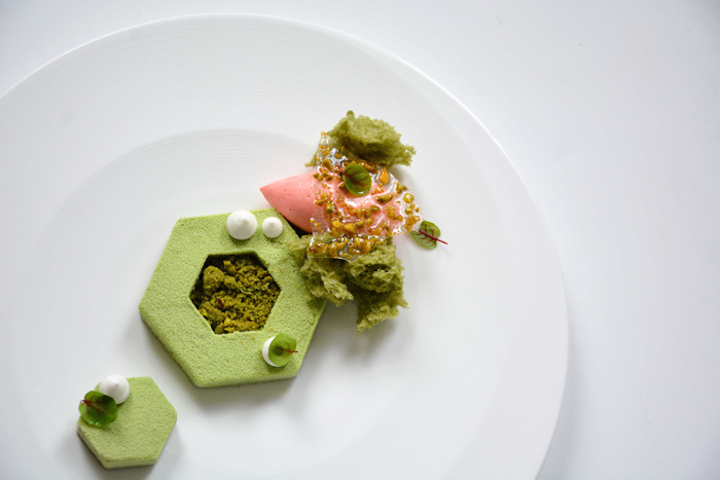 Photo: Johana Langi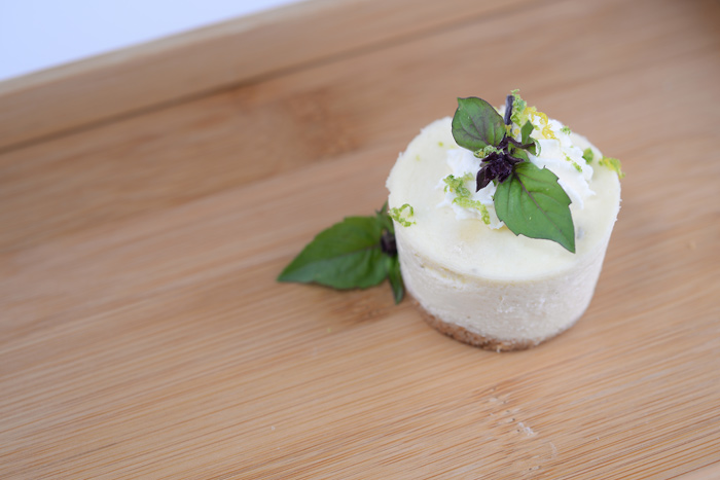 Photo: Rosena Usmani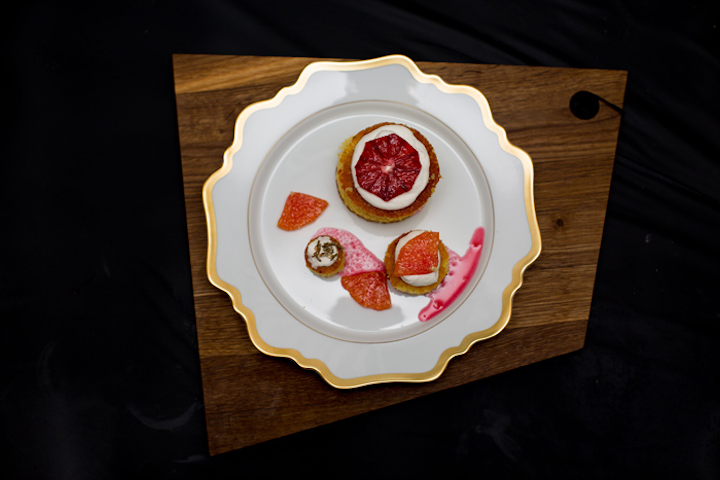 Photo: Courtesy of Taste of Pace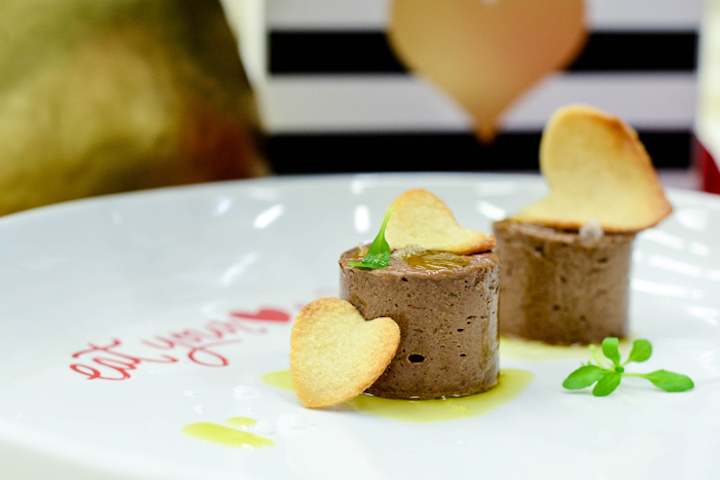 Photo: Courtesy of A Joy Wallace Catering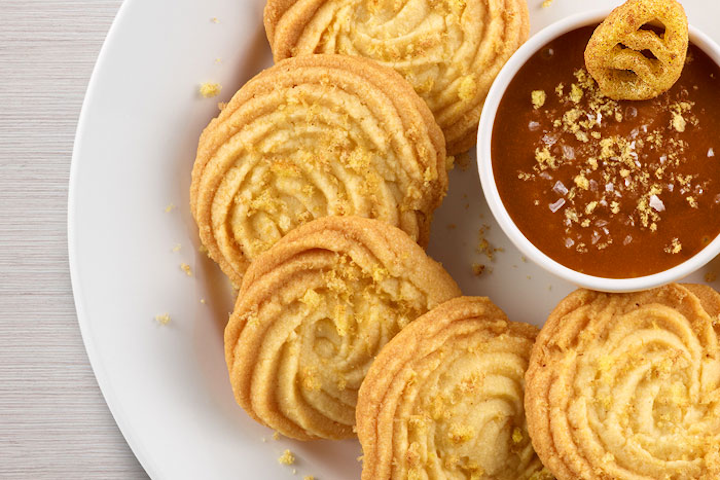 Photo: Courtesy of Cheetos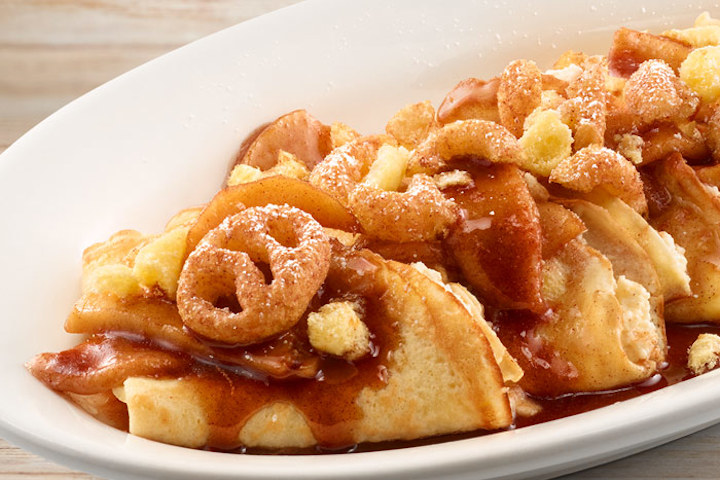 Photo: Courtesy of Cheetos
Featured Venues/Suppliers: