2018 Catering Preview: Experts Predict Upcoming Trends for Meeting and Event Menus
Food professionals from restaurants, catering companies, and hospitality companies gave their forecast on what guests will want to eat next year.
December 11, 2017
With a new year comes new catering trends, which provide planners with novel ways to surprise guests with food and beverages—be it a new type of cuisine, presentation, or method of serving. Here's a look at the ideas professionals believe will take off next year, from Nordic cuisine and nostalgic kids' desserts for adults to experiential catering and unexpected cocktail ingredients.
Experiential Catering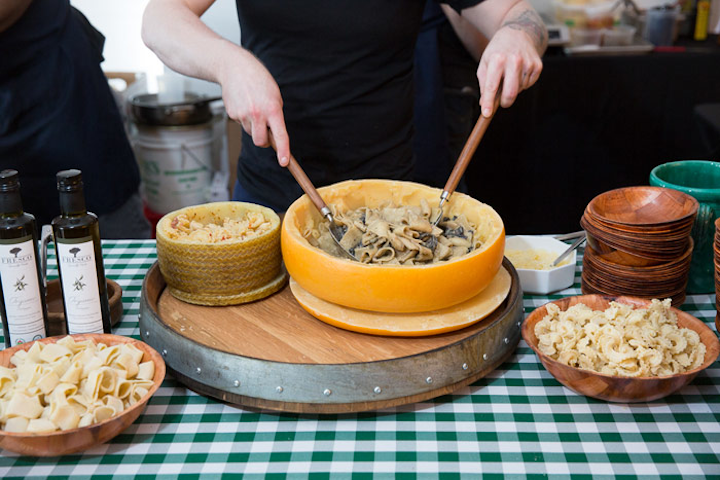 Photo: Courtesy of the Drake Hotel
Experiential Catering
Photo: Logan Walker
Classic Redux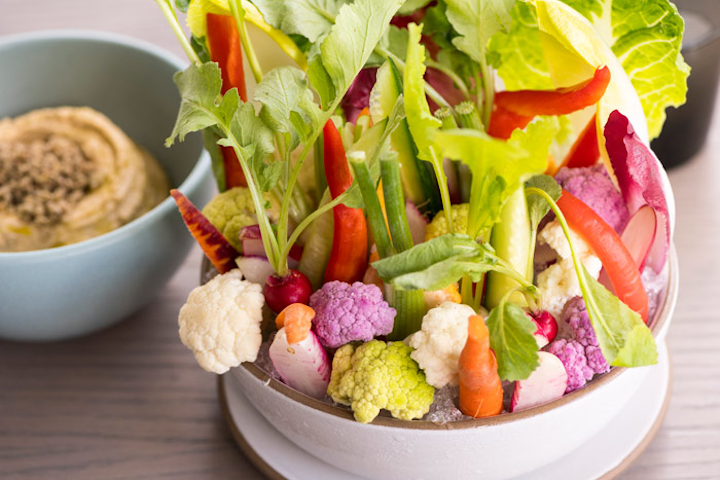 Photo: Marc Fiorito
Barbecue Mashups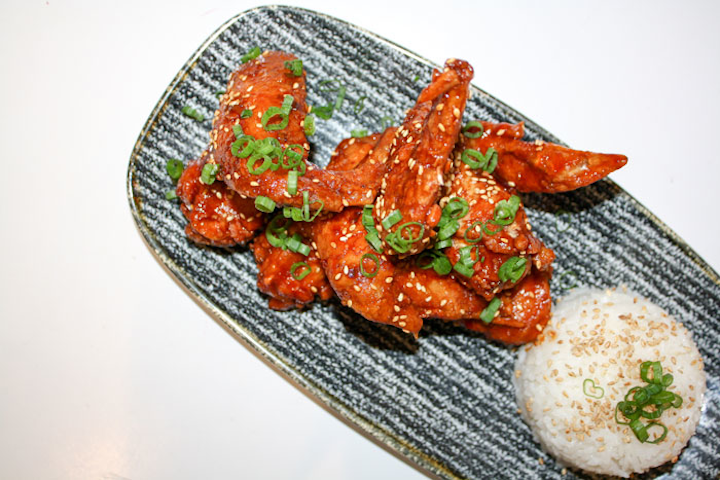 Photo:Courtesy of Zeppelin
Drinking Your Vegetables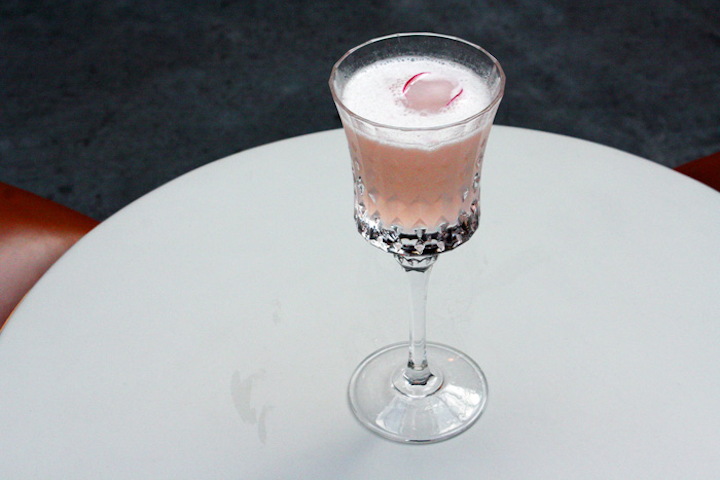 Photo: Michelle Banovic
Nordic Cuisine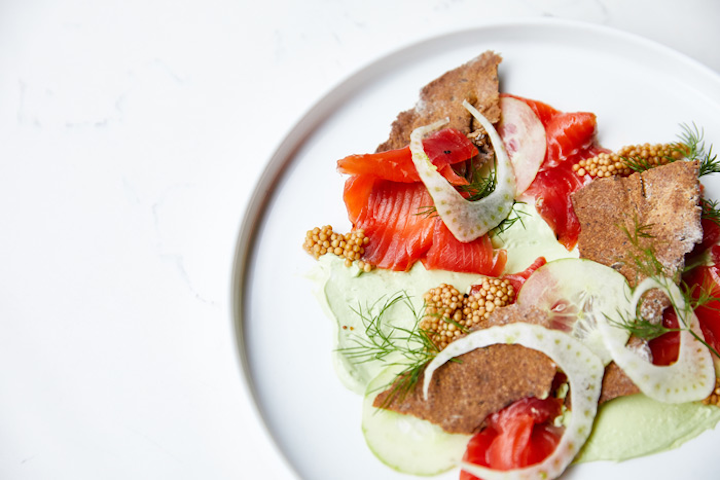 Photo: Courtesy of Kimpton
Instagrammable Items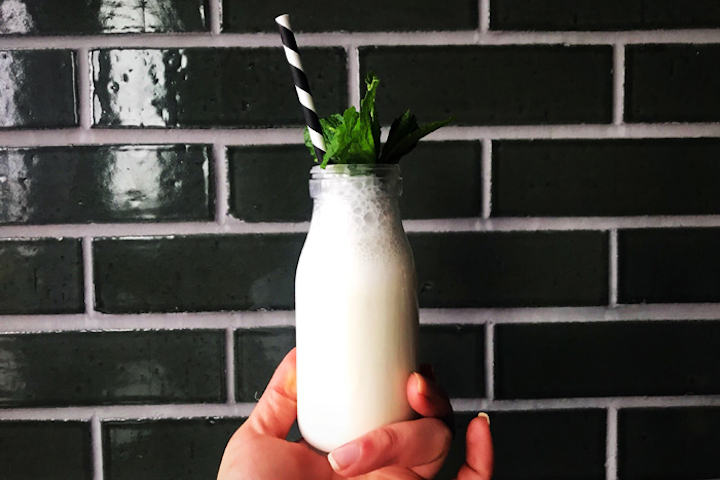 Photo: Courtesy of Kimpton
Instagrammable Items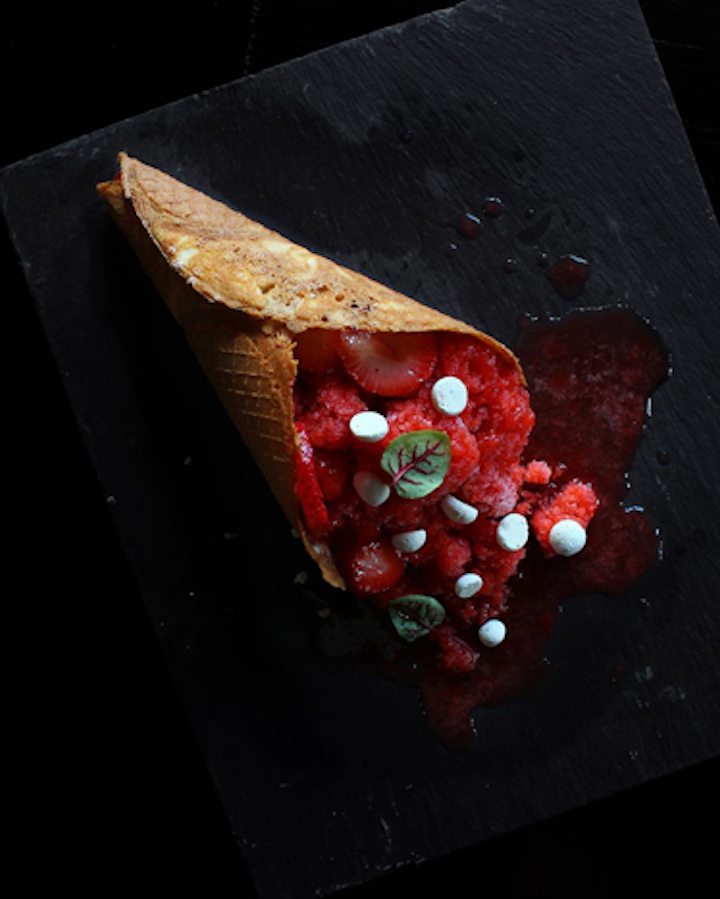 Photo: Courtesy of Kimpton
Tacos With International-Inspired Fillings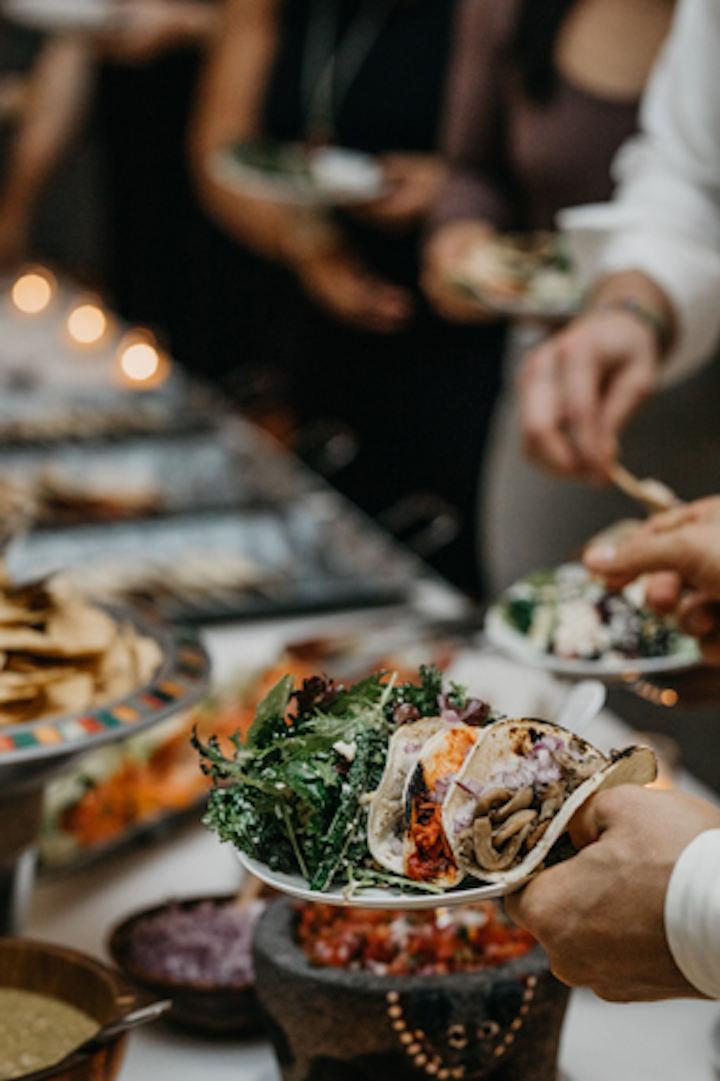 Photo: Courtesy of Fig Catering
Atypical Food Walls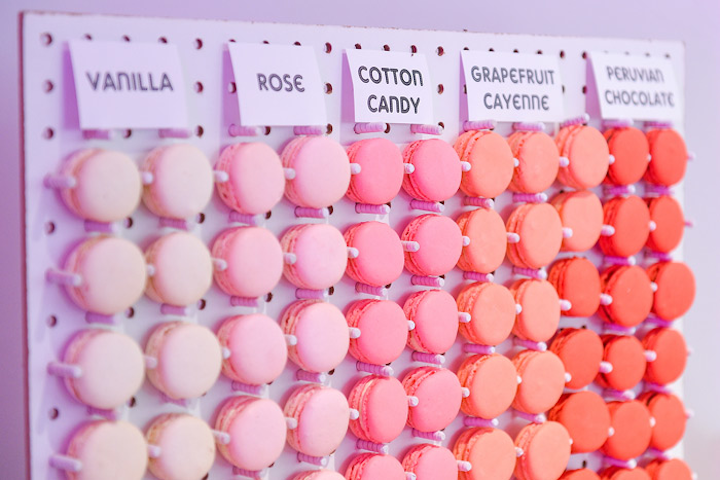 Photo: Courtesy of Eatertainment
Nostalgic Kids' Desserts Upgraded for Adults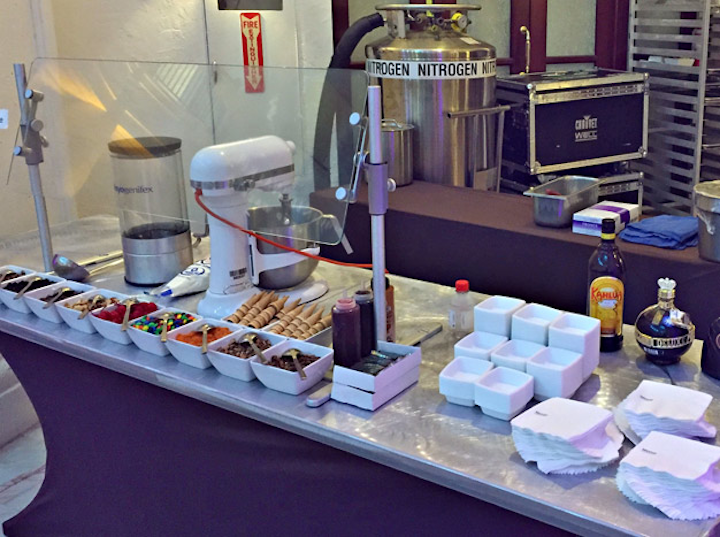 Photo: Courtesy of Hotel Colonnade
Buddha Bowl Bar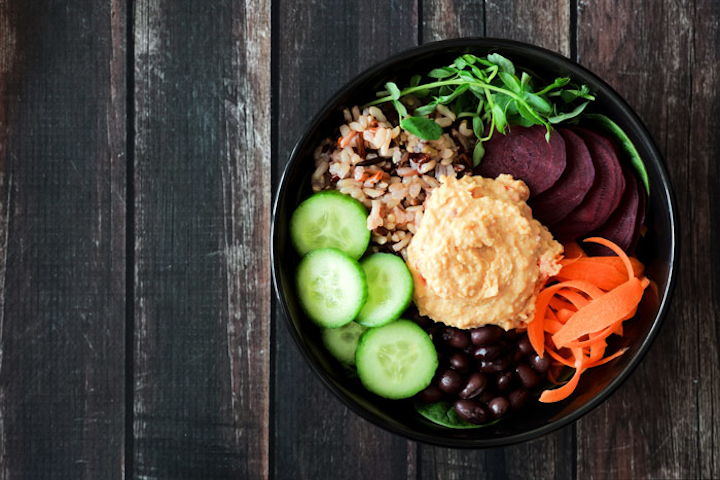 Photo: Courtesy of Elegant Affairs
Featured Venues/Suppliers: