12 Creative Ideas for Passover-Friendly Event Catering
As the holiday approaches, accommodate Jewish guests with these ideas for appetizers, entrees, and desserts.
March 27, 2018
The Jewish holiday of Passover can be a tricky one for event caterers. Beyond the typical rules of kosher catering, the weeklong holiday—which traditionally kicks off with a Seder dinner and runs from March 30 to April 7 this year—has additional dietary restrictions. Observant Jews avoid grain products including bread, pasta, and pastries, instead substituting in unleavened bread, a.k.a. matzo. Depending on the branch of Judaism observed, other restricted foods can include rice, beans, peanuts, and corn syrup.
While the rules sound challenging, the holiday offers a chance for chefs to get creative. Click through the slide show for Passover-friendly fish and meat dishes, appetizers, cakes, and more.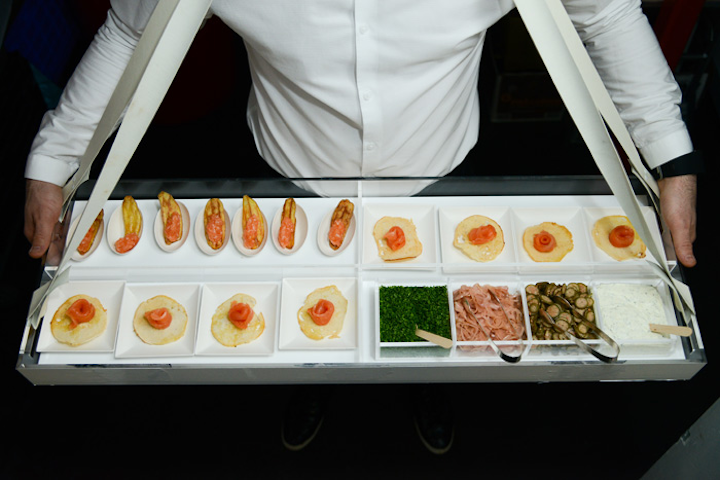 Photo: Courtesy of Creative Edge Parties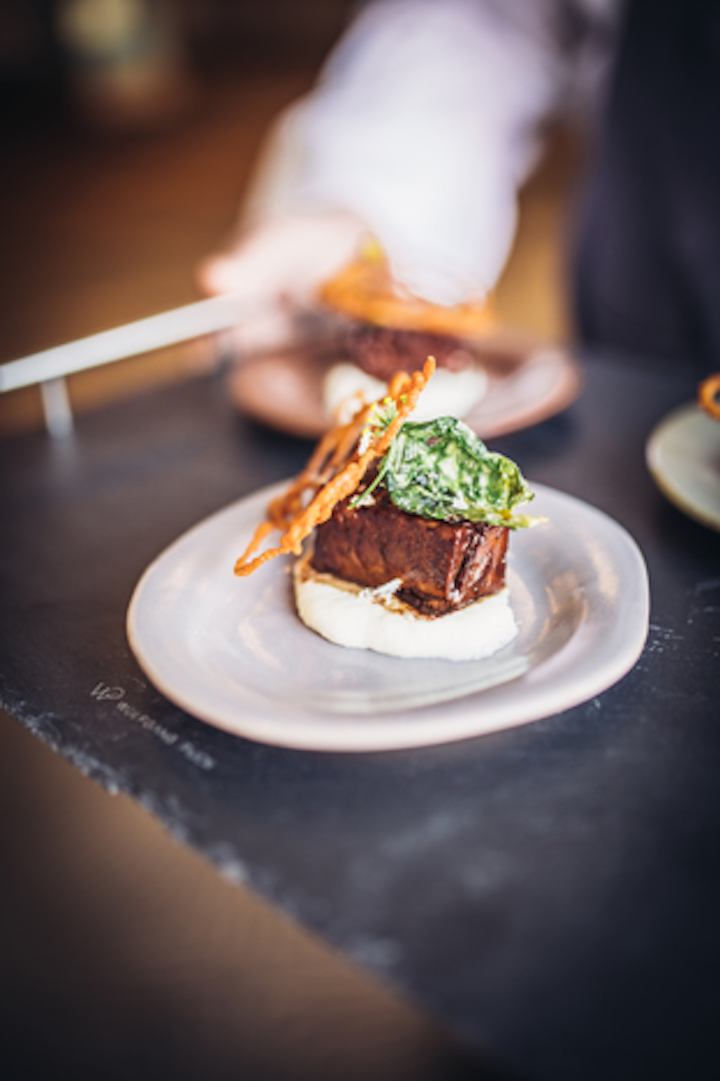 Photo: Antonio Diaz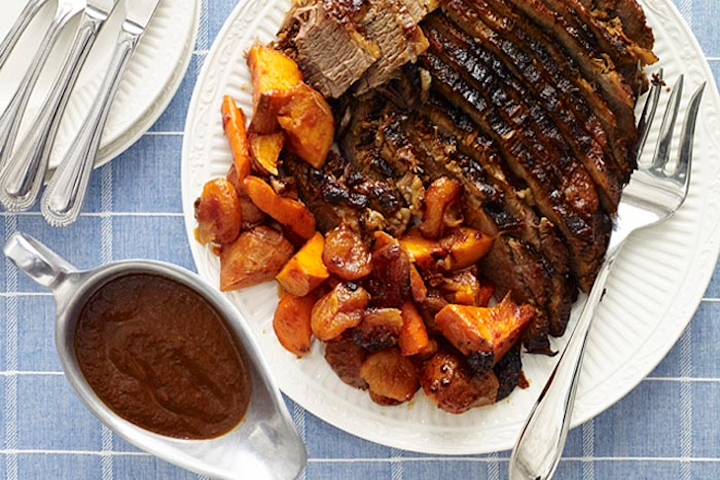 Photo: Courtesy of Chef David Cuisine
Photo: Courtesy of Wolfgang Puck Catering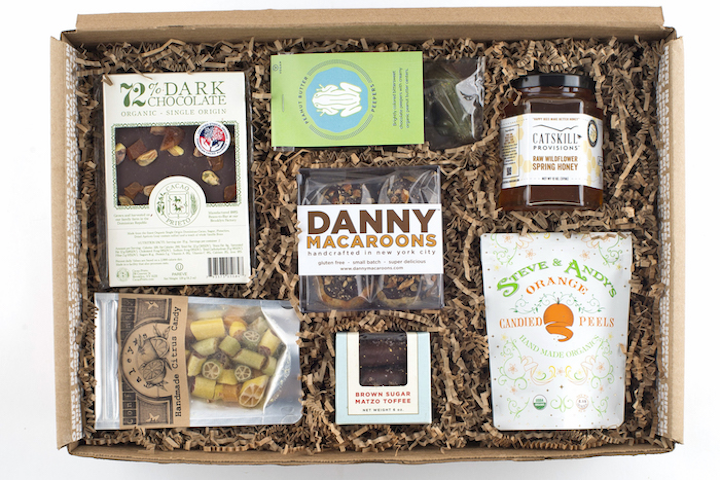 Photo: Courtesy of Mouth
Photo: Courtesy of Mouth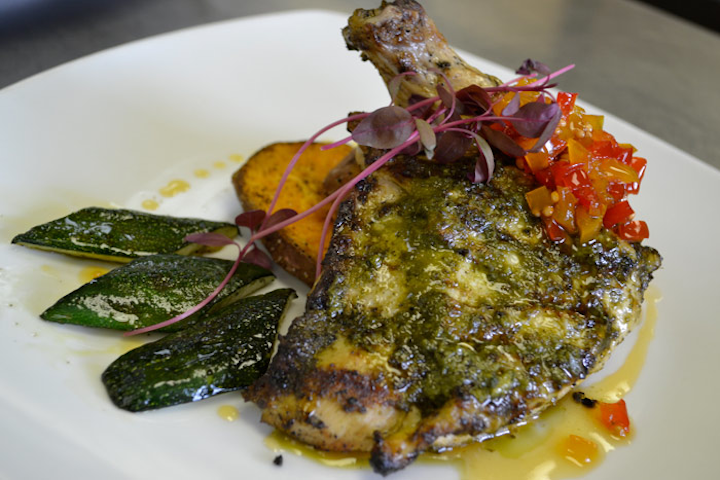 Photo: Courtesy of ZB Hospitality Group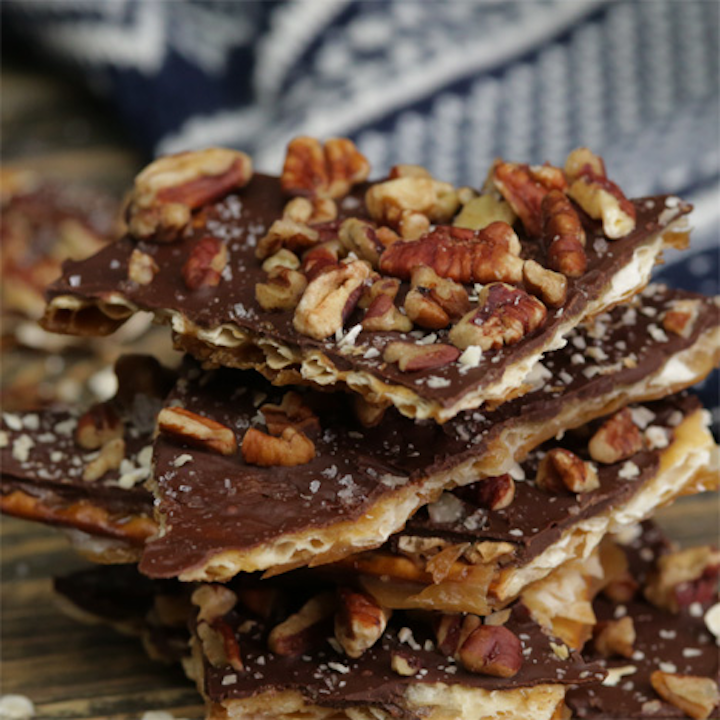 Photo: Courtesy of Chef David Cuisine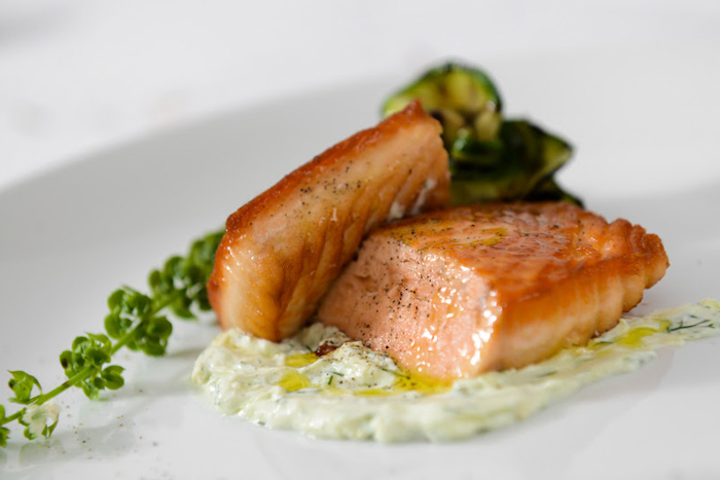 Photo: Max Flatow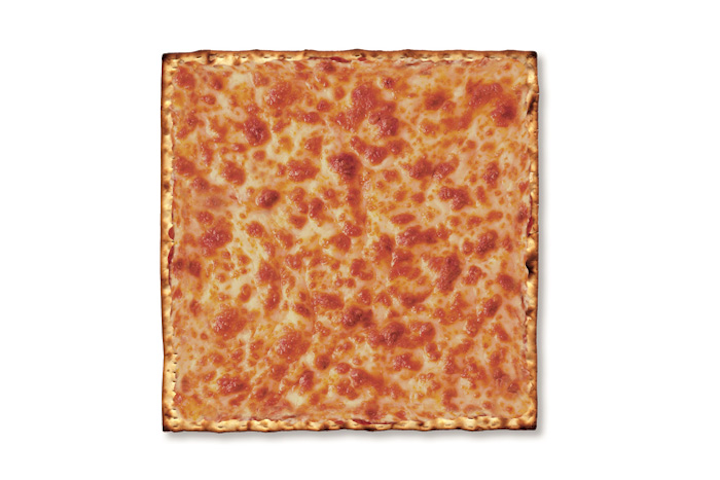 Photo: Courtesy of Fresh Brothers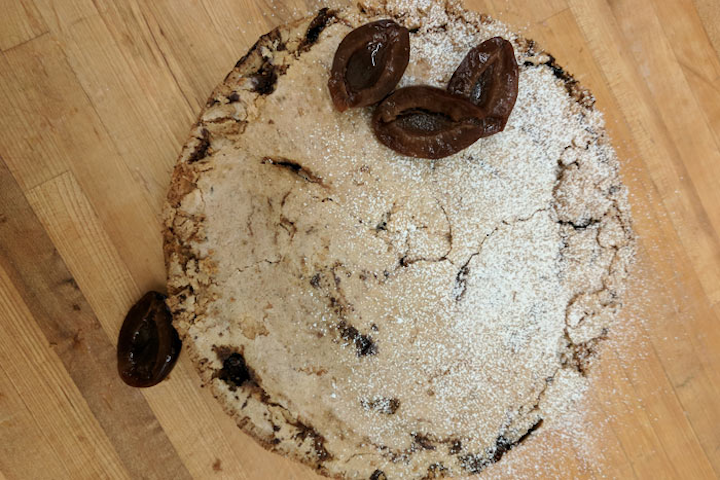 Photo: Courtesy of Great Performances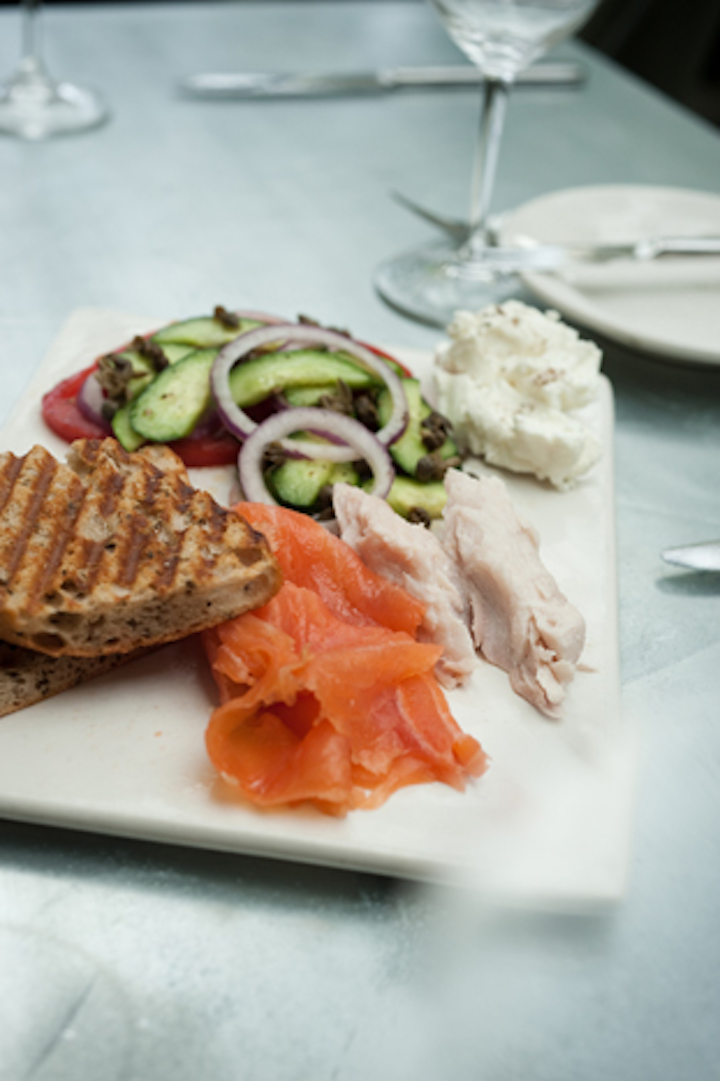 Photo: Rob Stark
Featured Venues/Suppliers: